What's Comedian Daniel Tosh Doing Now After 'Tosh.0' Got Canceled?
We have all the details on where Daniel Tosh is now. Is he still making fans laugh following the cancellation of his show 'Tosh.0' on Comedy Central?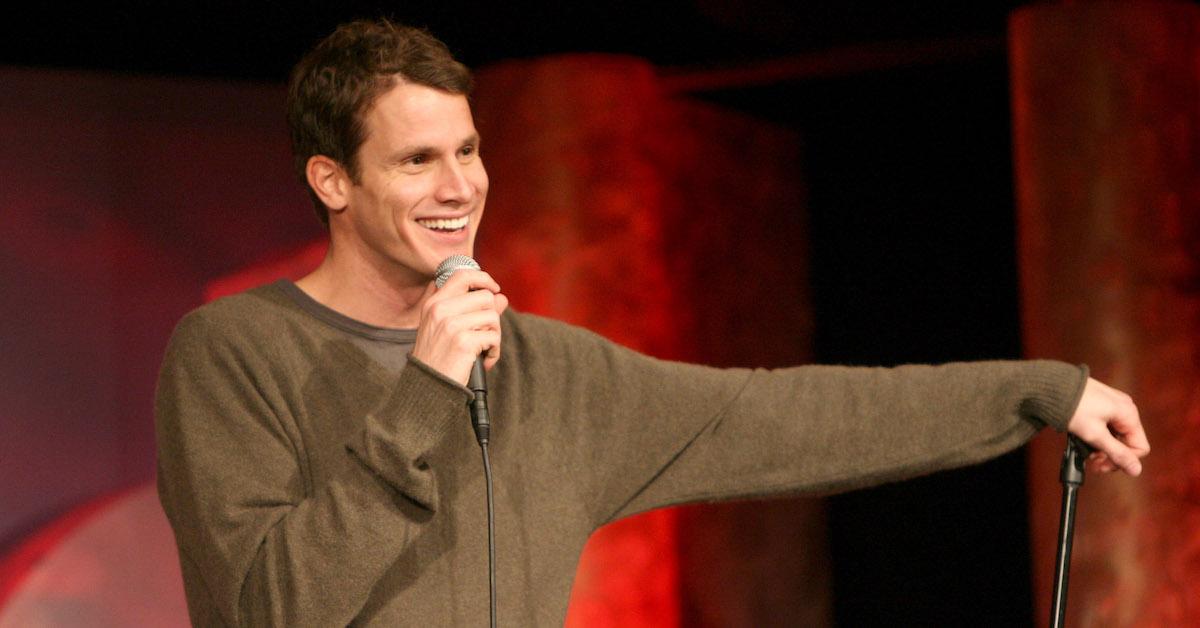 Article continues below advertisement
So what is Daniel doing now? Is he still making people laugh with his special brand of stand-up comedy? Read on for an update on what he's up to now and if fans still have the opportunity to see the funnyman in action.
So, where is Daniel Tosh now?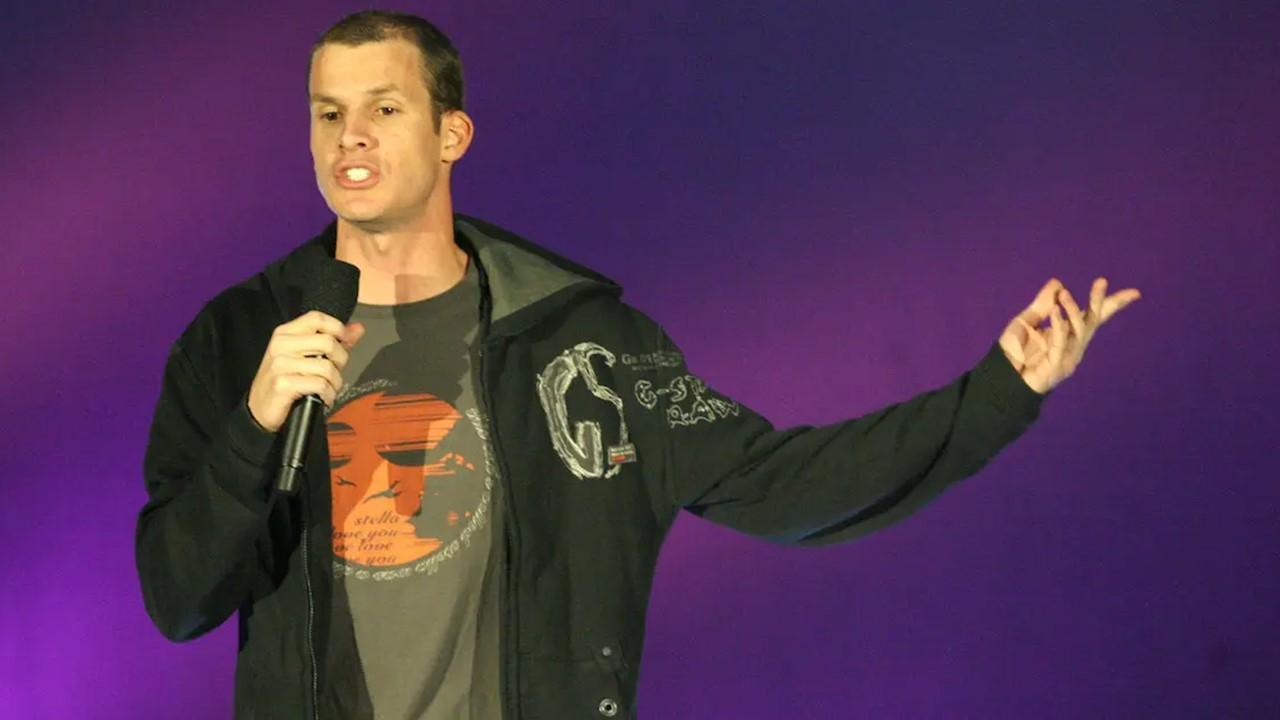 Daniel has an active following on Instagram, and still shares clips from his show, Tosh.0. Judging from the comments, loyal fans miss the comedian.
However, the show, which poked fun of people behaving badly, didn't sit well with everyone. One commenter opined on a throwback clip, "Your show is a great example of why culture is stuck in a sewer."
Article continues below advertisement
The star of the defunct series said at the time, "I look forward to doing an animated reboot of my show on MTV in 25 years."
Daniel also tweeted in reaction, "After 12 years together, Comedy Central and I are consciously uncoupling. They get the cartoons, and I'm heading to any network with stronger WiFi."
But Daniel has certainly kept busy since moving on from his show. Not only does the jokester have 1 million Instagram followers, but he has a full schedule of shows on his 2023 tour.
Article continues below advertisement
Daniel Tosh is on tour and yes, you can see him live — as well as on an upcoming TV show.
According to Daniel's website, he will be touring across the country from June through November 2023.
Fans can see the comedian on his stops from California, to Las Vegas, South Carolina, Georgia, and Florida, to name a few.
But Daniel is also set to host a new show that seeks to find the greatest reality stars of all time — which we will so be watching. The GOAT will air on Amazon Freevee. While we don't know yet when the highly-anticipated series will premiere, we do have some info on what fans can expect.
Article continues below advertisement
"The show will feature some of the buzziest names from the last 25 years of reality television, who will take up residence in GOAT Manor, where they will face a series of mental, physical, and social challenges," a press release said about the show. "Fourteen will enter, but only one will win the cash prize and America's respect as they claim the coveted GOAT title."
Article continues below advertisement
Daniel keeps his private life just that.
In addition to his busy touring schedule and filming The GOAT, Daniel has been married to Carly Hallam since 2016. She was a writer on his Comedy Central show. They don't speak about their relationship publicly.