Chet Venables Is a Notable Minor Character in 'So Help Me Todd' on CBS
Who is Chet Venables in 'So Help Me Todd'? The minor character has made several appearances on CBS' newest legal procedural dramedy.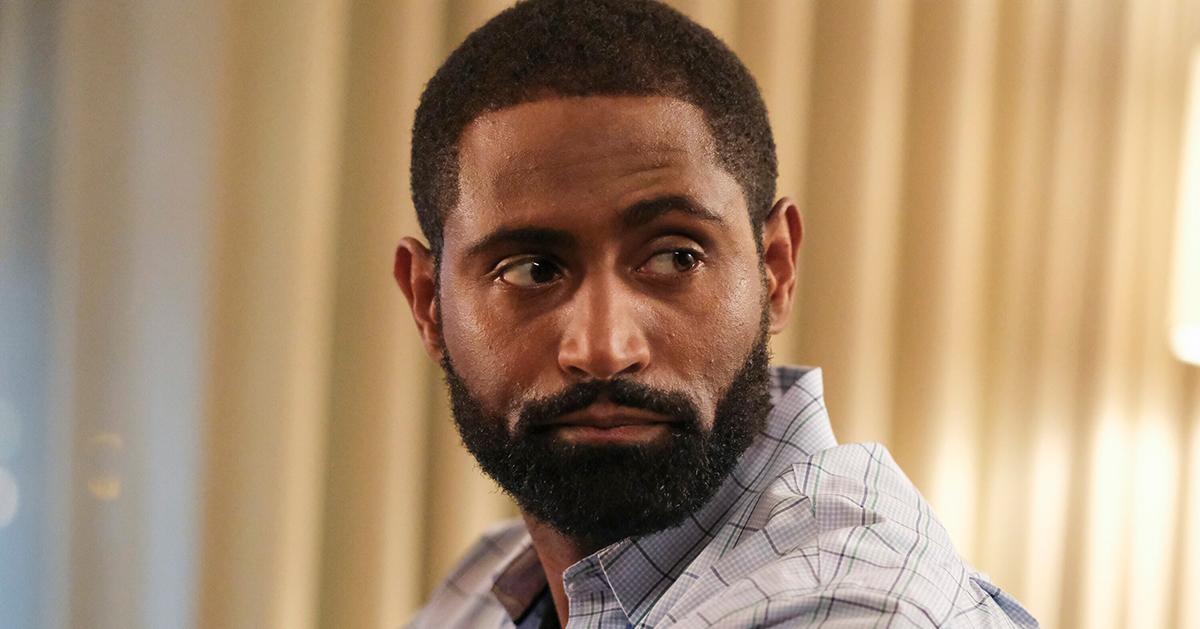 If you've been keeping up with the newest dramas on CBS, then you might have caught wind of So Help Me Todd. The series, which premiered in September 2022, follows Margaret (Marcia Gay Harden), a successful lawyer who has the unorthodox idea of hiring her son Todd (Skylar Astin), a disgraced private investigator and the black sheep of their family. Using Margaret's strict adherence to the law and Todd's morally-ambiguous flexibility, the two of them navigate complex cases together.
Article continues below advertisement
This series is just as much about dysfunctional family settings as it is about procedural legal drama. As such, the show digs deep into Margaret's and Todd's shared family. This includes his sister Allison (Madeline Wise), an ER doctor who constantly tries to steer her brother in the right direction. Todd and Allison also butt heads with their brother Lawrence (Matthew Wilkas). But interestingly enough, Lawrence's partner, Chet Venables, has had more appearances in the show. Who is he?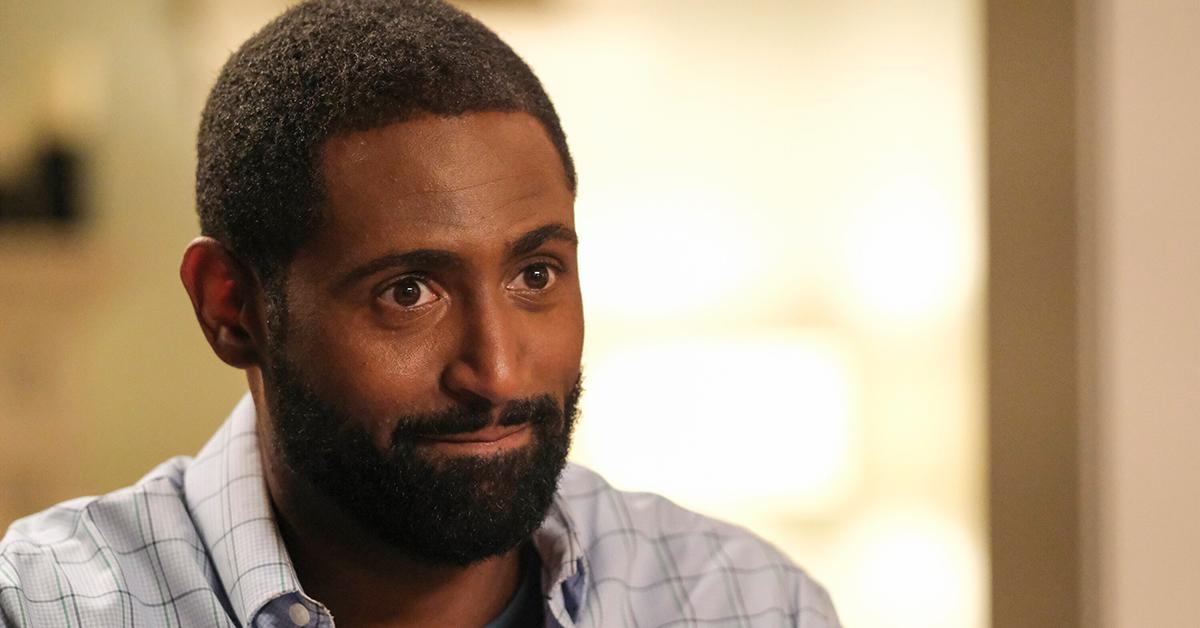 Article continues below advertisement
Who is Chet Venables in 'So Help Me Todd'?
Even as a relatively minor character in this series, Chet has been introduced more as a part of Todd's family than Todd's blood brother, Lawrence. Chet is actually Lawrence's husband, and although not much is known about him, he has appeared at more family dinners with Todd, Margaret, and Allison than Lawrence has. Lawrence has only appeared in Episode 7, "Long Lost Lawrence," whereas Chet has been featured in several episodes.
They also raise a daughter together named Clem (Artemis Litsiadis).
Chet and Lawrence could present a fine bit of diversity as a gay couple within this CBS drama. That is, if the show would actually let them. According to a review by Fangirlish, the couple has yet to actually appear on-screen together. They often see the family on separate individual occasions, but they never seem to line up their visits. It's a strange narrative choice to have a married couple never actually spend time together during an episode, but that they're there at all is sort of a win.
Article continues below advertisement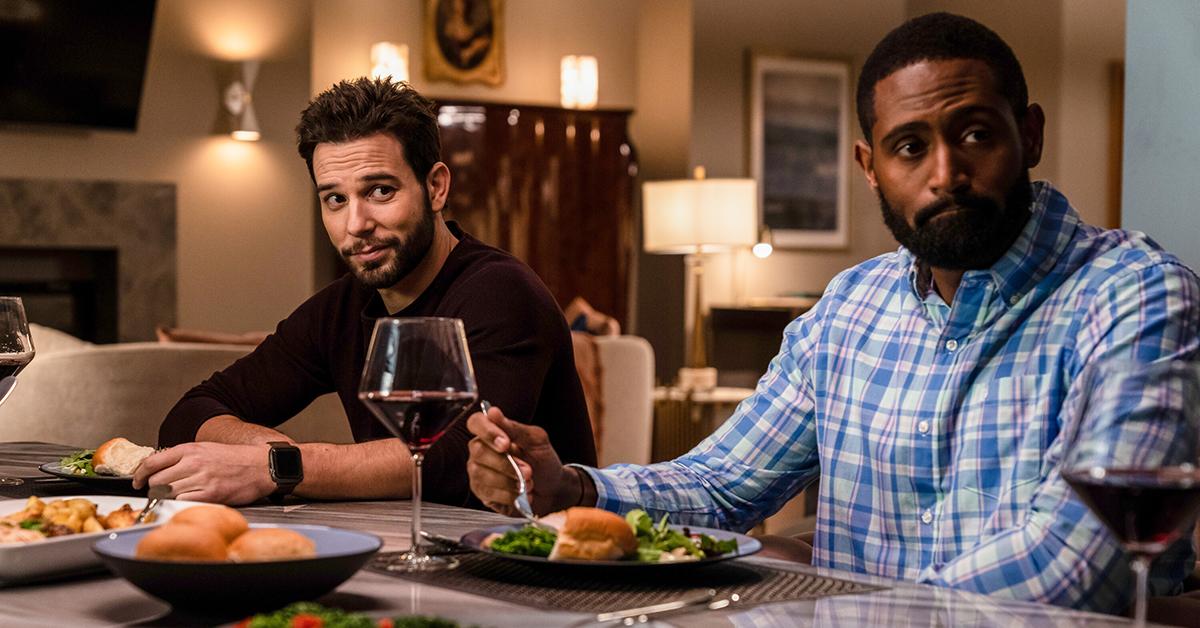 Chet Venables is played by Thomas Cadrot.
Thomas Cadrot portrays Chet in So Help Me Todd. According to his bio on IMDb, the 36-year-old actor was born in Paris, France. He has had minor roles in popular TV series like Supernatural, The Flash, Once Upon a Time, and The Good Doctor. He also had notable roles in Firefly Lane and a Nancy Drew TV show adaptation on The CW.
He's also lent his voice to video games, having portrayed soccer player Philippe "Li-Li" Bernard in previous installments of the FIFA game series.
Catch new episodes of So Help Me Todd on CBS every Thursday night at 9 p.m. EST.