Emmy the Lovebug Is Our New Favorite Character in 'Human Resources'
The 'Big Mouth' spinoff 'Human Resources' features a brand new show-stealing lovebug, Emmy. But who plays her and what else is she in?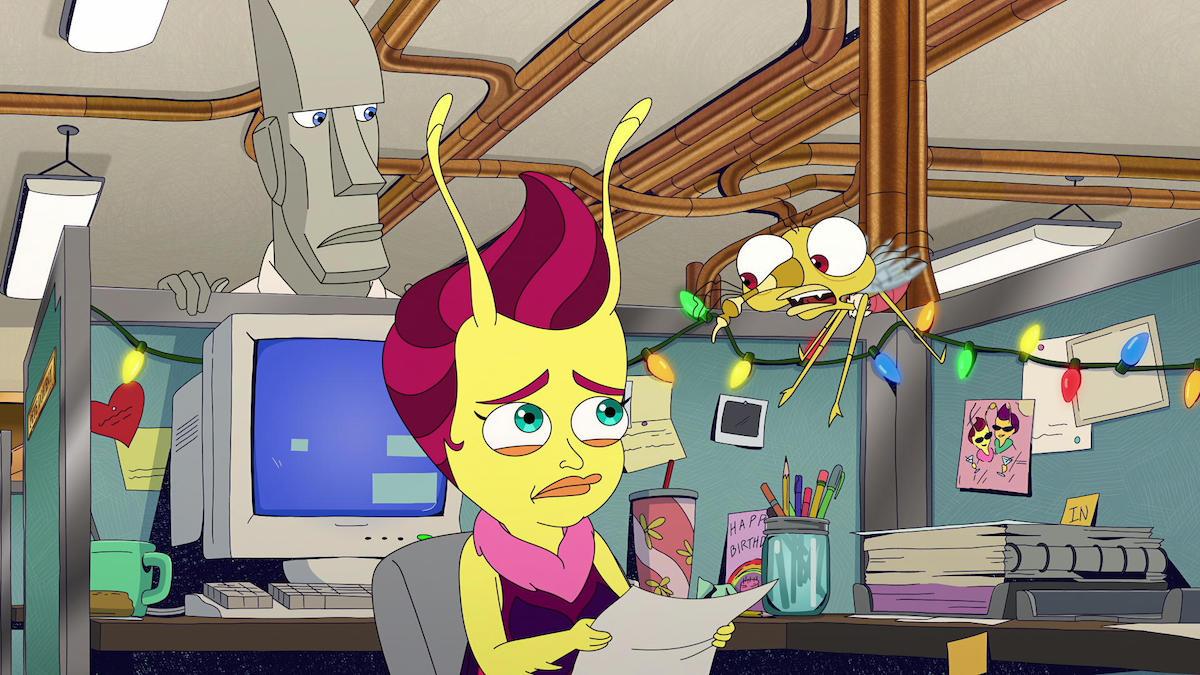 We're now in the land of Human Resources, where hormone monsters canoodle at work and lovebugs gush about relationships. It's where logic rocks teach about inbox zero and shame breeds depression. And it's where we meet Emmy the Lovebug, the newest character in the universe of the Big Mouth spinoff.
Article continues below advertisement
Emmy doesn't want to be a lovebug, despite her anatomy. She just wants to go to work and then have fun with Addiction Angel Dante. She's hilarious, and the office loves her, but she clearly doesn't take her job seriously at all. So, who's the voice behind this lovable unloving lovebug?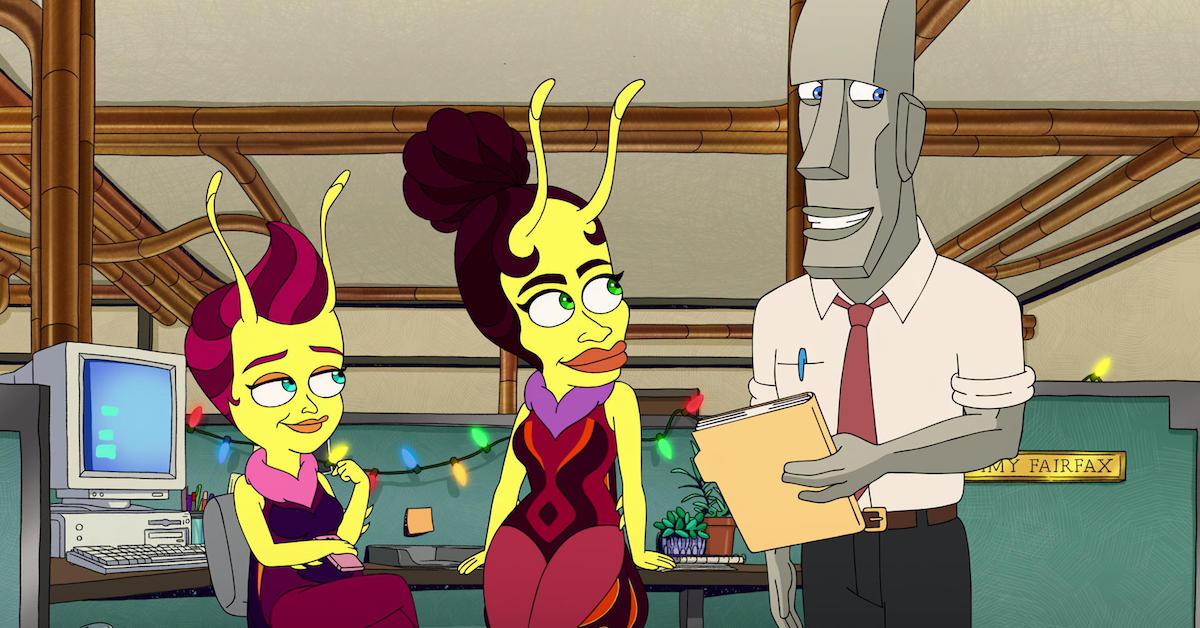 Article continues below advertisement
Aidy Bryant plays Emmy in 'Human Resources.'
Who — other than the Saturday Night Live favorite Aidy Bryant — could play such a goofy character? In Human Resources, Emmy begins as an aimless 20-something trying to live her best life. All of a sudden, she's assigned to a brand new mother, Becca (Ali Wong), after Becca's original lovebug, Sonia (Pamela Adlon), is fired.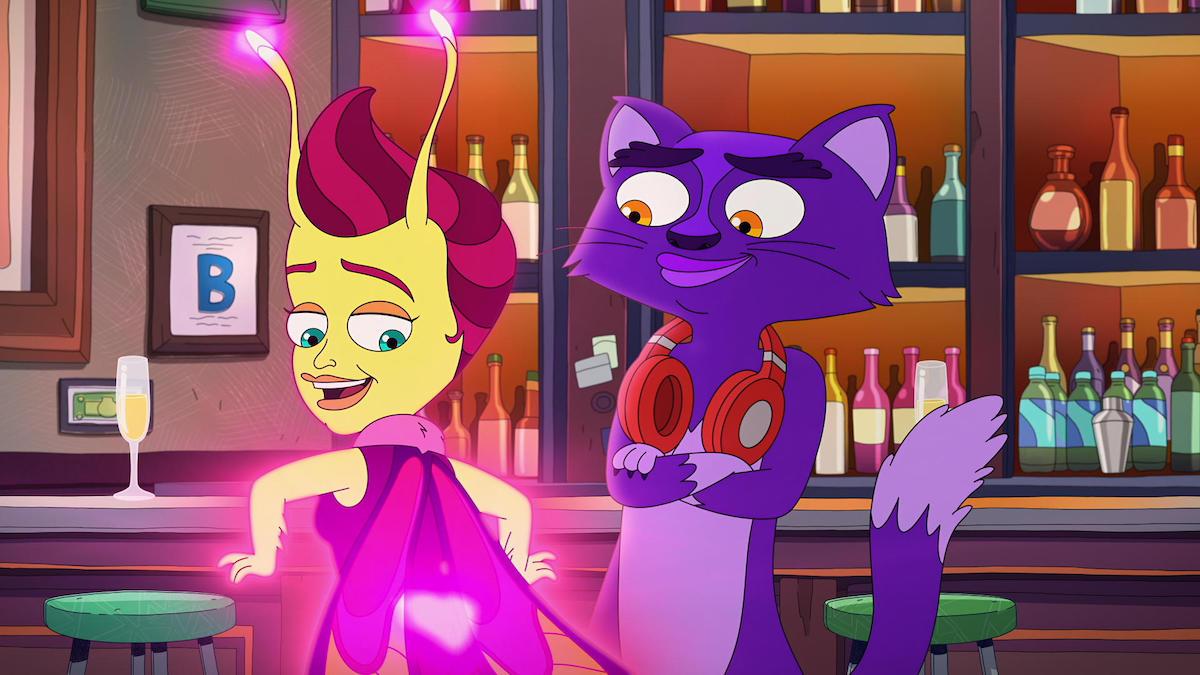 Article continues below advertisement
As Emmy learns more about Becca's cool past before she had a baby, the lovebug goes on a journey of love. With the help of other lovebugs, Emmy grows to understand what it means to love (and also to hate), while learning how to fulfill Becca's needs. A more adult series than its predecessor, Human Resources shows viewers what it means to show ourselves care and love, too.
Aidy Bryant, who voices Emmy, is popular for her show 'Shrill.'
People around the world know who Aidy Bryant is thanks to her turn in Saturday Night Live; her on-screen comedic chemistry with Kate McKinnon is truly unrivaled.
Outside of SNL, Aidy developed and starred in Shrill, which is based on Lindy West's book, Shrill: Notes from a Loud Woman. Her work was recognized in 2021 with two Emmy Award nominations, so it's safe to say that Aidy is making waves in the industry with her memorable and unapologetic persona.
Article continues below advertisement
In Shrill, Aidy stars as Annie, "described as a fat young woman who wants to change her life — but not her body. Annie is trying to make it as a journalist while juggling bad boyfriends, sick parents, and a perfectionist boss, while the world around her deems her not good enough because of her weight. She starts to realize that she's as good as anyone else and acts on it."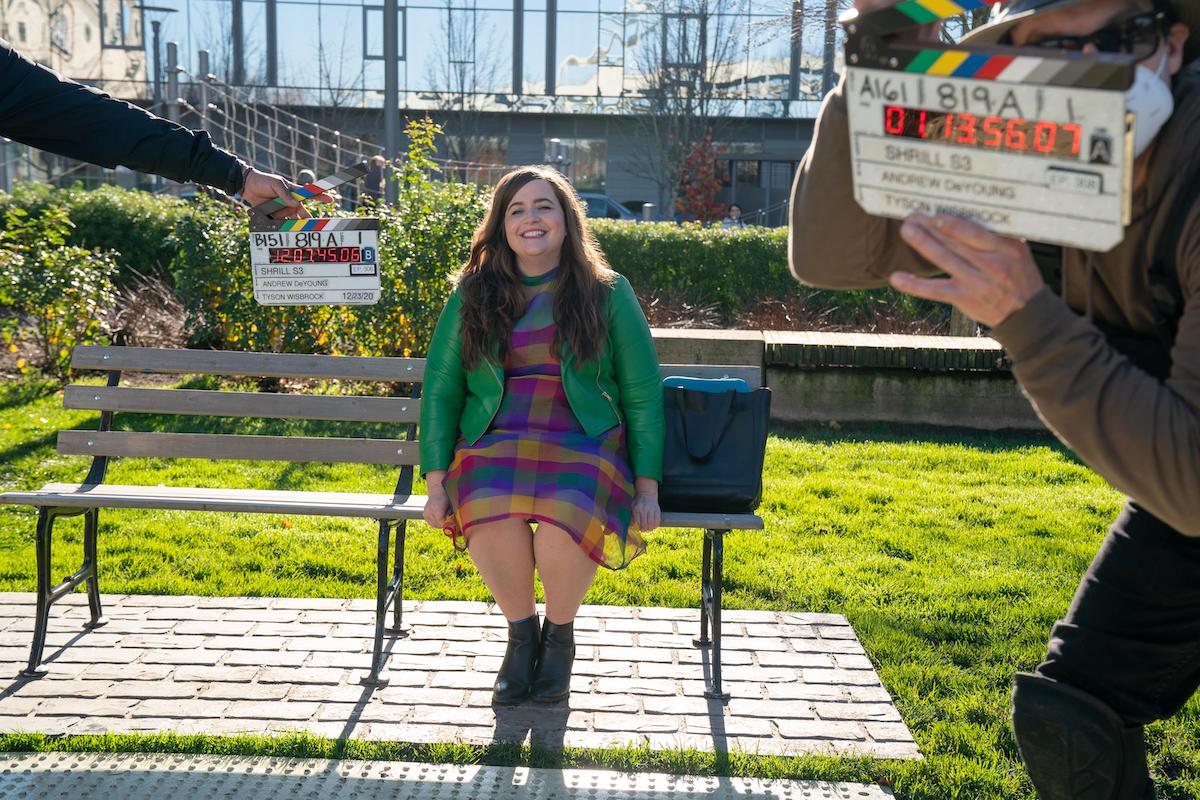 Although Shrill has wrapped after three seasons, Aidy's performance in the Hulu series has taken her career to new heights. The actress has also previously had roles in The Big Sick, Girls, and Unbreakable Kimmy Schmidt, so we've definitely heard her voice before. Whether or not Human Resources launches Aidy's voice-acting career remains to be seen.
All 10 episodes of Human Resources are now available to stream on Netflix.