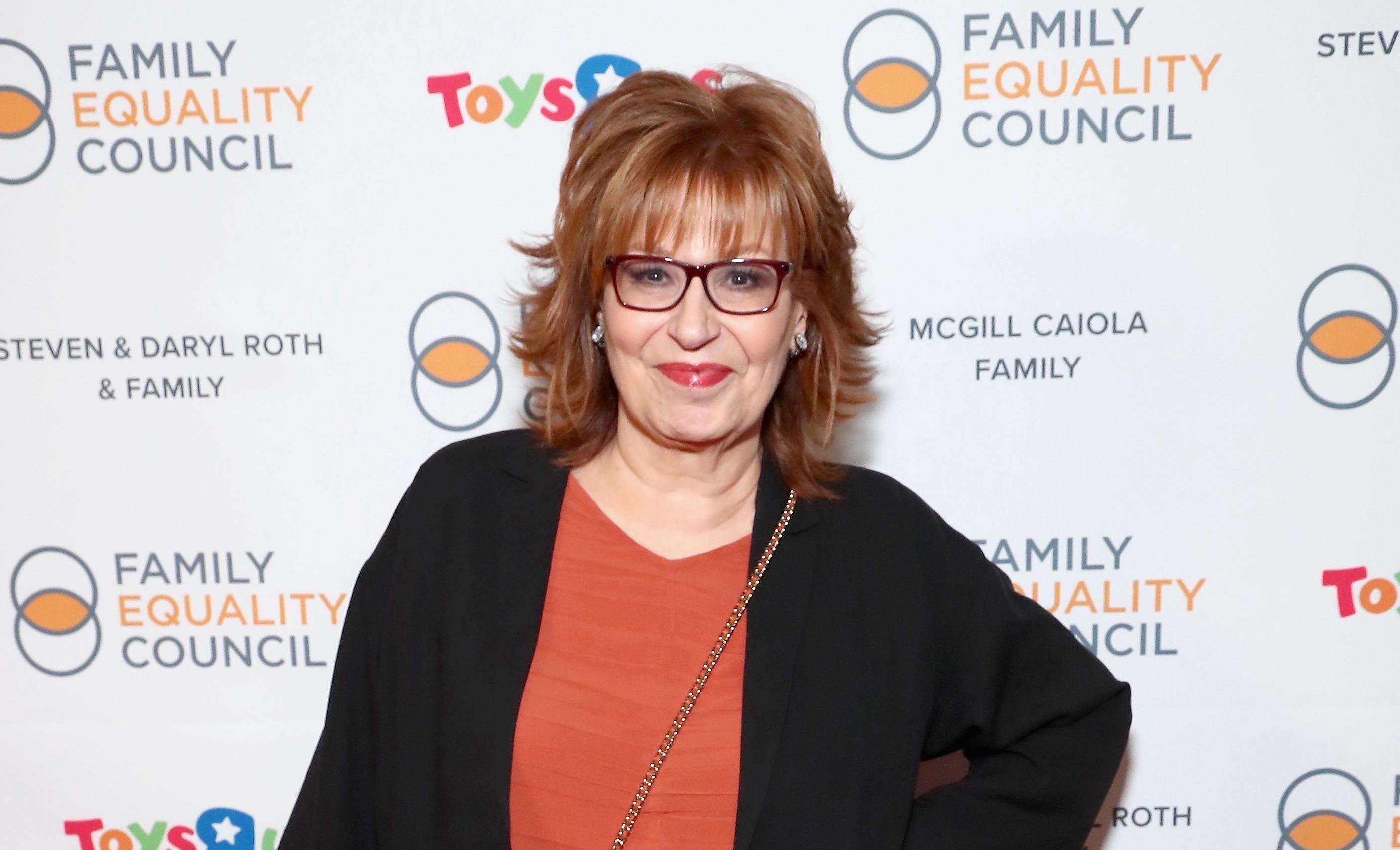 Where Is Joy Behar? The 'View' Co-Host Has Been off the Air for a While
From Michael Strahan taking time off GMA to spend time with his family to Wendy Williams stepping away from The Wendy Williams Show due to various medical issues, it appears some of our favorite talk show hosts have been absent from their broadcasts.
As of late, The View has also been missing several of its co-hosts, including comedian Joy Behar. On the March 18 episode, Whoopi Goldberg was the only original co-host on the panel — why is that? Where is everyone?
Article continues below advertisement
According to Yahoo!, the reason behind co-hosts Sunny Hostin's and Sara Haines' absences had to do with neither being scheduled to appear on Friday, March 18's episode. While Sunny just had a day off, Sara had been off for the week to film The Chase.
Well, that leaves us with Joy Behar. If you're curious to know why she's been absent, keep reading to find out!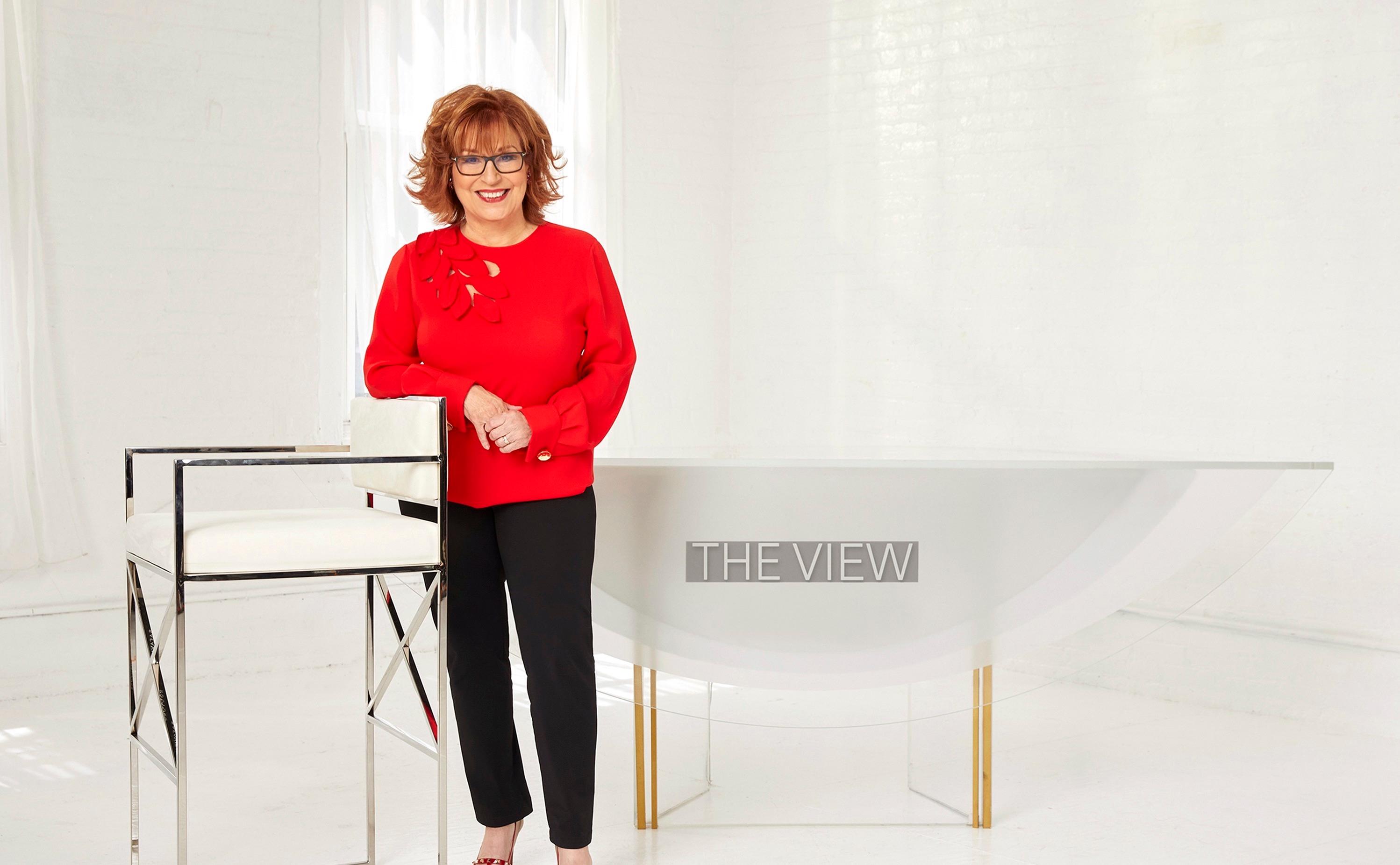 Article continues below advertisement
Why is Joy Behar absent from 'The View'?
As it turns out, the reason behind the 79-year-old's absence is COVID. No, she didn't test positive, but on the March 17 St. Patrick's Day episode, it was revealed (per Yahoo) that Joy would be off for "a few days" after being in close contact with someone who did have COVID.
Though Joy said she felt fine, she took time off the air as a precaution.
Joy Behar recently took a tumble off her chair during 'The View.'
On March 3, 2022, Joy Behar endured a rough tumble during the opening moments of The View. As the panelists arrived on stage and the audience applauded, the cameras caught Joy falling after seemingly trying to sit down in her chair. The three other co-hosts leaped out of their seats and rushed to Joy's aid, who laughed the whole thing off.
Article continues below advertisement
"Twenty-five years that has never happened! Who do I sue?" Joy joked after recovering from her fall. "My husband is home laughing, I bet." When asked if she was OK, Joy replied, "I went flying ... I just missed a step, as usual."
Though fans wondered if this could be another reason for Joy's absence, guest co-host Ana Navarro made it crystal clear on the March 17 episode that Joy was "not on strike over the chair," and her time off has nothing to do with her recent tumble on stage.
Article continues below advertisement
Joy Behar has worked remotely before, out of precaution.
Like all entertainment productions, The View has been heavily impacted by COVID over the last two years. For a period of time, the co-hosts ended up working remotely before returning to the studio for the 25th season.
Joy was the first one to decide to work from home, to reduce her risk of contracting the virus.
"You really can't tell how old I am by looking at me, but I am actually up there,'' Joy said on the show on March 13, 2020, when she first announced her decision to step away from the studio. "I decided that I think I'm gonna stay home for a while. I'm gonna socially distance myself for a little bit."
At the time, Joy explained her decision more in-depth, adding, "I have to point out I'm in a higher-risk group for my age, but I'm perfectly healthy. I'm doing this myself." She concluded, "Luckily I don't have to worry about childcare and things like that, and also I have enough money to take off some time."