Why Did the NBA Fine Kevin Durant $50,000? See the Athlete's Profane DM Rant
Why was Kevin Durant fined? The NBA fined the Brooklyn Nets star $50,000 for "offensive and derogatory language" on social media. Read more.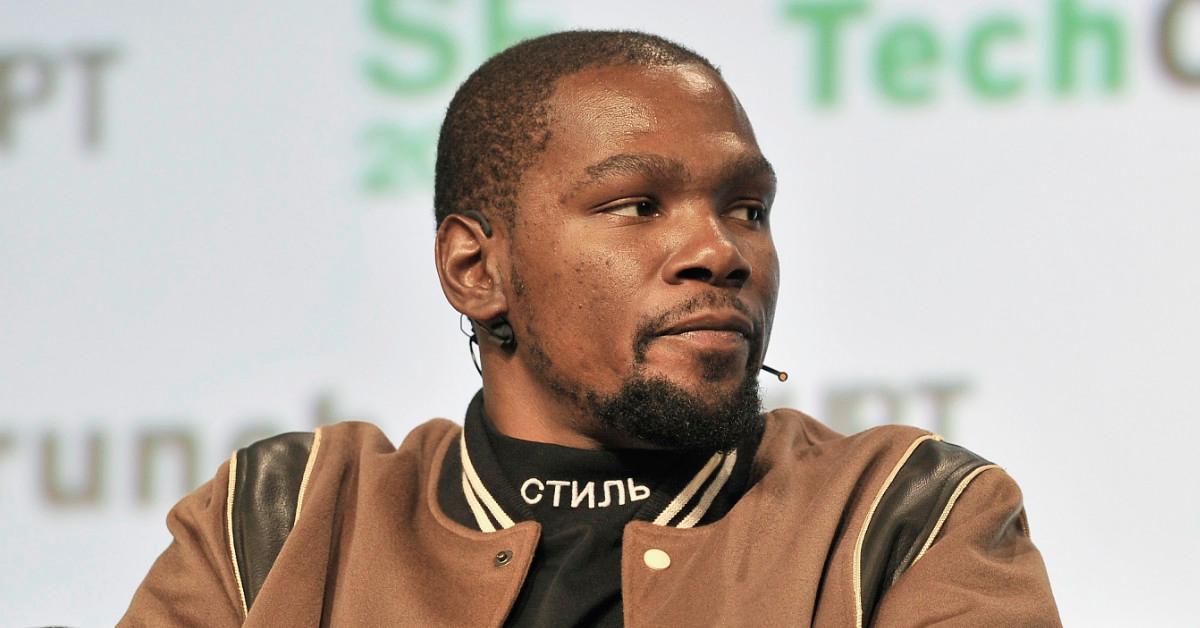 Once you find out why Kevin Durant was fined, you may not look at the Brooklyn Nets forward the same way. As ESPN reported on Friday, April 2, 2021, the NBA is ordering Durant to pay a $50,000 fine for "offensive and derogatory language on social media."
Article continues below advertisement
Kevin Durant's DMs to Michael Rapaport contain some NSFW text.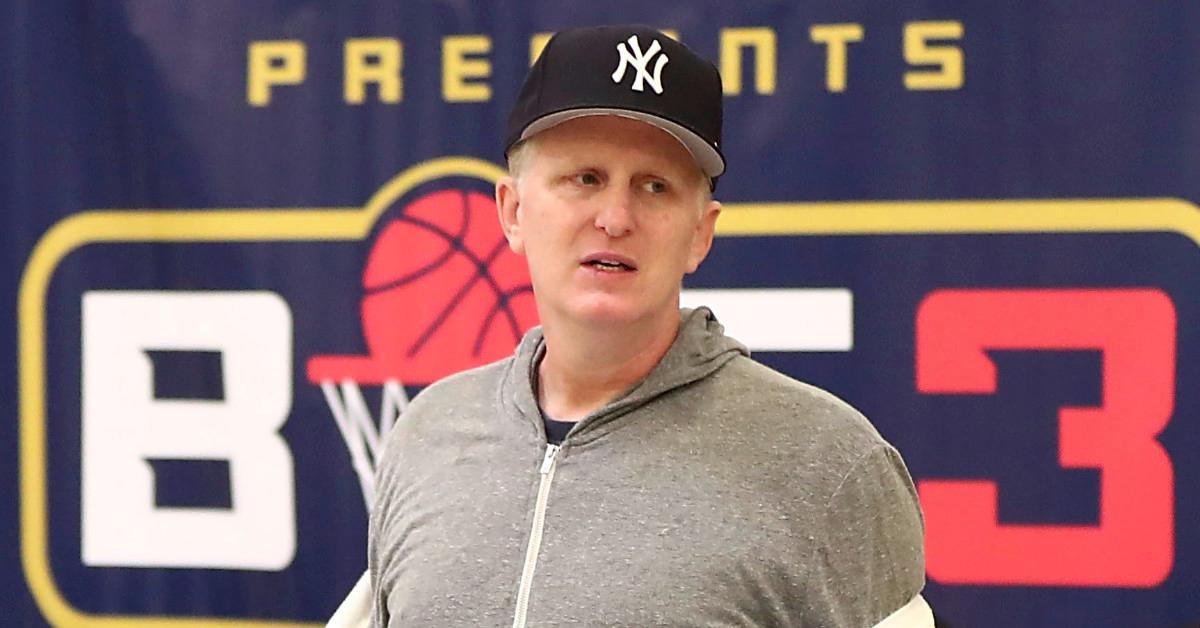 "I did the interview, you d--khead," Kevin told Michael via DM, according to the Atypical star's screenshots. "Tell your baby daddy Chuck to be better at his job and frame his questions better. He gave me two options for that dumbass question. Yes or no."
Article continues below advertisement
"I heard it all before, you c--t. Chuck doesn't need you as security, you pasty c-m-guzzling b--h," Kevin added in the DM. "I swear Imma spit in your face when I see your dirty ass. Bet your life on it. Meet me on W. 17th tomorrow at 10. Or better yet, what's your address?"
The profanities continued: "You a b---h for even caring how I do an interview. All you do is c--k-suck other men for attention. Trump didn't pay attention to your sorry ass so now you wanna use every else to get views and laughs. Your life is a joke, you f--king pale c--k-sucker. Go get some sun. It's f--king with your brain. Piece of s--t. … How p--y are you? Your wife doesn't even respect your b--h ass."
Article continues below advertisement
In his caption to the screenshots, Michael wrote, "I receive threats and disgusting messages daily, but never in my wildest dreams did I think @KDTrey5 would be among them. The [snake] himself is now threatening me, bringing up my wife and wants to fight. This is supposed to be America's sweetheart, right?"
Article continues below advertisement
The NBA star told reporters he was sorry for his language.
In a press conference on Thursday, April 1, Kevin expressed regret over his social media activity, though he didn't mention Michael or elaborate on the DMs. "I'm sorry that people [saw] the language I used," he told reporters, per ESPN. "That's not really what I want people to see and hear from me, but hopefully, I can move past it and get back out there on the floor."
Article continues below advertisement
On Twitter, however, the two-time NBA champion claimed that trash talk is just how he and Michael communicate. "Me and Mike talk crazier than this on the regular, and today he's pissed," he tweeted on Tuesday, March 30, the day Michael posted the screenshots. "My bad, Mike, damn!"
A day later, ESPN reporter Malika Andrews tweeted that Brooklyn Nets head coach Steve Nash "said that the organization has had internal discussions about profanity-ridden exchange" but "declined to share specifics of the conversation."