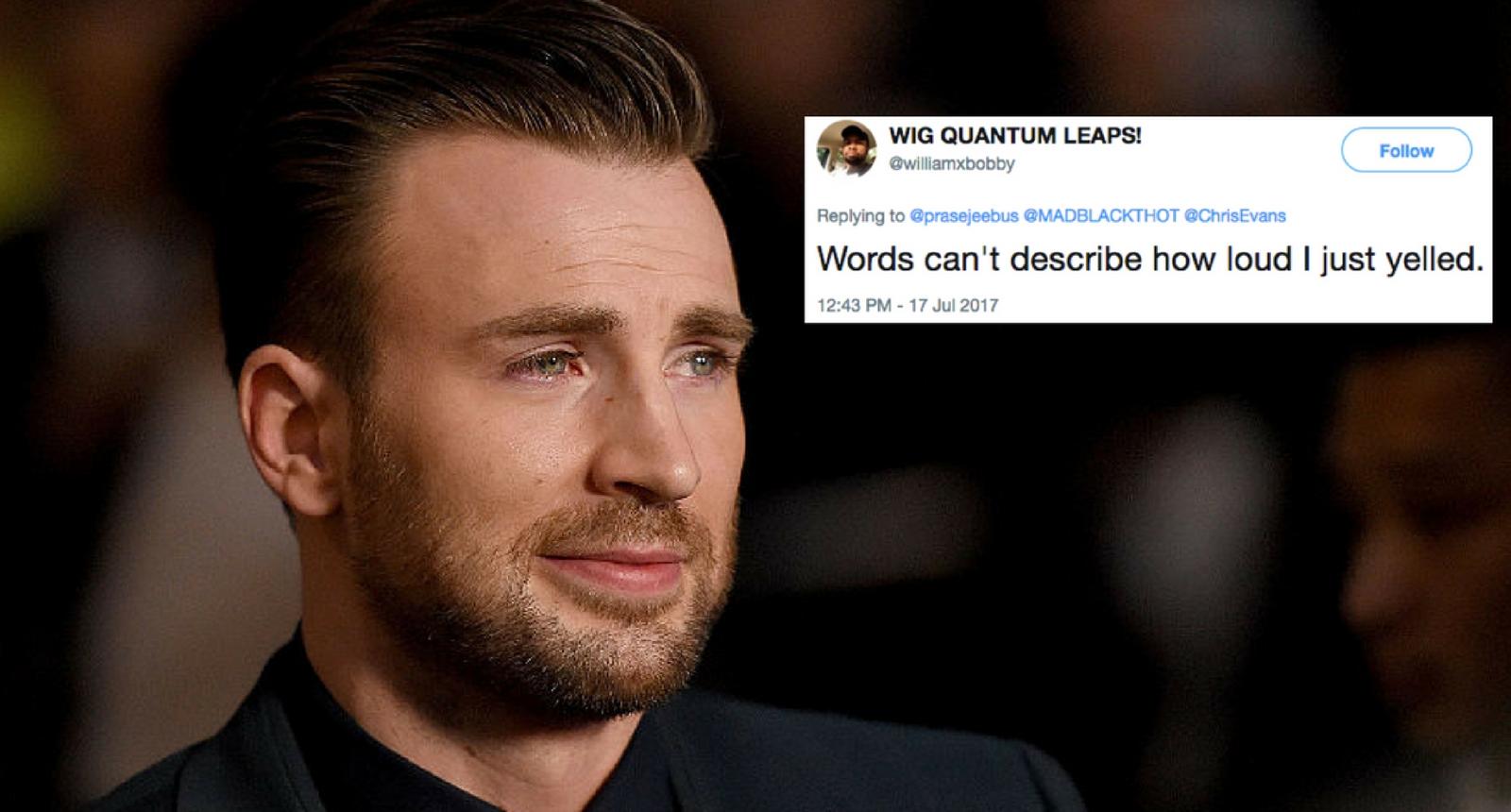 Chris Evans Just Mocked Ann Coulter On Twitter, And People Can't Stop Laughing
By Brian Skellenger
Celeb feuds are the best. Because they have such large followings and such big forums, when they really go at it, it can provide some major entertainment for the rest of us. I would argue that some people probably like a good celebrity war of words better than movies or television sometimes. Well, they definitely do, or else reality television just would not exist. Twitter is definitely a platform where it is really easy for people to go at each other. Sure, there are millions of trolls who live in the comments and unfortunately get their voices heard, but the real meat lies in the main tweets that are there for millions and millions to see. Recently, a lot of celebrities have been opening up about their personal beliefs and political stances, especially given the current political climate. They are tired of sitting back and letting things happen that they do not agree with. It seems that it can have both a positive and negative effect as it depends on the topic and how adamant people feel on it. Regardless, it can make for some pretty entertaining content.
Ann Coulter just got some major shade from Chris Evans.
Coulter spent the weekend railing against Delta for giving her pre-selected seat away.
She even personally attacked the woman who got her seat:
Giving no clear indication that she would be letting the incident go any time soon, Coulter continued her tirade Sunday night, saying:
Actor Chris Evans wasn't having any of it and mockingly tweeted at Coulter:
There was a bidding war to be Evans's personal toothbrusher.
Coulter didn't even know what hit her.
It's not every day that Captain America comes for you.
Score one for the Avengers.