2021 Was Such a Wild Year That You Probably Don't Remember All of These Pop Culture Moments
2021 was a wild year that felt like it dragged on forever. Here are some of the top pop culture moments that happened which you probably forgot about.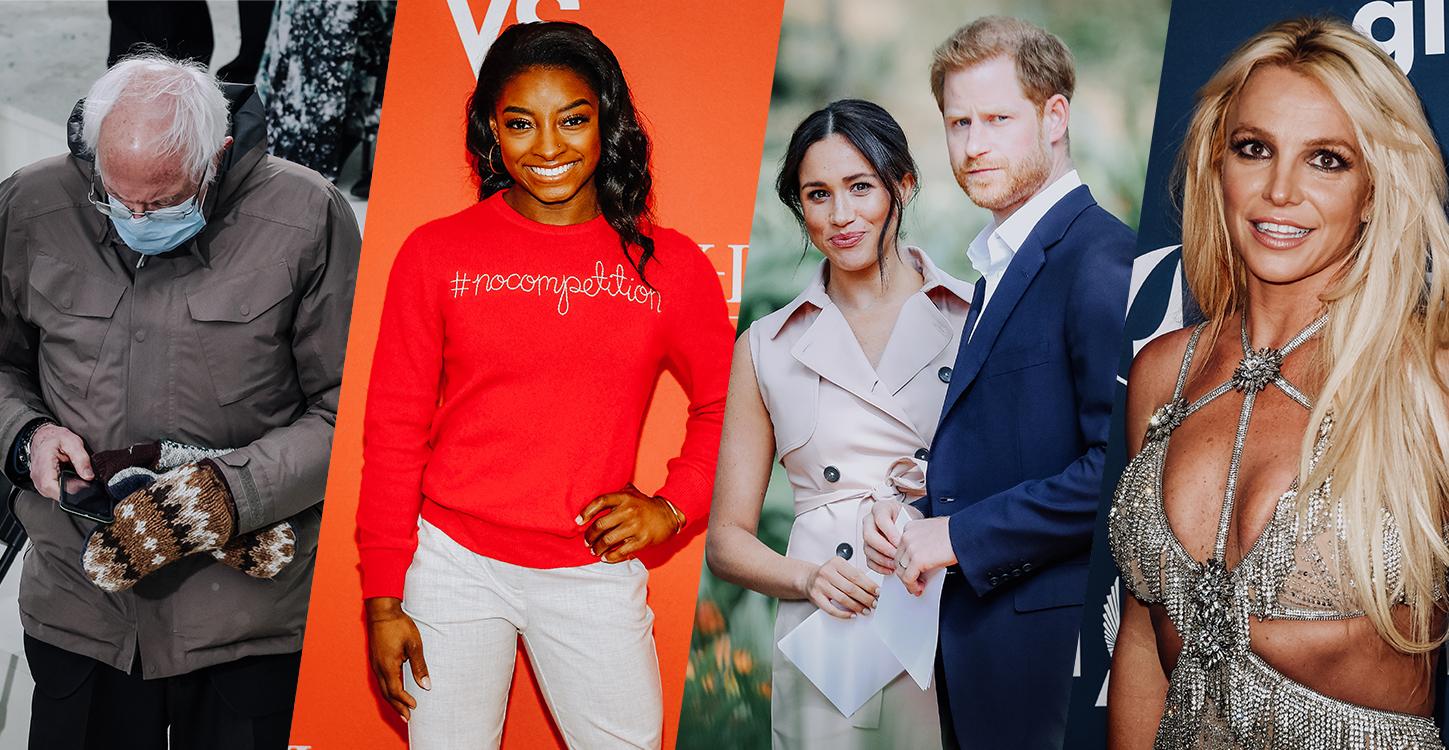 It's safe to say that 2021 was a long year. Despite this being the second year of the COVID-19 pandemic and things only beginning to reopen partway through the year, there were still plenty of pop culture moments that left us baffled, entertained, and/or appalled. There are certainly too many to list them all, but here's a short list of some of the ones you might've forgotten actually happened this year.
Article continues below advertisement
The Bernie Sanders Meme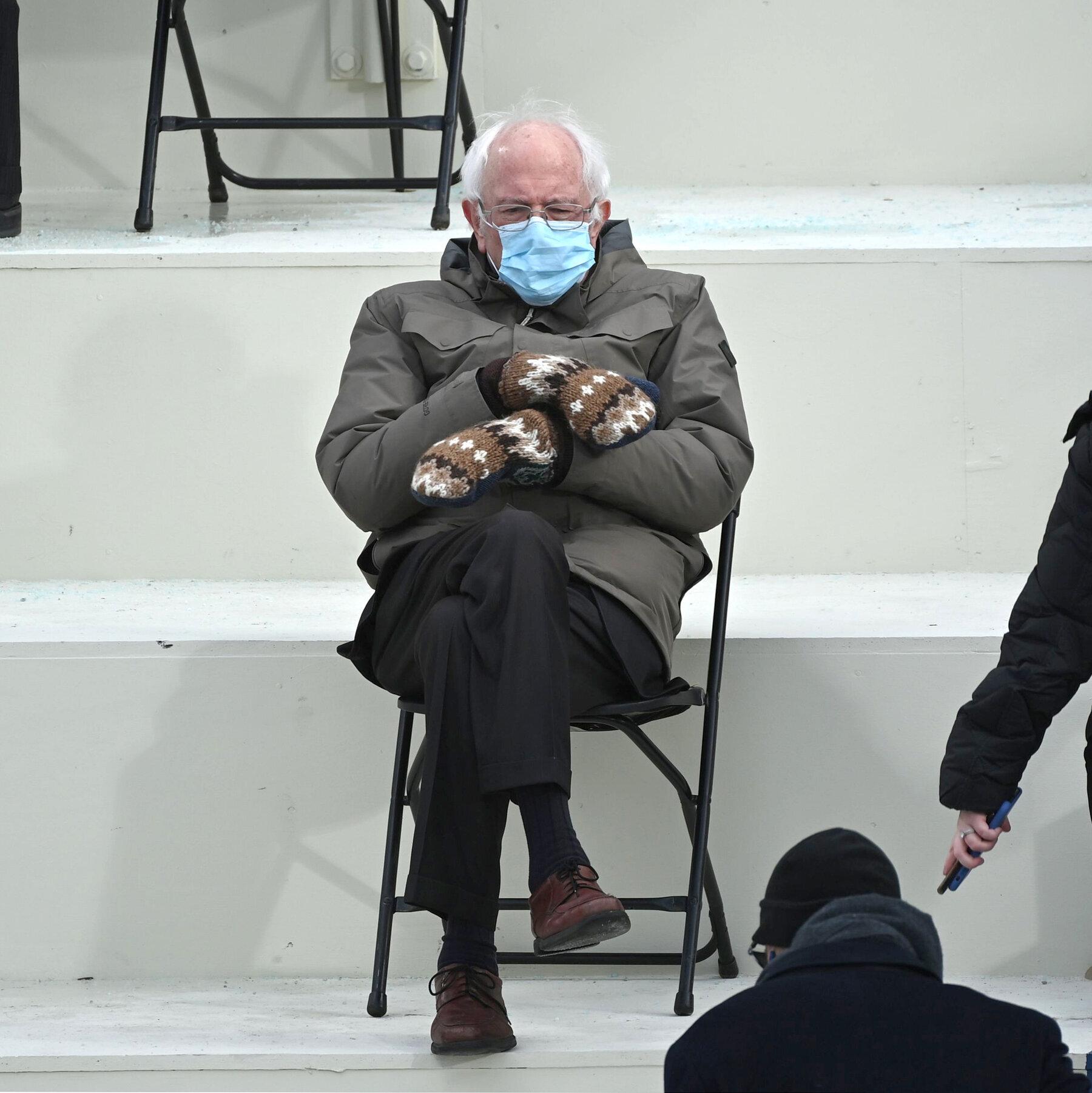 Less than a week into the new year and we already had a new meme. Variations of this photo of Bernie Sanders sitting in a chair outside at President Joe Biden's inauguration with his little mittens made rounds on the internet for weeks. Easily one of the best memes of the year.
Olivia Rodrigo vs. Joshua Bassett vs. Sabrina Carpenter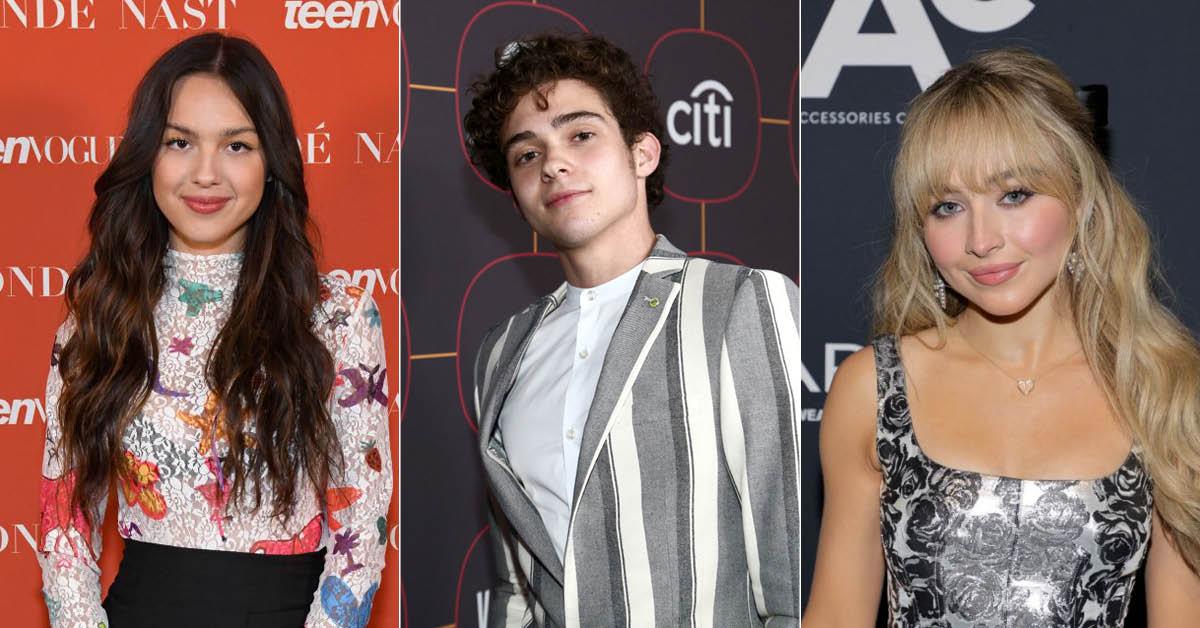 In January, Olivia Rodrigo began her biggest year yet by releasing her first single "Drivers License" and ultimately starting a back and forth feud with her rumored ex-boyfriend, Joshua Bassett, and his then-girlfriend Sabrina Carpenter. The internet couldn't get enough of the drama even before Olivia's debut album dropped.
Article continues below advertisement
Armie Hammer's Alleged Cannibalism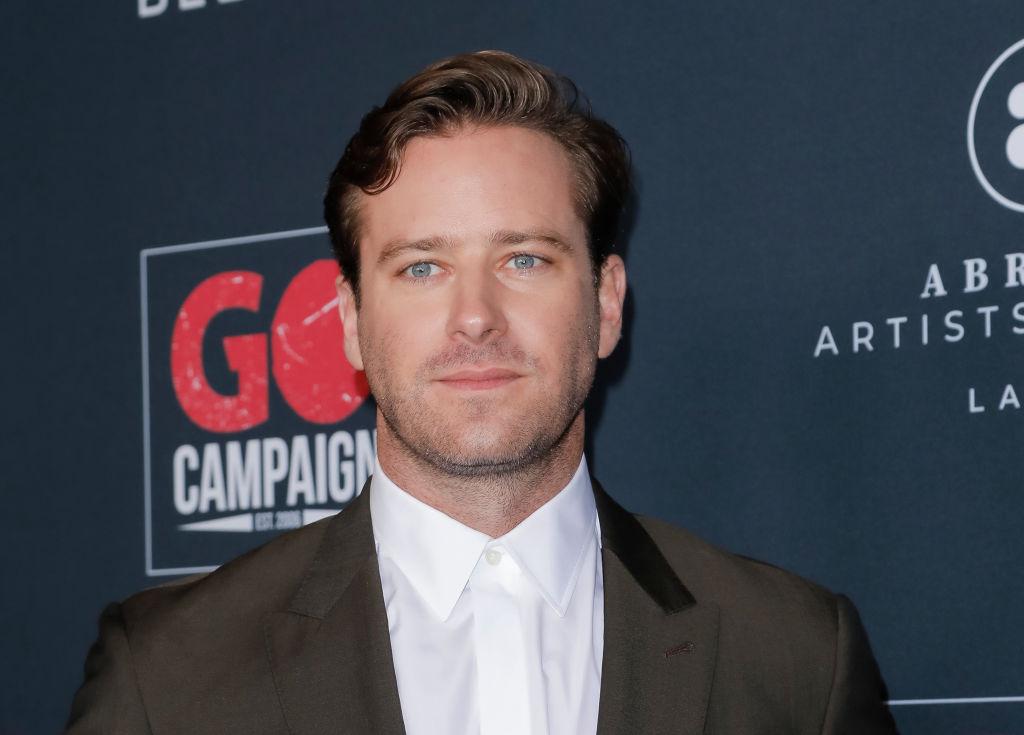 As if things couldn't get weirder in 2021, text messages were leaked in January that alleged Armie Hammer had fantasies of eating human flesh. His ex Courtney Vucekovich claimed he told her he wanted to "barbecue and eat" her. Of course, Armie denied it, but it was still a big "yikes" moment to start the year.
Article continues below advertisement
Harry and Meghan's Interview With Oprah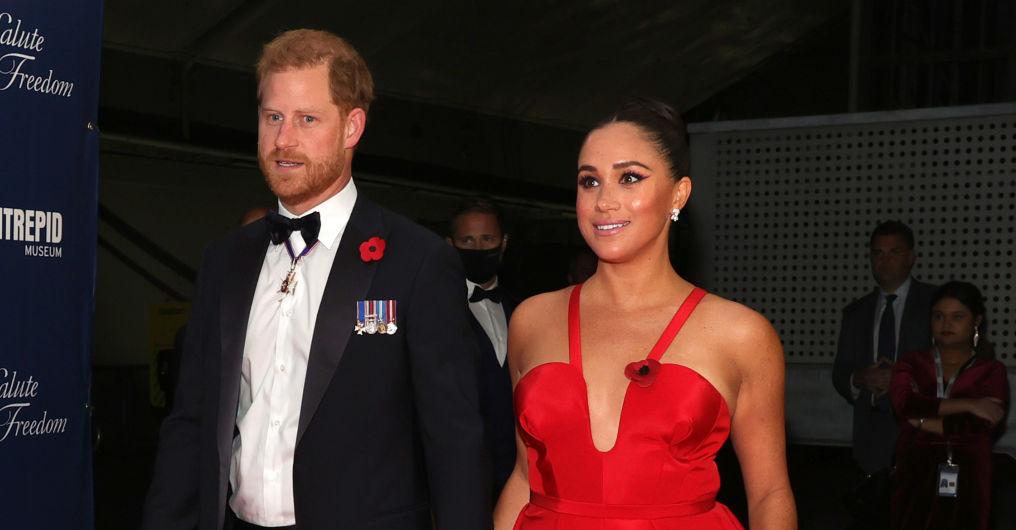 More than a year after Prince Harry and Meghan Markle officially left the royal family, the couple participated in a scathing interview with Oprah and gave details about some of the events that led them to denounce the crown. Needless to say, a lot more people were on Team Harry and Meghan following the special.
Article continues below advertisement
Bennifer Reunited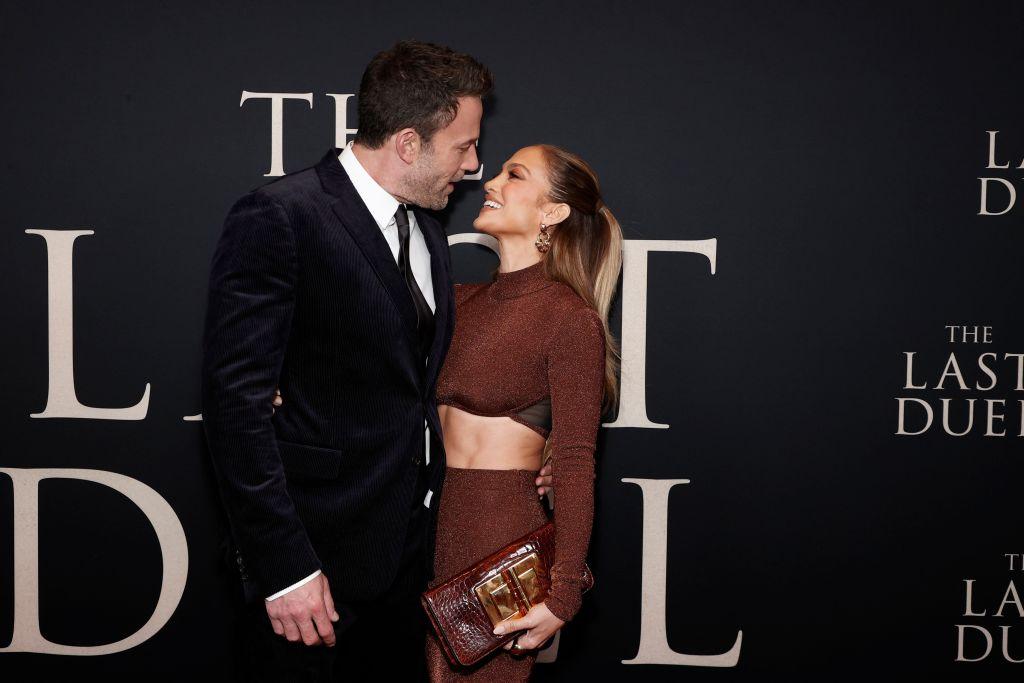 While A-Rod may have had a rough year with his breakup with Jennifer Lopez, it also brought back one of the most-loved couples of the early 2000s: J.Lo and Ben Affleck. The pair reunited not long after her split from A-Rod and seem to be happier than ever.
Article continues below advertisement
Simone Biles's Comments on Mental Health During the Olympics.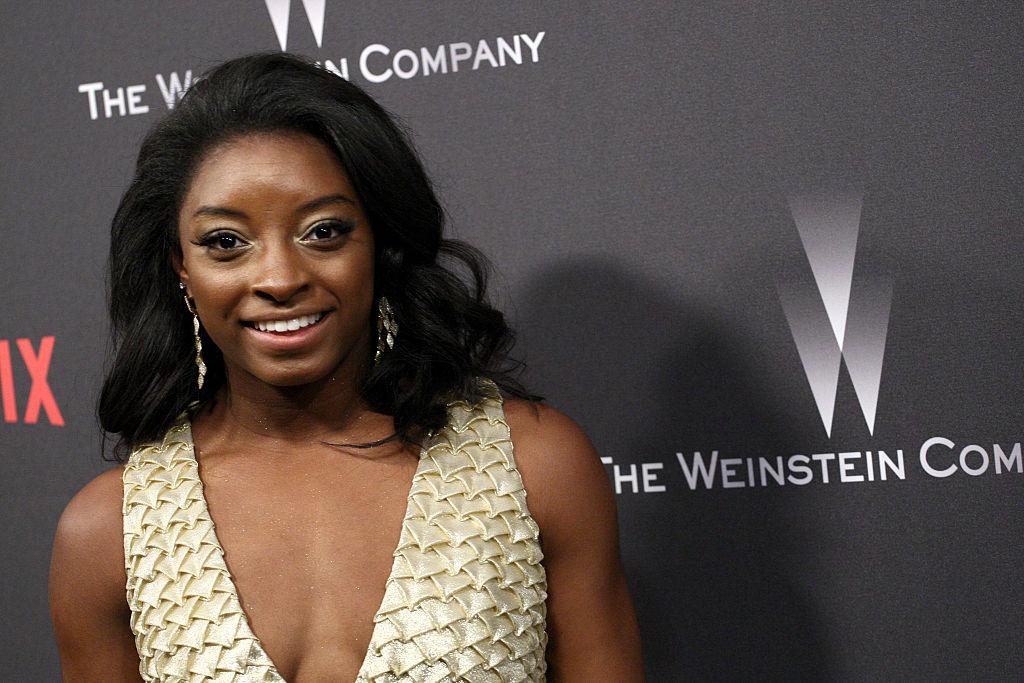 In a move that shocked so many of us, Simone Biles withdrew from the 2021 Summer Olympics partway through the competition in an effort to preserve her mental health.
"I'm still struggling with some things," she said at the time. "It just sucks when you are fighting with your own head."
Article continues below advertisement
The Suez Canal Blocked by a Cargo Ship
In March, the Suez Canal was blocked for six days by a container ship that was pushed off its course by the wind. The canal is one of the most-used international trading routes, and while the blockage cost many companies a fortune and caused oil prices to rise, the memes were, once again, hilarious.
Article continues below advertisement
Chris Harrison Fired From 'The Bachelor'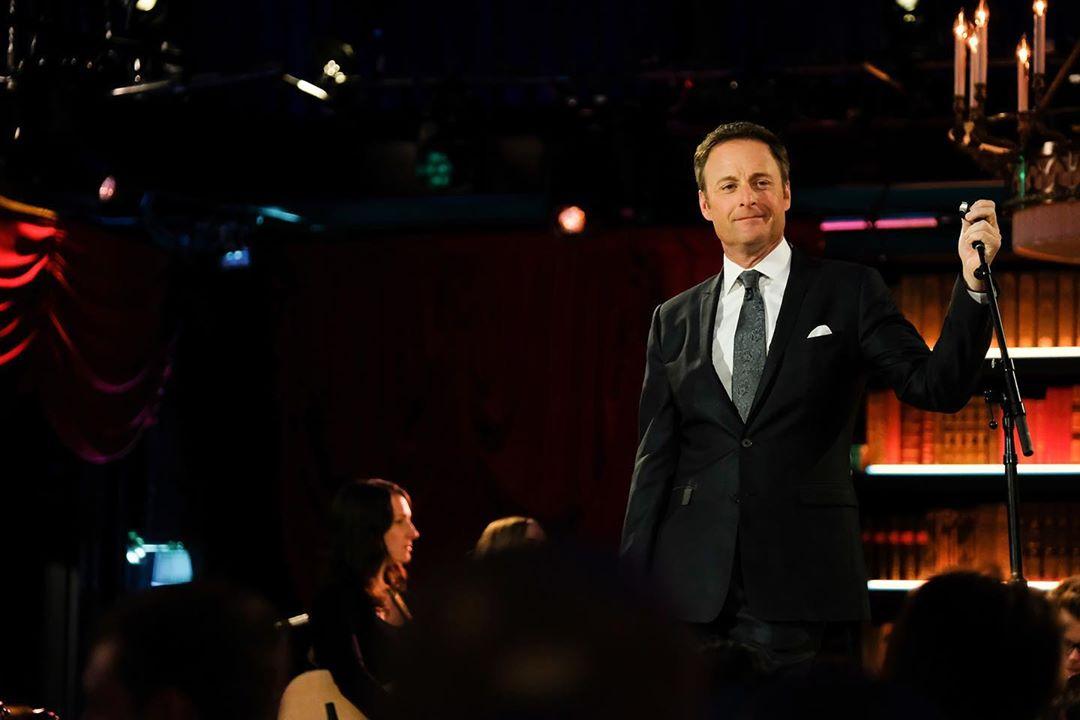 Bach Nation faced an overhaul this year following multiple call-outs from former contestants and viewers for the franchise to feature a more diverse cast. Despite the damage control ABC attempted to do at the beginning of the year, longtime host Chris Harrison was ultimately removed from his hosting role over controversial comments he made on-air. He had hosted the show since its first episode and is now no longer part of the franchise at all.
Article continues below advertisement
The Weeknd's Super Bowl Performance
The Weeknd shocked Super Bowl viewers during his halftime performance as he and his backup dancers sported bandages and prosthetics during a trippy set, resulting in a lot of discussions (and memes) online.
Article continues below advertisement
Megan Fox and Machine Gun Kelly's Iconic "I Am Weed" Moment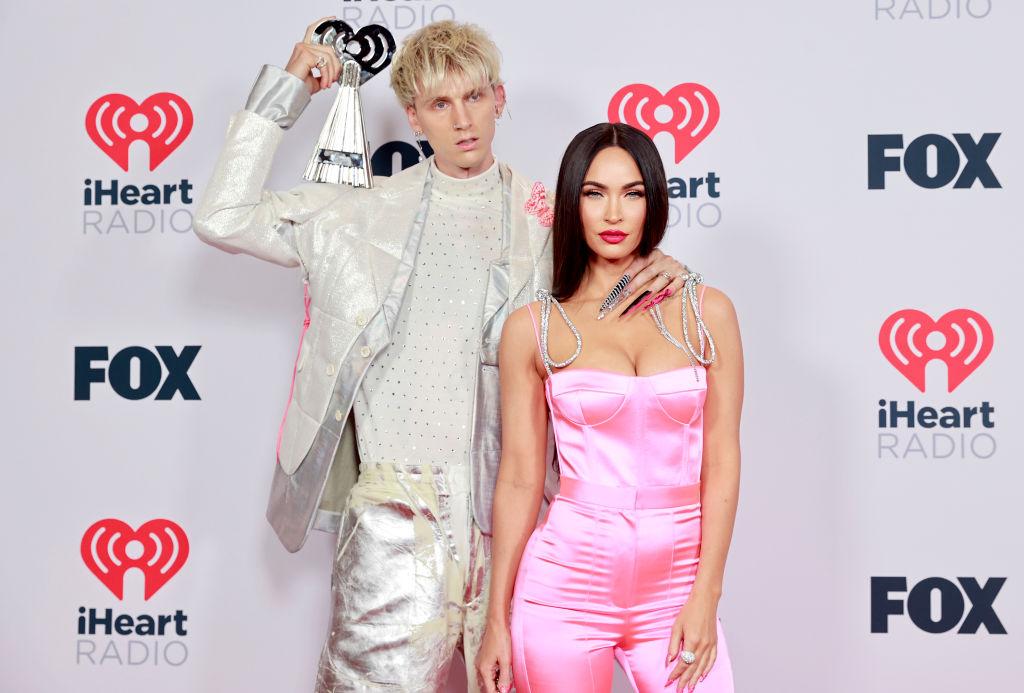 Let's face it: Megan Fox and Machine Gun Kelly were easily one of the most iconic couples of the year — but nothing topped their GQ interview, in which they recounted how they met.
"I just remember this tall, blond, ghostly creature and I looked up and I was like, 'You smell like weed.' He looked down at me and he was like, 'I am weed.' Then, I swear to God, he disappeared like a ninja in a smoke bomb," she said. How romantic.
Article continues below advertisement
#FreeBritney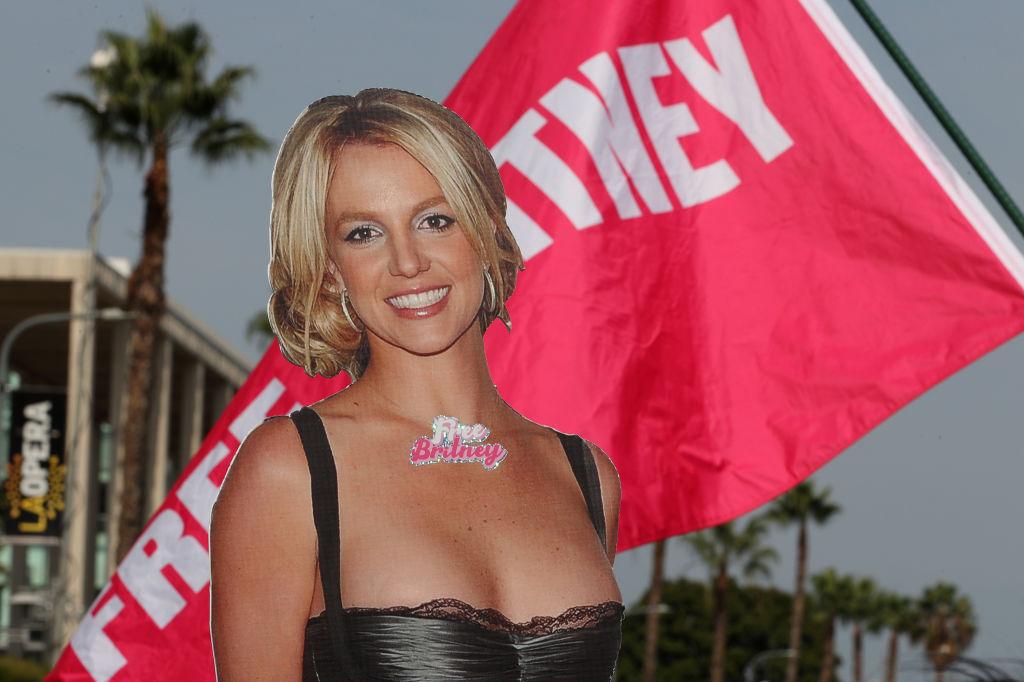 The #FreeBritney movement wasn't new to 2021, but this was the year where the pop icon finally got her freedom. After years of Britney Spears fans protesting for her to be released from her conservatorship and multiple court dates, the singer was finally released on Nov. 12.
Article continues below advertisement
The 10-minute Version of "All Too Well"
OK, we know you probably didn't forget this one, but 2021 truly was a year for Swifties. After years of her fans begging for the extended cut of her hit song "All Too Well," Taylor Swift dropped a 10-minute long version on the re-release of her fourth studio album "Red." If you weren't a fan of her music before, we're sure this song (and it's short film) converted you.