Servers Share Their Experiences With the Best and Worst Celebrity Tippers Ever
Which celebrity gives the best tips? Which one gives the worst? These Redditors share their stories on the best and worst of famous tippers.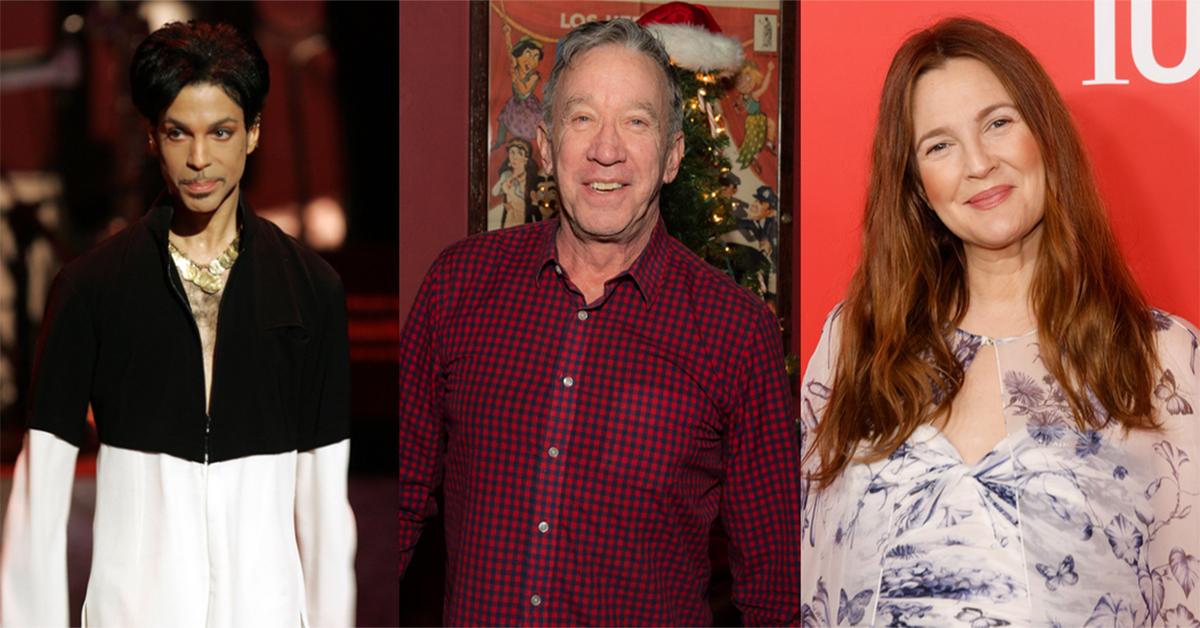 People have been sharing mixed feelings on tipping culture lately. With economies all over the world in shambles and middle-class workers consistently strapped for cash or a livable wage, many are forced to rely on tips to compensate for a lack of fair pay. This is especially true for servers and food industry workers. Some folks tip them on principle, recognizing the difficulties that they face on a regular basis. Others believe they should not be obligated to tip in lieu of employers offering fair wages.
Article continues below advertisement
There are plenty of horror stories around tipping no matter which side you're rooting for, but not many of those stories involve celebrities. On a subreddit on the r/Serverlife thread, many servers and food service workers have shared their alleged experiences with waiting on celebrities and the kind of tips they offer. Some are good, some aren't so good.
Let's break down some of the best and worst celebrity tippers that servers have had to deal with.
The Best: Prince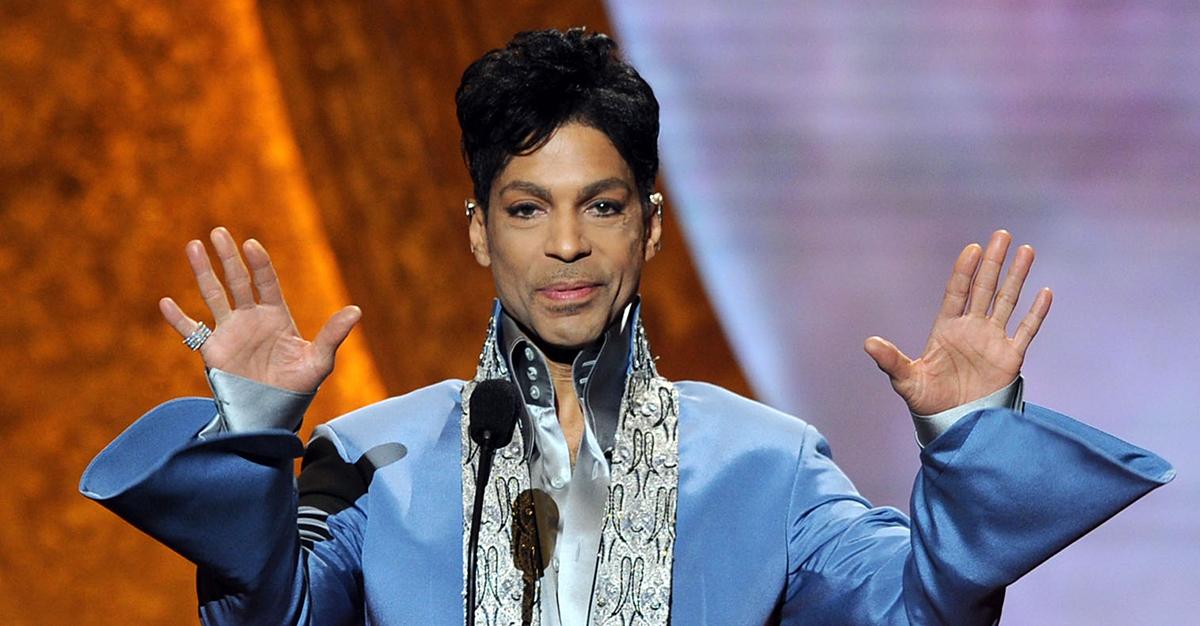 The artist formerly known as "The Artist Formerly Known as Prince" passed away in 2016, but he is still fondly remembered as one of the greatest musicians of his generation. According to one server, he was also an incredibly smooth customer.
Despite the group of bodyguards surrounding him and the absurd amount of food he ordered, he offered a knowing glance to the server and reportedly said, "Wassup, I'm Prince and you're all right." Afterward, he "left a massive tip."
Article continues below advertisement
The Worst: 6ix9ine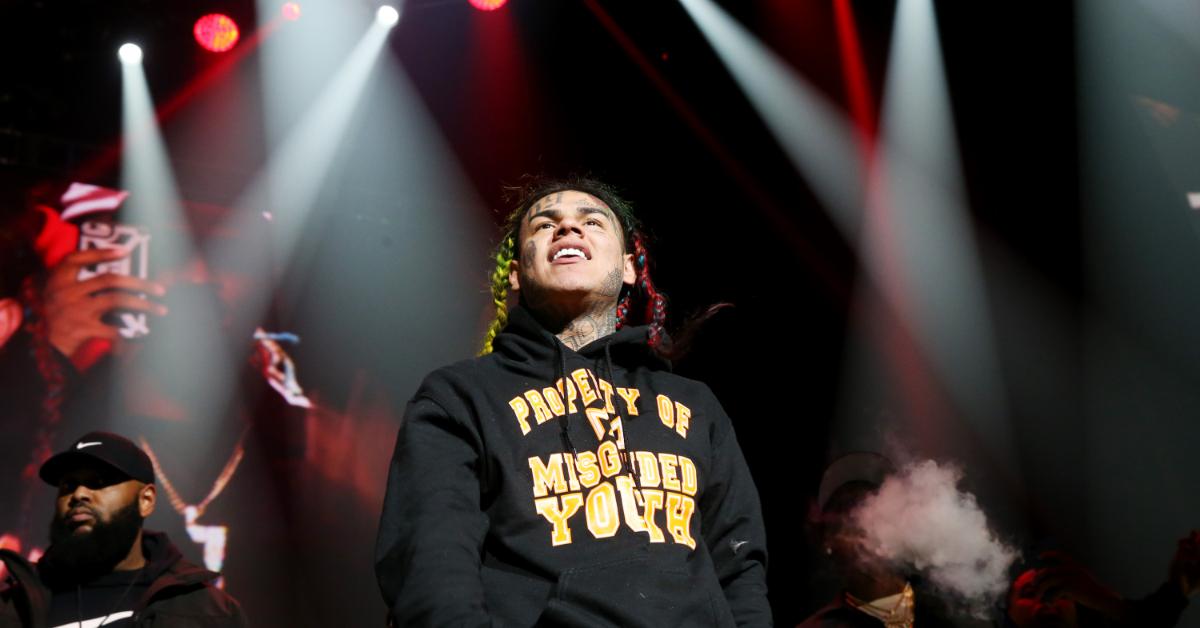 Famous rapper 6ix9ine has already generated plenty of controversy throughout his career with charges of sexual misconduct and domestic violence. It might not surprise you to know that he doesn't give good tips either. According to the OP behind this subreddit, he consistently asked for free items at a restaurant and was especially picky about the kind of bills he received.
Article continues below advertisement
The Best: Tiger Woods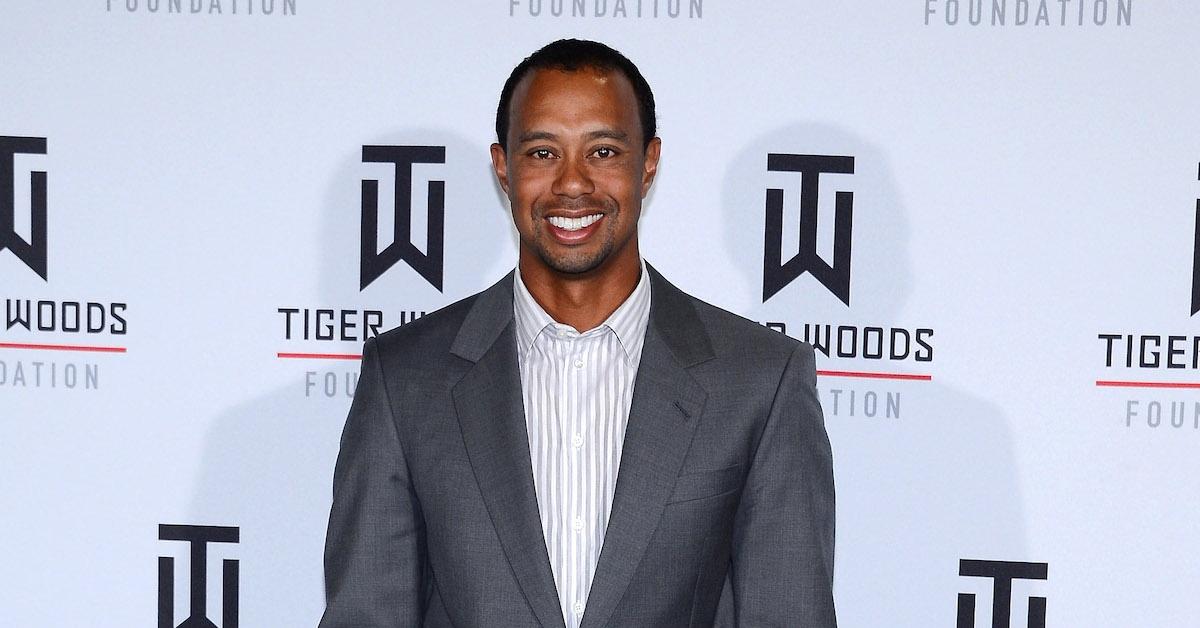 Tiger has made headlines for good and bad reasons as a historical professional golfer, but despite all of his controversies, he's at least a good tipper.
A waiter on Reddit remembered having a very normal customer/server interaction with him.
Article continues below advertisement
The Worst: LeBron James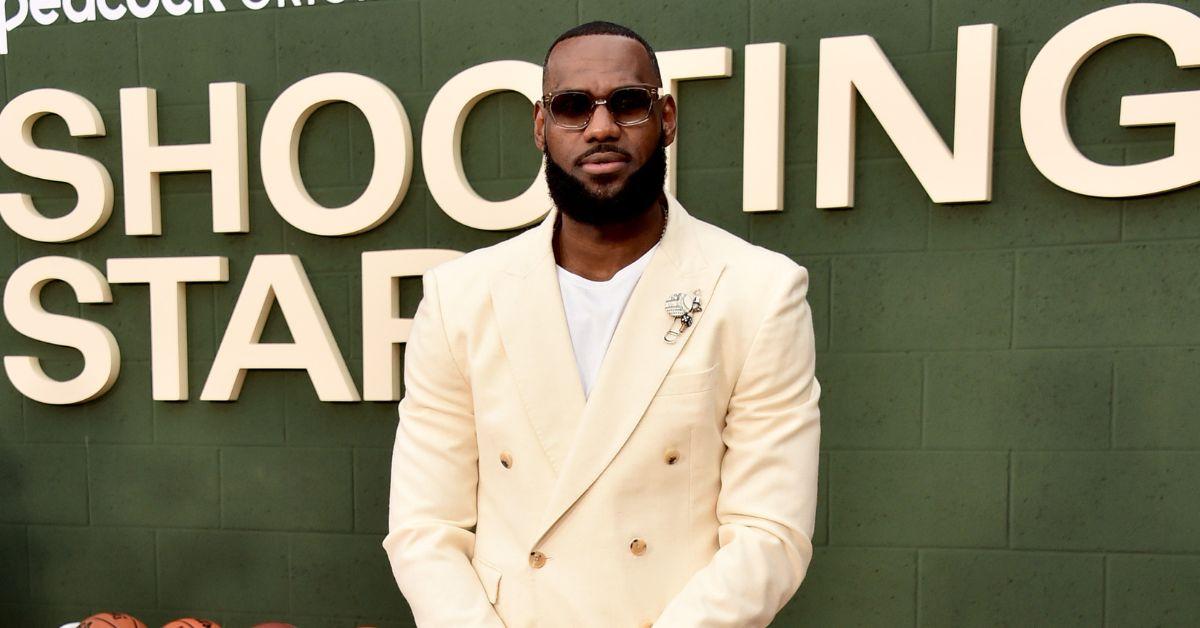 The star of the Los Angeles Lakers might seem like an affable guy, but he's apparently a lousy customer. A waiter claimed that LeBron simply didn't tip while he served him and was "needy."
This Redditor did clarify, however, that LeBron was much younger when they waited on him and admitted that he could have easily changed in the years since.
Article continues below advertisement
The Best: Drew Barrymore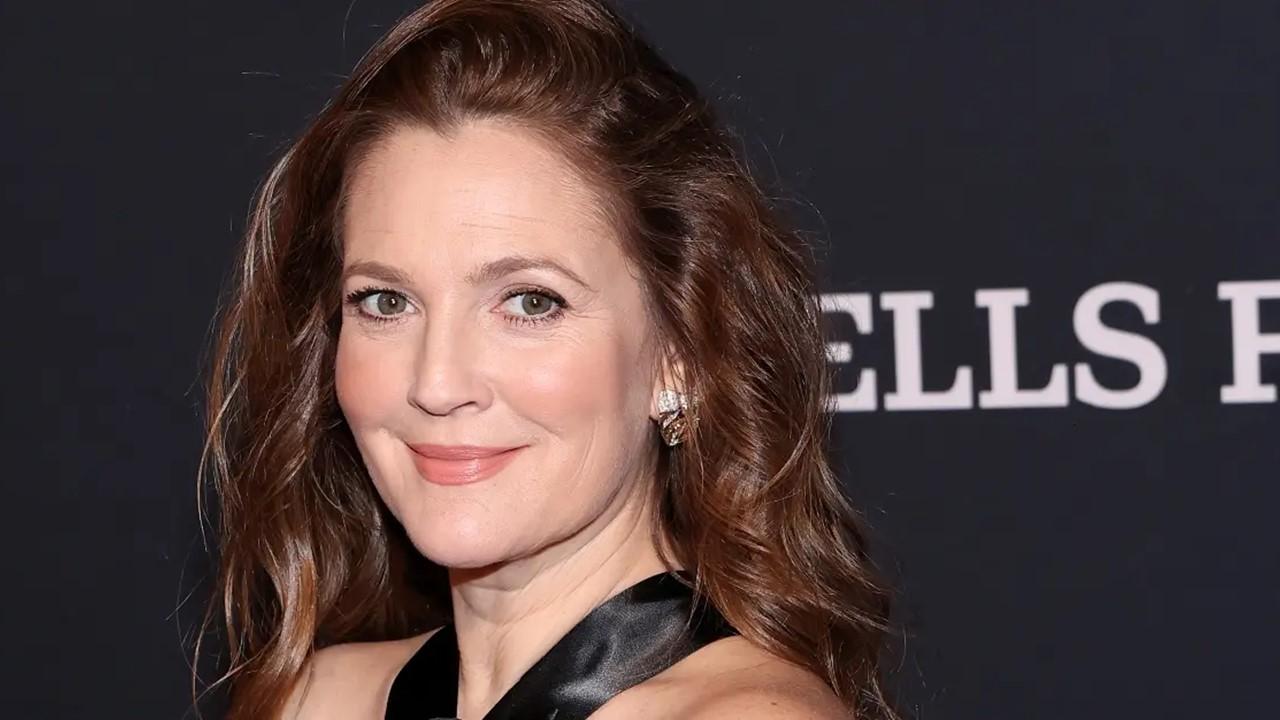 One redditor called the talk show host "the nicest, most genuine person" they've ever seated. They remembered having to slightly nudge her along with her order since it was close to closing, but Drew was apparently "super understanding and kind" about it.
Article continues below advertisement
The Worst: David Byrne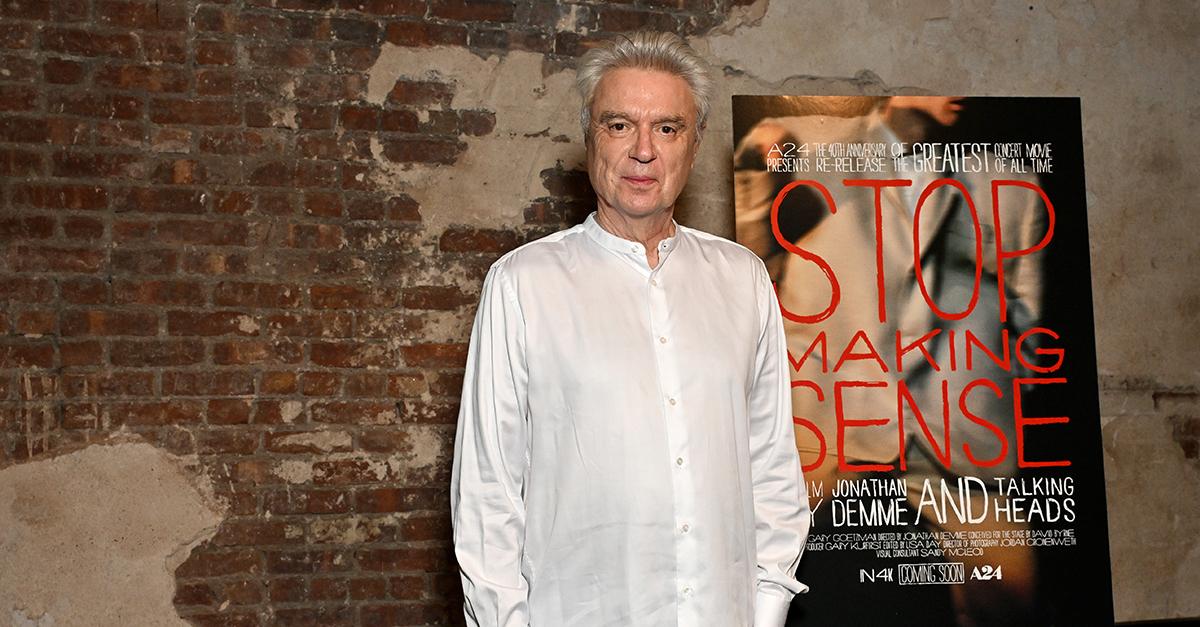 This popular singer was apparently a regular at the Knitting Factory nightclub in New York City. According to one server, he would never tip. As such, the bartender would make it a point to serve him last amid the line of customers.
Interestingly enough, David even confronted the bartender about it. After the bartender explained, David vowed to tip from then on. However, he apparently does so by dropping two dollars' worth of pennies and nickels on the counter. Talk about petty!
Article continues below advertisement
The Best: Daniel Radcliffe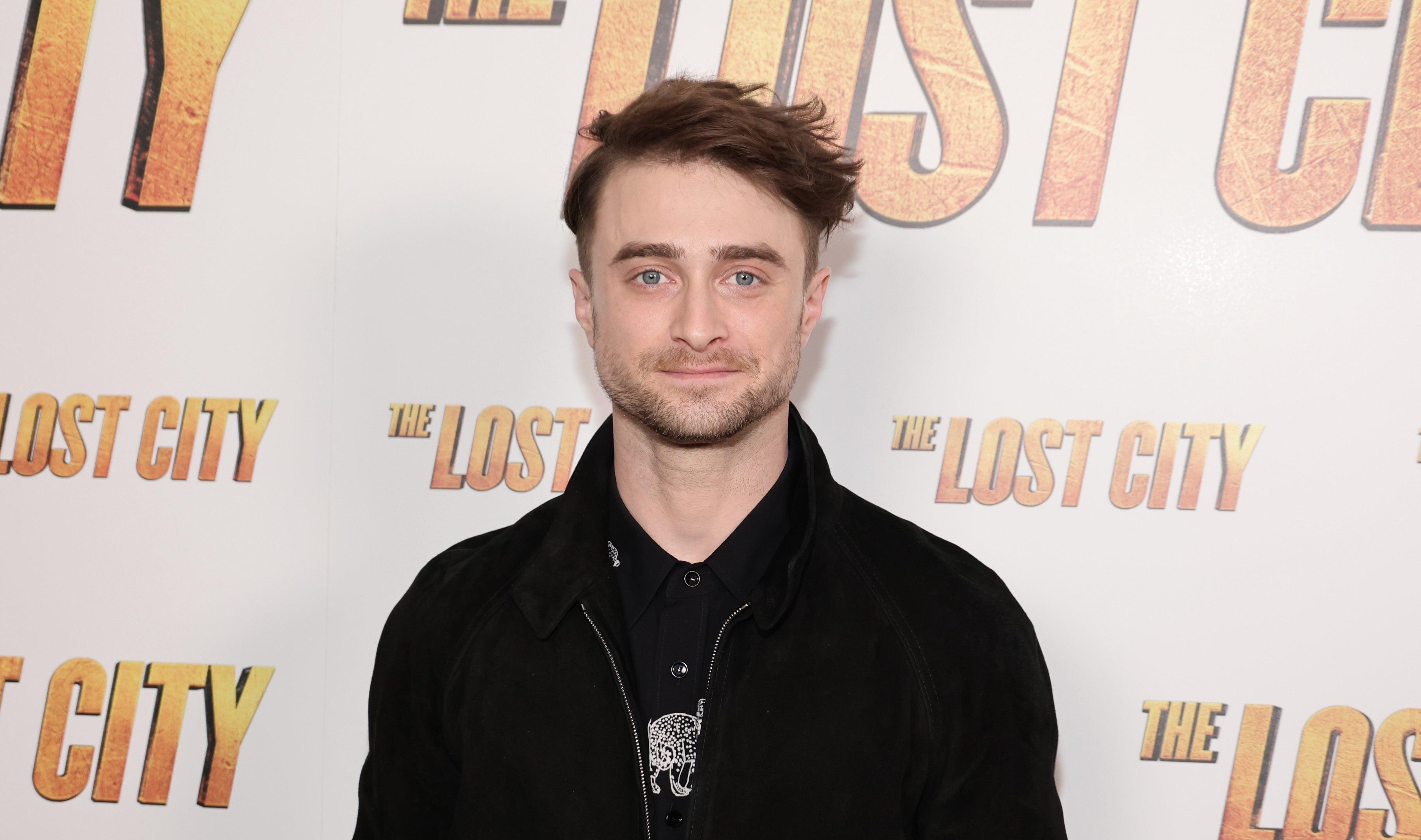 You would hope that the on-screen heroes you grew up with were also nice in real life. Fortunately for former Hogwarts students, Daniel Radcliffe is. Aside from being an open trans ally, he and his parents were also "super nice" when being waited on at a restaurant.
Article continues below advertisement
The Worst: Kevin James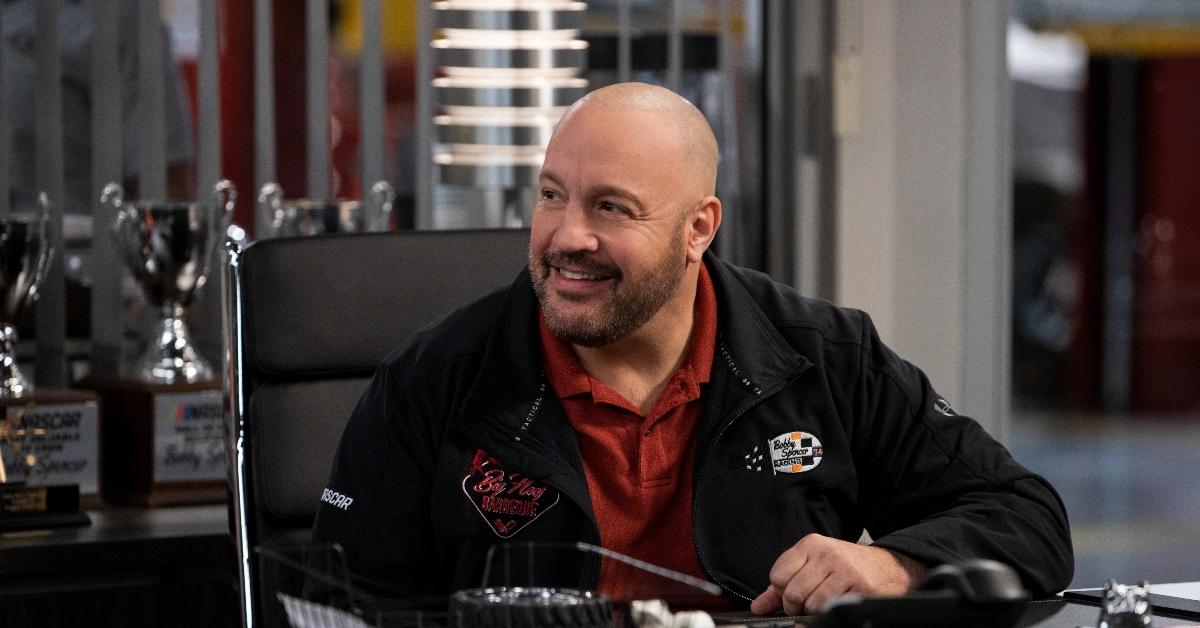 For a guy who often plays the schlubby loser stereotype with major romantic success, it might not come as a surprise for people to know that Kevin was apparently "very rude" when being waited on.
Article continues below advertisement
The Best: Khloé Kardashian and Kendall Jenner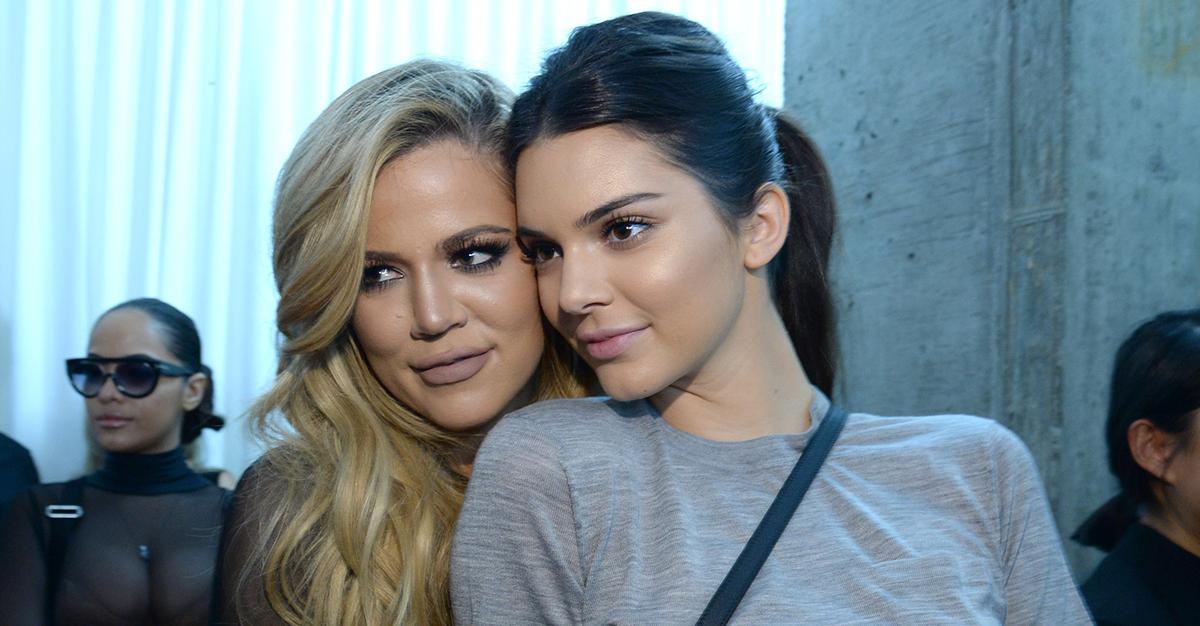 People tend to view the Kardashians and their known associates as wealthy yet vapid socialites who have no idea what it's like to live like the rest of us. So it might surprise you to know that Khloé Kardashian and Kendall Jenner were "polite but distant" when being hosted and served.
Article continues below advertisement
The Worst: Tim Allen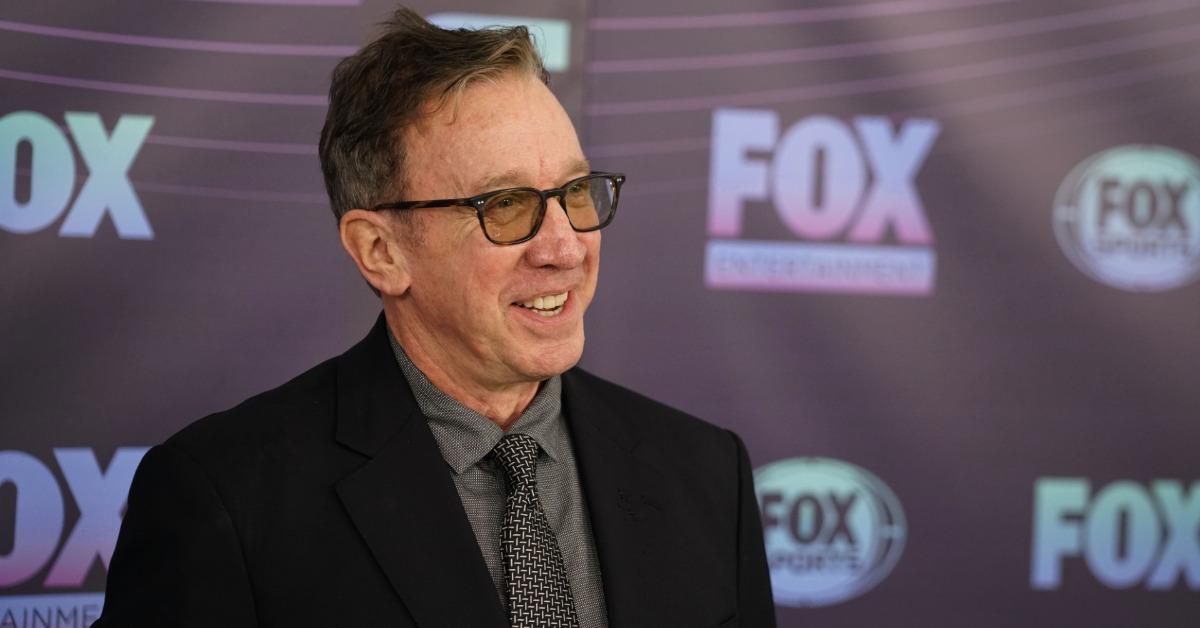 Tim Allen is no stranger to controversies with his inflammatory political views. Believe it or not, he's also apparently a terrible customer. One former server remembered him as "rude" and "condescending," and he was reportedly a "terrible tipper" too.
Article continues below advertisement
The Best: Rob McElhenney and Kaitlin Olson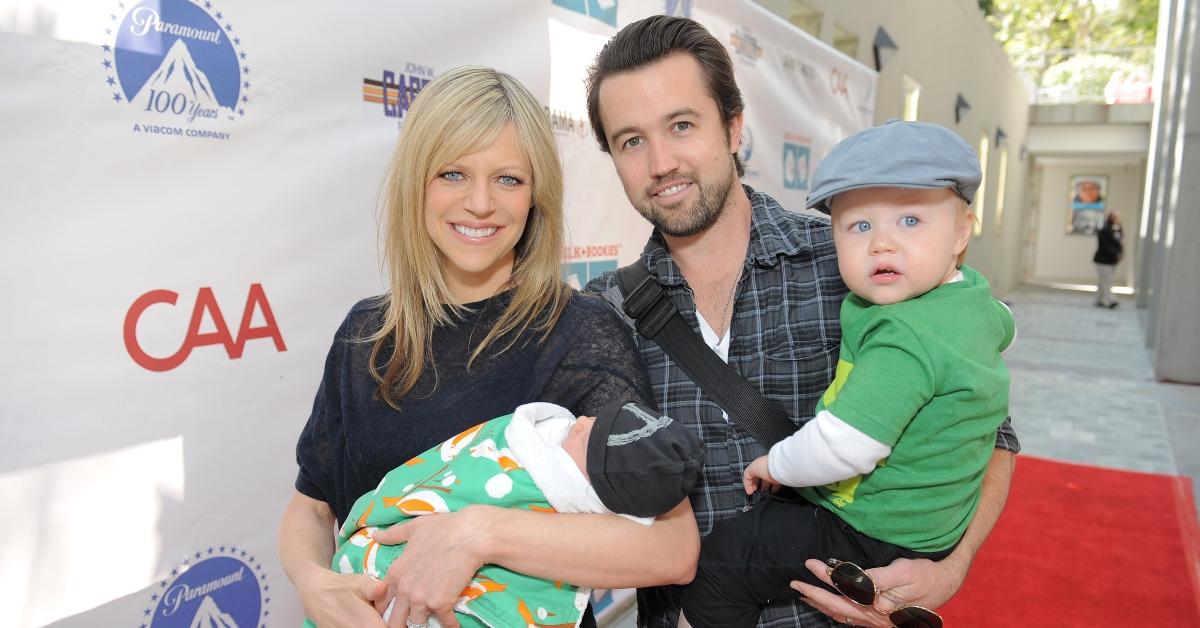 The stars of It's Always Sunny in Philadelphia are known for the brash and rude characters that they portray. However, they're apparently incredibly gracious and normal in real life. Rob McElhenney was "super nice and respectful" to his servers while Kaitlin Olson was simply quiet and was "[as] nice as you would expect any stranger to be."
Article continues below advertisement
The Worst: BJ Novak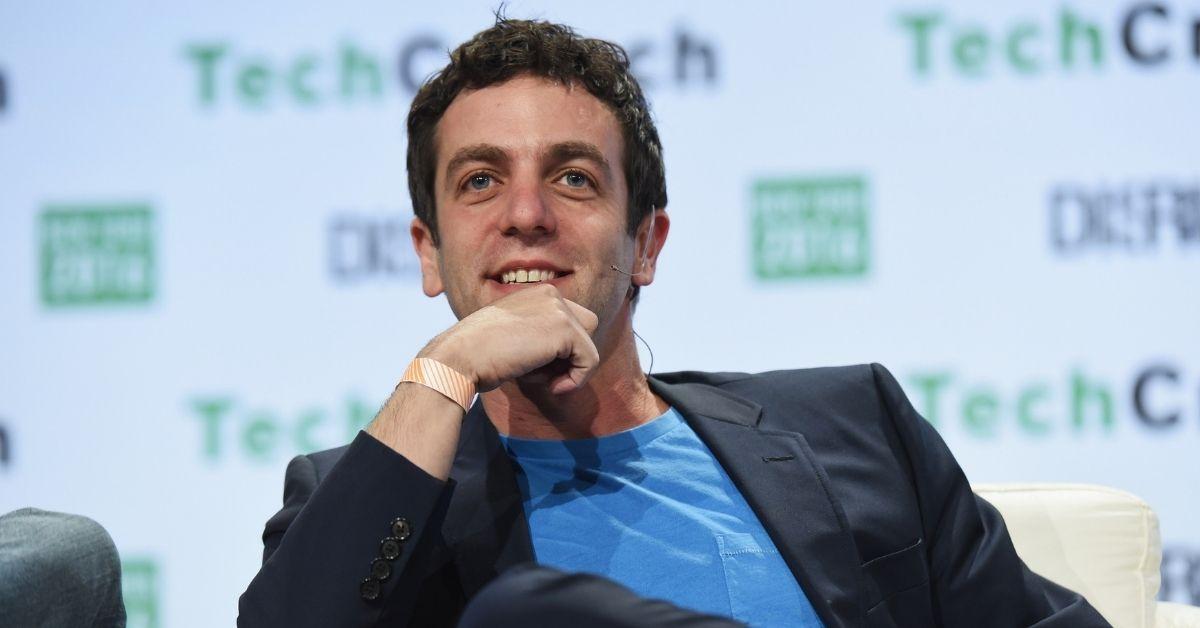 The only thing that BJ Novak is apparently known for more than being Ryan on The Office is how awful he can be in real life. One server remembered him as behaving like a "tw-t" to the servers. He reportedly even "took over his table" to avoid having to deal with him.
Article continues below advertisement
Celebrities are either just like us or live in their own worlds, and that's never more apparent than in the way they receive service at a restaurant or give out tips.