Check out the Best Books on Audible of 2022 — Plus, the Top Books of 2022
As the year winds down, here are the best audiobooks of 2022 to listen to through Audible. Plus, check out the top books of 2022!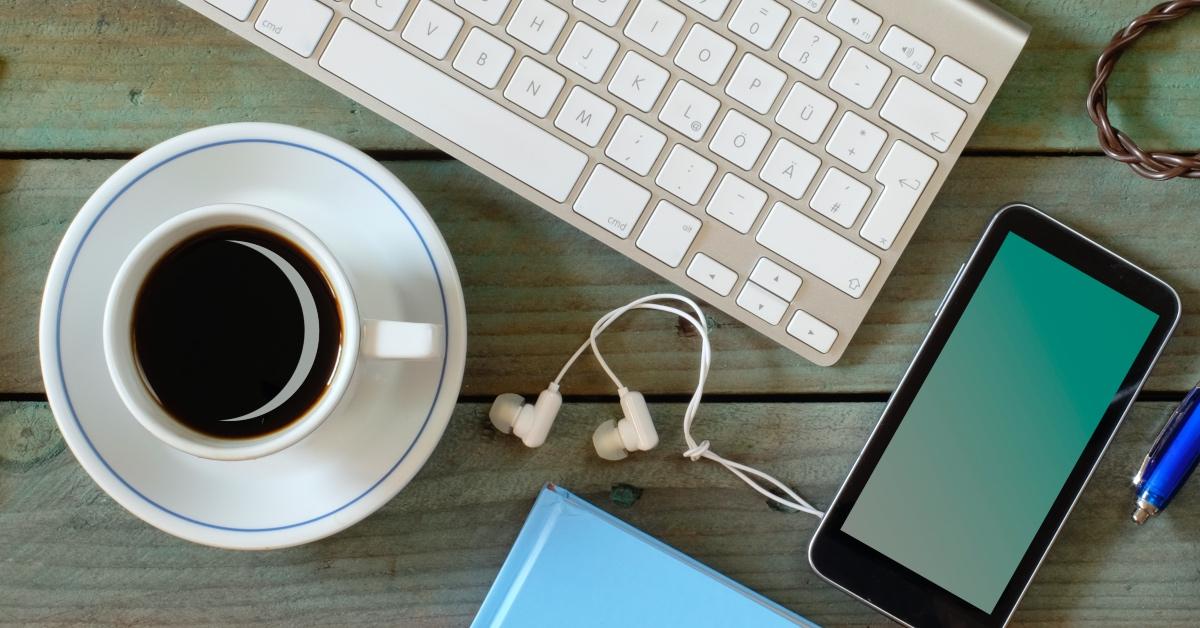 As 2022 comes to a close, literary lovers everywhere are reflecting on their favorite (and least favorite) books of the year. For those perpetually seeking more books to add to their TBR or are always on the hunt for their next favorite book, Amazon's audiobook and podcast service Audible allows readers to listen along rather than holding physical or digital copies.
Article continues below advertisement
Check out Distractify's best Audible books of 2022 and top books to read in 2022. And if you're not getting to any of these books in 2022, don't worry! Reading more always counts as a New Year's resolution.
I'm Glad My Mom Died by Jennette McCurdy, narrated by Jennette McCurdy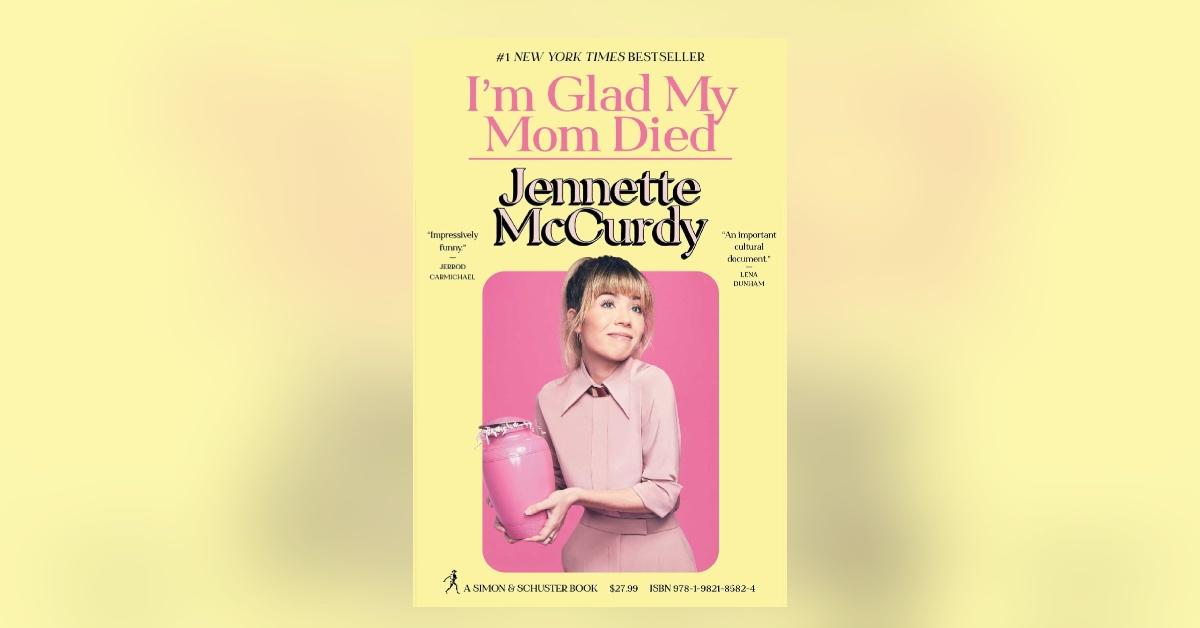 The hottest celebrity memoir of the year, I'm Glad My Mom Died by Jennette McCurdy is about her growing up as a child star. While Jennette originally created I'm Glad My Mom Died as a one-woman show, its success in book format is further aided by her own narration of the story.
Article continues below advertisement
Tomorrow, and Tomorrow, and Tomorrow by Gabrielle Zevin, narrated by Jennifer Kim, Julian Cihi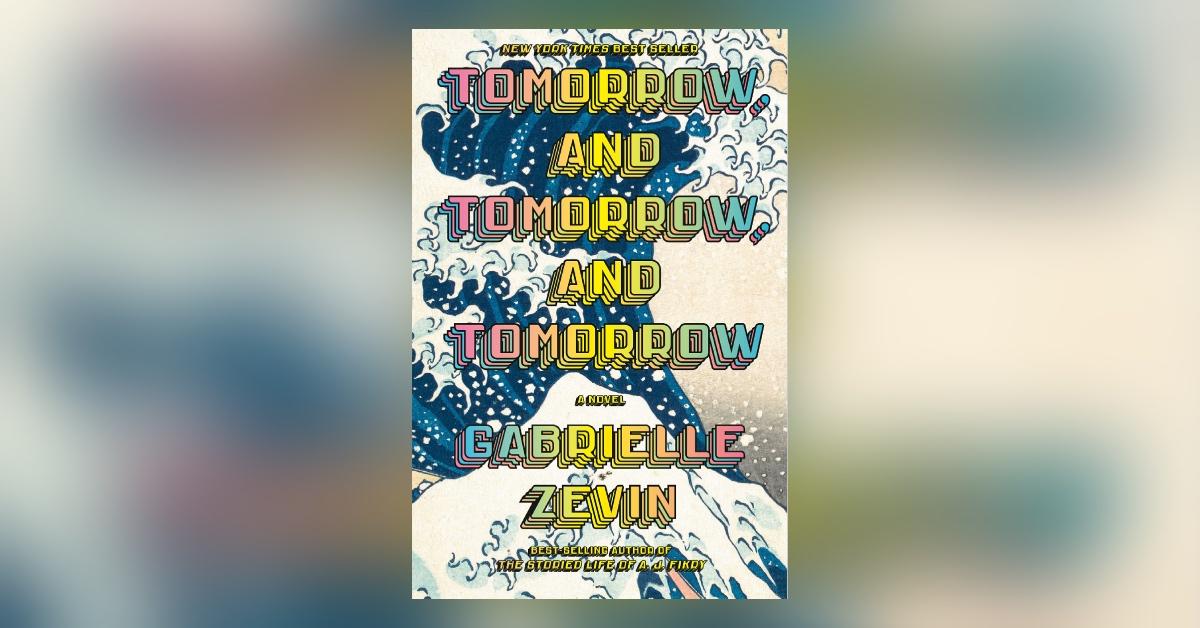 In the fictional sensation Tomorrow, and Tomorrow, and Tomorrow, two best friends, Sam Masur and Sadie Green, reconnect one day in Boston and embark on a partnership to develop a fantastical video game known as Ichigo. The book itself spans 30 years of friendship, heartache, connection, failure, technology, and the human experience.
Article continues below advertisement
The Sandman, Act III by Neil Gaiman, narrated by James McAvoy and more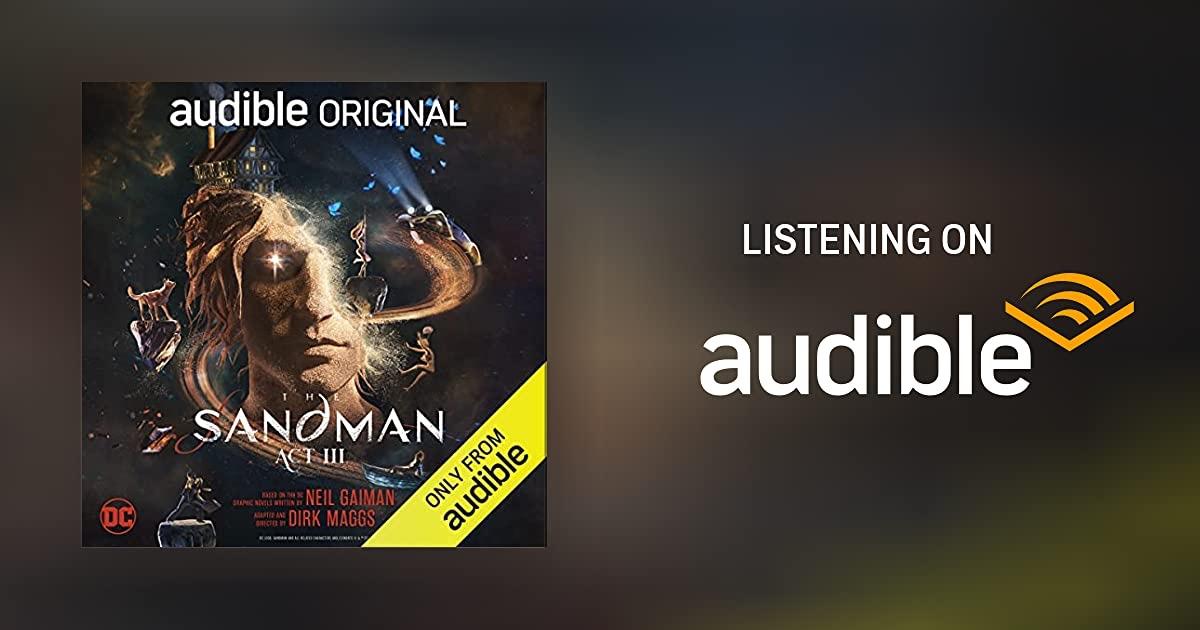 An Audible original series, the audiobook version of The Sandman has an all-star cast including the voice talents of James McAvoy, K.J. Apa, Kat Dennings, Shruti Haasan, David Harewood, Regé-Jean Page, Kristen Schaal, Wil Wheaton, and many more. In Act III of the Sandman tale (based on the comics of the same name), Morpheus (McAvoy) embarks on more family business at the inn between all worlds.
Article continues below advertisement
Our Missing Hearts by Celeste Ng, narrated by Lucy Liu, Celeste Ng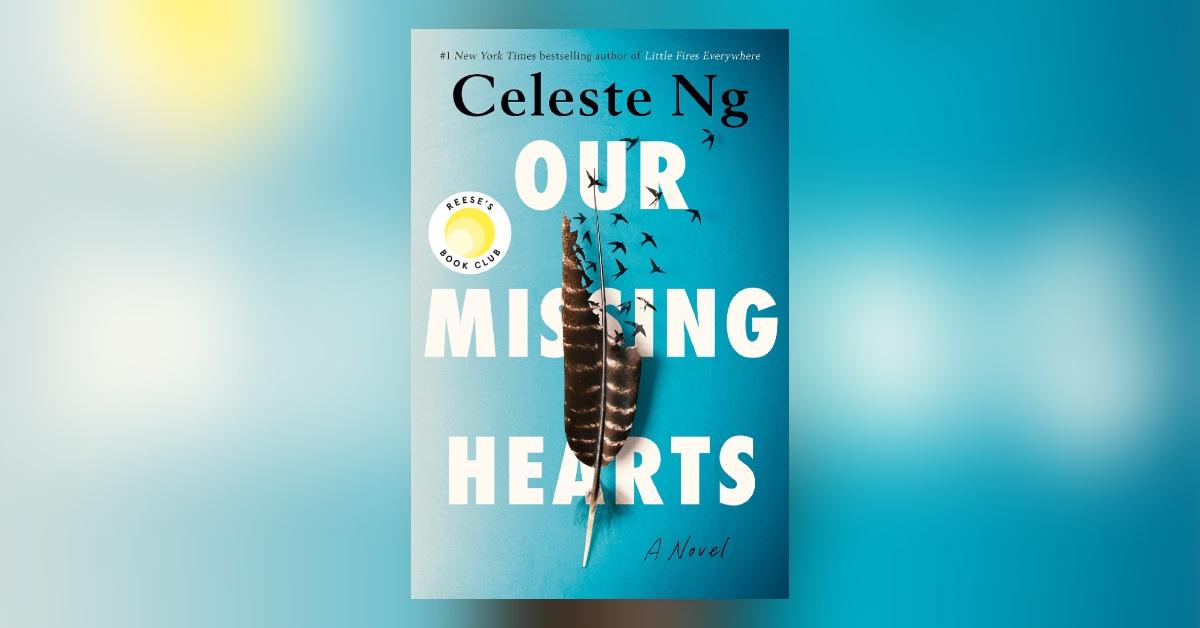 Our Missing Hearts follows 12-year-old Bird Gardner in a dystopia where his linguist father is now a librarian at a university. His mother, a Chinese American poet, left the family when he was 9. For decades, laws written to preserve "American culture" have governed the land, with authorities legally allowed to relocate family members of dissidents.
But when Bird discovers a clue to his mother's location, he embarks on a quest to find her once and for all.
Article continues below advertisement
The Maid by Nita Prose, narrated by Lauren Ambrose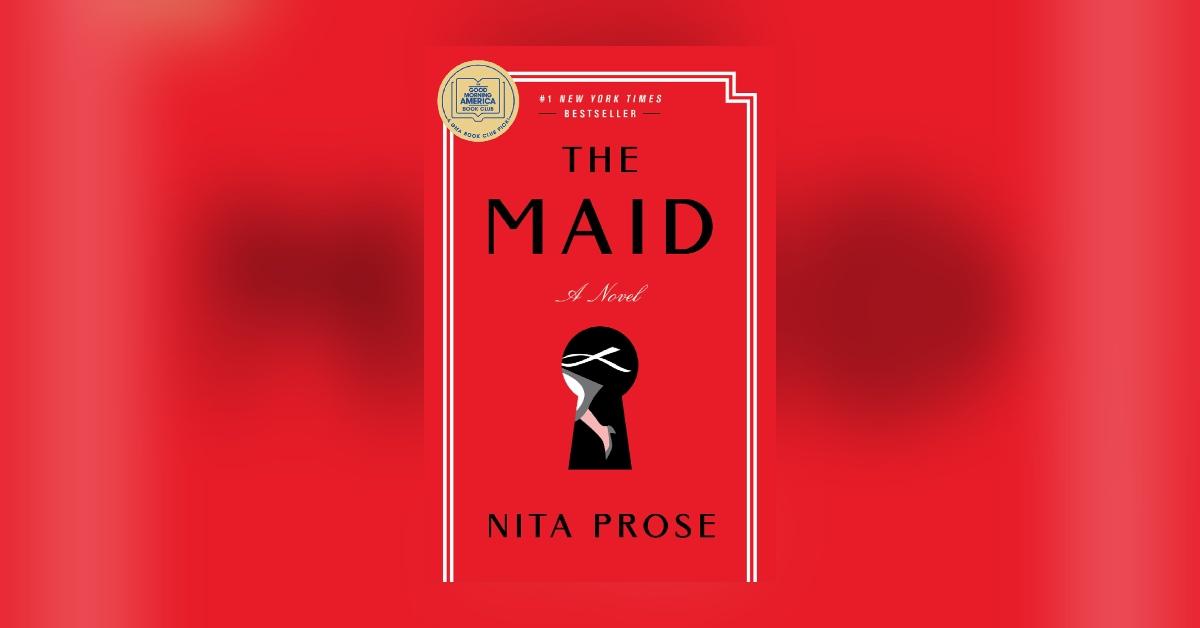 Twenty-five-year-old Molly is used to her grandmother simplifying life's many complexities. When her Gran dies, Molly throws herself into work as a hotel maid. But one day, she enters the suite of the infamous Charles Black, only to find him dead in the bed. Suddenly the target of a police investigation, Molly ends up caught in a web of deception that can only be aided by the friends she meets along the way.
Article continues below advertisement
All My Rage by Sabaa Tahir, narrated by Deepti Gupta, Kamran R. Khan, Kausar Mohammed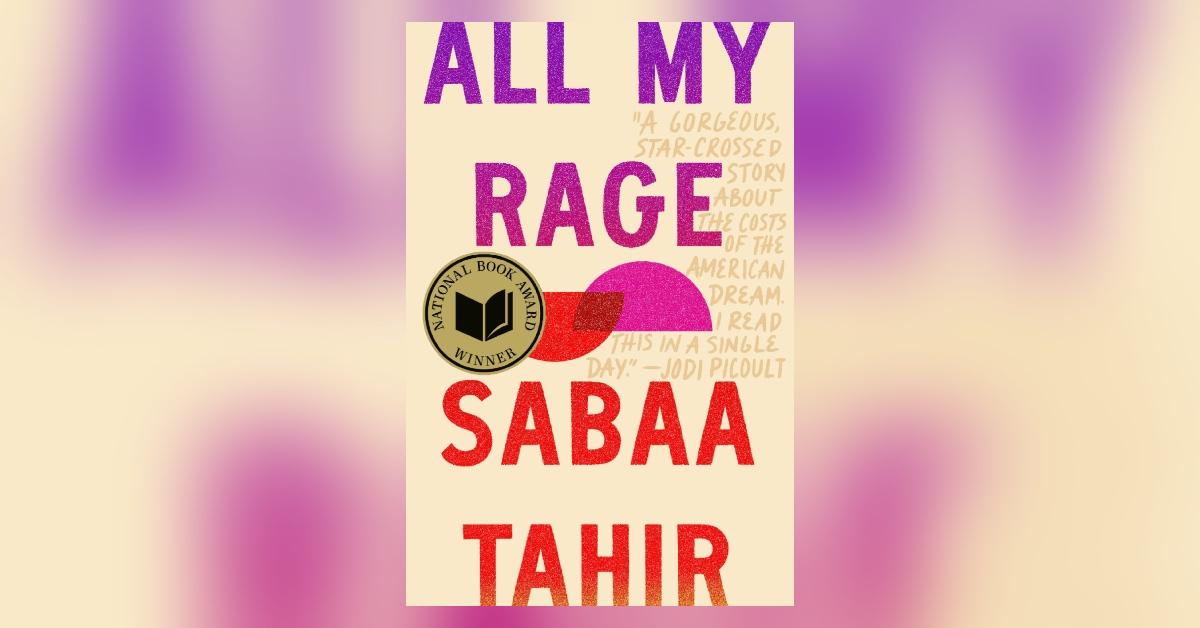 An inter-generational story of love and grief, All My Rage follows two points of view: Misbah, who is arranged to be married to Toufiq in Pakistan, only to later flee to the United States; and Salahudin, who lives in Juniper, Calif., with his best friend, Noor. Sal is the son of Misbah and is responsible for the upkeep of the family motel when his mother falls ill and his father falls into alcoholism.
Article continues below advertisement
Stay True by Hua Hsu, narrated by Hua Hsu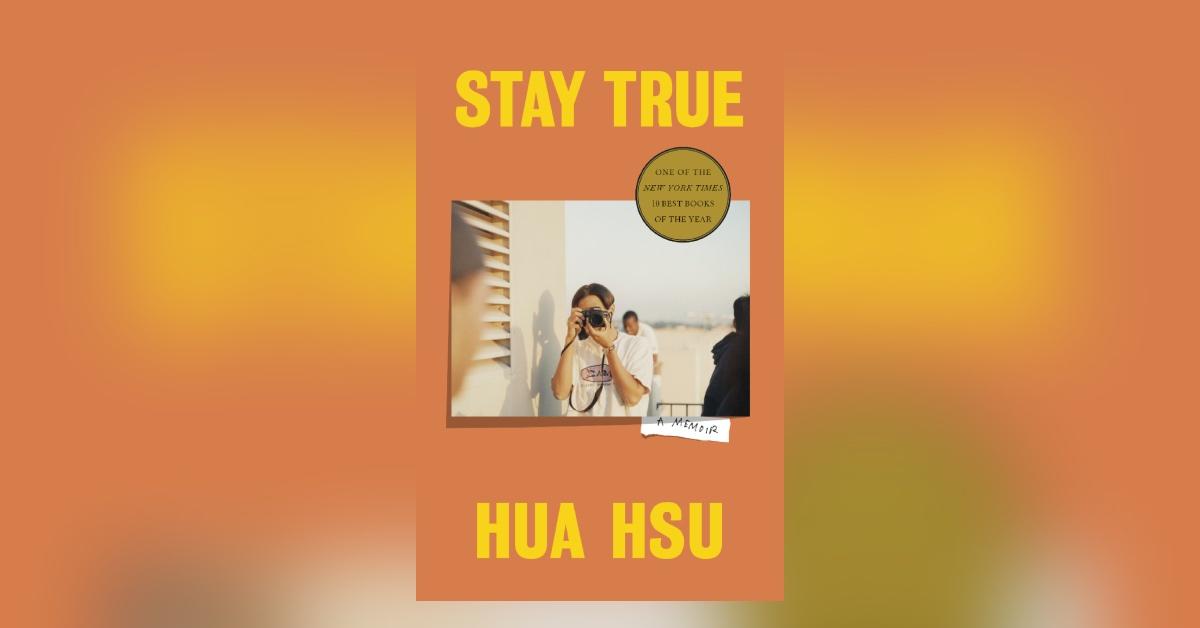 A memoir by New Yorker staff writer Hua Hsu, Stay True explores his 18-year-old self and friendship, grief, and the search for the self. When Hua's best friend, Ken, is killed in a carjacking, Hua turns to writing to hold close the memories of his late friend. A gripping coming-of-age story told in his own words, this is a memoir you won't want to miss!
Article continues below advertisement
Orgullo prieto [Dark-Skinned Pride] by Tenoch Huerta, narrated by Tenoch Huerta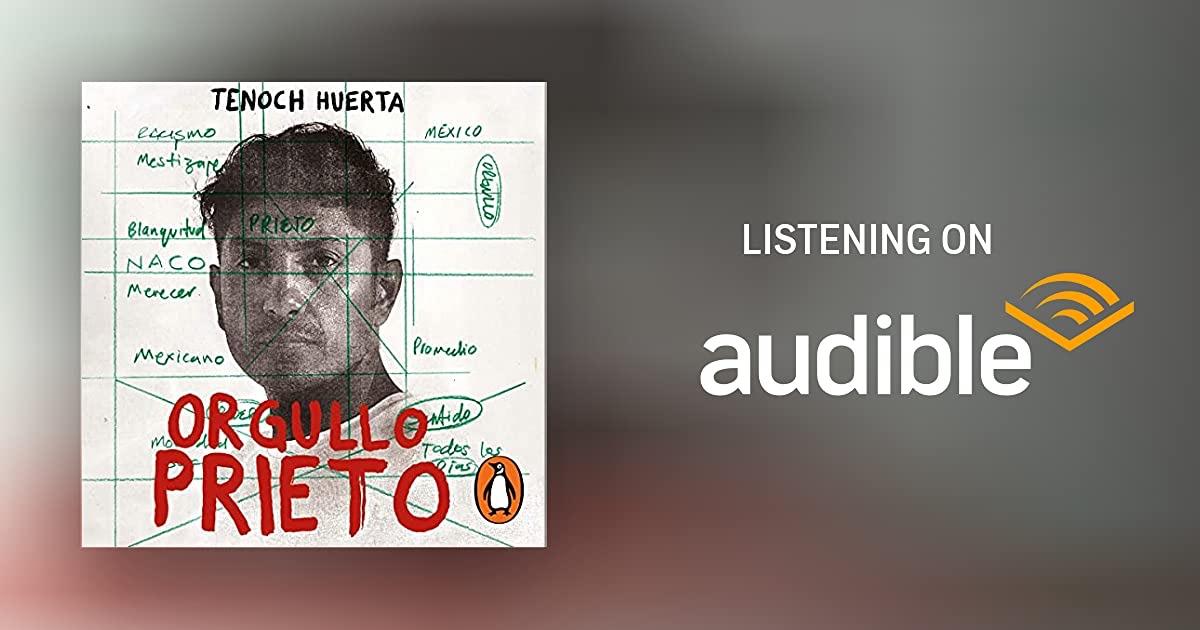 In Black Panther: Wakanda Forever star Tenoch Huerta's Spanish-language memoir, he embarks on an anti-racist quest to refute myths about racism and colorism in Mexico. In a series of essays exploring discrimination through different social spheres, such as work, family, and social, Tenoch draws on his personal experiences for a powerful reading event in his own words.
Article continues below advertisement
The Paris Apartment by Lucy Foley, narrated by Clare Corbett and more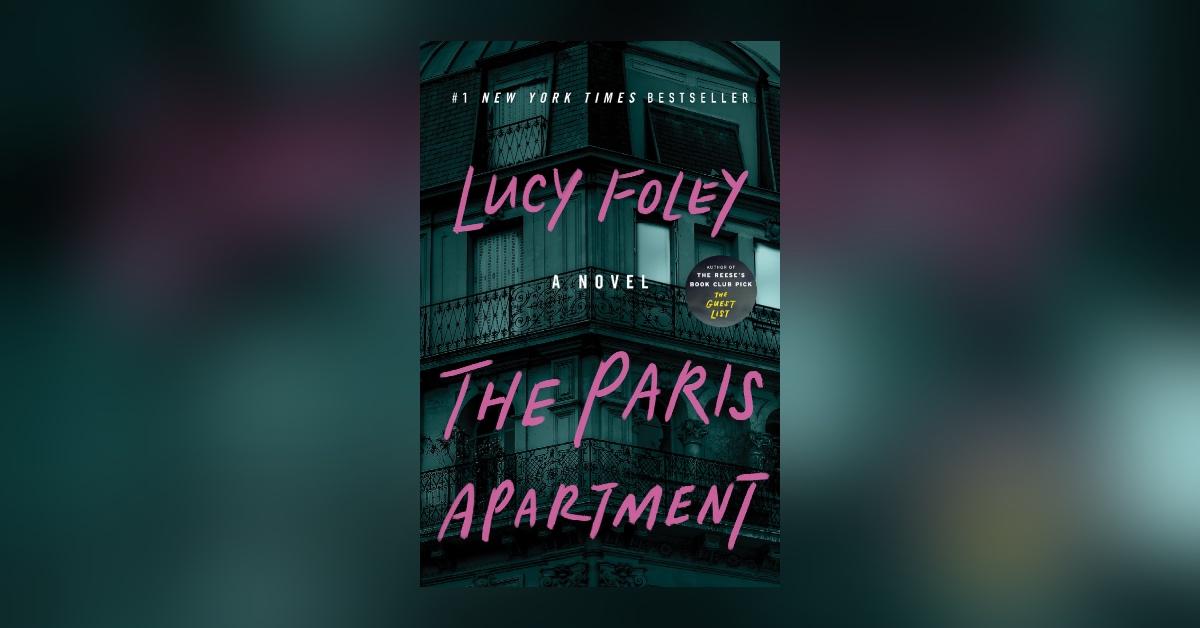 The Paris Apartment features the vocal talents of Clare Corbett, Daphne Kouma, Julia Winwood, Sope Dirisu, Sofia Zervudachi, and Charlie Anson to bring Lucy Foley's thriller to life. When down-on-her-luck Jess convinces her half-brother Ben to crash in his Paris apartment, she knows he's not thrilled about having a roommate. But when she arrives, Ben isn't there at all. As Jess begins to dig into her brother's past, she begins to suspect his neighbors of something far more sinister.
Article continues below advertisement
Local Woman Missing by Mary Kubica, narrated by Brittany Pressley and more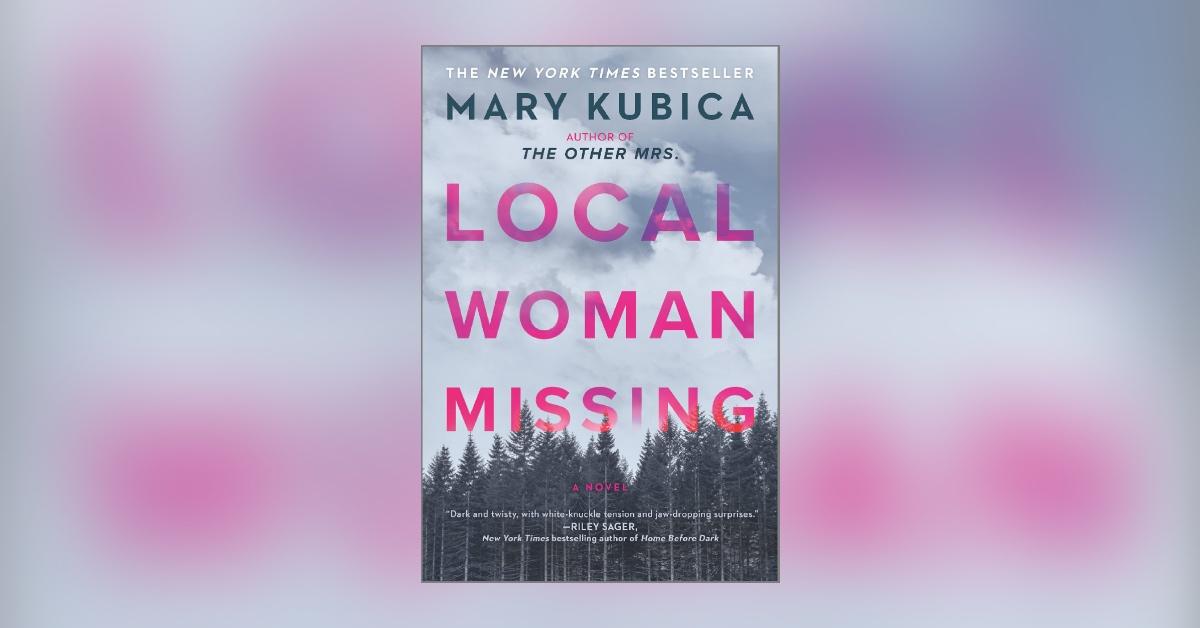 Narrated by Brittany Pressley, Jennifer Jill Araya, Gary Tiedemann, and Jesse Vilinsky, Local Woman Missing is a twisty thriller following a series of disappearances in a suburban neighborhood. After Shelby Tebow goes missing, Meredith Dickey and her 6-year-old daughter, Delilah, vanish as well. But when Delilah returns 11 years later, the community wants to know what happened to her — even if the result surprises them.
Article continues below advertisement
Liberation Day by George Saunders, narrated by George Saunders and more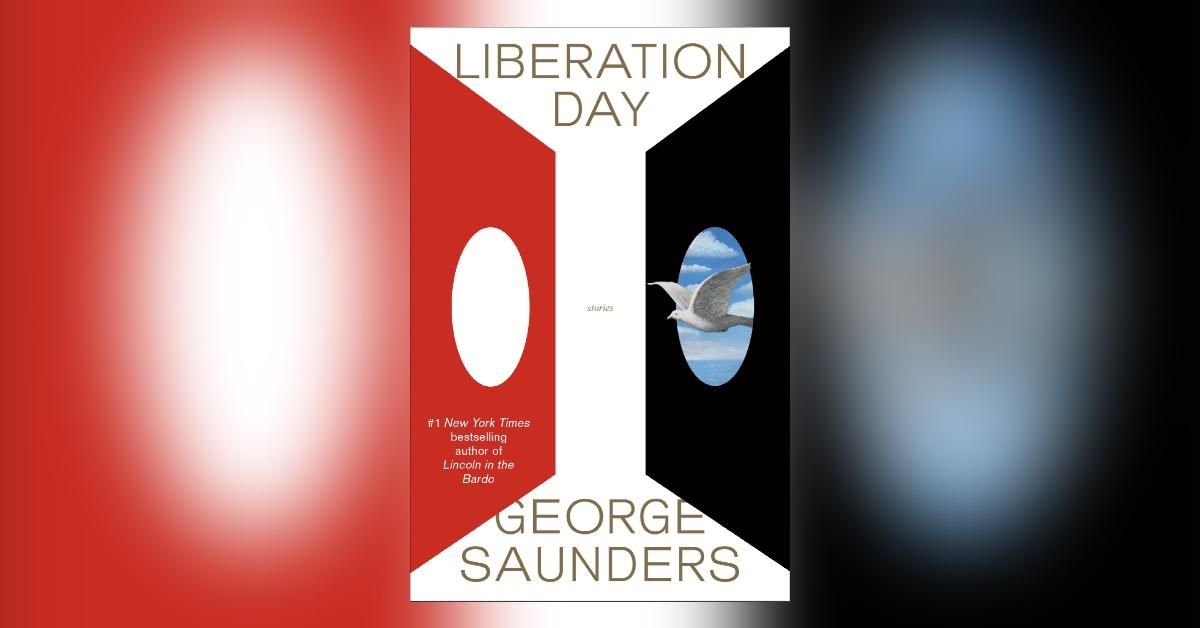 MacArthur "Genius Grant" and Booker Prize winner ' collection of nine short stories in Liberation Day is narrated by not only George himself but many high-profile narrators such as Tina Fey, Michael McKean, Edi Patterson, Jenny Slate, Jack McBrayer, Melora Hardin, and Stephen Root.
Article continues below advertisement
These are the top books to read of 2022.
If you couldn't get enough of these audiobooks, here are some of the other top books of 2022:
Fairy Tale by Stephen King
Lessons in Chemistry by Bonnie Garmus
The Light We Carry by Michelle Obama
Remarkably Bright Creatures by Shelby Van Pelt
The Boys From Biloxi by John Grisham
Demon Copperhead by Barbara Kingsolver
Mad Honey by Jodi Picoult
Babel, Or the Necessity of Violence: An Arcane History of the Oxford Translators' Revolution by R.F. Kuang
Carrie Soto is Back by Taylor Jenkins Reid