Katie Thurston Revealed Who She Wants to Be the Next Bachelor, and It's Not Greg Grippo
It's rumored that Greg Grippo will be the next Bachelor, but many fans are upset with this choice. So here are some better Bachelor picks than Greg.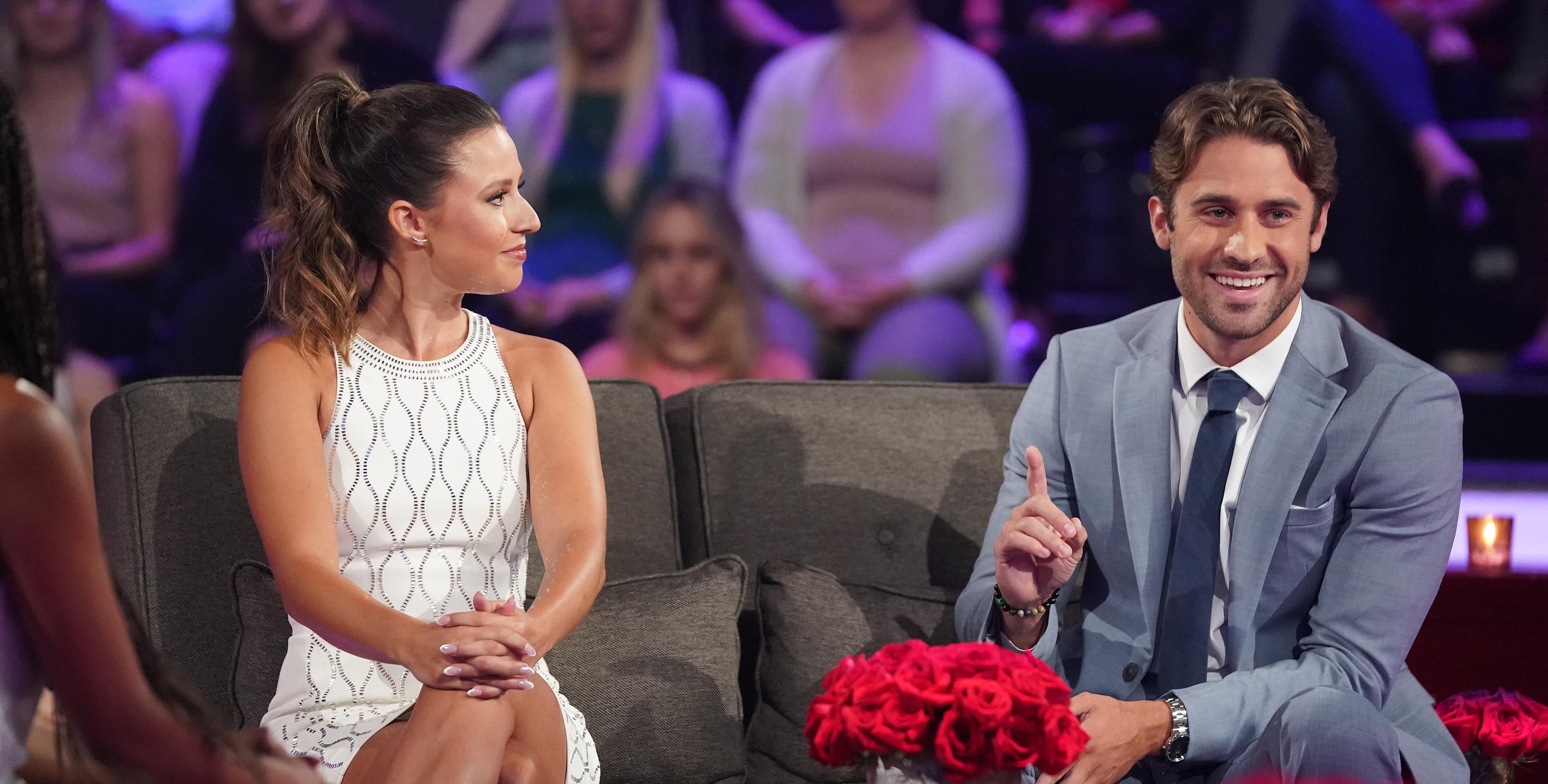 Out of Katie Thurston's season of The Bachelorette, there was an incredible group of men, but now it's rumored that Greg Grippo will be the lead of the upcoming season of The Bachelor. Slated to return in 2022, we're all excited to see who the next Bachelor will really be, but a lot of us are disappointed that the producers would actually choose Greg.
Article continues below advertisement
Katie, along with her season's hosts, Tayshia Adams and Kaitlyn Bristowe, all agree that Greg completely gaslit Katie during his exit from the series in a show of emotional manipulation.
In addition, there have been other allegations of physical and emotional abuse from women that Greg knew previously, and many have claimed that his "shy guy" persona is all an act — after all, he is an actor. So we have some ideas about some better picks to be the Bachelor instead of Greg Grippo.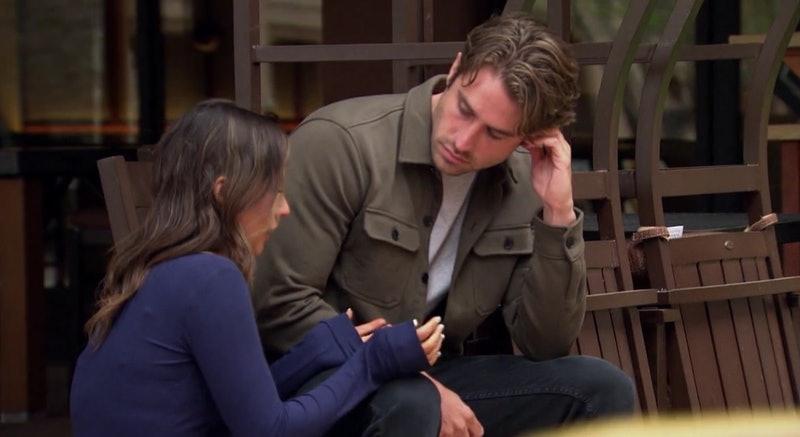 Ben Smith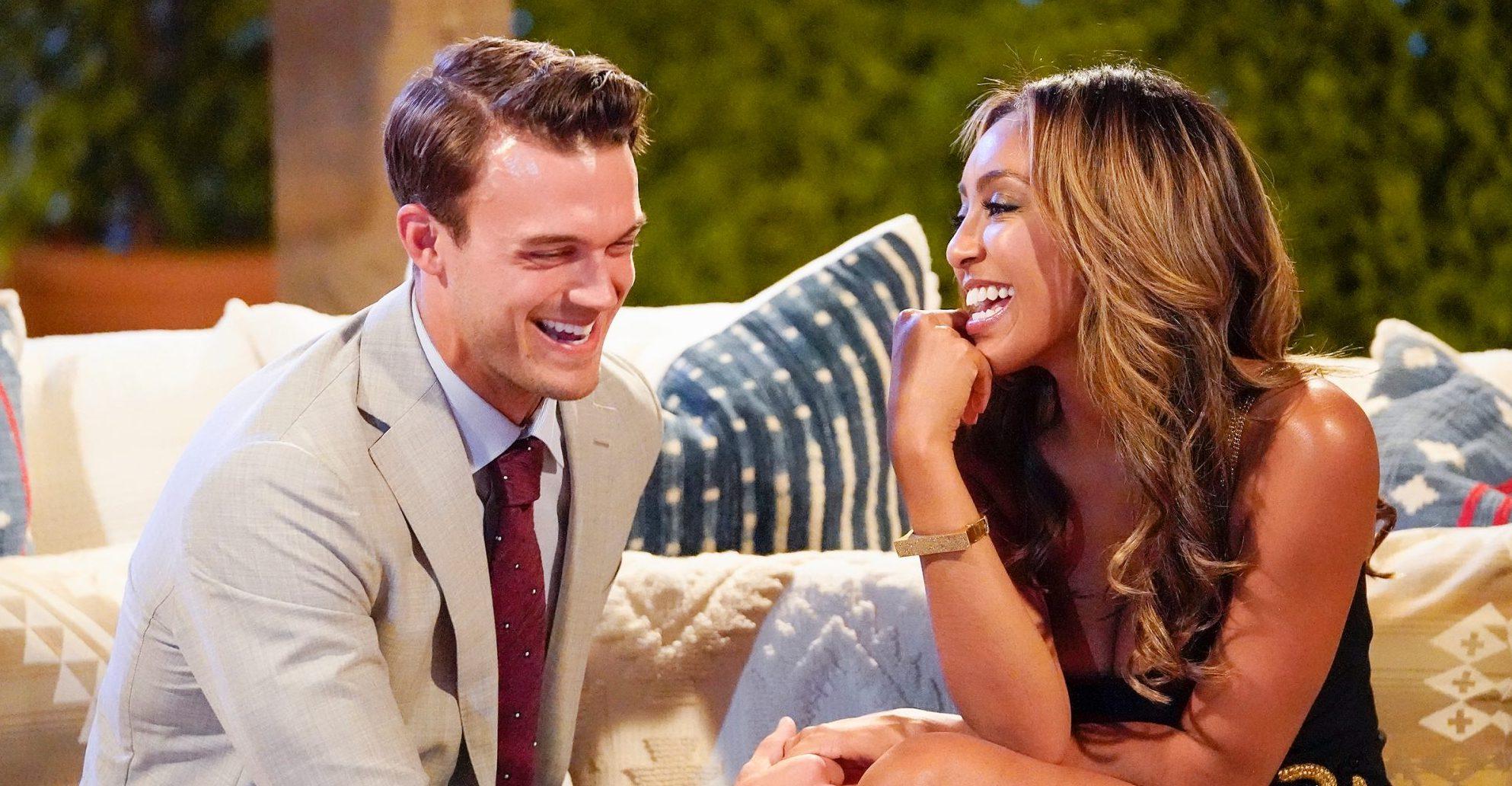 Because Matt was cast as the Bachelor before Tayshia and Clare's season of The Bachelorette aired, none of their men have been in the running for the season lead — until now.
Ben Smith was loved by almost every Bachelor Nation fan after he opened up to Tayshia about his mental health struggles and his eating disorder. We stan a sensitive man who's open with his emotions, and there is no world in which he'd emotionally manipulate his women the way Greg did to Katie.
Article continues below advertisement
Ivan Hall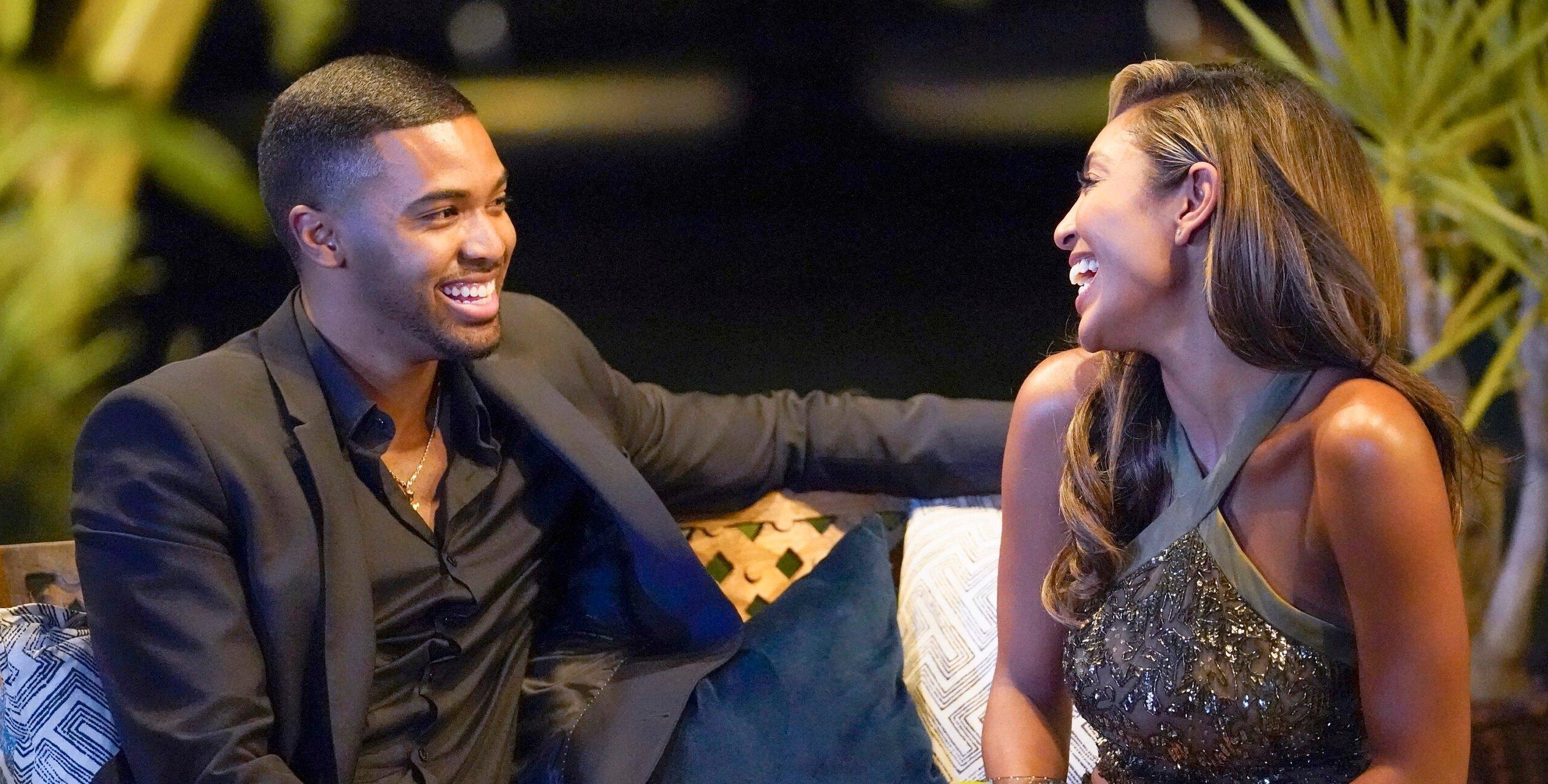 Ivan Hall is actually on this season of Bachelor in Paradise, but that doesn't mean he can't be the next Bachelor. He's absolutely adorable, and he and Tayshia had some very in-depth conversations about race that we want to see more of. On Bachelor in Paradise, he and Jessenia have had some similar conversations, and we really trust that Ivan is as sincere as it gets.
Article continues below advertisement
Joe Park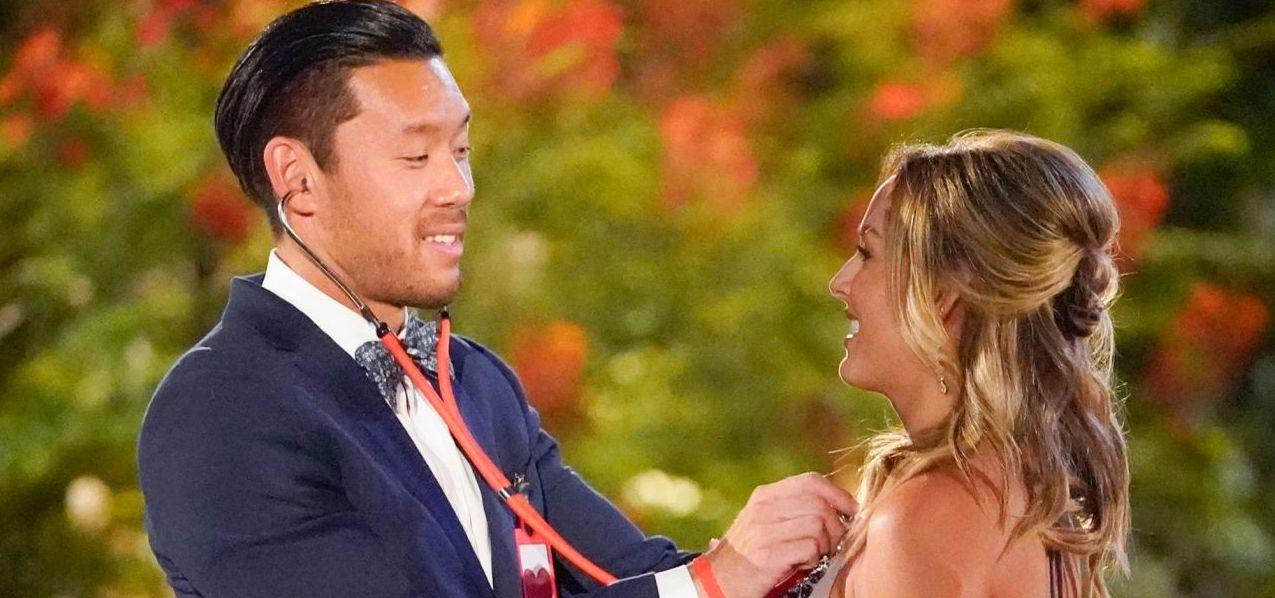 We might not all remember Joe, but for some fans, he was an easy favorite. There has never been an Asian Bachelor, and some people are worried there never will be one.
The producers of The Bachelor have claimed that they're working toward more diversity, so they cast Matt James in the lead as the first-ever Black Bachelor, but how long will it take to cast an Asian Bachelor? Joe, also known as Dr. Joe, is super smart, funny, and puts family first — he's the perfect guy to make history.
Article continues below advertisement
Michael Allio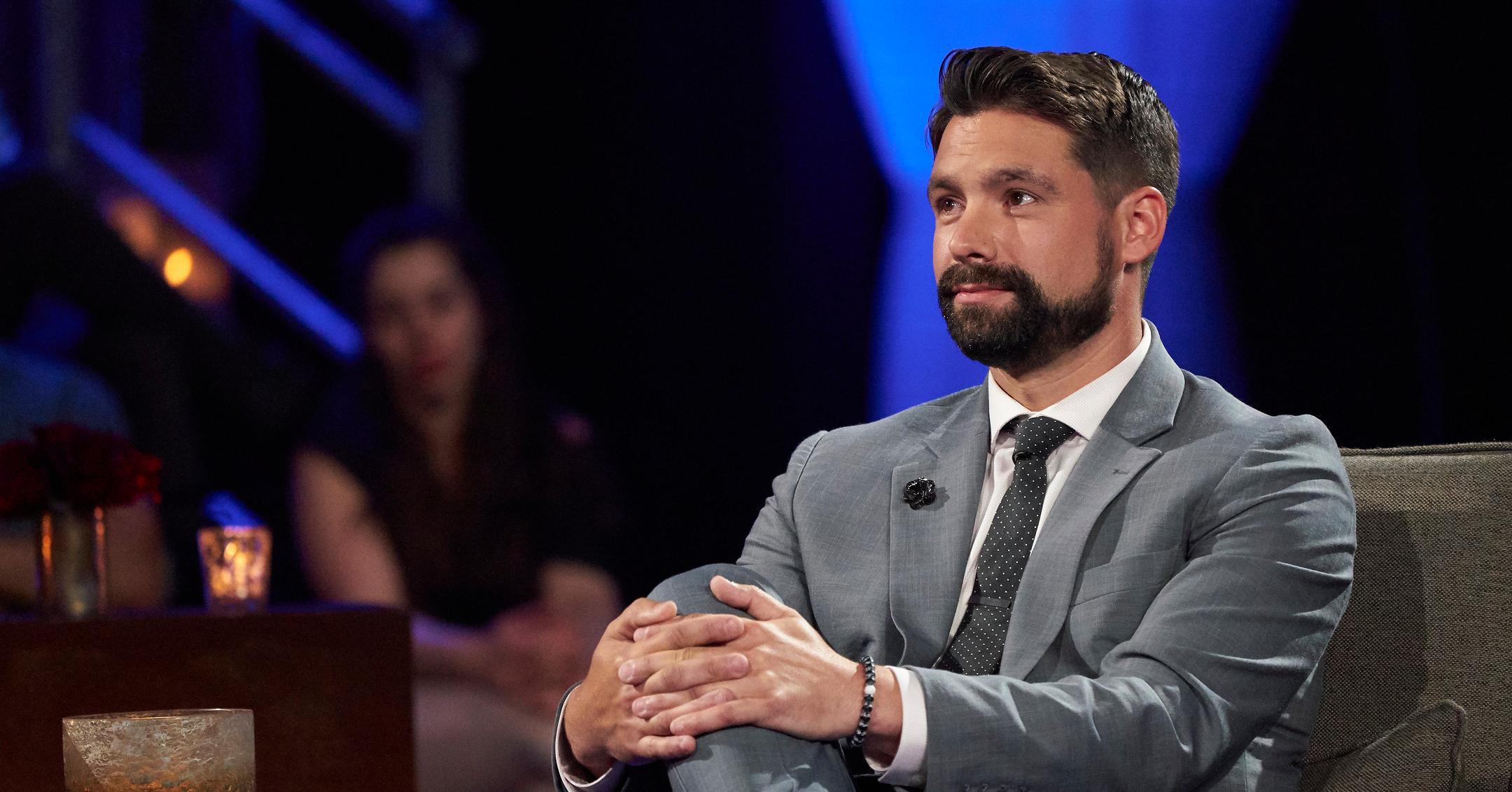 Switching gears to Katie's season of The Bachelorette, Michael A. was a major fan favorite. His winning smile and charm, as well as his heartfelt story as the season's widow, caught all of our heartstrings. We want Michael A. to find love! And making him the Bachelor would be a great way to give us all faith in the process.
Article continues below advertisement
But, when Extra asked if he would want to be the Bachelor, he replied, "Quite frankly, I'm not incredibly interested in it at the moment. If something were to be offered or discussed, I really need to understand who they would be casting because you have to go into that getting engaged. And how do I introduce that person to my son?"
We imagine that the Bachelor producers would have to allow Michael's son to live with him at the house, which might be complicated.
Article continues below advertisement
Andrew Spencer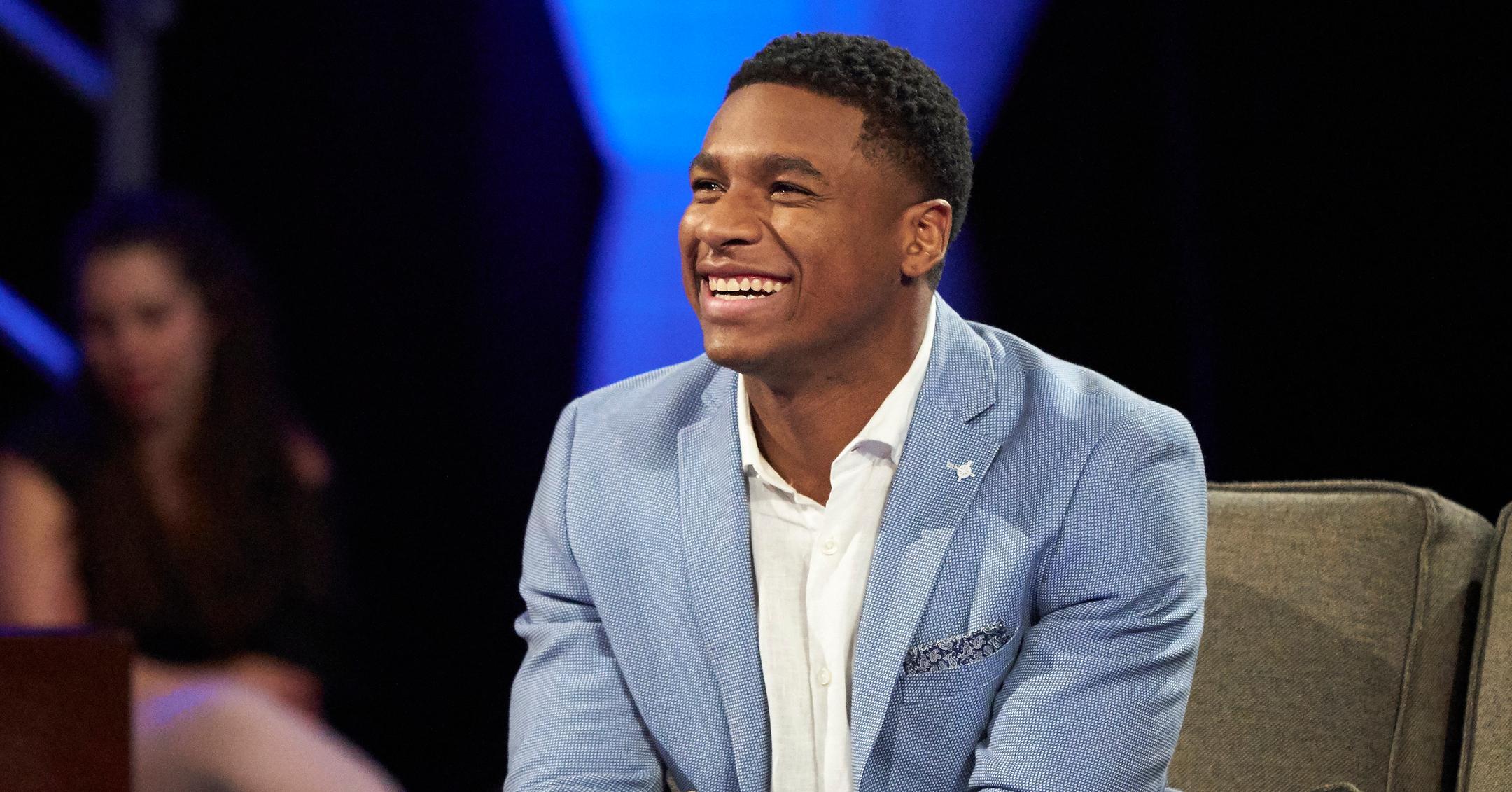 Another favorite from Katie's season was Andrew S., who definitely got the "Bachelor edit" with his "If you change your mind, I'll be waiting" note. He was a perfect gentleman, and we enjoyed spending time with him onscreen. Plus, Katie has said that he and Michael A. are her first picks to take the reins as the Bachelor.
Article continues below advertisement
However, in an interview on the Bachelor Happy Hour podcast, he insisted he "probably" didn't want to be the Bachelor. "I would love a chance to find a girl through that process," he said. "But I hate everything that comes with it. I hate people deep-diving into my life."
That's no surprise considering some of the inappropriate tweets people dug up from his past. Could he even qualify to be the Bachelor with a scandal like that?
Article continues below advertisement
John Hersey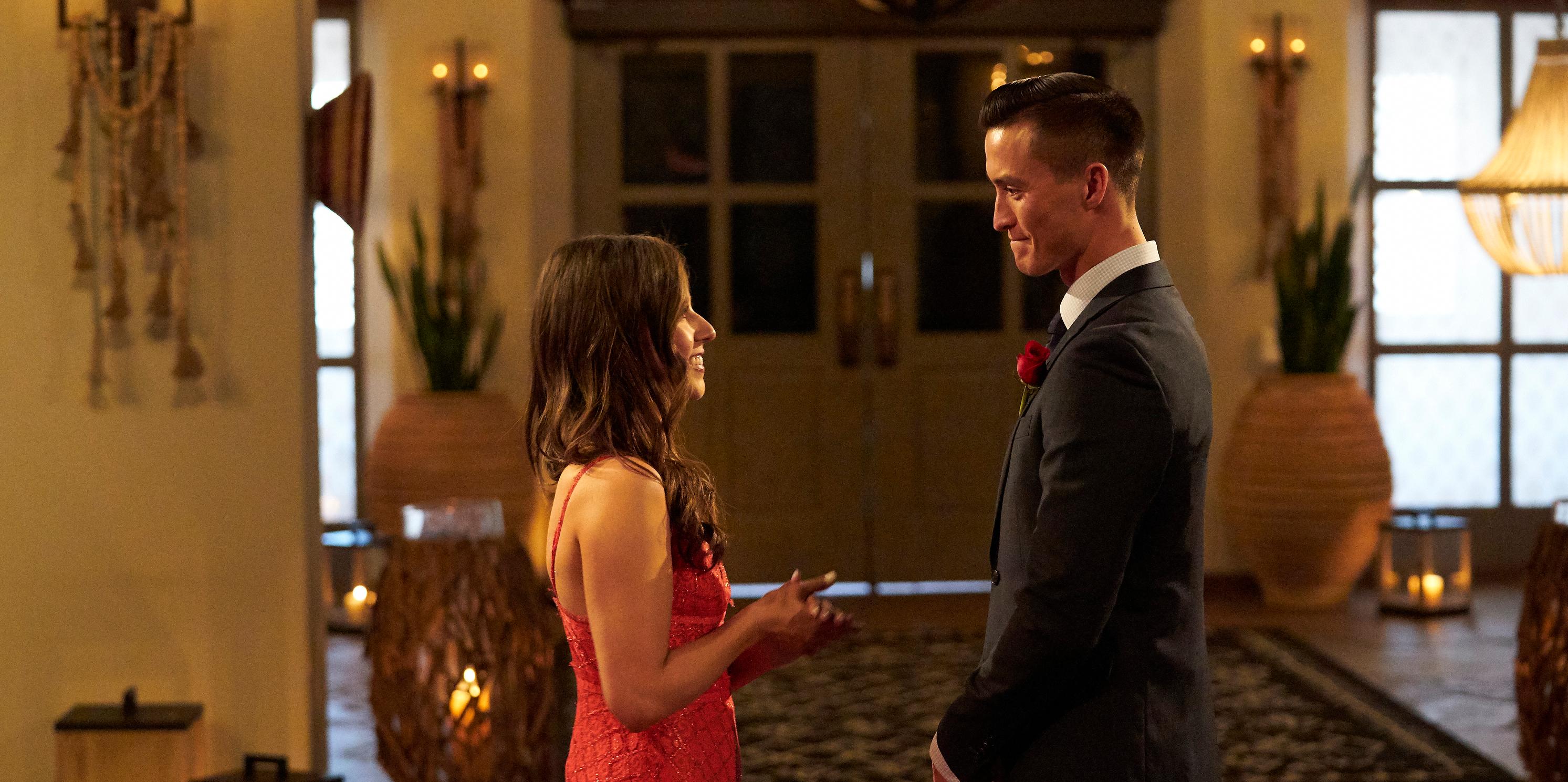 Last but not least, we stand behind John Hersey for Bachelor! He didn't make it very far on Katie's season, but he is so cute. And like Dr. Joe, John would be a great pick as the first Asian Bachelor.
He and Katie are actually still friends, and she's visited him at his restaurant. He brought nothing but positivity to The Bachelorette. We definitely want to see him find love, and we're sure Katie would agree.
Article continues below advertisement
When it comes down to it though, almost anyone would be a better pick for the next Bachelor than Greg Grippo. The way he talked down to Katie was extremely off-putting, and we don't want to see 30 or so women put into a similar situation. Some fans have even started a petition to stop him from becoming the Bachelor, but will it work? Unless proof of a major scandal breaks, all we can do is hope.
The Bachelor is set to begin filming in the fall of 2021, but in the meantime, watch Bachelor in Paradise every Monday and Tuesday at 8 p.m. EST on ABC.