Lamar Odom Claims Brothel Owner Dennis Hof Was to Blame for Near-Fatal Overdose
Was Dennis Hof to blame for Lamar Odom's near-fatal 2015 overdose? The former NBA star made a bold claim against the now-deceased brothel owner.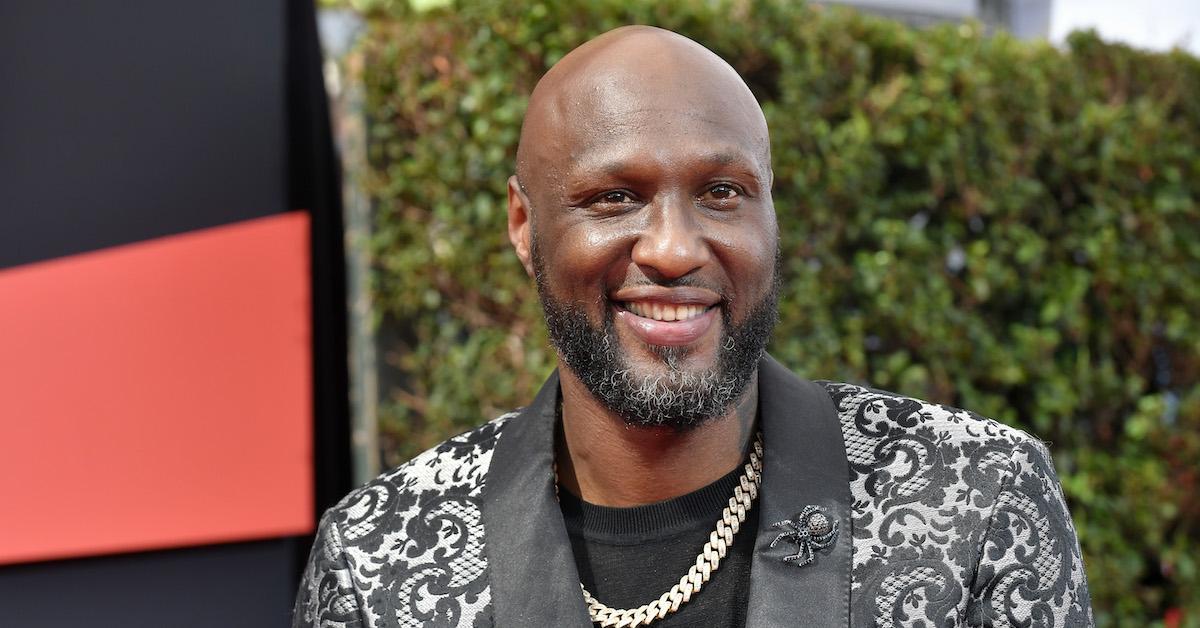 We've heard Khloé Kardashian's side of what happened with her ex-husband Lamar Odom's near-fatal 2015 overdose. In a highly-anticipated TMZ special, the former NBA player shares his story of that fateful night and makes a shocking allegation.
Article continues below advertisement
According to Lamar, brothel owner Dennis Hof, who is now deceased, allegedly gave him drugs against his will — and he has no memory of taking them. Here's what the reality star said about the overdose and Dennis' alleged role.
So what happened between Dennis Hof and Lamar Odom?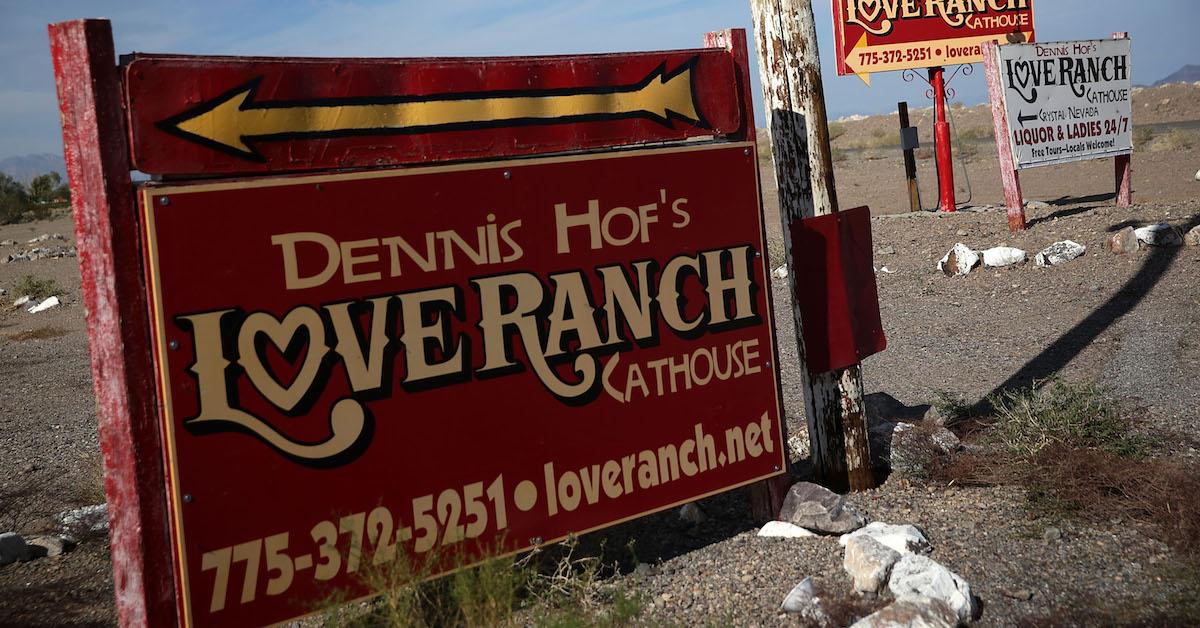 Lamar took the hot seat in TMZ Presents: Lamar Odom: Sex, Drugs & Kardashians, which aired on Monday, Jan. 2, 2023 on Fox and is available to stream on Hulu. Per the New York Post, Khloé's ex offered a completely new take on what happened when he overdosed in 2015.
Article continues below advertisement
First, the mom of two has gone on the record as saying she paused her divorce proceedings with Lamar upon finding out he was in a coma following a night of extreme drug use. "I wanted to be able to help take care of him and make sure that he would be OK again," the Good American founder previously said on the Divorce Sucks with Laura Wasser podcast, per E! Online.
As fans will recall, the couple said "I do" in 2009 after dating for just a month, per Women's Health, with 250 guests looking on — and 3 million viewers tuning in from home to see the reality nuptials play out on TV. Their relationship lasted for four years, but made headlines again when Lamar overdosed at the Love Ranch South in Pahrump, Nev., owned by Dennis.
Article continues below advertisement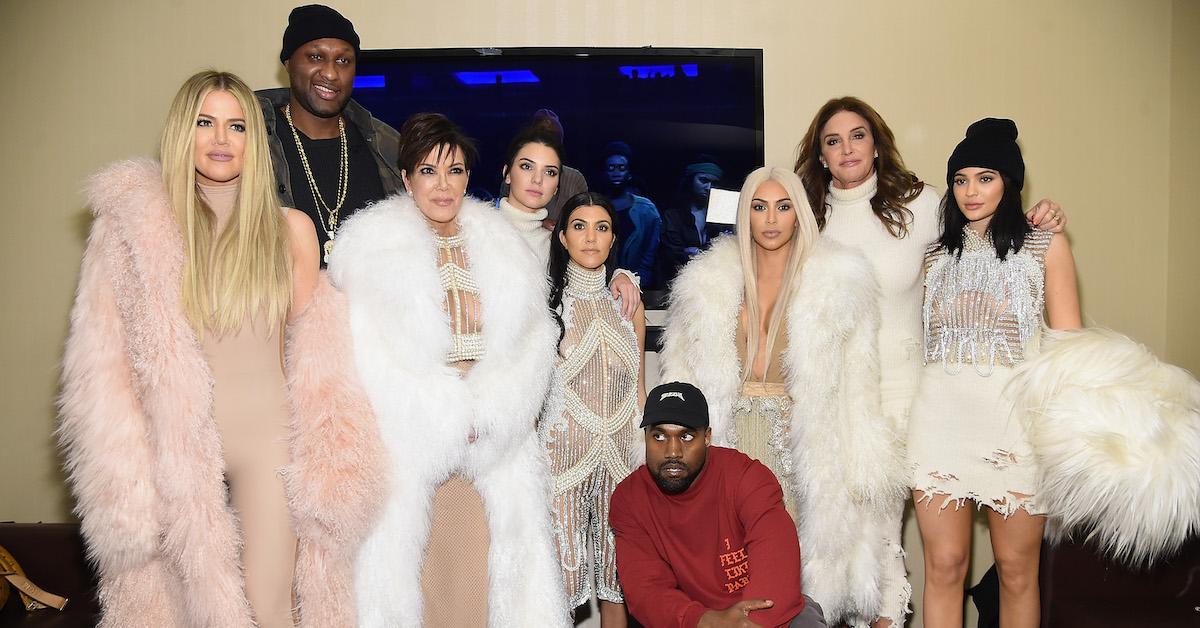 As Lamar told TMZ's Harvey Levin about the evening in question that later landed him in a coma, he doesn't know why the Cathouse star was allegedly trying to kill him. "I didn't do drugs that night. I wound up with drugs in my system," he also contended, per Extra.
Article continues below advertisement
According to the basketball player, he only had a drink at the brothel, later saying "[I] woke up three days later ripping tubes out of my leg, not knowing how I got there. Not able to speak or walk." But Dennis is not here to share his side of what happened, as he died in 2018.
How did Dennis Hof die?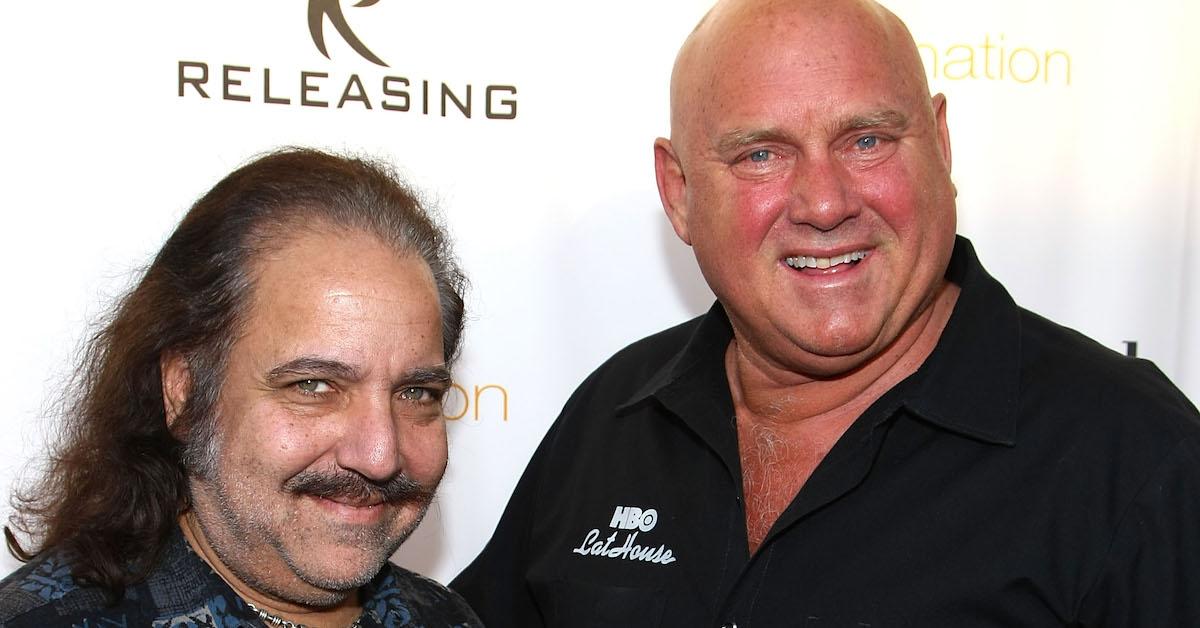 Three years after the overdose that landed Lamar unable to "speak or walk," and that prompted Khloé to rush to be by her estranged husband's side while also halting their divorce proceedings, Dennis died after a party celebrating his 72nd birthday, per NBC News.
Article continues below advertisement
Dennis, who owned multiple brothels in Nevada where they are legal, was found unresponsive by adult film actor Ron Jeremy at the Love Ranch South in Crystal. No foul play was suspected at first, and ultimately in 2019, Newsweek reported that the controversial figure's cause of death was ruled "natural," with a heart attack to blame for his death. The outlet further reported that Dennis' obesity and diabetes were named as contributing factors, with the coroner also having found drugs in his system.
Dennis won an election post-mortem.
Oddly, the brothel owner, who had said he was inspired by former president Donald Trump to run for office, later won a legislative seat in an election that was underway when he died, per NBC News. The vacancy was eventually filled by another Republican.