Will Lisa Barlow Return to 'RHOSLC' Season 4? The Answer May Surprise You
While the Jen Shah scandal is nothing new, fingers now point to Lisa Barlow. Will she get the boot this upcoming season? Let's find out.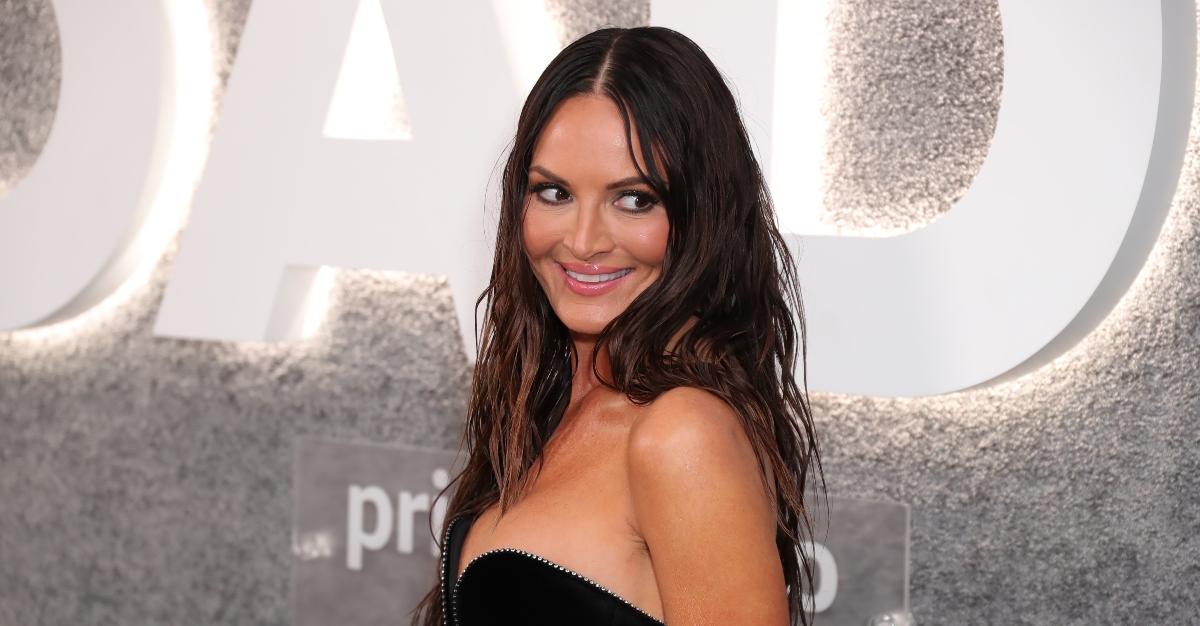 Article continues below advertisement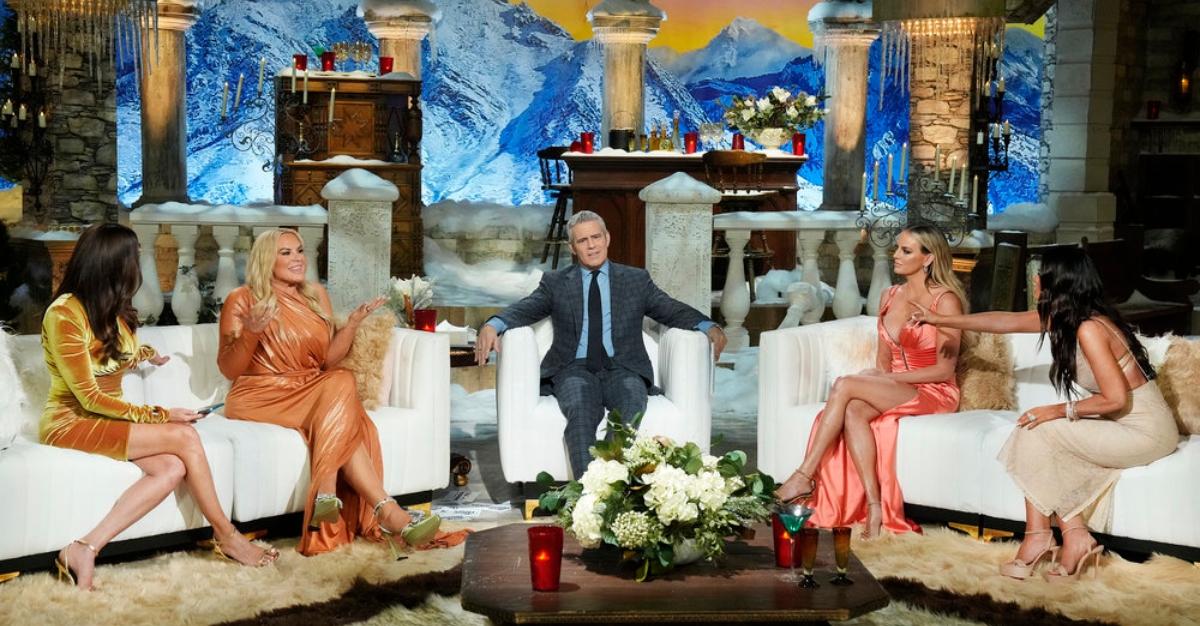 'RHOSLC' is looking to cast three new women in Season 4.
According to a recent Page Six report, several of the Housewives are getting nixed from the upcoming fourth season. But given how problematic the series has become, it could be anyone.
"They held auditions in the fall," a casting participant told Page Six. "They were looking to replace three of them. They hadn't decided if some of the 'friends of' would be promoted or if they'd find new talent."
"It's true that they are considering new Housewives," another source added.
Article continues below advertisement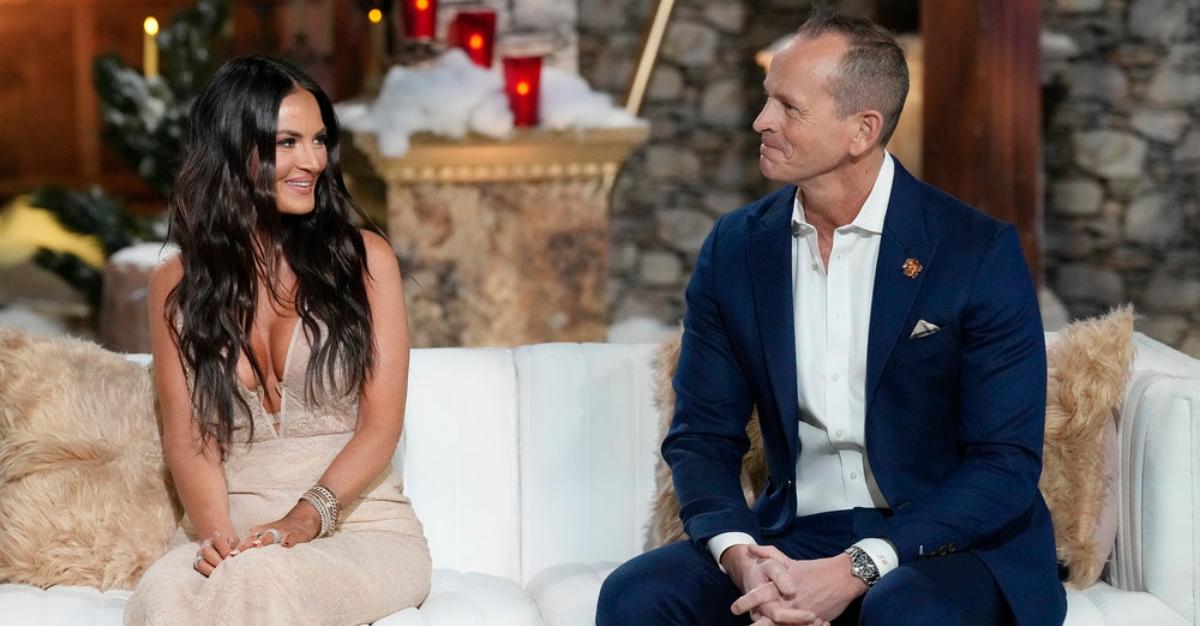 Article continues below advertisement
Is Lisa Barlow leaving 'RHOSLC'?
In January, RHOLSC newcomer Angie Katsanevas sparked controversy by socializing with a man flaunting a "White Lives Matter" T-shirt. While Bravo didn't disclose whether Angie K. would be fired for her actions, fans blamed Lisa for bringing her on to RHOSLC.
After the racism scandal with Jennie Nguyen in January 2022, viewers noted that Lisa befriends shady people — and recruits them onto the show! — and takes no accountability for it.
"This girl [and] ONLY this girl is who I am accountable for," Lisa wrote after the recent Angie K. controversy. "I work extremely hard, I have integrity in what I do, and I am raising boys that know the values of our family. I can only speak for and about me."
Because of this, viewers wonder if Lisa will be replaced in Season 4. And as of now, the answer is... no.
According to Page Six, Lisa is "safe" for the upcoming season of RHOSLC. Not only that, but supposedly so are Meredith, Heather, and Whitney, which pretty much make up the remainder of the current full-time cast.
Article continues below advertisement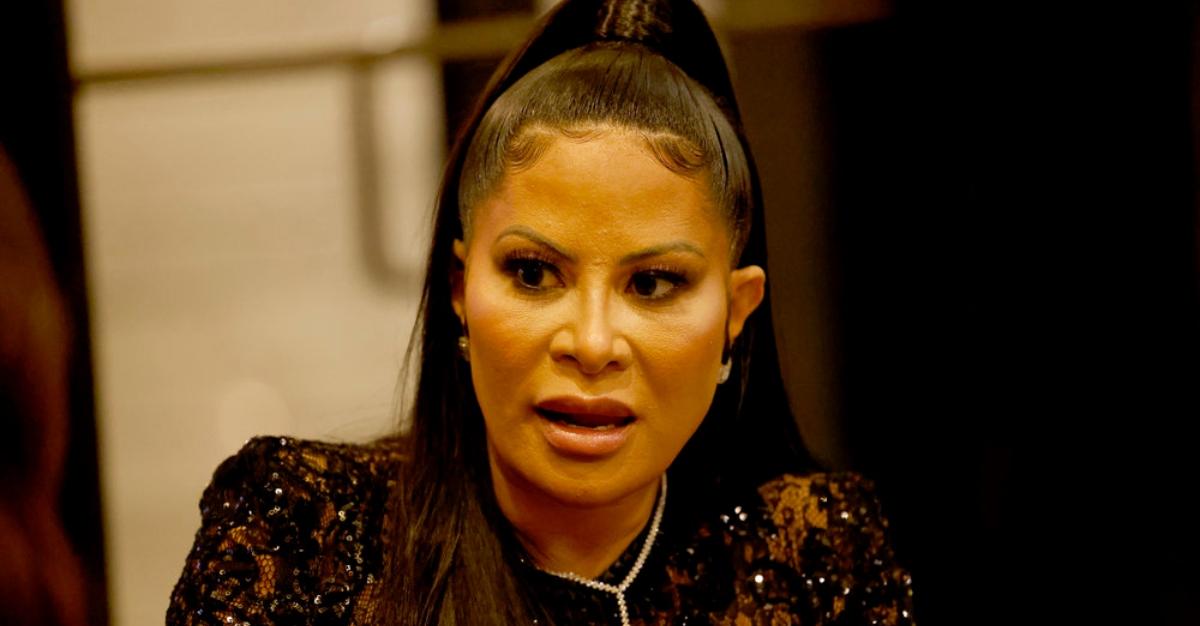 Is Jen Shah leaving 'RHOSLC'?
It's not shocking that Jen Shah will not return to RHOSLC for a potential Season 4.
On Jan. 6, Jen was sentenced to 78 months in prison after pleading guilty to conspiracy to commit wire fraud. Jen's initial arrest happened in March 2021 while filming Season 2 of RHOSLC, and the show has depicted the aftermath throughout Seasons 2 and 3.
Then, the reality star skipped the RHOSLC Season 3 reunion — despite being invited.
Article continues below advertisement
"I was clear with Bravo that out of respect for the courts and a standing judicial order, I would not be in a position to discuss anything related to my legal case or sentencing," Shah said on Instagram in December. "Bravo found this unsatisfactory and said they expected to discuss this 'storyline.' That expectation has no regard for me or my family's well-being; so under legal advice, I will not be attending reunion. I need to focus on the most important thing in my life — my family."