'RHOSLC': Everything We Know so Far About a Shah-Less Season 4
'The Real Housewives of Salt Lake City' fans already know Season 4 will be a little less "shah-mazing." However, here's what to know about the possible new cast members.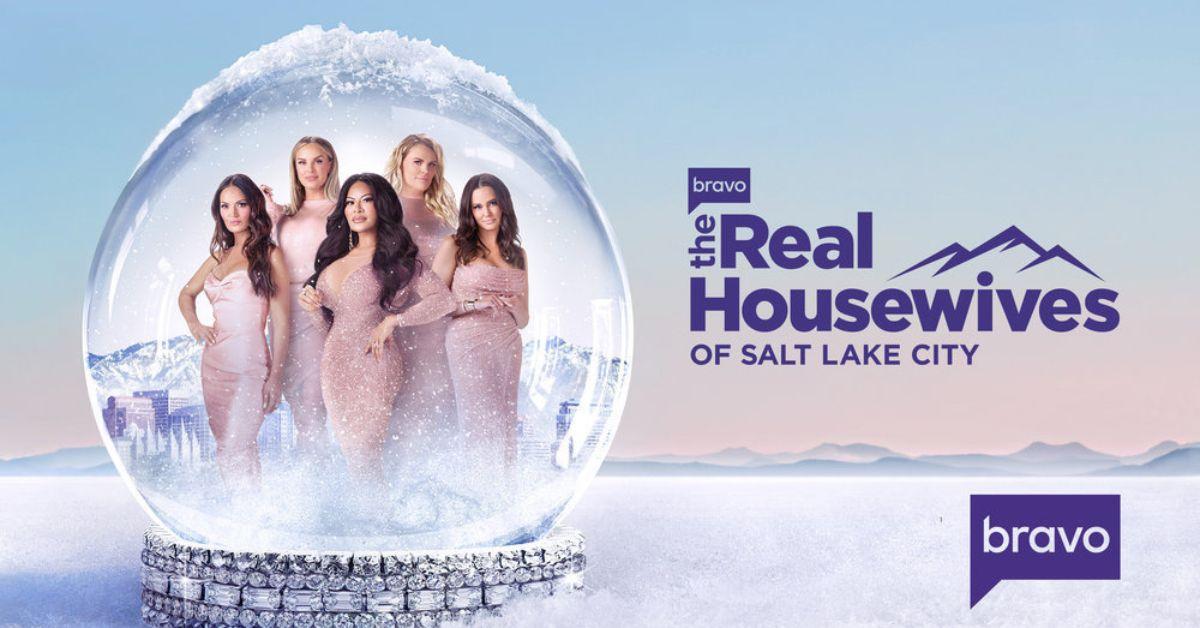 A year of legal woes, mysterious black eyes, cousin wars, and even more plagued The Real Housewives of Salt Lake City Season 3. The newer Housewives show ended the season in January 2023, and part 1 of the show's reunion airs on Wednesday, January 25. While we haven't seen just how explosive the reunion will be, Bravo fans already have their eyes on what's ahead for the next season.
Article continues below advertisement
Andy Cohen has already confirmed RHOSLC will return for Season 4. However, many already know the show won't involve Jen Shah since she's waiting to serve a six-year sentence for committing wire fraud through telemarketing.
While Jen's departure is old news, here's everything else we know about RHOSLC Season 4!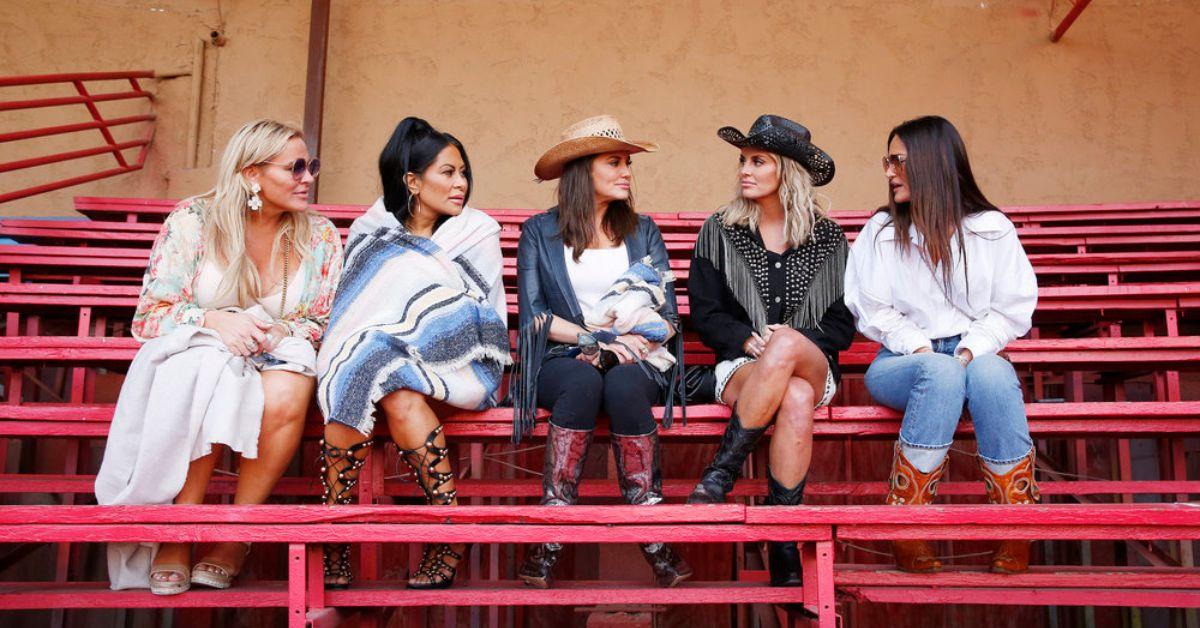 Article continues below advertisement
'RHOSLC' Season 4 will have a significant cast shakeup amid Jen Shah's prison sentence.
Before Jen Shah's sentencing, fans were dying to know if she would have a snowflake waiting for her when she's out of prison. In November 2022, Andy told Distractify her future on the show would be contingent upon how much time the judge gave her. However, now that we know she's serving a 6-year sentence, Andy predicted her time on RHOSLC was over.
"She's going to serve her time," the Bravo EP said on his SiriusXM radio show in January 2023. I don't understand what people want me to say … It seems like the judge figured it out for us, didn't he?"
Article continues below advertisement
With Jen out, the remaining Housewives are Lisa Barlow, Heather Gay, Meredith Marks, and Whitney Rose, plus friends Angie Katsanevas, Angie Harrington, and Danna Bui-Negrete. While Bravo could always bump either of the Angies or Danna up to a full-time housewife, Page Six reported in January that all three friends might be getting the boot.
Article continues below advertisement
According to the outlet, the original three ladies are "safe" for Season 4, but casting is still looking for someone to replace Jen.
"They held auditions in the fall," a source confirmed. "They were looking to replace three of them. They hadn't decided if some of the 'friends of' would be promoted or if they'd find new talent."
Article continues below advertisement
Bravo wants a "lighten" 'RHOSLC' up amid a "dark" Season 4.
While Jen's behavior caused her to leave RHOSLC, she's reportedly not the only reason for the show's Season 4 swaps. Another source told Page Six the arrest, paired with the friend breakups and the fact that we STILL don't know what caused Heather's black eye, reportedly caused the network to look for new housewives.
"They're trying to bring in new women to lighten it up," they stated.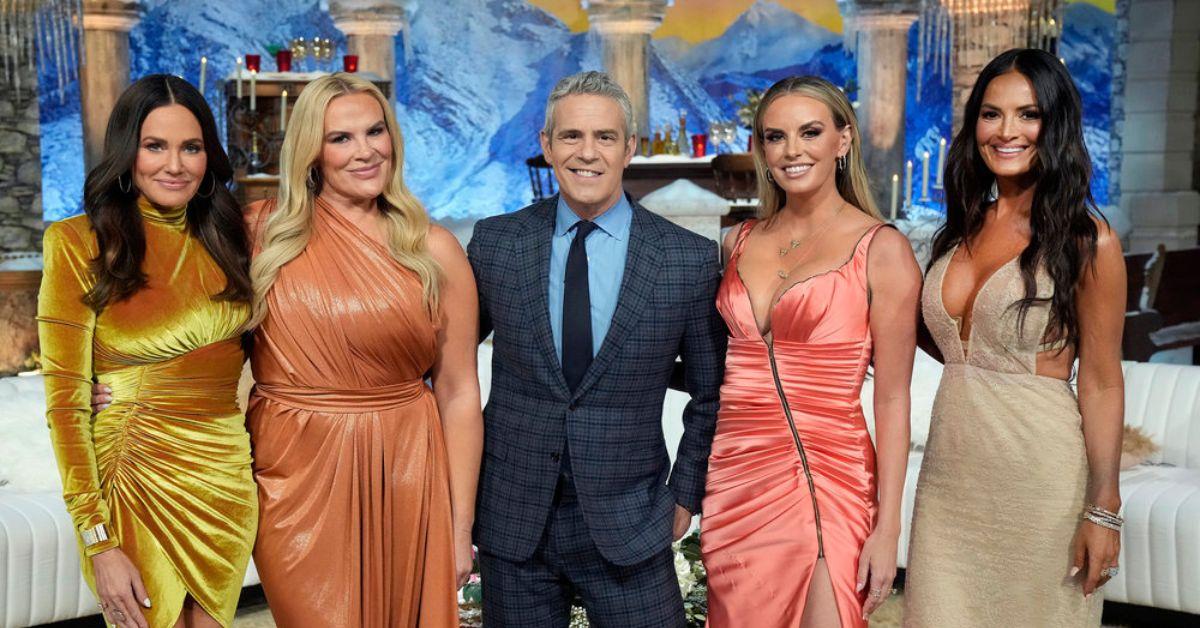 Article continues below advertisement
The insider further revealed that Bravo wants the replacements to be just as "over the top" as current and past cast members. While it's unclear if they want another Jen or even Mary Cosby, we won't know anything until after the two-part Season 3 reunion.
In the meantime, we can confirm that Andy did ask Heather about her black eye and if she thinks Jen was behind the scuffle. Hopefully, Whitney and Heather or Lisa and Meredith will resolve their issues.
Article continues below advertisement
And, while Jen already said on Instagram in December 2022 that she won't be attending the reunion, Andy said he would like to give her a chance to say goodbye to fans in her own words.
"I'm hoping to go talk to Jen this weekend," Andy shared on Radio Andy. "I'm hopeful that I can do that, sit down with her in front of some cameras and deliver that to you."
RHOSLC Season 4 currently has no release date.
The Real Housewives of Salt Lake City airs Wednesday nights at 8 p.m. EST on Bravo and streams exclusively on Peacock.