Is Margaret Josephs Leaving 'RHONJ'? Bravo Star Faces Various Allegations
Margaret Josephs has been part of 'RHONJ' since Season 8. However, several of her past and present co-stars have had enough. Is she leaving?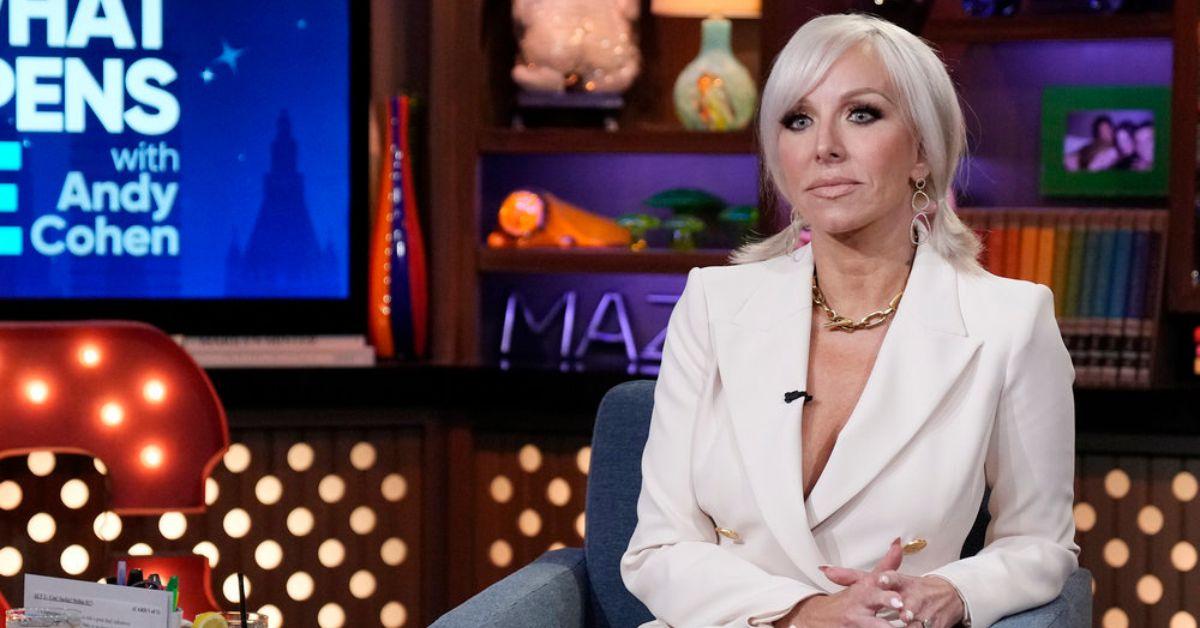 Since she strolled in with her pigtails in tow, Margaret Josephs has had multiple altercations with her co-stars on The Real Housewives of New Jersey. Fans of the long-running show know that Marge rarely backs down from a fight — or an opportunity to spill any tea (or iced coffee, in her case) she has on her castmates.
Article continues below advertisement
In May 2023, Margaret completed her sixth season of RHONJ. Soon after the season wrapped, fans, and some of the Bravolebrity's former friends, dug up some dirt on her that could make Season 13 her last.
So, is Margaret Josephs really leaving RHONJ? Here's everything we know.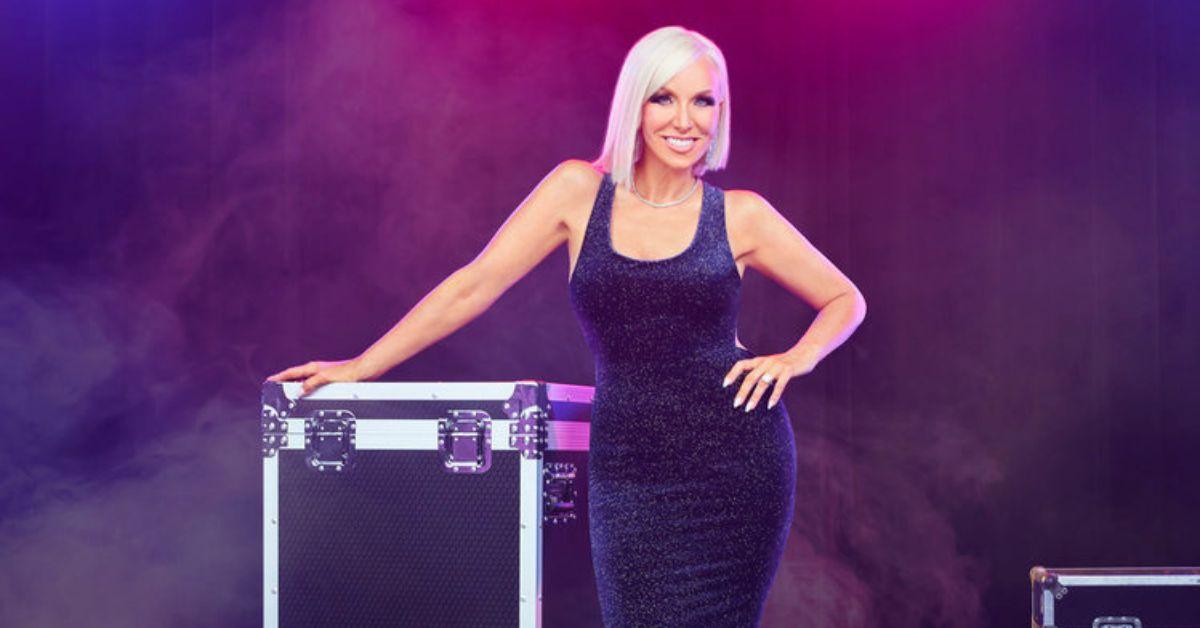 Article continues below advertisement
Is Margaret Josephs leaving 'RHONJ'?
The "arsenal" moment that occurred early in the season continued through the season and the three-part reunion. Jennifer, Teresa, and Danielle believed Margaret had information on all of her castmates, including tea that Melissa Gorga cheated on her husband and Teresa's brother, Joe Gorga.
Margaret denied ever having an "arsenal" on the show. At the reunion, she accused Teresa's husband, Luis "Louie" Ruelas, of being the actual crook in the group.
Article continues below advertisement
During the reunion, Margaret accused Louie of harassing her stepson, Spencer, at his job. She claimed Louie called Spencer's place of employment multiple times and shared a printed copy of his number in the company's phone records, although he and Teresa denied calling Spencer.
Louie's allegations came after he said in the RHONJ Season 13 finale that he had famed private investigator Bo Dietl dig up information on all of Teresa's castmates, which he has since denied.
Article continues below advertisement
Despite all of her Season 13 drama, neither Margaret nor Bravo has announced any plans for her to leave the show. However, Season 14 has been delayed, and fans believe the off-screen mess between Margaret and her co-stars could have something to do with it.
Since the reunion wrapped, Marge claimed she has been taking legal action against Louie for his alleged acts against Spencer. The Macbeth Collection CEO is also in a feud with former RHONJ castmate Siggy Flicker.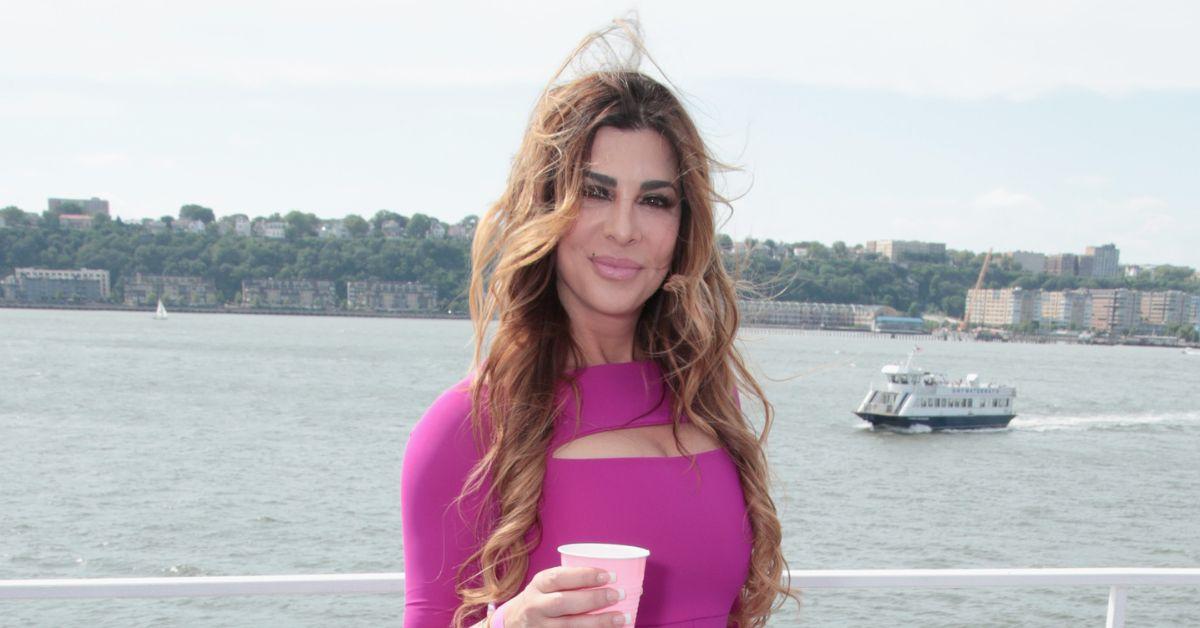 Article continues below advertisement
Siggy Flicker confirmed she and Margaret Josephs have beef and "were never friends."
Siggy joined RHONJ one season before Margaret in Season 7. In Season 8, the ladies began filming together. They instantly had a falling out in Marge's debut season when she referred to Siggy as "Soggy Flicker" following a colorful conversation about cake.
"Siggy, better known as 'Soggy Flicker' with all the crying," Margaret said in front of the cast.
Article continues below advertisement
While Margaret believed the name was a whimsical play on words, Siggy didn't find it amusing. The "Soggy Flicker" debacle lasted throughout the rest of the season, though Margaret tried to patch things up by letting Siggy know she didn't have any ill will toward her.
Siggy ultimately left RHONJ after Season 8 and hasn't appeared on the show since. In June 2023, she explained why she thinks Margaret shouldn't be on RHONJ either.
During an interview with the AllAboutTRH podcast, Siggy dropped multiple bombshells against Margaret and claimed the castmates "were never friends."
Article continues below advertisement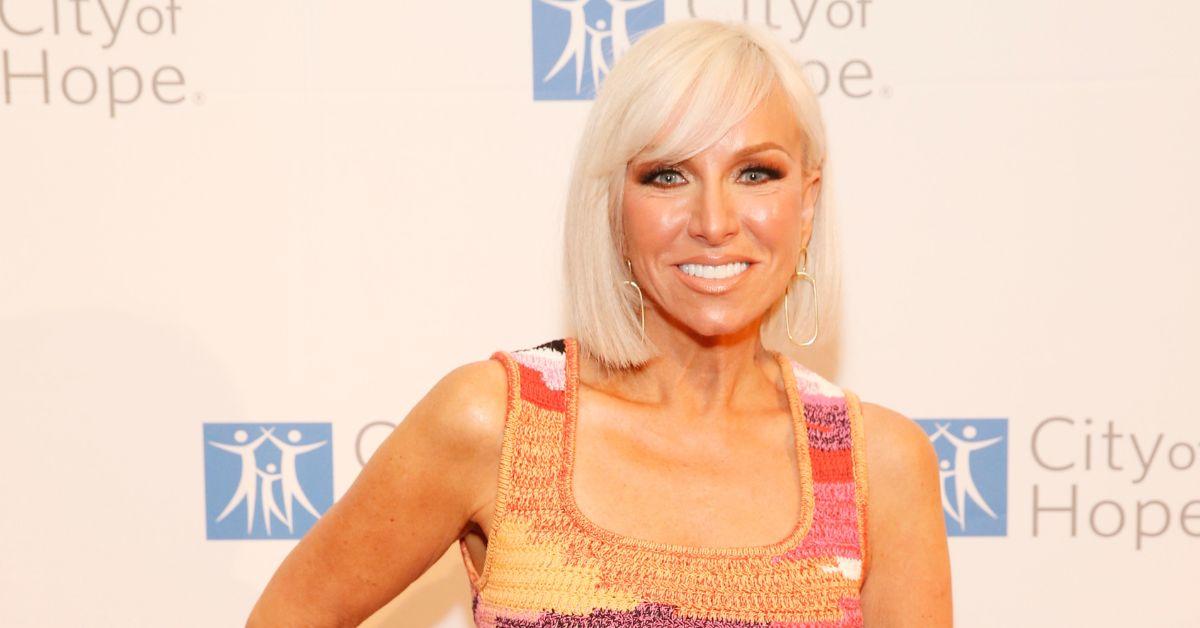 Siggy claimed Margaret tried to contact her husband, Michael Campanella's ex-wife, while they were on the show. She said she believed the producers hired Marge in an attempt to "try to do something and hurt the kids" and realized during that time that the producers "protect" Margaret in the editing room because she will "do anything" to bring drama to the show.
Article continues below advertisement
"You have to think about it. What does Margaret bring to the show?" Siggy asked on AllAboutTRH. "She has no storyline. She has no real big family. She's a girl with a mother who's prettier than her. A husband who's a plumber who can't even clean out his wife's s----y pipes. But what they love about her is she will go into the dark places where no one dares."
The former RHONJ star added, "It's not [reality]. It's not real when producers stop everything and whisper in certain ears. So if I'm sitting there and somebody's whispering in Margaret's ear, or somebody's ear, 'Say this, say this' — [it's] because they want to get a reaction out of that other person … Anything they tell [Margaret] to do, she will do."
Article continues below advertisement
'RHONJ' fans have also accused Margaret Josephs of hiring "D-list bloggers" in the past.
Siggy's claims against Margaret come amid allegations that the fashion designer also pays bloggers to spin stories that show her in a positive light.
According to podcaster David Yontef of Behind the Velvet Rope podcast, Margaret pays "D-list bloggers" $500 to write about her on their platforms.
Article continues below advertisement
Margaret's sparring mate, Teresa, made the same claim at the Season 13 reunion, although Margaret has vehemently denied hiring anyone. Ultimately, fans will just have to wait and see if Margaret sticks around on RHONJ.