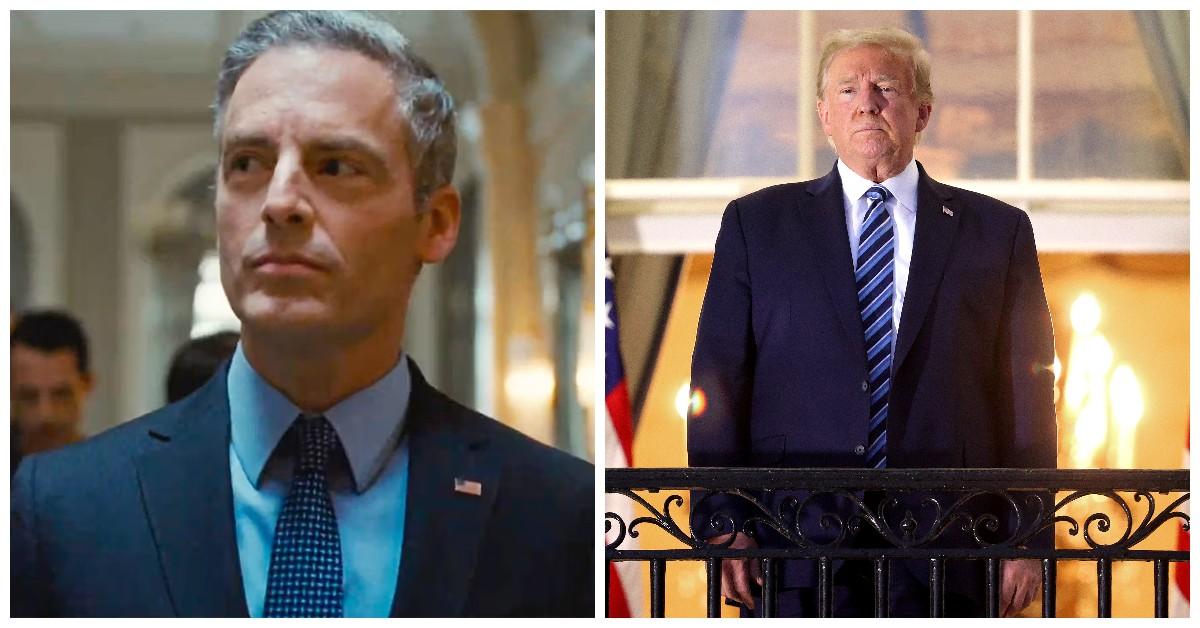 The 'Succession' Presidential Election Feels Eerily Similar to Real Life
Is Mencken based on Donald Trump in 'Succession'? The alt-right politician, Jeryd Mencken, is front and center in Season 4, Episode 8.
It's no secret that the characters in Succession are based on several real-life counterparts. Now that the election is finally upon our favorite (or least favorite) characters, it's time to look in-depth at Jeryd Mencken (Justin Kirk). We first meet Mencken in Season 3 in the famous "What It Takes" episode, which brings us behind the scenes of the Republican Party's corruption.
Article continues below advertisement
At the time, Logan Roy decides to back Mencken as the Republican candidate in the upcoming election over more centrist and traditional options. Roman (Kieran Culkin) sees himself in Mencken and they bond over their "disruptor" identities. But now that we're on the precipice of Succession's final Election Day, we can't help but wonder if Mencken is directly based on Donald Trump.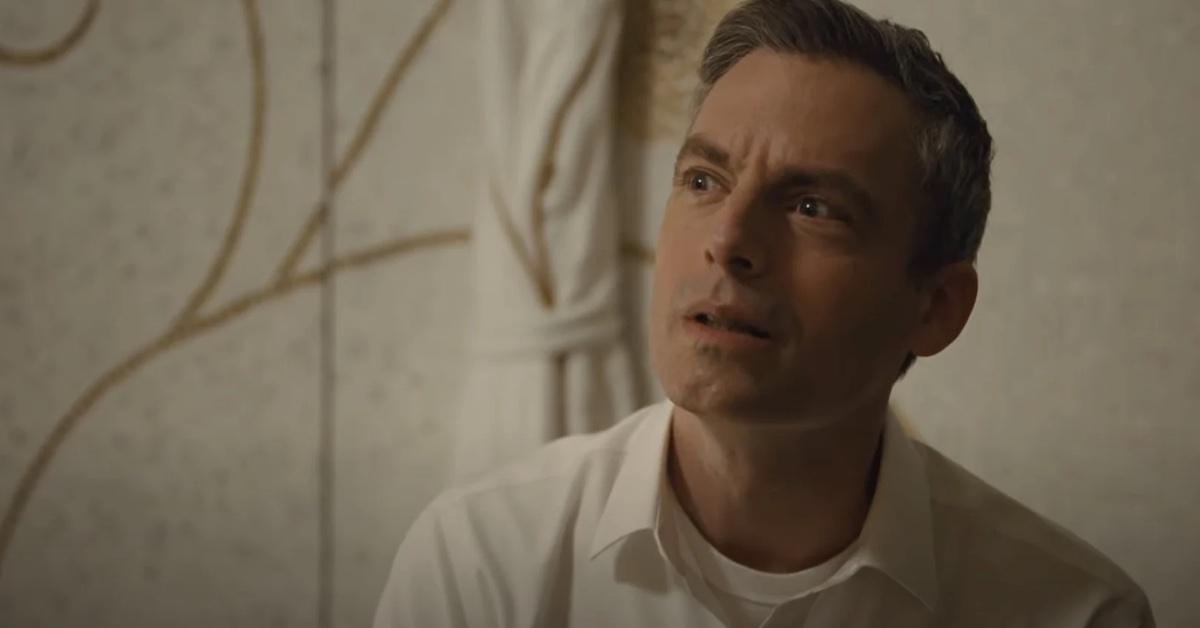 Article continues below advertisement
'Succession' candidate Jeryd Mencken is loosely based on Donald Trump and several alt-right pundits.
While the most obvious comparison to draw to Jeryd Mencken is Donald Trump, Mencken is perhaps an even more ominous future of America's "democracy." It could be surmised that the previous president, nicknamed "The Raisin," was more Trump-esque, although we know little about him besides his willingness to bend to the Roys. Of course, Trump bends to no one (or so it seems), which is just one similarity he shares with Mencken.
In Succession, Mencken is an outspoken alt-right pundit who believes that races shouldn't mix (yep, he's very scary). When he says things like, "People trust people who look like them," and "I love this country, but let's take a beat before we fundamentally alter its composition," these are carefully-coded phrases to further his all-white agenda.
Article continues below advertisement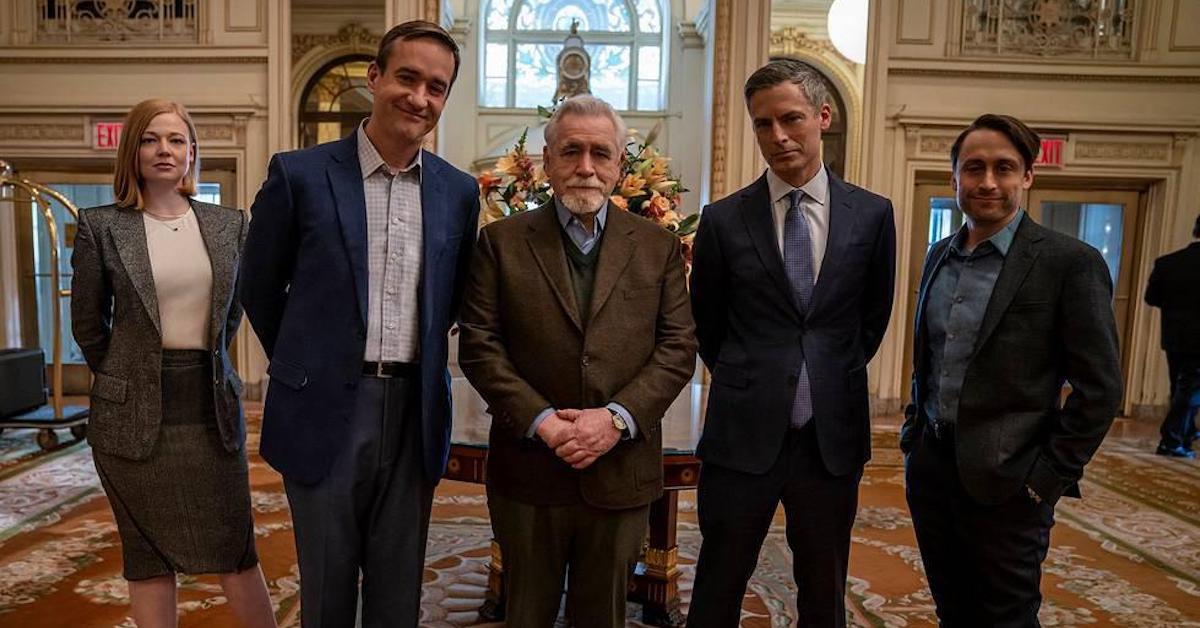 We know that Mencken is not a good guy, thanks to Shiv's aversion to him. While Shiv has already thrown her morals in the trash, she supported Gil Eavis (a Bernie Sanders stand-in) at one point, so her heart was in the right place. She fears that if Mencken wins, women, children, people of color, and all disenfranchised communities will be in major trouble. But most importantly, the future of democracy will be at risk.
Article continues below advertisement
This sounds like what people said about Trump, but Mencken also draws comparisons to "pundits" such as Richard Spencer, Josh Hawley, and Tucker Carlson. Mencken is much younger and more charismatic than Trump, and his all-white agenda closely mirrors Richard's. Mencken tells the voters that no one can pocket him. But at the same time, he will happily conspire with the Roy family to accomplish a shared agenda.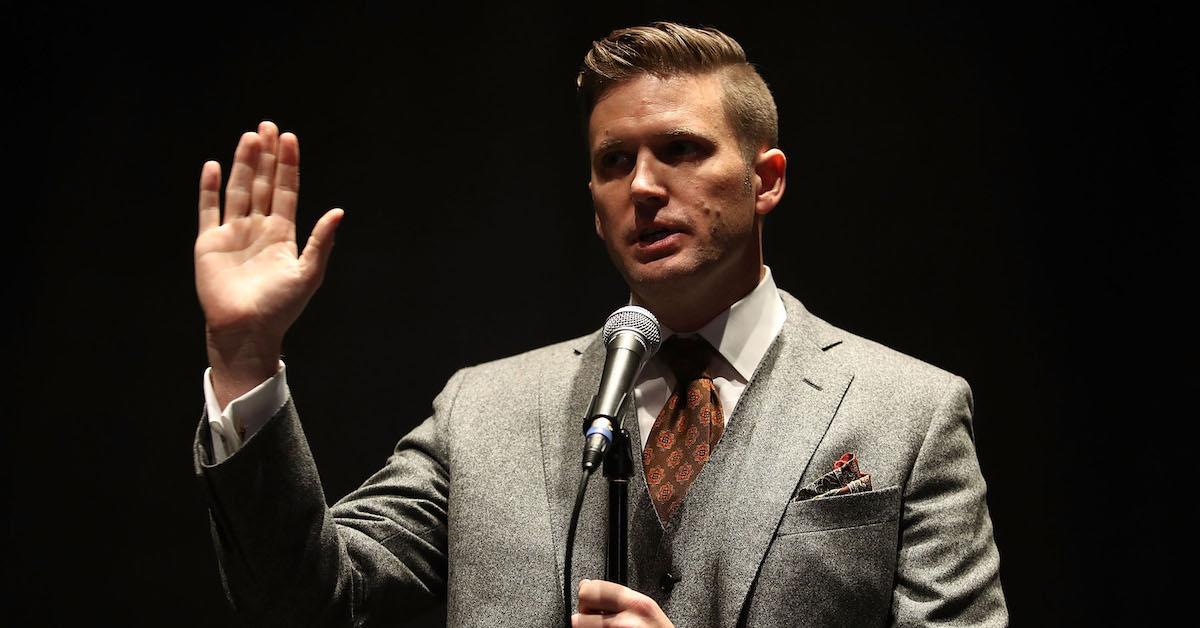 Article continues below advertisement
Many right-wing politicians and pundits today, Trump aside, claim they're all doing what they believe is right for the country. They claim they can't be bought and, like Trump, denounce traditional politics. Mencken does the same. Shiv even calls him a "YouTube provocateur," hinting at a possible Jordan Peterson comparison as well. But at the end of the day, our politicians and Mencken all have their own power and financial interests at heart.
Mencken goes up against Jiménez in the 'Succession' election.
While Mencken may not be a direct version of Trump, he definitely evokes bits and pieces of Trump's rhetoric and election behavior. Democratic candidate Daniel Jiménez (Elliot Villar), on the other hand, is unwilling to play into the Roys' hands. Kendall (Jeremy Strong) has made it clear that ideologically, he wants Jiménez to win, but because Jiménez is less willing than Mencken to play ball with the Roys, Kendall's allegiances are more complicated.
Article continues below advertisement
We know that Gil draws many parallels to Bernie Sanders, but who does that make Jiménez? Because Jiménez wins the Democratic ticket, Gil is in the race as his running mate. However, Bernie didn't run alongside Hillary Clinton or Joe Biden in their respective elections. In fact, Kendall and Jiménez seem to have somewhat of a relationship, but whenever Kendall speaks to him, he doesn't seem very open or interested in what Kendall's agenda is.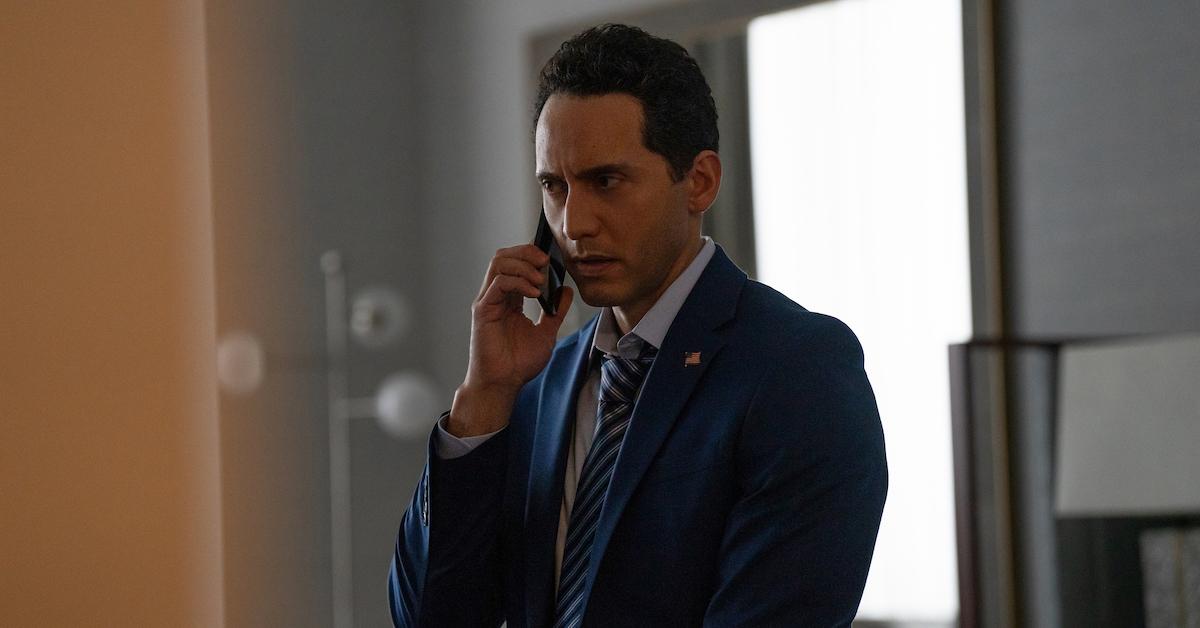 Article continues below advertisement
Jiménez evokes politicians such as Barack Obama or Cory Booker—he's a charismatic person of color who still feeds into the political system to rise above it. In many ways, this means that Jiménez is willing to sit down at the table with the Roys, but whether he would ever agree to anything with them is a major question mark. Even still, for the future of democracy, it seems like Shiv and Kendall want Jiménez to win.
Of course, as the owners of ATN, the Roys have some power over what happens, which is a scary depiction of our real-life democracy. Is it really left in the hands of the wealthiest few?
Tune into Succession every Sunday at 9 p.m. EST on HBO to see who takes the cake in an all-too-realistic alternate reality.