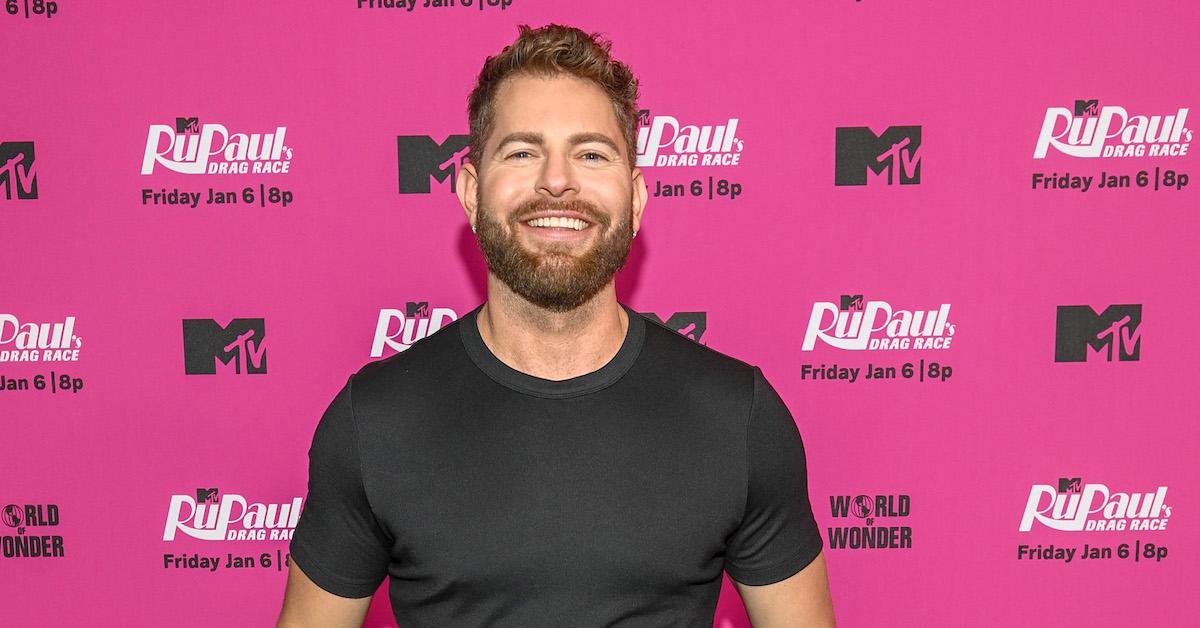 You Know Jaymes Vaughan's Husband for the Best Reason Ever
Article continues below advertisement
We are about to give you the best reveal ever because the star's other half is someone you definitely know from one of the most iconic movies of all time. And together, Jaymes and his husband are basically the world's cutest couple. Here's what we know.
So, who is Jaymes Vaughan's husband? Brace yourself.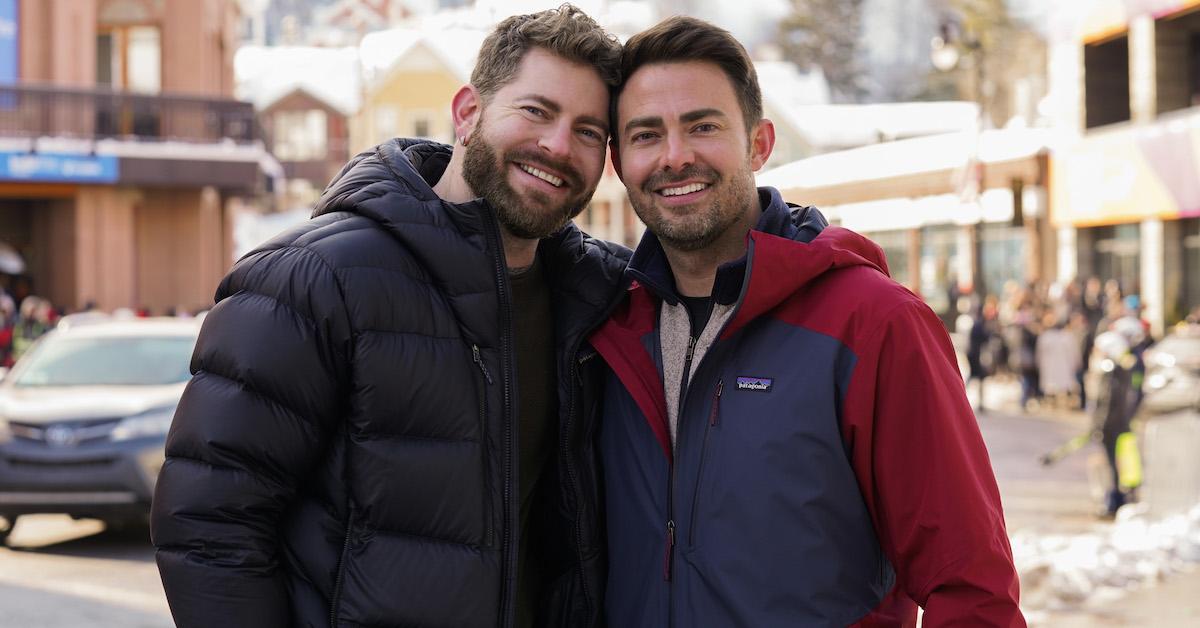 If the MTV star's husband looks familiar, that is because he is none other than Jonathan Bennett, who played Aaron Samuels in Mean Girls! Yes, Jaymes' husband is Lindsay Lohan's character Cady Heron's crush from the 2004 movie we still watch every time it's on TV.
Meanwhile, the star of The Christmas House movies is still grateful for the iconic role all these years later. He posted a tribute to Mean Girls in 2018 by captioning a screenshot, "14 years ago today, I asked @lindsaylohan what day it is. #MeanGirlsDay."
Article continues below advertisement
One downside of having a husband in a film that everyone can quote word-for-word? Well, The Real Friends of WeHo star took to Instagram to joke about going on vacation with Jonathan and having his husband stopped by fans every few feet while he ends up walking around by himself trying to seem busy.
Article continues below advertisement
In reality, the two stars couldn't be more in love, and have gushed openly about their relationship and 2022 wedding in Mexico, which meant everything to the couple.
Article continues below advertisement
Jaymes and Jonathan say their wedding was "magical" and so much more.
In March of 2022, Jaymes and Jonathan said "I do" at a resort in Mexico, and called the ceremony both an "honor" and "magical" in an Instagram post. "We highly recommend standing next to the person you love and declaring that love loudly and boldly, in front of your chosen family and as unapologetically emotional as you want," Jaymes captioned a People magazine photo of their clearly very moving wedding.
Article continues below advertisement
The host also told People about the special day, "I got to marry my best friend! I knew we'd be emotional but I don't think either of us realized just how overwhelming that moment would be until we were in it."
Jonathan and Jaymes, who got engaged in 2020 after dating for three years, both felt strongly that their wedding symbolized more than just their love for one another, with Jaymes saying, "The whole purpose of our wedding is to come together and join the two of us together, join our families together and start a new family," and Jonathan noting, "As we were going through this process, we realized that our wedding is also more than just about us. It's about the entire community."
Taking to social media, Jonathan further stated that the duo wanted to "show everyone exactly what our traditional marriage looks like." A celebrity guest you'll know from The Wonder Years, Danica McKellar, commented about the affair, "One of the most beautiful weddings I've ever had the privilege to witness."