'It's Always Sunny in Philadelphia' Wouldn't Be Nearly as Hilarious Without Megan Ganz
Who is Megan Ganz and what does she do for 'It's Always Sunny in Philadelphia'? The 'IASIP' writer and producer is almost as famous as the actors.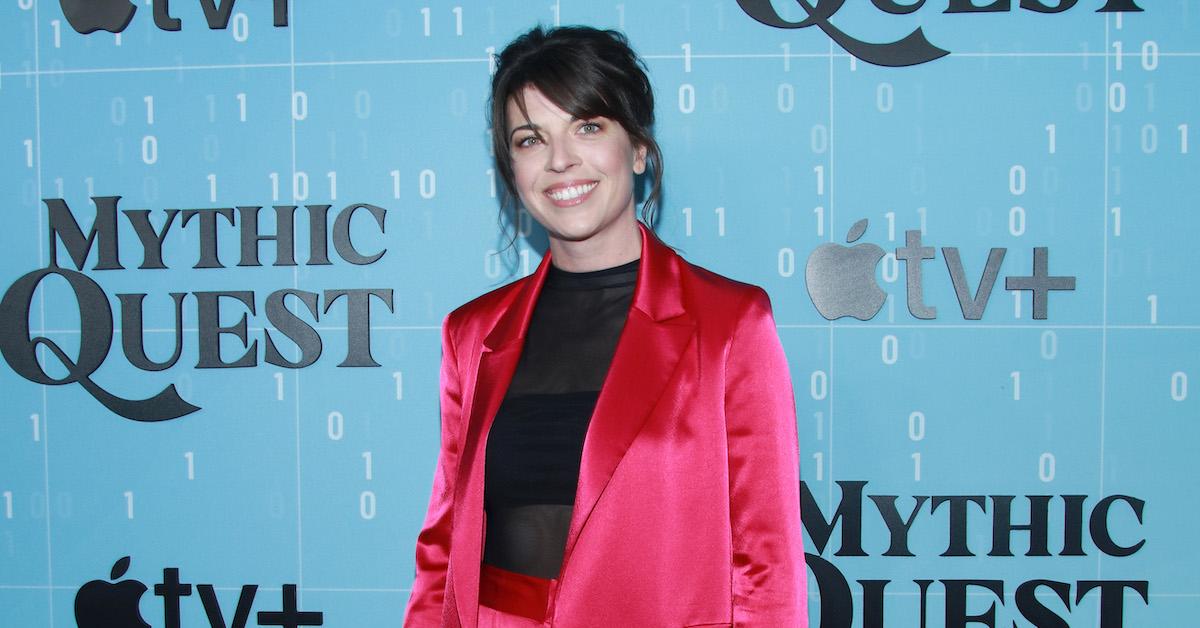 Article continues below advertisement
When people think of IASIP, we don't always think, 'That's a show that supports women!' But surprisingly, many of the most important people in the show are women. Of course, we know that Dee Reynolds wouldn't be who she is without Kaitlin Olson behind her, but there are also several female writers and producers on the show, including Megan Ganz.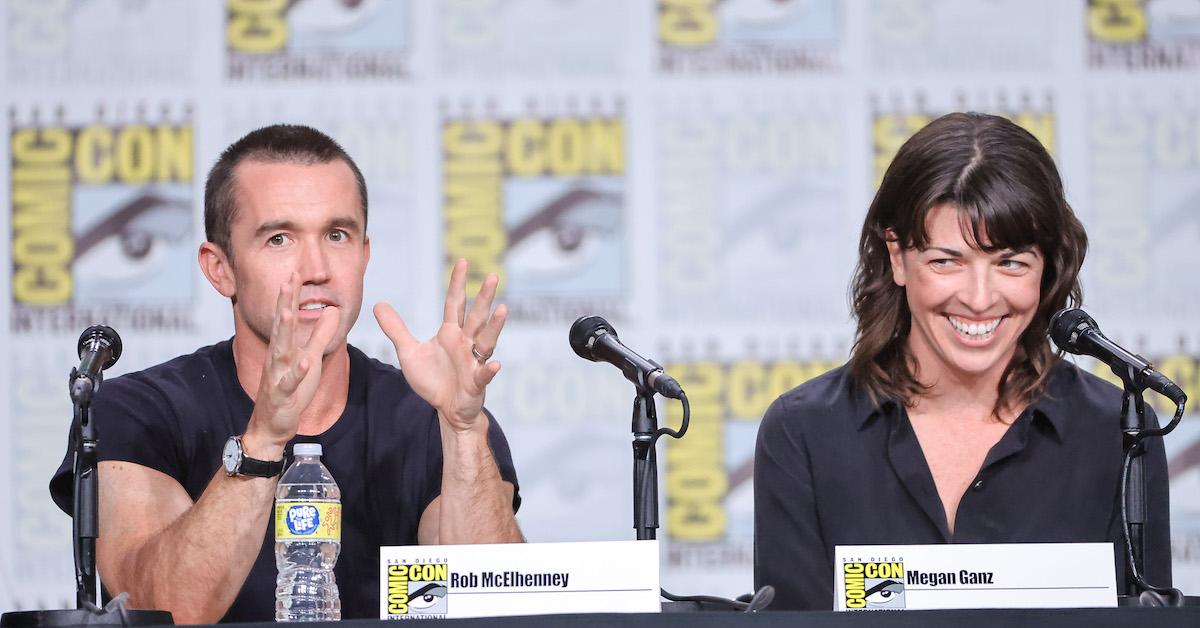 Article continues below advertisement
Megan Ganz is an executive producer of 'Always Sunny' and its companion podcast.
It's Always Sunny in Philadelphia podcast listeners will already be familiar with Megan's voice (literally). At first, she was just a producer of the podcast who made it all happen, but as Rob, Charlie, and Glenn delve deeper into their canon, Megan pops up more and more. She begins joining in on the conversations and giving her own take on what really happened while reminding the guys of their craziest moments.
Article continues below advertisement
As we learn, she's been part of the crew since Season 12, even though it feels like she's been there for ages. On the podcast, she plays the perspective of an unknowing audience member who has questions about what the guys got up to behind the scenes since she wasn't there with them. She's like a conduit between the guys and the listeners/watchers.
Article continues below advertisement
In Season 16, Megan wrote "Frank vs. Russia," in which the gang controls Frank using anal beads to help him defeat a Russian chess player. The episode also calls back to the infamous D.E.N.N.I.S. system when Dennis helps Dee and Mac date men with his S.I.N.N.E.D. system. Clearly, Megan doesn't exist solely to pass the Bechdel test on the Always Sunny podcast — her writing is some of the smartest and most hilarious in the show's history.
Although she's known for 'Always Sunny,' Megan Ganz has worked on several other shows.
Megan got her start as a writer, but no matter where she was, people saw a unique comedic voice within her. She eventually rose up to become The Onion's associate editor before she was encouraged to pursue television writing. Her first major writing credit came when she worked for Dan Harmon on Community until the end of its fourth season.
Article continues below advertisement
However, her relationship with Dan was fraught when Megan spoke out about his workplace harassment. She's since forgiven him and spoken about his apology on This American Life, calling his discussion on Harmontown a "master class in how to apologize." After working on Community, Megan worked on Modern Family, where she won a Primetime Emmy Award.
Article continues below advertisement
After that, she joined the Always Sunny squad, wrote a few episodes of Last Man on Earth, and became a co-creator and co-writer of Rob McElhenney and Charlie Day's Apple TV Plus show, Mythic Quest. While Rob is the face of the show, both Charlie and Megan played major parts in the show's success and continuation into an expected fourth season.
Whoever said Always Sunny is a boys' club has no idea that Megan is one of several women keeping it hilarious.