The Handsome Men of Hallmark Movies Welcome You to the Holidays!
Mirror mirror on the wall, who are the most handsome men in the Hallmark holiday movies, er, of all? Let's get into some of our favorite leading men.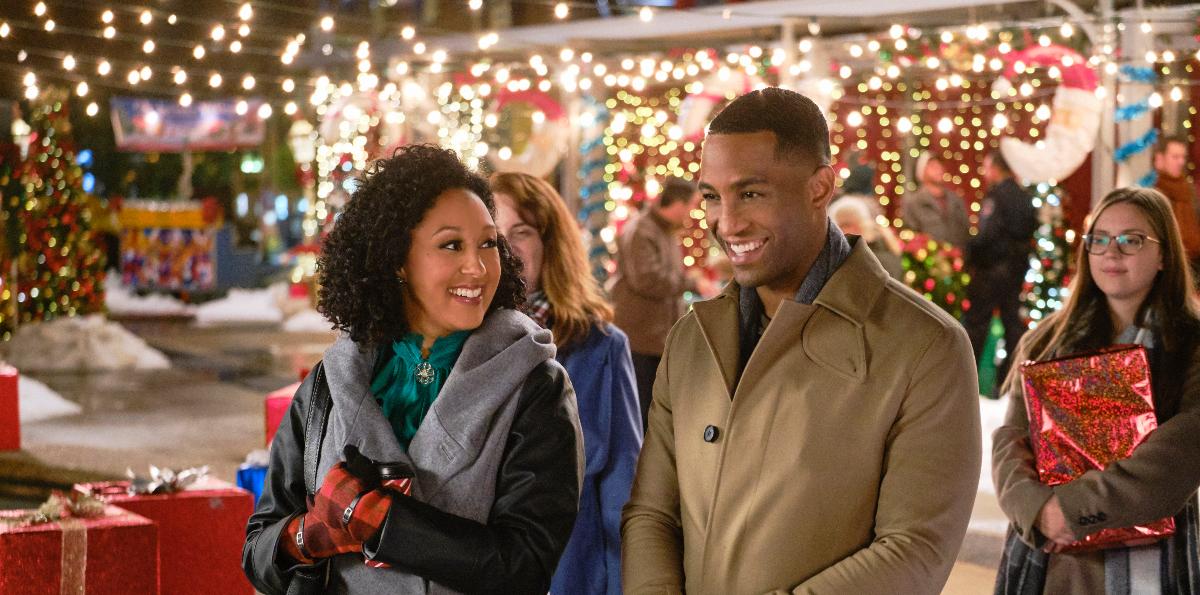 The Hallmark Cinematic Universe stretches far and wide, from shows to mysteries to everyone's favorite: holiday movies. And much like the studio system from days of yore, Hallmark seems to favor a solid regular rotation of actors, actors whose jawlines could cut glass. Yes, we are referring to the handsome, sweater-clad men who drop into our TV sets every holiday season, to grace us with their perfectly combed hair.
Article continues below advertisement
Now, we would be remiss if we didn't point out that sadly Hallmark is still fairly whitewashed, and while they've been making some strides lately in diverse casting, it's still not enough. We did our best to meticulously comb through hours of small-town snow scenes to find the most attractive men in Hallmark holiday movies. Hey, life is hard and sometimes you have to watch idyllic porn as part of your job. So, without further ado, we present the Handsome Men of Hallmark Holiday Movies!
Cameron Mathison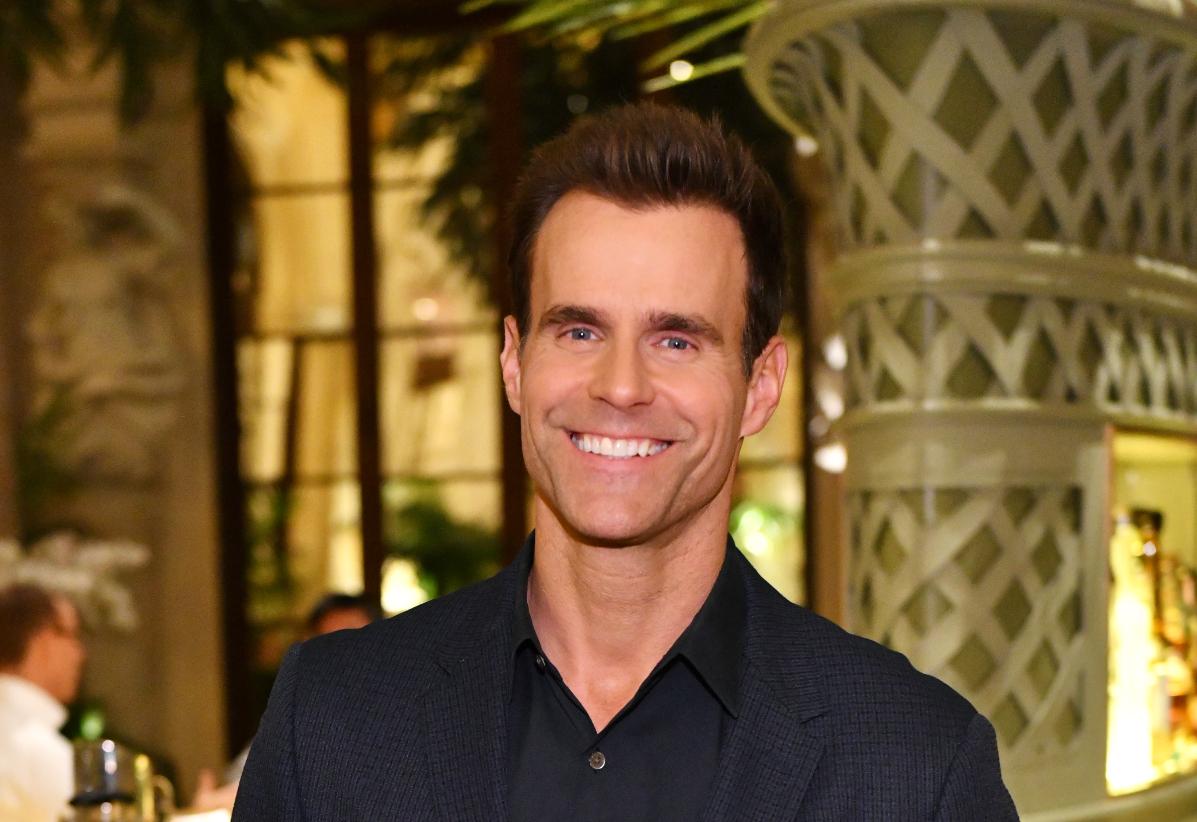 If Hallmark Holiday Movies had a king, it would be Cameron Mathison. First, the bad news, he is married and has two children. Cameron, and his teeth, began his career as a model before spending 13 years on All My Children. His relationship with Hallmark is as deep as his dimples, with multiple movies on his resume. Where he really shines is in their holiday movies. Our favorite is Holidaze with Jennie Garth (Beverly Hills 90210) — yes, a bed and breakfast is involved.
Article continues below advertisement
Brooks Darnell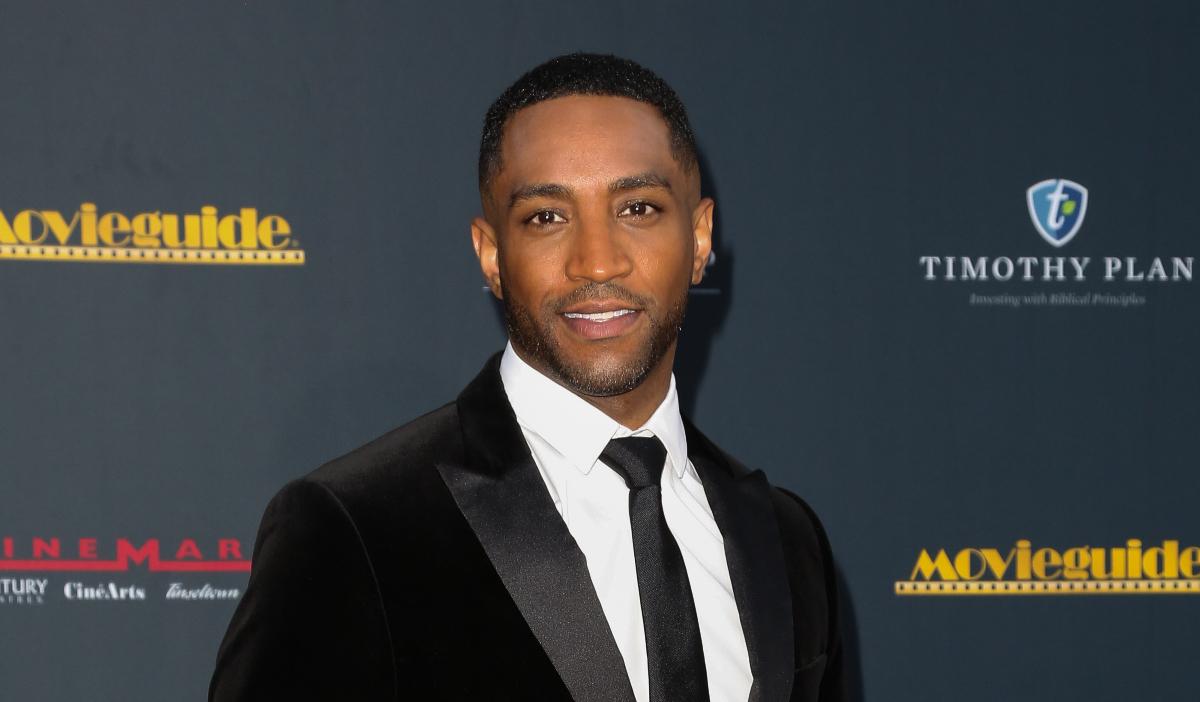 There must be some sort of soap opera to Hallmark holiday movie pipeline because Brooks has been on The Young and the Restless since 2018. Looking at him certainly makes us feel restless! Brooks stars in 2021's A Christmas Miracle with Hallmark favorite Tia Mowry-Housley. His character is a Grinch, but in real life, Brooks is nothing like that. In an interview with Parade, he said, "I'm more like the Mayor of Whoville. Selfishly, I love giving gifts." And we love to receive them!
Article continues below advertisement
Luke Macfarlane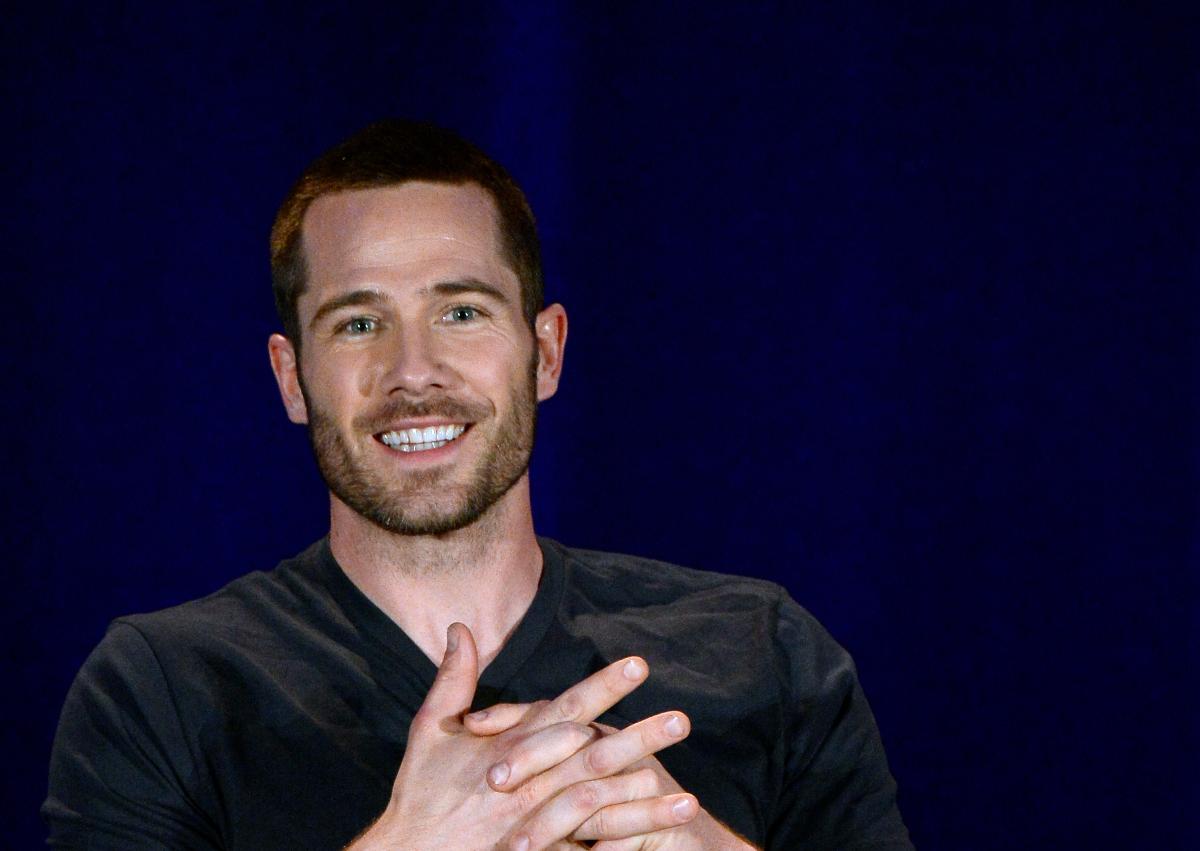 Luke is impossibly handsome and is the only openly gay actor on our list. And while he has played straight men in every Hallmark holiday movie, that doesn't seem to bother him. When talking to Real Style Network about playing it straight in the CTV sitcom Satisfaction, Luke said, "I think that ultimately people need to open their minds to everything." If you want to see Luke in an LGBTQ+ holiday movie, check out Single All the Way (on Netflix — sorry, Hallmark!).
Article continues below advertisement
Rome Flynn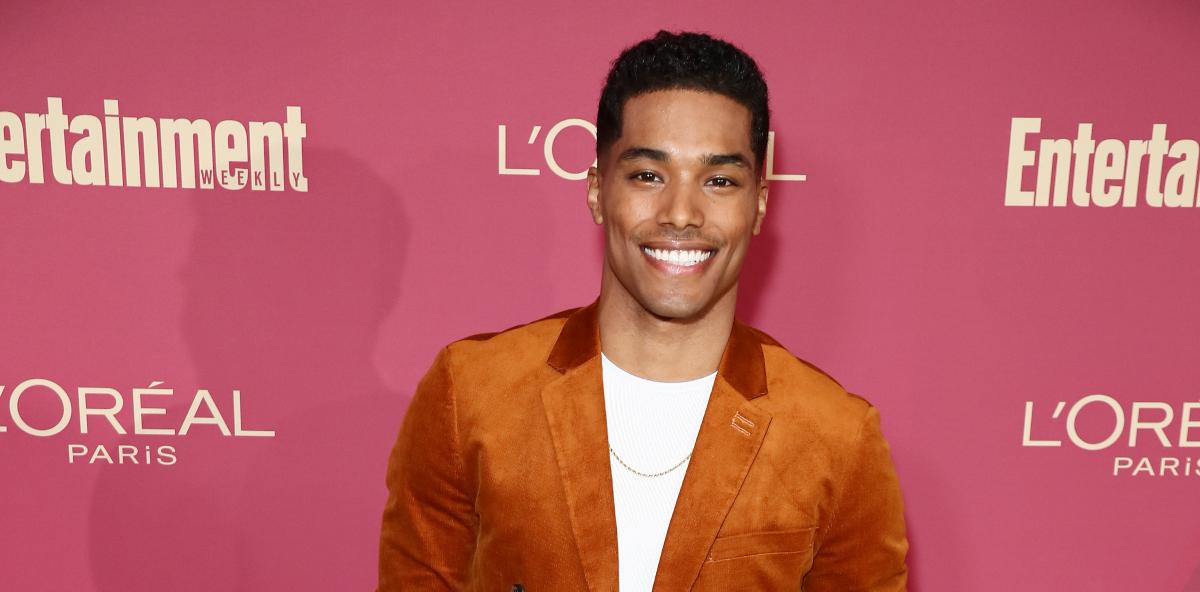 To no one's surprise, we're back with another soap star turned Hallmark holiday hunk. Rome Flynn comes to us from The Bold and the Beautiful, where he is so boldly beautiful we can barely look upon him. In 2019, not only was he in How to Get Away With Murder, but he starred in the Hallmark holiday movie A Christmas Duet. Speaking of singing, Rihanna once sent Rome a congratulatory DM after he posted a video on Instagram where he was singing John Mayer's Gravity. Well, he certainly has us singing.
Article continues below advertisement
Trevor Donovan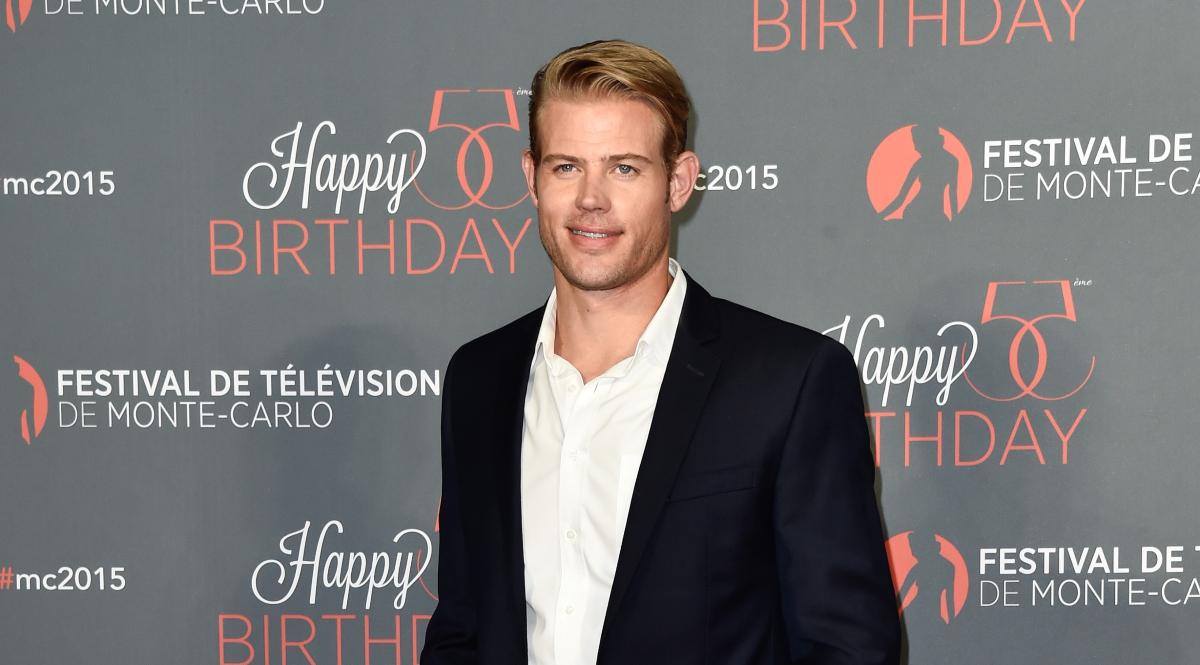 Trevor has the kind of ears you can hold onto, and blue eyes you could drown in. Is it sexy to die from someone's hotness? Cameron better watch out because Trevor is gunning for his title of King of Hallmark Movies. He's been in several original movies and five holiday movies. The most recent, 2021's Nantucket Noel, has Trevor starring as the son of a powerful developer trying to tear down a toy store in a small town. We've certainly developed something for Trevor, and it isn't property.