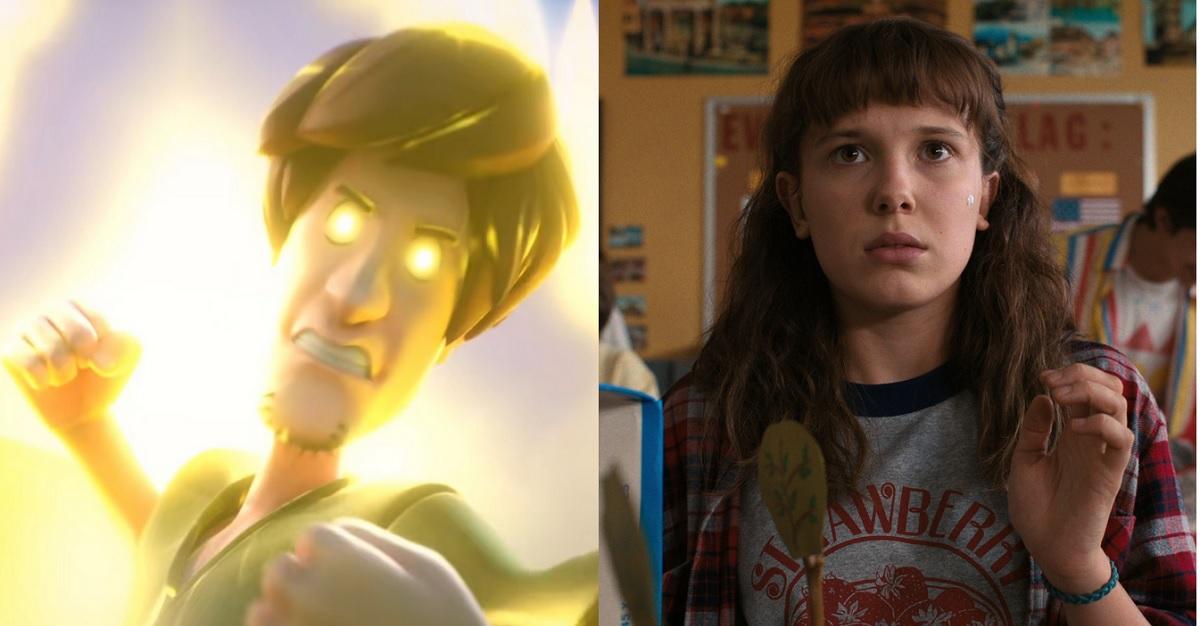 Did a Datamine for 'MultiVersus' Just Confirm Eleven From 'Stranger Things' as a Character?
It's a practice in excitement and puzzlement to wrap our heads around a game like MultiVersus. The upcoming platform fighting game features several characters from across Warner Bros. properties and features multiple celebrities reprising roles in the game. Kevin Conroy returns to voice Batman, Estelle voices Garnet from Steven Universe, and even Maisie Williams returns to provide the voice for Arya Stark. With so many characters under the WB name, who knows who else could show up?
Article continues below advertisement
A recent datamine for the game was posted on Reddit. In case you're not aware, a datamine is when someone closely analyzes a large amount of data to extract information from its code. In the case of video games, one can datamine an entire game's code to find information on assets that exist within the game already, even if it's not accessible yet when you play. As for MultiVersus, some scrutinizing dataminers may have just discovered that Stranger Things will be featured in the game.
Article continues below advertisement
A datamine for 'MultiVersus' may have just confirmed 'Stranger Things' to be in the game.
MultiVersus is an upcoming free-to-play platform fighter akin to games like Super Smash Bros. Players can choose from a variety of their favorite Warner Bros. characters in this epic and stylish crossover. With a heavy emphasis on co-op, the game pits fighters in 2v2 matches where they must rack up the most KOs in a single match. On May 19, 2022, a closed alpha was released to give players a taste of the game.
The alpha's starting roster featured 15 playable characters, including Bugs Bunny (Eric Bauza), Jake the Dog (John DiMaggio) from Adventure Time, and Scooby Doo's Shaggy (Matthew Lillard). But the dev team at Player First Games has promised regular updates to the game, including new characters and events across the game's lifespan. That means that even more characters could show up.
If we're talking WB, that could mean new characters from DC Comics, any Cartoon network show, or even The Matrix.
Article continues below advertisement
But a recent datamine has teased some truly surprising inclusions, including characters from Stranger Things. According to the datamine, Eleven could be a part of the game as a playable character. She could be a great fit, using her telekinetic powers to toss people around. If MultiVersus's dedication to accuracy is any indication, we could even hear Millie Bobby Brown provide her voice in the game.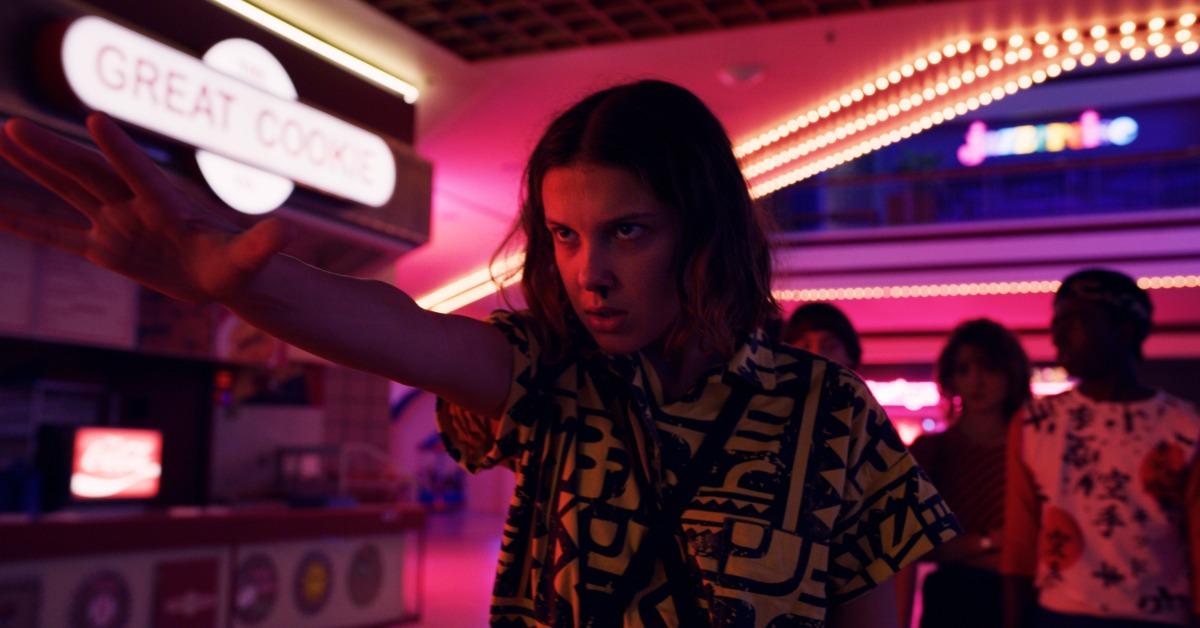 Article continues below advertisement
Other characters found in the datamine include Morty from Rick and Morty, DC's Poison Ivy, Godzilla, and even Daenerys Targaryen.
While many of these leaks should be taken with a grain of salt, MultiVersus has already lived up to the hype when it comes to its characters. With star power already fueling the game's roster, it isn't so ridiculous to think that Eleven could take a break from the Upside-Down to beat the hell out of Superman. The sky's the limit in a game like this.
MultiVersus is expected to fully release in 2022. It will be available on PlayStation, Xbox, and PC.