Will 2021 Really End Without at Least One More Nintendo Direct to Cap off the Year?
Nintendo Directs can be an exciting time for gamers, but we haven't had one in a while. When will the next one be and will it come before 2022?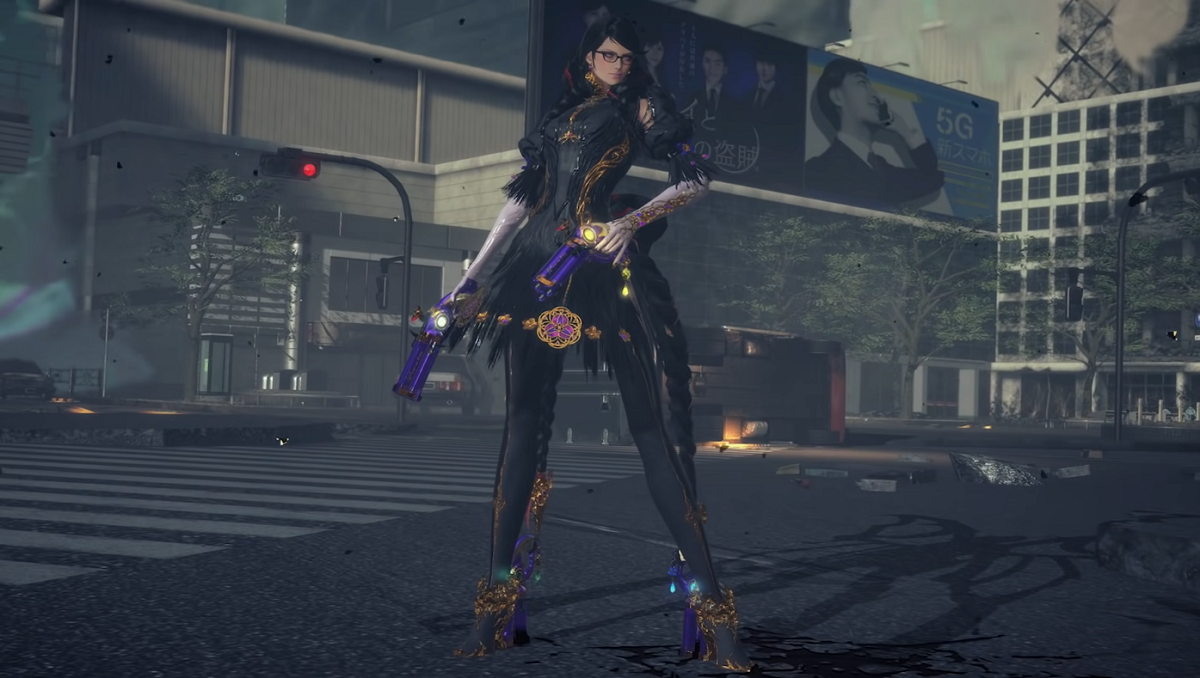 2021 has been a landmark year for gaming. As the first official year for next-gen consoles and upgrades to our favorite platforms, this year has seen some epic and memorable game releases. But as the year draws to a close, we're all too eager to see what the future of gaming has in store. Of course, a good way to set the stage would be with a Nintendo Direct. But will there be one before 2021 finishes out?
Article continues below advertisement
Nintendo Directs are exciting livestream conferences that typically host many popular publishers and industry titans. These events provide several updates on our most highly anticipated games and have even been the source of some surprise announcements. It's always exciting to see what a new Nintendo Direct will feature, but it feels like forever since the last one. As 2021 draws to a close, can we expect to see Nintendo provide one more glimpse into their lineup for 2022?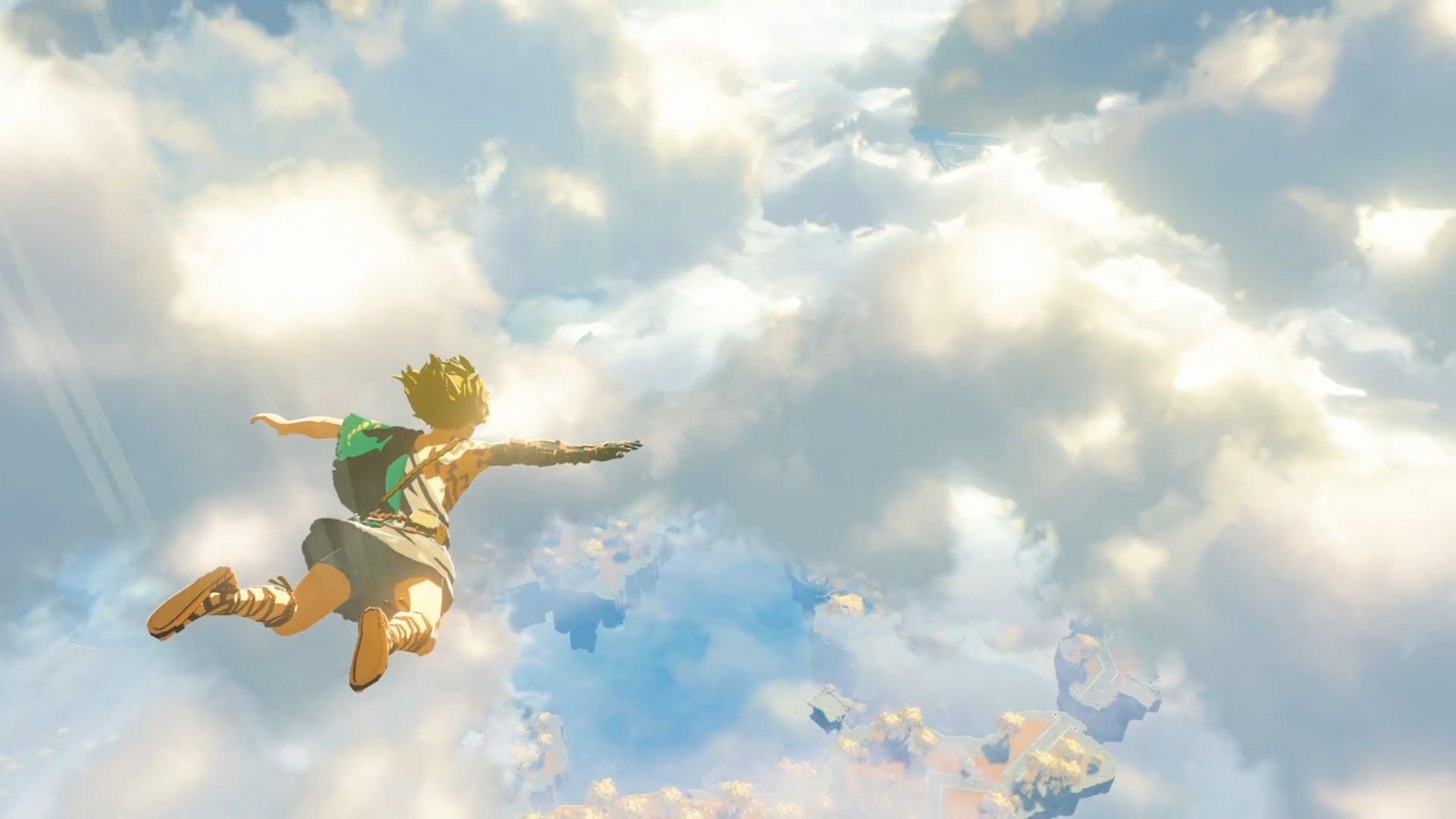 Article continues below advertisement
When could the next Nintendo Direct take place?
The last Nintendo Direct we got was in late September 2021. During the conference, Nintendo showed off a new open-world Kirby game, an update on Splatoon 3, and a full-length trailer to the long-awaited Bayonetta 3. The Direct also teased the final DLC fighter for Super Smash Bros. Ultimate, who was eventually revealed in a separate event to be Sora from Kingdom Hearts. But there hasn't been a Direct since then, save for an "Indie World Showcase" event that focused primarily on indie games.
Article continues below advertisement
The company typically announces the date for new Directs days before they actually go live. Though they can be impossible to predict accurately, there are some notable signs that could point to one coming up soon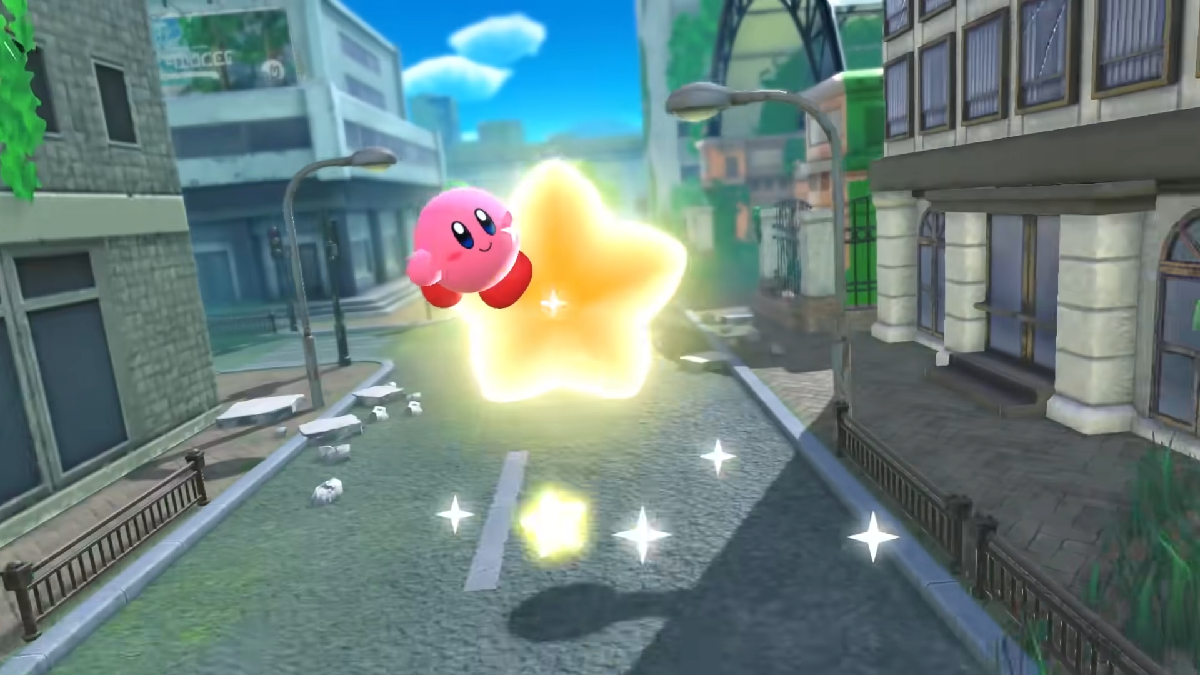 Article continues below advertisement
Will there be a Nintendo Direct in December 2021?
There's been no official announcement on an upcoming Nintendo Direct to end the year. However, there are a few interesting clues to consider. For one, Nintendo was suspiciously absent from this year's Game Awards. As a high-profile night of awards and new game trailers, there wasn't a single Nintendo-focused announcement to be had. This could mean that they're saving some of their more exciting trailers for their own event, namely a Direct.
It's also been about three months since the September Direct. While this isn't an enormous telltale sign, every general Nintendo Direct this year has taken place approximately three months since the last one. It's not unreasonable to think that one more could follow suit. Hopefully, fans will be able to see Nintendo cap off 2021 with at least one more Direct to show off what we can look forward to in 2022.