Pedro Pascal's Dating History Lines Up With Him Being an A-Lister, Naturally
Pedro Pascal stays as cool, calm, and collected about this love life as his persona would suggest. So who has he dated? Read on for the full details.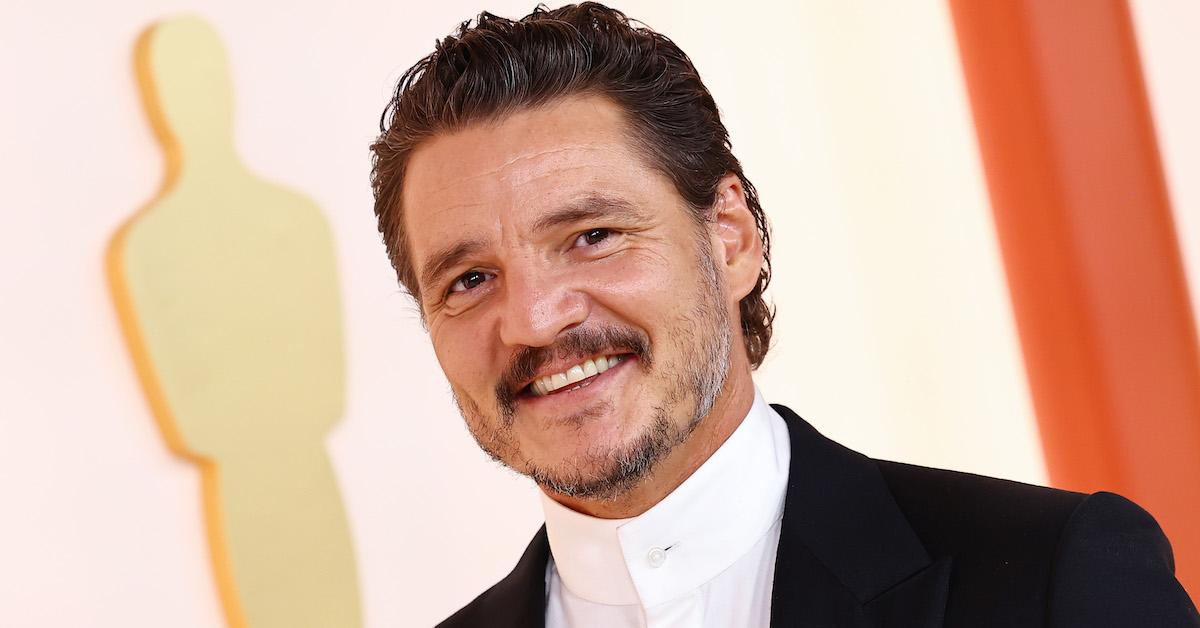 The Gist:
Pedro Pascal is a huge star who has reportedly dated A-listers.
The star keeps his love life squarely out of the spotlight.
He has given fans some hints about his feelings toward love.
Article continues below advertisement
Thanks in part to being a huge star, Pedro has dated a who's who of equally big stars. Read on to get the full history of Pedro's past and present romances. He has dated some A-listers.
Article continues below advertisement
Robin Tunney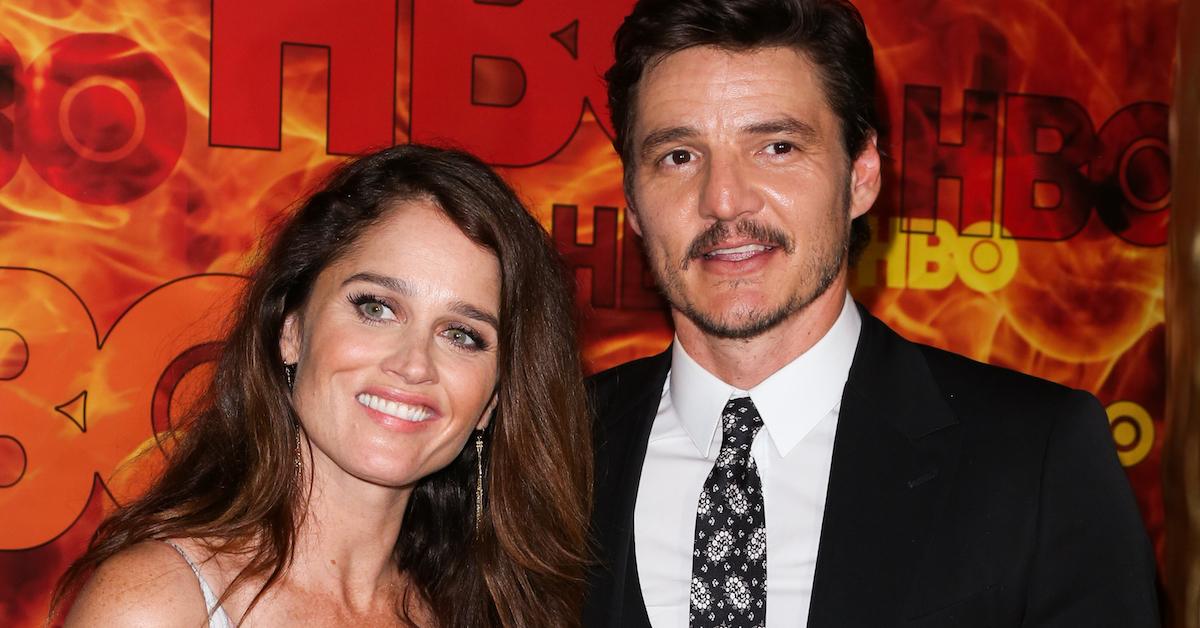 Back in 2015, Pedro was gaining recognition for playing Javier Peña in Narcos.
At the same time, according to Cosmopolitan, the actor was coupled up with Robin Tunney, best known in those years from The Mentalist.
Article continues below advertisement
In fact, Pedro appeared in seven episodes of the TV series. According to Yahoo, Pedro said about his co-star, "I had an amazing time with Robin Tunney, she is a new friend, and it was a really friendly set."
As for more details about their relationship, well, we may never know.
Lena Headey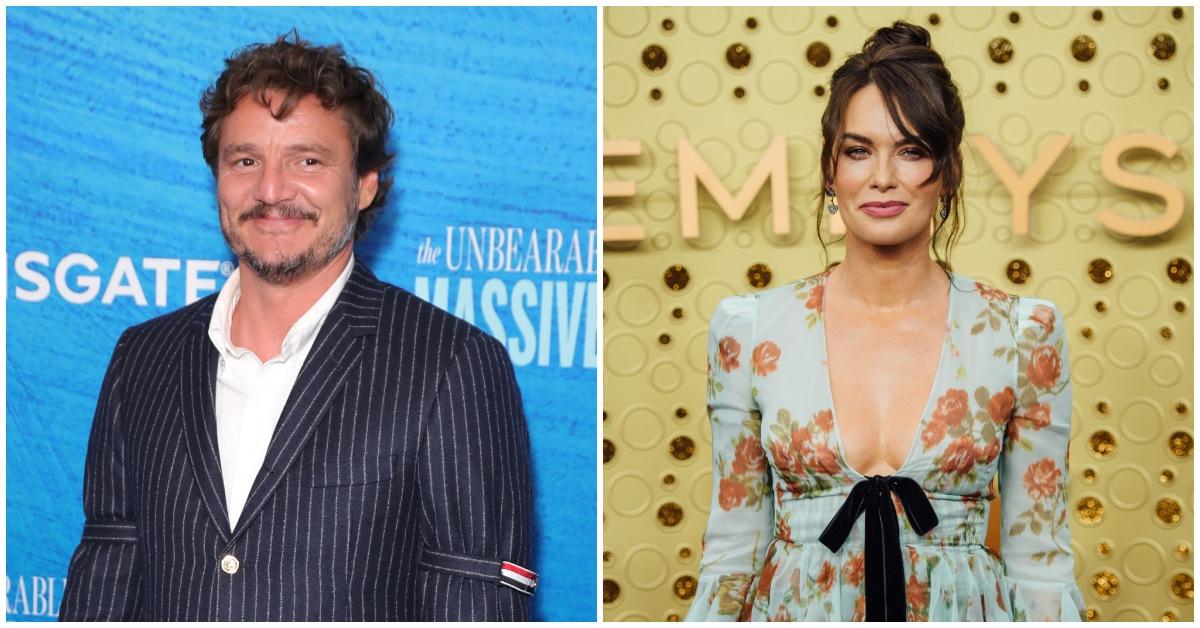 Article continues below advertisement
Another under-the-radar romance took place in 2014, reportedly, when Pedro and his Game of Thrones co-star Lena Headey, who of course played Cersei Lannister, became an item.
The two remained mum about the nature of their relationship, but fans' tongues began wagging when the British actor shared a very cozy selfie featuring Pedro, along with the caption, "Sunshine love."
Article continues below advertisement
"Jaime will not be happy about this," joked one Instagram user, referring to the fictional incestuous relationship between Cersei and her brother on the HBO drama.
Article continues below advertisement
Back in the 1990s, Pedro was equally demure about dating another co-star from a short stint on Law & Order. Some reports say he was with this Orange Is the New Black alum for a night, while others suggest the two were together for a decade.
Maria Dizzia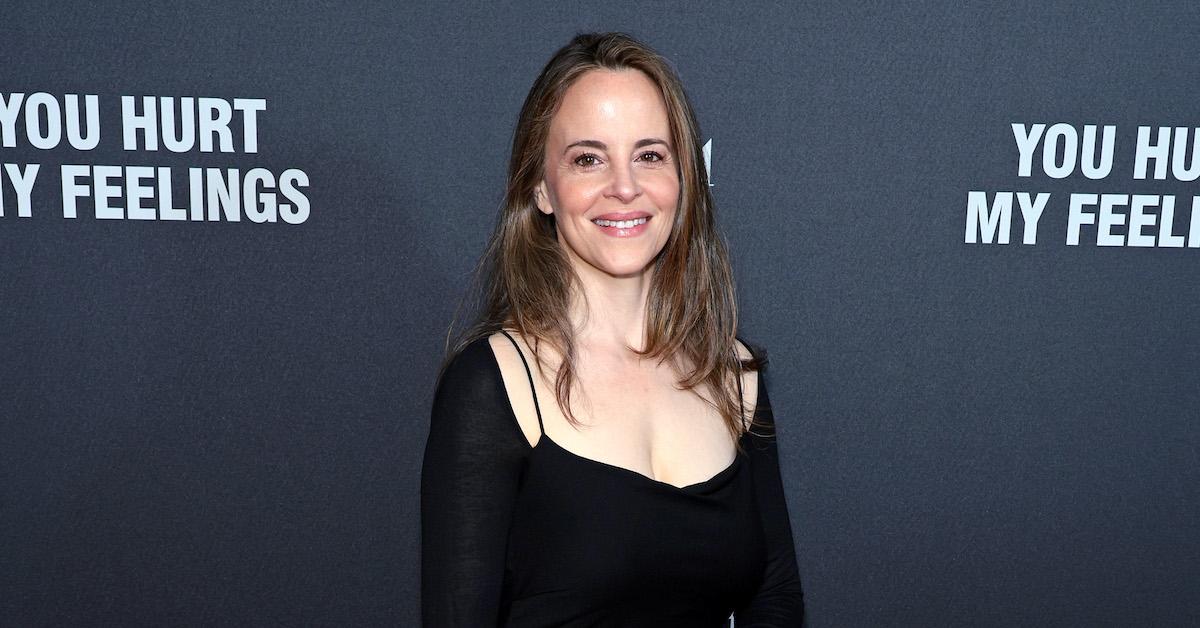 Article continues below advertisement
Perhaps one of the earliest relationships that Pedro was determined to keep under wraps was with Maria Dizzia. The stars were linked back in the '90s, when the actor was doing bit parts on Buffy the Vampire Slayer and Touched by an Angel.
Although the length of Pedro and Maria's time as a couple is not known, hey, guess what — not much else is known about how serious they were or if they were actually ever a real couple.
Article continues below advertisement
Pedro Pascal may currently be single.
Pedro keeps his romantic life private even to this day, as his star is on the rise.
He'll share photos on social media with his family members, but not with dates. The HBO staple even took his sister, Javiera, to the Oscars in March 2023. Was this another attempt to separate his love life and his professional life?
Article continues below advertisement
Of course, there's also a chance that the A-lister is now single.
Pedro hasn't spoken much about whether he hopes to get married one day. He has hinted at being averse to having his heart broken. "I don't like psychological, emotional, or physical pain," Pedro told Wired in January 2023.
Pedro also called himself "a people pleaser," and opened up about his character on The Last of Us, perhaps offering some insight into how he sees relationships.
"I think what's scary about Joel is that none of us really know what we'd be capable of if faced with the idea of losing love," the actor told the outlet.
Pedro also said, "Whether it's conscious or unconscious, being alive or even being a human being is directly connected to the love you feel. Existing is connected to the love you feel toward a particular relationship — your child, your partner — and to lose that? Some people are not capable of applying rational thought to that kind of loss, or the threat of that loss, or the threat of that loss again, right?"