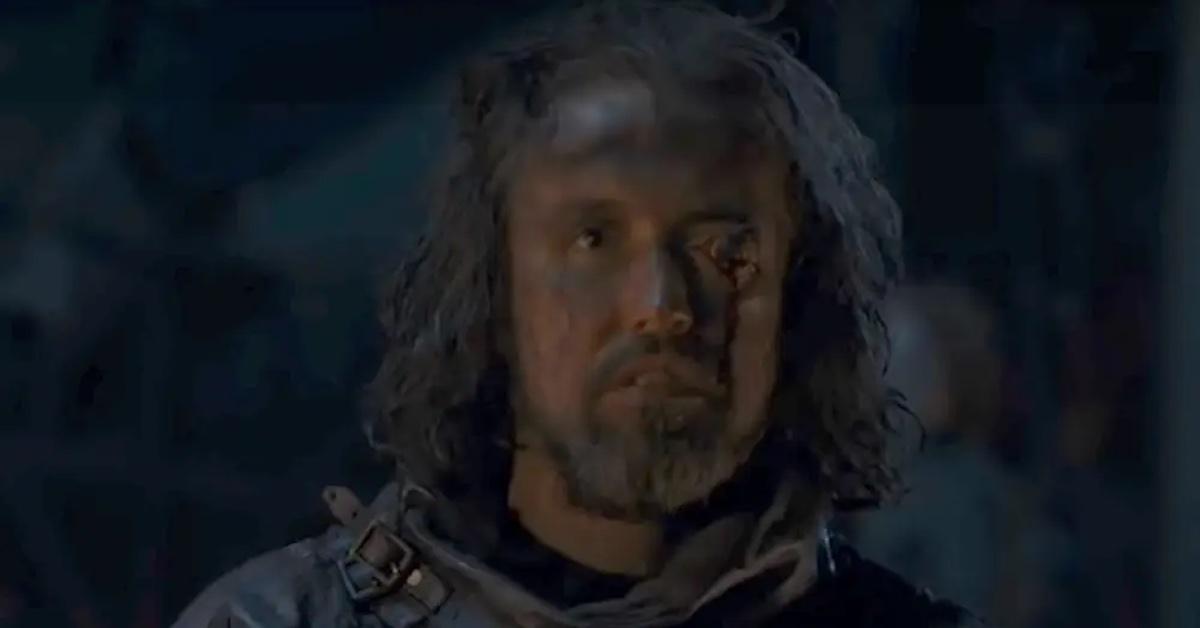 'Game of Thrones' Gave Us the Fandom Crossover We Never Expected
With the return of the Game of Thrones universe thanks to HBO's spinoff prequel series, House of the Dragon, many of us are reliving some of the OG series' best moments. One of those moments happens to be its affinity towards celebrity cameos. The first was Ed Sheeran, but later on, many comedy fans got to see fan-favorite Rob McElhenney in Game of Thrones … if we're remembering correctly.
Article continues below advertisement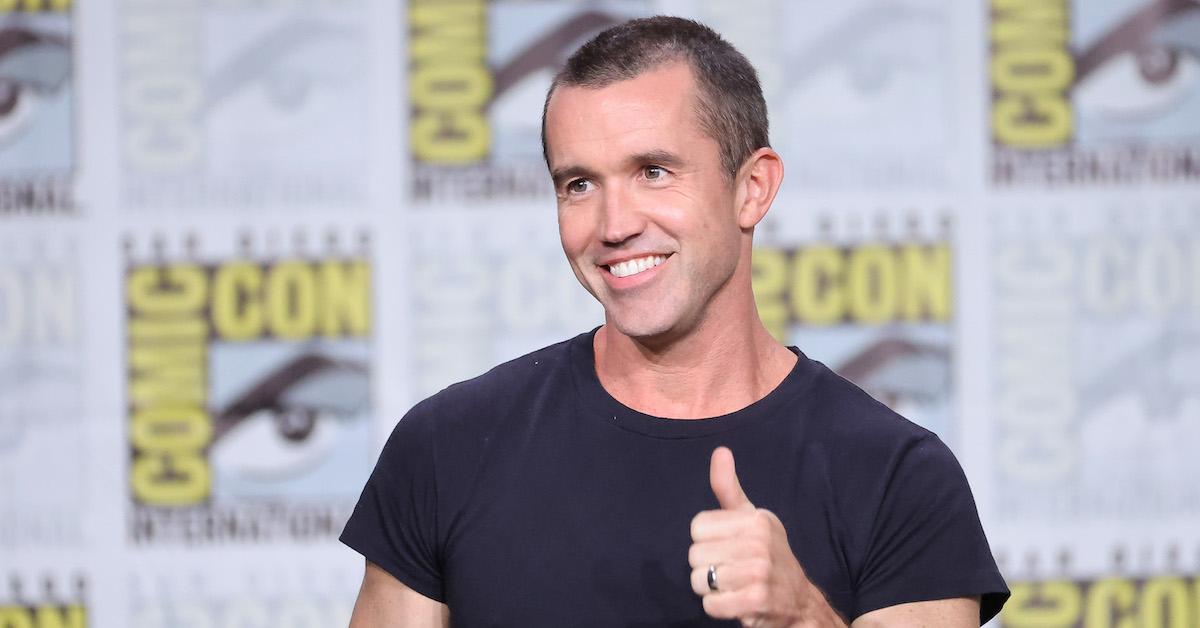 Article continues below advertisement
Rob McElhenney did appear in an episode of 'Game of Thrones.'
After fans' anger at seeing Ed Sheeran in Game of Thrones, it seemed unlikely that David and D.B. would give celebrity cameos another chance. However, they couldn't help but bring in a bigtime GOT fan who also happens to be hilarious. So, Rob appeared in Season 8, Episode 1, titled "Winterfell" as a guard who took an arrow to the eye.
Article continues below advertisement
In the episode, Theon Greyjoy rescues his sister, Yara, from their Uncle Earon's ship. As Theon goes onto the ship to rescue the guarded Yara, he shoots some sneaky arrows at the guards, and one of those arrows just happens to go right in Rob's eye. In the behind-the-scenes interview, he joked, "They gouged my eye out! They gouged my f--king eye out!"
Article continues below advertisement
Luckily, Rob wasn't the only celebrity to appear in the episode. Alongside Rob, comedic actor Martin Starr, who many know from Silicon Valley and Freaks and Geeks, was an extra in the Iron Fleet. The fact that there were two comedic voices in one episode made for some great banter. Rob joked to Martin about his eye, "They can put it back in, right? [David] Benioff told me they would."
Not only was Rob in 'Game of Thrones,' but 'Game of Thrones' was in Rob's television show.
It's only fitting that Rob's guest appearance in Game of Thrones was a sort of tit-for-tat. David and D.B. actually wrote an episode of Always Sunny in Philadelphia, "Flowers for Charlie," one of the most memorable episodes of all time. And they had cameos as lifeguards in the Season 12 episode, "The Gang Goes to a Water Park," so the GOT canon and Always Sunny canons are fully intertwined.
Article continues below advertisement
One of the best things to come out of this collaboration was a prank that D.B. and David played on Rob. When they were looking for a director for some GOT episodes, Rob recommended longtime Always Sunny director Matt Shakman. They accepted Matt quickly to direct two Season 7 episodes, but wanted to joke around with Rob about it, according to their tell-all book, Fire Cannot Kill a Dragon.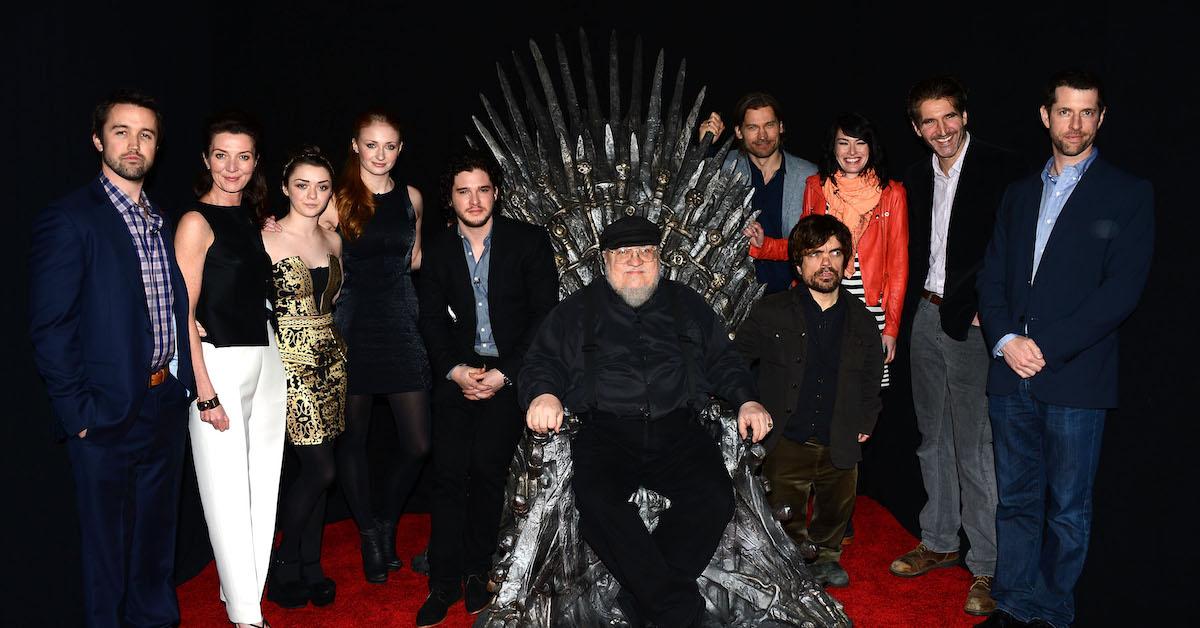 Article continues below advertisement
"We thought it would be funny if we told Rob that it was not working out with Matt and that he was a total disaster," D.B. said.
"He would feel so guilty because he recommended him. We went back and forth [on email] slowly, not throwing it out there all at once, asking questions like, 'So when Matt's on set, how does he usually behave?' Rob was all, 'What‐what‐what's wrong?!' We told him we're going to have to step in and take over the episode because it's turned into such a mess."
While it's funny in theory, Matt revealed that Rob felt "tortured" because of it. "That was the darkest practical joke," Matt said. "He was so concerned for me and was like, 'What can I do? Who can I talk to?' It went on for way too long." Clearly, Rob's cameo in Game of Thrones led to some crazy Always Sunny-esque antics, and fans of both series have to appreciate the crossover.