A Mysterious Guest Shows up on 'The Bachelorette,' Leaving Us All Reeling
Who comes back on 'The Bachelorette'? The preview for Charity's seventh episode included a plot twist with a surprise guest we never expected.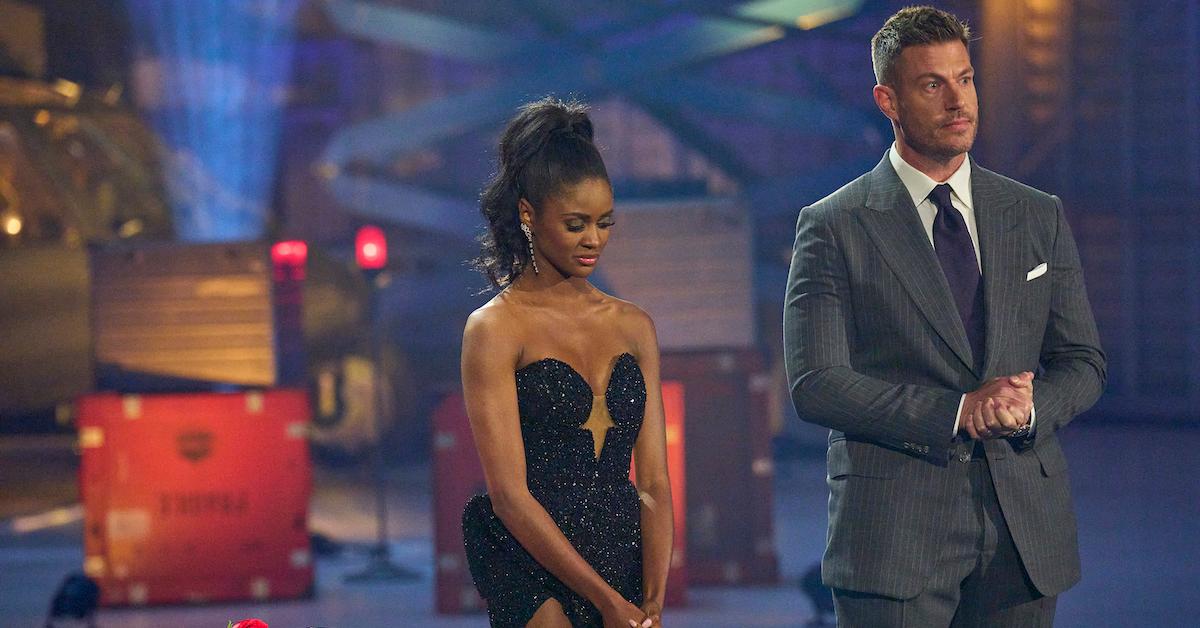 Spoiler alert: This article contains spoilers for The Bachelorette.
There's no shortage of surprising moments on The Bachelorette, and as the producers claim every season, this is one of the most dramatic yet! But with the preview for the Fantasy Suites episode, we're expecting the unexpected. Someone comes back to The Bachelorette in Episode 7 that "isn't supposed to be there." And Charity Lawson does not mince words.
Article continues below advertisement
At the end of Episode 6, a visitor is hinted at in the preview for next week. But that visitor could be anyone from Charity's brother to an eliminated contestant to someone else from the Bachelor franchise. So who comes back in The Bachelorette Episode 7?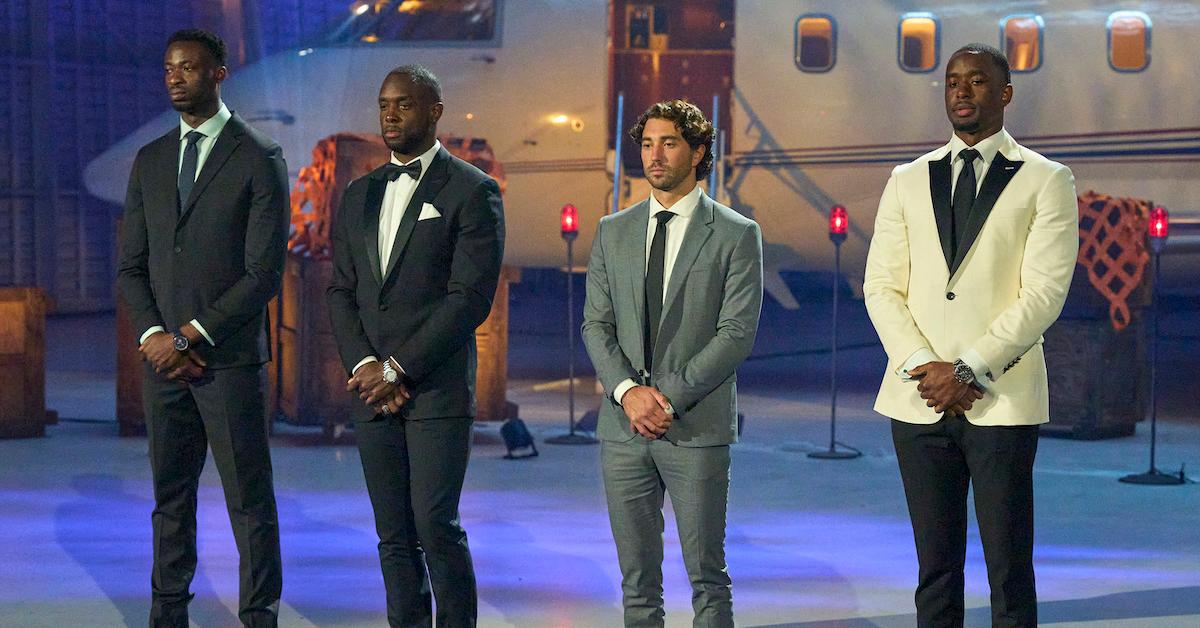 Article continues below advertisement
Who comes back in Charity's season of 'The Bachelorette'?
Season 20 is shaping up to be a season with many surprises and several rule breaks. After Charity sends Brayden home, despite their strong connection, he comes back to apologize. Perhaps he realized how he was perceived and wanted to salvage his reputation—even with his apologetic return, no one bought it. Maybe a Paradise arc will do him justice.
Now that we're in the last few episodes of the season, Charity has fallen in love with nearly all of her finalists. In the Hometowns episode, she meets the families of Aaron B., Xavier, Joey, and Dotun, and she feels like she's falling in love with all of them. But that puts her heart in a difficult place when she must pick only one of them in the end. (We're honestly supportive of a sister-wives situation, but it seems like The Bachelor franchise is only interested in traditional monogamy.)
Article continues below advertisement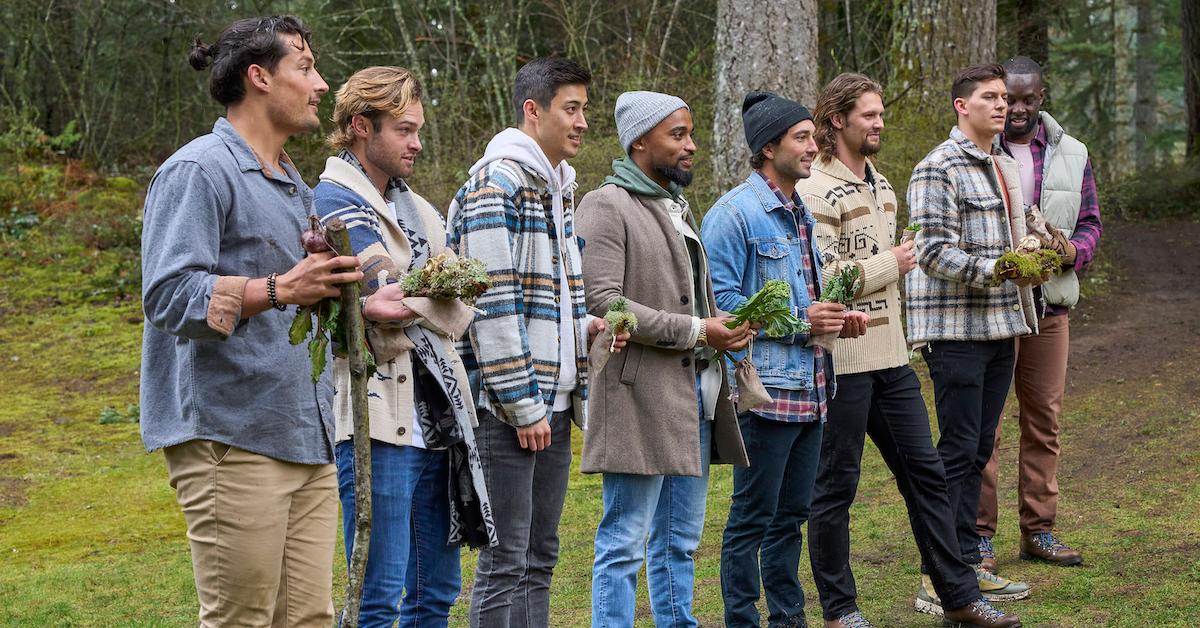 Regardless, a preview at the end of Episode 6 teased that someone comes back to vie for Charity's heart once again. Now, we finally have our big reveal of who is back in the mix.
Aaron B. decides to fly back to Fiji with some overnight dates in order to win her back.
Article continues below advertisement
"The last time saw her, Charity tells me that she's not sure she's made the right decision and I've really kind of replayed that in my head. There's a lot of things I want to say to her, so now I'm going to Fiji to go after the woman that I'm falling in love with," he told producers. "Charity's definitely worth fighting for. And, you know, I really hope that Charity just accepts me back."
When they finally meet up, Charity reveals that she "doesn't know" if she made the right choice when she sent him home. She even admits that she was falling in love with him before then.
Article continues below advertisement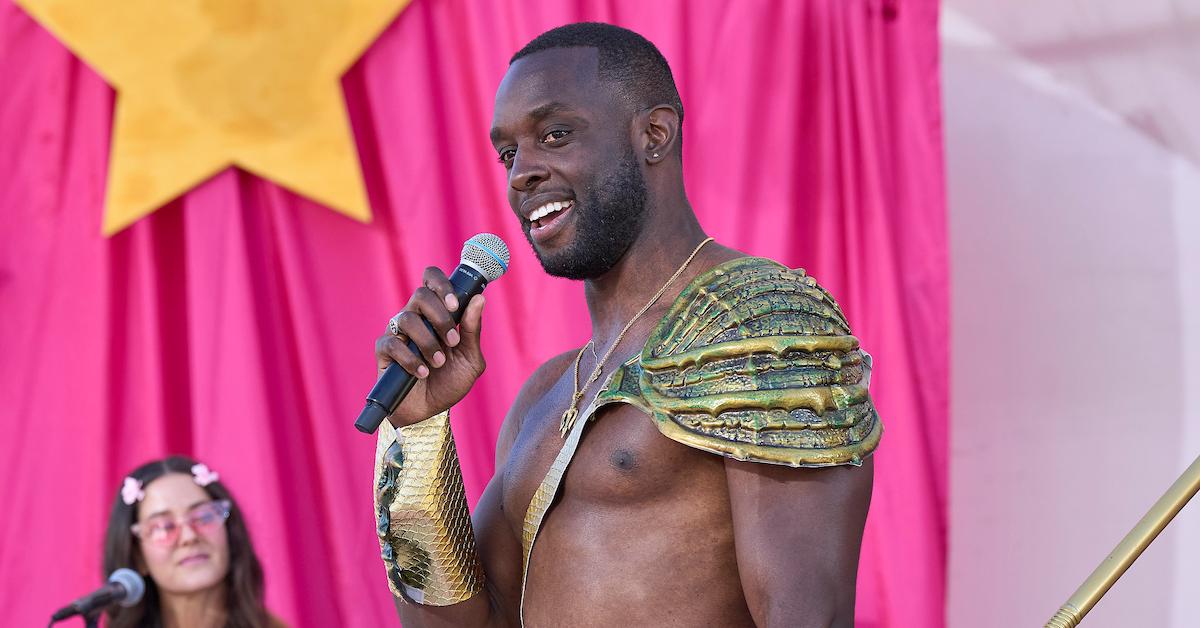 Does Aaron B. stay?
We'll have to wait to know for sure. When the show cuts to the "in two weeks" promo, Aaron is clearly there in a suit. This sort of implies that he'll be sticking around for a while. How much longer? Well, that's up to Charity.
New episodes of The Bachelorette air Mondays at 8 p.m. EST.