Who Is Allen Stone? 'American Idol's' Newest Mentor Knows a Thing or Two About R&B Soul
'American Idol' added a few new celebrity mentors to help its contestants. Among them is R&B singer and "Blue-eyed soul" musician Allen Stone.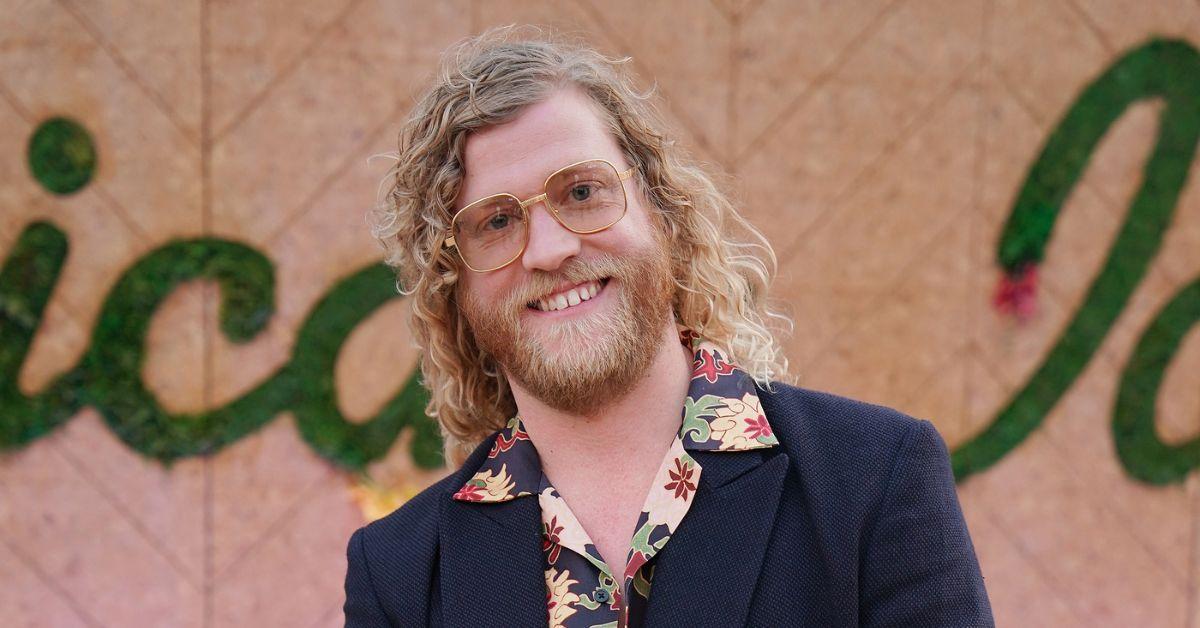 The long-running music competition American Idol maintains the original premise that brought it success back in the early aughts: Find a talented artist from seemingly out of nowhere and make them a superstar. However, now that the popular show is in its 21st season, it has had to adjust how to find the next American Idol.
Article continues below advertisement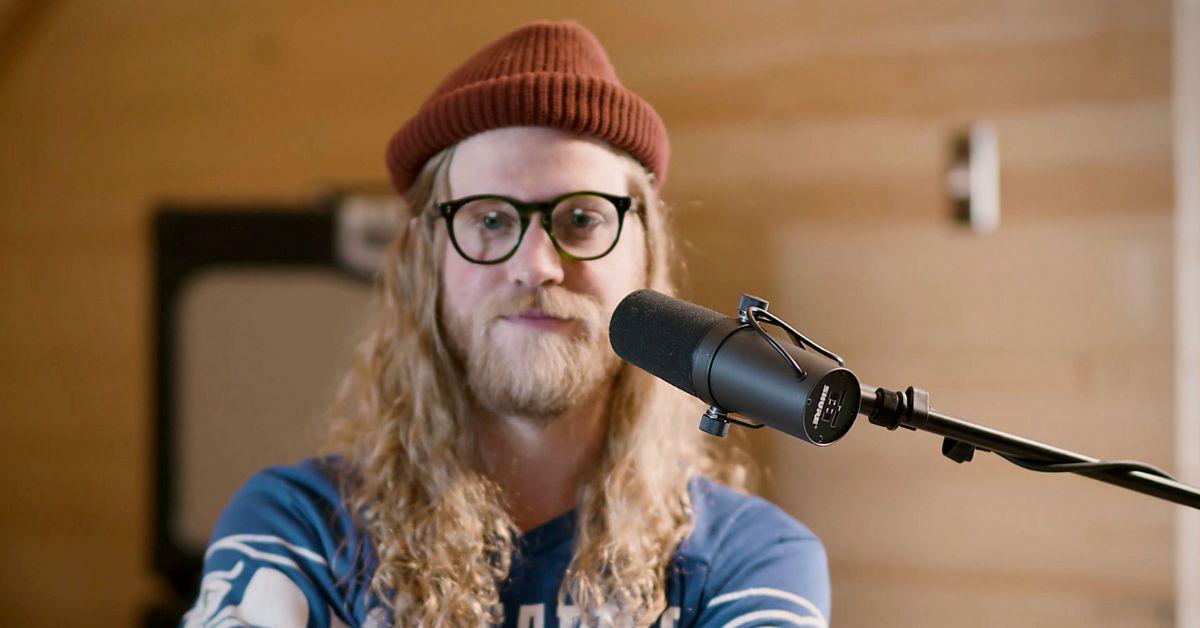 Article continues below advertisement
Who is Allen Stone? 'American Idol' selected him as a mentor in Season 21.
Allen was on his journey to music stardom for many years before he appeared on American Idol's radar. The 36-year-old Chewelah, Wash., native has been singing since he was a child and got his start by singing in his father's church.
Although Allen was passionate about music from a young age, it wasn't always his first career path. He briefly attended Moody Bible Institute in Spokane, Wash., where he planned to have a career in religion. However, after a year in the program, he decided the path wasn't for him and eventually moved to Seattle to pursue music full-time.
Article continues below advertisement
Allen eventually made his rounds in the R&B music scene with his soulful sound, which he said is influenced by artists like Stevie Wonder and Aretha Franklin. In 2011, he performed his debut song, "Unaware," on Conan, and his music began circulating on different platforms.
Article continues below advertisement
Throughout the years, his music has appeared on shows such as Netflix's Dear White People, and he has performed on The Ellen DeGeneres Show and American Idol twice. In April 2020, NPR also invited Allen to appear on Tiny Desk, where the Blue-eyed soul singer performed his popular tracks "Brown Eyed Lover," "Consider Me," and "American Privilege."
Allen is also constantly touring and putting out new singles.
Article continues below advertisement
Is Allen Stone married?
When he's not working, Allen likely spends time with his wife, jewelry designer Tara Stone (née Lawson), and their son Roody Rocket Stone, whom they welcomed in 2019 (via People).
"We are so thrilled to welcome our little Rocket boy to the world," Allen said in a statement. "We feel so lucky to be his parents. What a wonderful adventure. Go, Roody!"
Allen Stone's fans are happy he's finally getting the recognition he deserves on 'American Idol.'
While Allen isn't new to the music industry, the artist's fans don't believe he has received the same notoriety as some of his peers. Fortunately, his time on American Idol will likely change his follower count.
Article continues below advertisement
Article continues below advertisement
When Allen and American Idol posted the performance on Instagram, many fans were pleased to see him introduce his music to the competition's fanbase.
"So happy to see you are getting this recognition, Al," one fan commented. "Been a fan since 2011 & 'unaware' 🎧 you deserve all the praise 🙌🏾."
"This man is absolutely amazing and needs more credit," another chimed.
"Finally, so happy to see Allen get national recognition!!!!!" a third follower exclaimed. "I've been listening to him for ten years, and he is soooo underrated."
American Idol airs new episodes Sundays and Mondays on ABC at 8 p.m. EST.