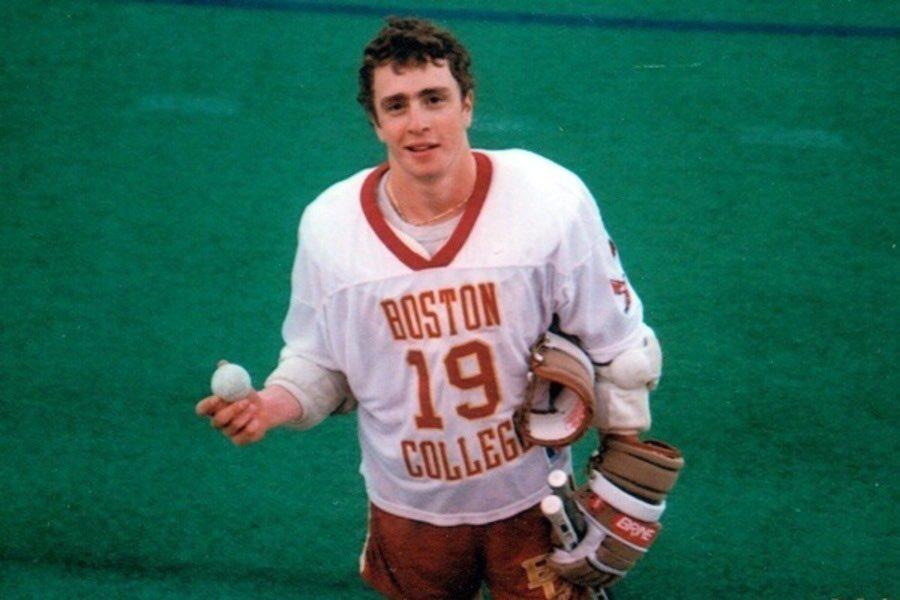 No One Can Forget "The Man in the Red Bandana" Who Saved Many Lives on 9/11
On Sep. 11, 2001, countless people demonstrated unparalleled courage, sacrificed their lives, and became heroes when hijacked planes flew into the World Trade Center. One of these heroes was a man who came to be known as "The Man in the Red Bandana", Welles Crowther.
Article continues below advertisement
Welles, like everyone else in New York City, was just having a normal Tuesday when hijacked Flight 175 hit the World Trade Center's South Tower. Instead of having a "normal" day, Welles went on to lead several groups of people to safety before the building eventually collapsed.
Welles Crowther worked as an equities trader.
According to 911memorial.org, Welles saved many as 18 people on the 78th-floor sky lobby of the south tower after the plane hit. "There was no escape as far as they could tell," the website explained.
Article continues below advertisement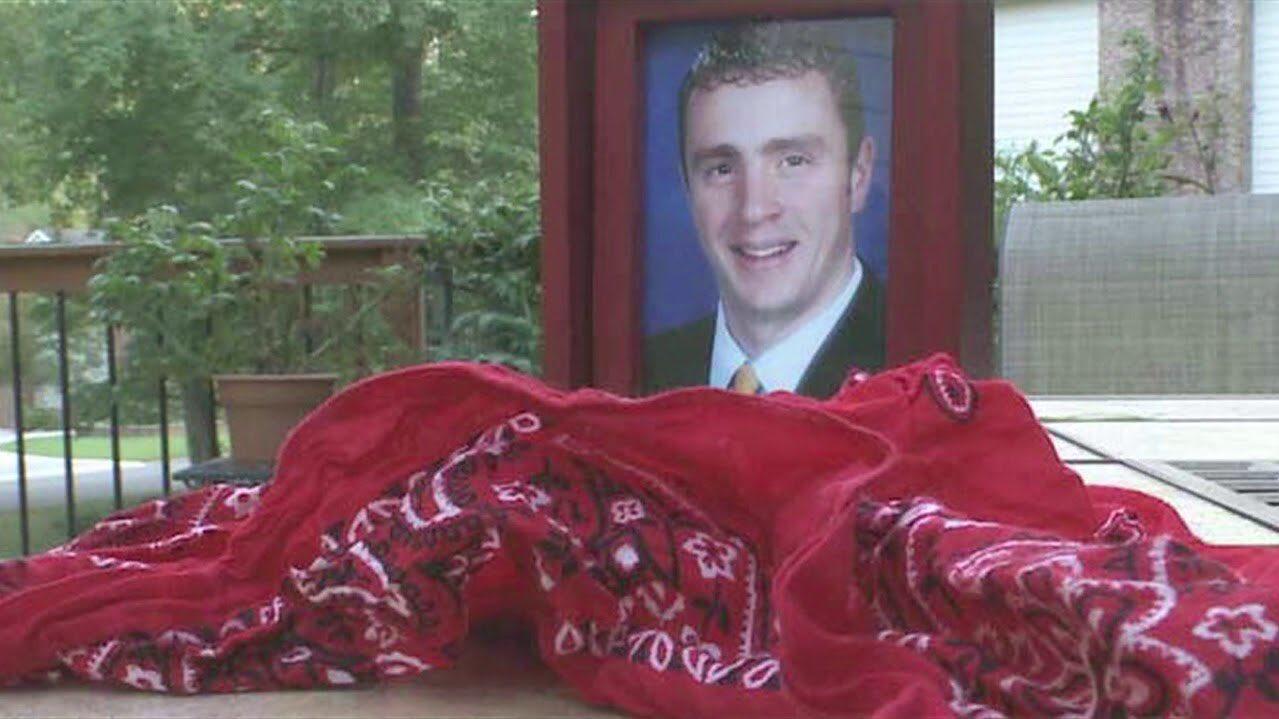 "Then, a man with a red bandana covering his nose and mouth suddenly appeared from the wreckage and smoke. He spoke in a calm voice and guided them to a stairway, leading them to safety. The man in the red bandana made three trips to the sky lobby, saving as many people as he could until the burning building collapsed," the memorial continues.
Article continues below advertisement
According to the family's testimony of their son via their charity website set up in Welles' honor, "The Crowther Family ultimately learned, almost three years later, that Welles and the members of FDNY with whom he was recovered, had been on their way back up the South Tower with a Hurst "jaws of life" tool to free victims who were trapped under debris, presumably in the Sky Lobby."
Article continues below advertisement
It wasn't until months later that "The Man in the Red Bandana" was identified.
A few months after the devastating day of 9/11, stories from survivors started to circulate, including many about the man wearing the red bandana who brought many to safety. Welles' mother, Alison Crowther, read an article about this mysterious hero in The New York Times, and immediately knew that the man people were talking about was her son.
She explained that he had carried a red handkerchief since he was a little boy.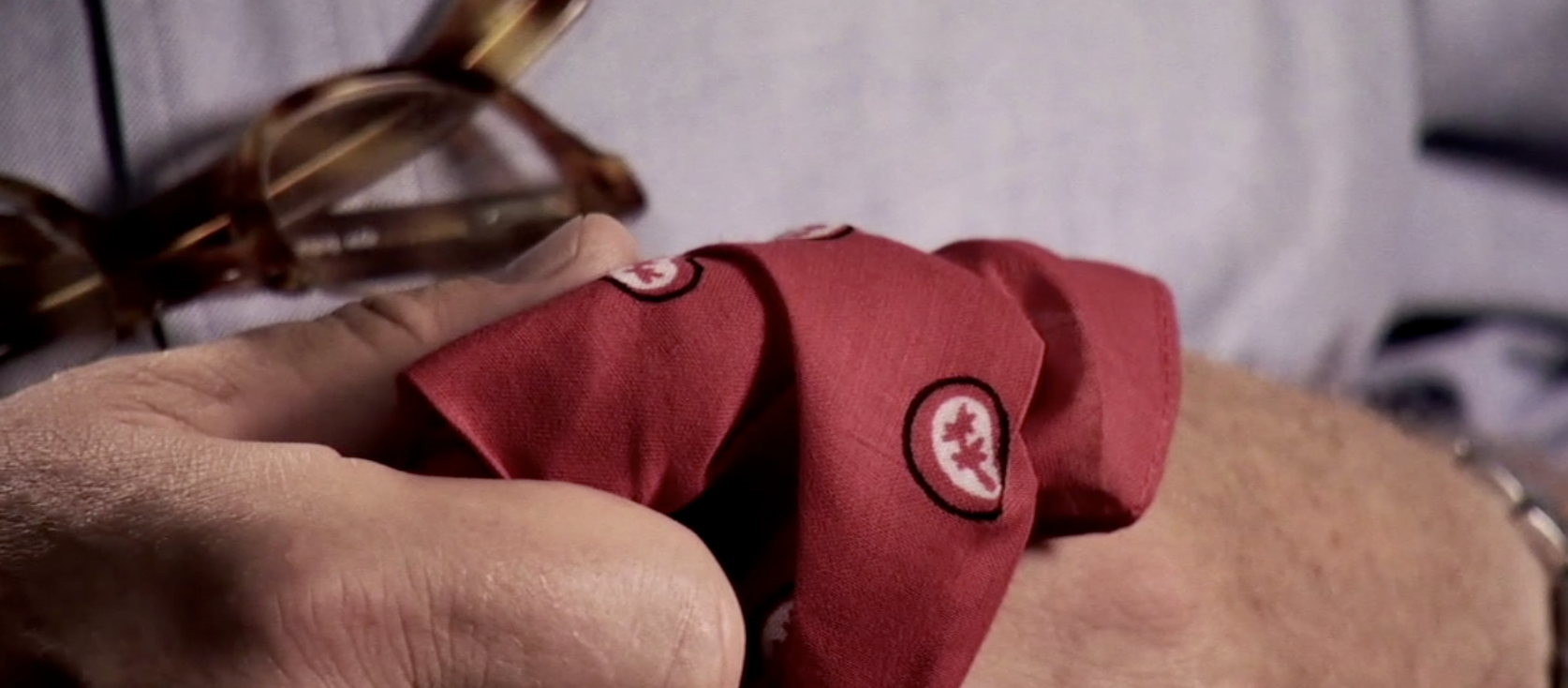 Article continues below advertisement
According to the NY Daily News, "[Welles] carried a red bandana his father had given him when he was 6 years old and it became his signature trademark. He wore it under his lacrosse uniform throughout his career at BC and used it to block out the smoke and haze as he helped people to safety."
Survivor Judy Wein spoke of Welles' bravery on 9/11.
As survivor Judy Wein, who was rescued by Welles notes, "People can live 100 years and not have the compassion, the wherewithal to do what he did."
Article continues below advertisement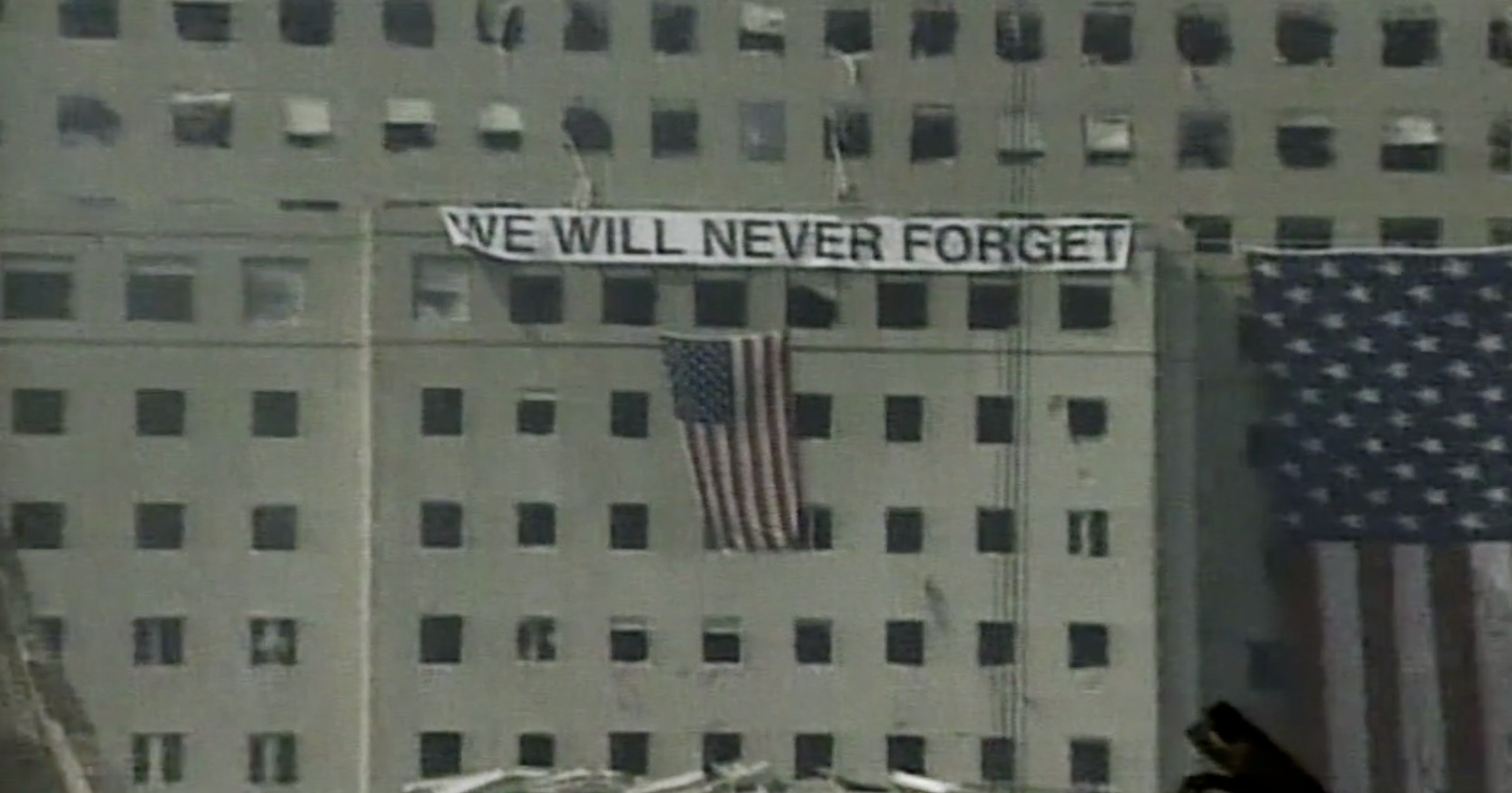 Judy worked on the 103rd floor of the south tower and had a broken arm and ribs, along with a punctured lung after the plane hit. According to Judy, Welles put out fires and directed all the survivors on what to do. He ordered those who could stand to stand and those who could walk to help others.
Welles Crowther's red bandana is currently on display in the 9/11 Memorial & Museum. His family also set up The Welles Remy Crowther Charitable Trust which was established in September 2001 to honor and keep their beloved son's memory alive through good works benefitting young people.