'The Game' Is Getting the Reboot Treatment at Paramount Plus — Will the Players Change?
It has been six years since we last saw the series finale of The Game, and what a finale it was. We witnessed an accidental shooting, the birth of twins, and a confusing arrival in Las Vegas for one character. Whatever happens in Vegas stays in Vegas, but what happened on BET is now on Paramount Plus. That's right, a reboot of The Game is landing on Paramount Plus, and the only thing we need to know is who will be in it?
Article continues below advertisement
Who will be in the reboot of 'The Game'?
We have good news and bad news. The good news is we're definitely going to see footballer Malik Wright (played by Hosea Chanchez) and sports agent Tasha Mack (Wendy Raquel Robinson) again. Plus, a few more original cast members will be popping by, such as Kelly Pitts (Brittany Daniel) and Jason Pitts (Coby Bell). Now for the bad news: As of now, we will not be seeing Melanie Barnett (Tia Mowry) for the revival.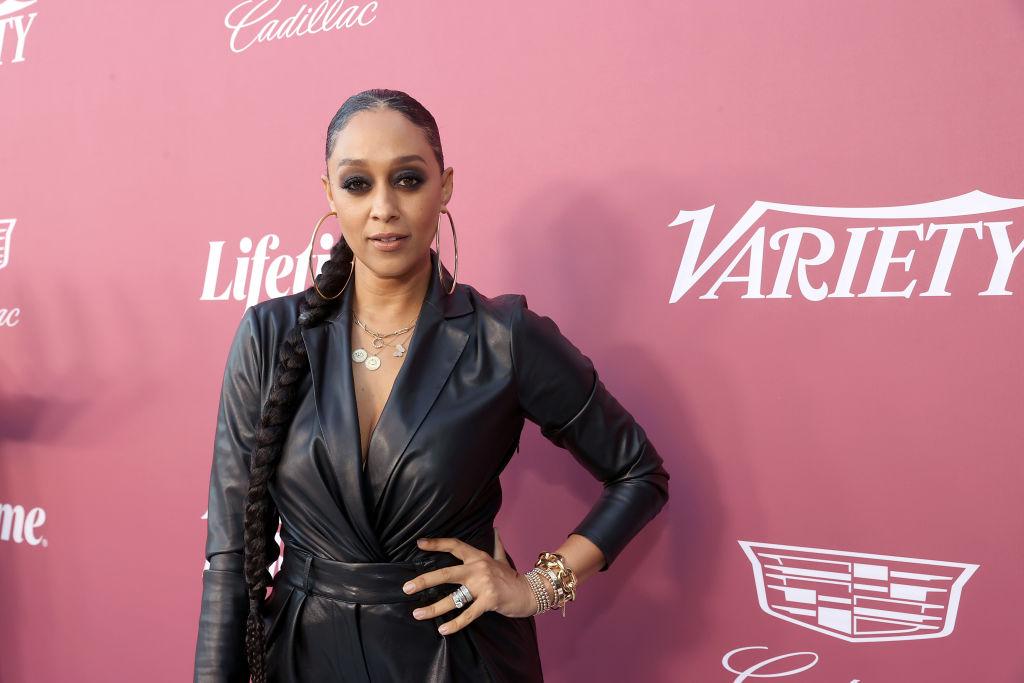 Article continues below advertisement
When asked about not returning to the show, Tia told Entertainment Tonight, "You know what's so funny? Never say never. I mean, as it stands for right now, we aren't in any talks or communication about me coming back to the show. I know it seems kind of weird, because I'm like, the only one." It's definitely weird.
As far as the new faces go, we can expect to see Analisa Velez (Sneaky Pete) as Raquel Navarro, best friend to Brittany Pitts, who is played by Adriyan Rae (Chicago Fire). Brittany is Kelly and Jason's daughter. Of course, what's a football show without a star player? Enter Toby Sandeman (The Royals) as Garret Evans, the hot new guy on the team. According to a press release, the goal of the reboot is to "offer a modern-day examination of Black culture through the prism of pro football."
Article continues below advertisement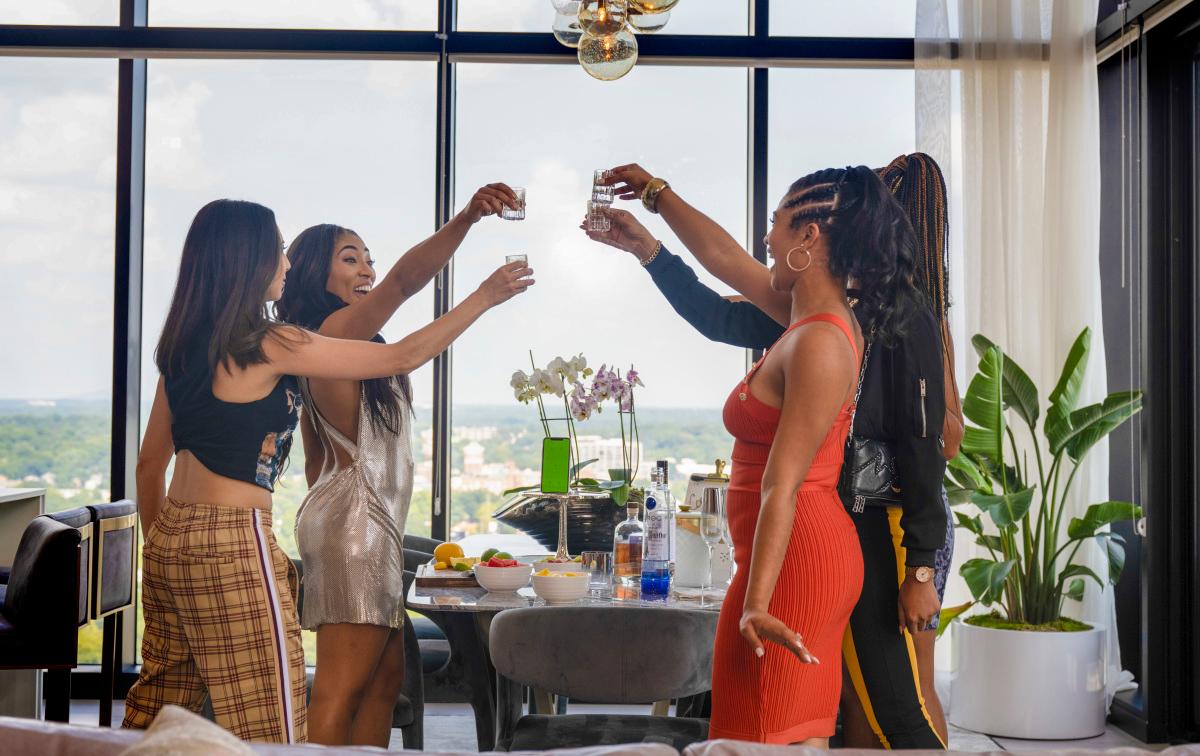 How did the original come about?
The Game was a 2006 spinoff of the then-popular Girlfriends, which starred Jill Marie Jones, Persia White, Golden Brooks, and Tracee Ellis Ross. The backdoor pilot episode that launched the show was about Melanie Barnett, who was cousins with Tracee Ellis Ross's character, Joan. Melanie was in medical school but decided to put it on hold to follow her boyfriend, who was recently drafted to the NFL.
Article continues below advertisement
The show was really quite a fighter, originally starting out on the CW as the only new sitcom in a primetime slot. Unfortunately, the CW canceled it in 2009 after only three seasons, but it was immediately picked up by BET where it stayed for six more seasons.
Article continues below advertisement
The show is not without its own behind-the-scenes drama. In 2007, CBS, the CW, Warner Brothers, and the Grammnet Productions studio were sued by writer Staci Robinson for $40 million. In the lawsuit, Staci claimed she applied for and did not take a job as a writer's assistant to show creator Mara Brock Akil. Staci secured the interview after sending Mara a copy of her book, Interceptions.
Staci's book is based on her own life when she was a girlfriend of a professional football player in the '90s. The book is about a law student who decides to forgo her career as a lawyer to join the fancy but devastating world of NFL players and their fans. This does sound vaguely familiar.
The lawsuit was settled out of court. "I'm very pleased with the settlement," Staci told the Marin Independent Journal. Looks like this snafu didn't hurt the show too much because the reboot is upon us.
The Game will stream exclusively on Paramount Plus starting Nov. 11.