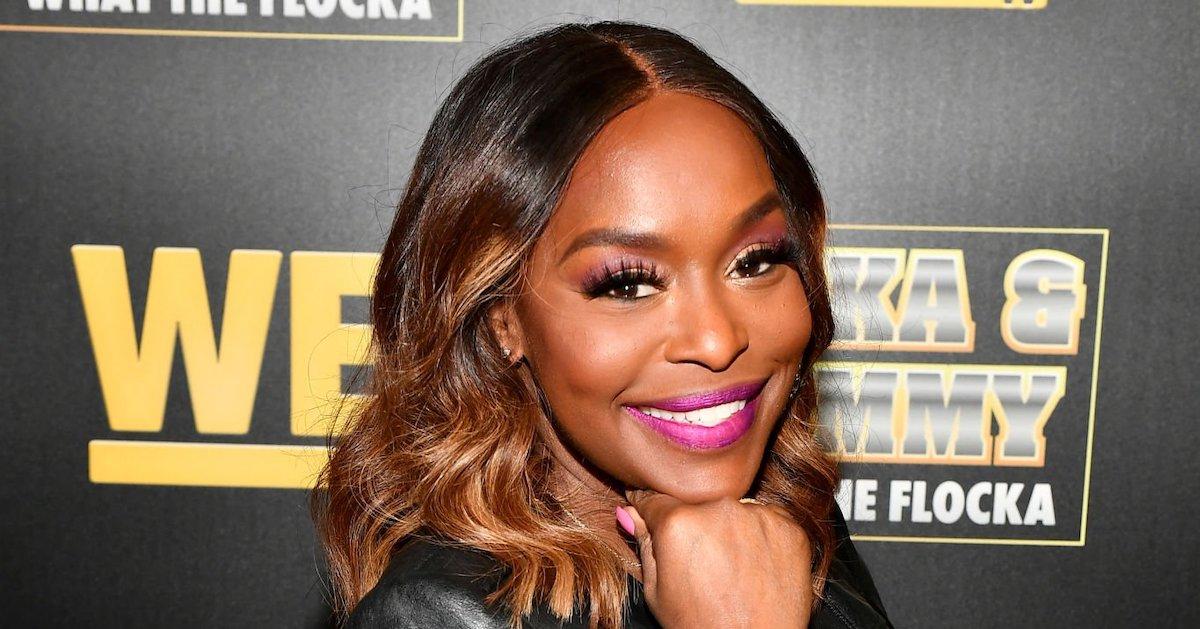 Quad Webb Is Back on 'Married to Medicine' — but Why Did She Leave in the First Place?
Now in its ninth season, Bravo's Married to Medicine has been a hit with fans as it follows the lives of Atlanta women who either work in the medical field or are married to medical professionals.
Article continues below advertisement
And right now, viewers have some questions about Quad Webb. The Married to Medicine OG only had a recurring role in Season 8, but is now back as a main cast member in Season 9.
But what happened — and why did she leave in the first place? Here's what to know.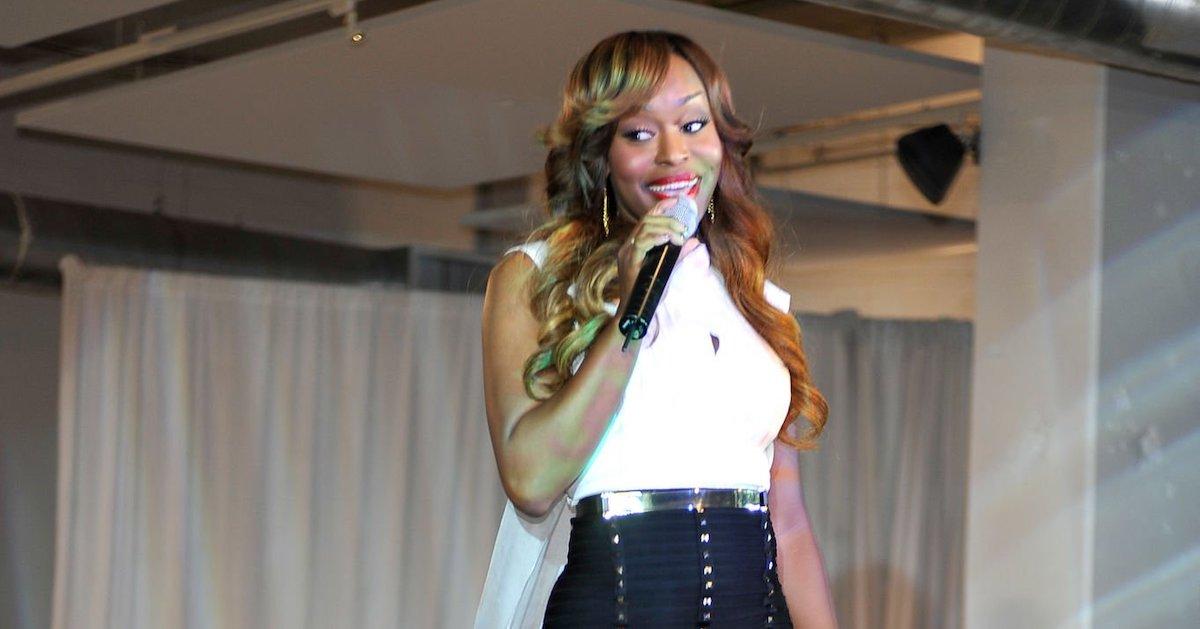 Article continues below advertisement
Why did Quad Webb leave 'Married to Medicine'?
In 2020, Quad was reportedly demoted from her position as a main cast member on Married to Medicine after Season 7. According to Urban Belle magazine, there were rumors that the producers intended to get rid of Quad and Mariah Huq at the same time.
Per Jojo Crews, Dr. Heavenly Kimes and Quad exchanged some heated comments on social media in August 2020 over the topic of whether Quad received a contract for the new season of the show or not, with Quad insisting that "there's been a contract on the table for me." But shortly before this, Heavenly had claimed in an interview that Quad was not coming back to the show.
While it's unclear what exactly happened behind the scenes, Quad did end up appearing on Season 8 — but in a "friend-of" capacity.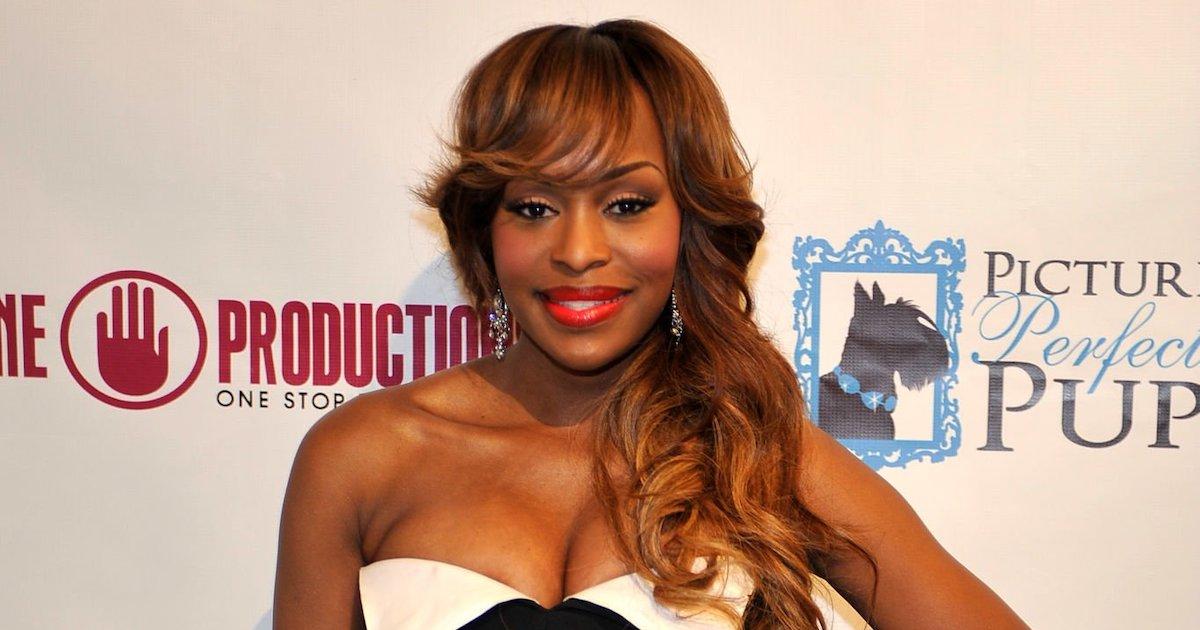 Article continues below advertisement
Quad Webb is back on 'Married to Medicine' in Season 9 in 2022.
Quad is currently included as a main cast member in Season 9, alongside Heavenly and six other women. Her Bravo TV bio for the ninth season says that she's enjoying life with caviar, champagne, and a multimillion-dollar estate.
Article continues below advertisement
It's mentioned that she purchased the house on her own, but that she's not living there totally solo. Her young nephew and mother are living with her which means she still has a ton of responsibilities to manage. The bio further explains that she's interested in clearing time on her schedule to re-enter the dating arena now that she's single following her divorce from Dr. Gregory.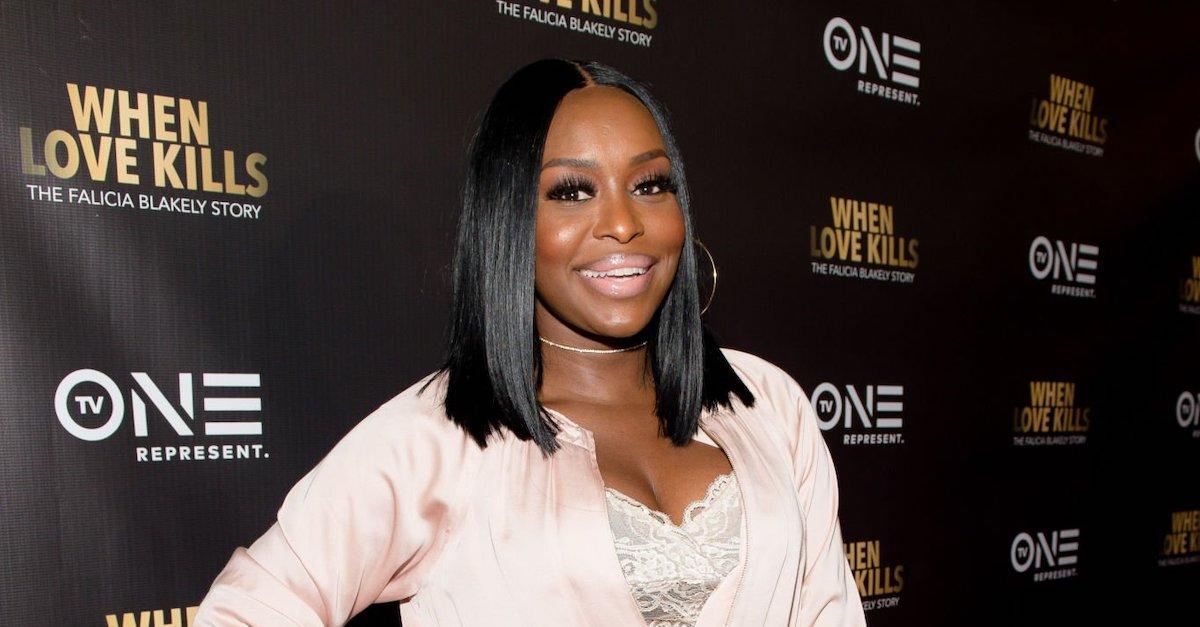 Article continues below advertisement
What else is Quad Webb up to lately?
Along with returning full-time to the cast of Married to Medicine for Season 9, Quad is busy with several things in life right now. As she notes on her Instagram, she is a "chef, author, talk show host, entrepreneur," and reality star.
Fans will recall she hosted TVOne's Sister Circle and released the 2019 cookbook Cooking with Miss Quad.
On her social media, she's happy to promote the new season of Married to Medicine on her feed, as well as information about her cookbook, philanthropic work, and red carpet appearances.
Fashion is also something Quad takes seriously with an entire highlight dedicated to the topic underneath her Instagram bio. Clicking through her fashion highlight reveals the many trendy outfits, swimsuits, and accessories she wears on a regular basis –– including during episodes of Married to Medicine.
New episodes of Married to Medicine Season 9 air on Sundays at 9 p.m. ET on Bravo. You can also stream the series on Peacock.