Hold up, Did 'She-Hulk' Just Confirm Wolverine to Be in the Marvel Cinematic Universe?
Will Wolverine be in 'She-Hulk: Attorney at Law'? An Easter egg in the Disney Plus series hints at even more 'X-Men' inclusions for the MCU.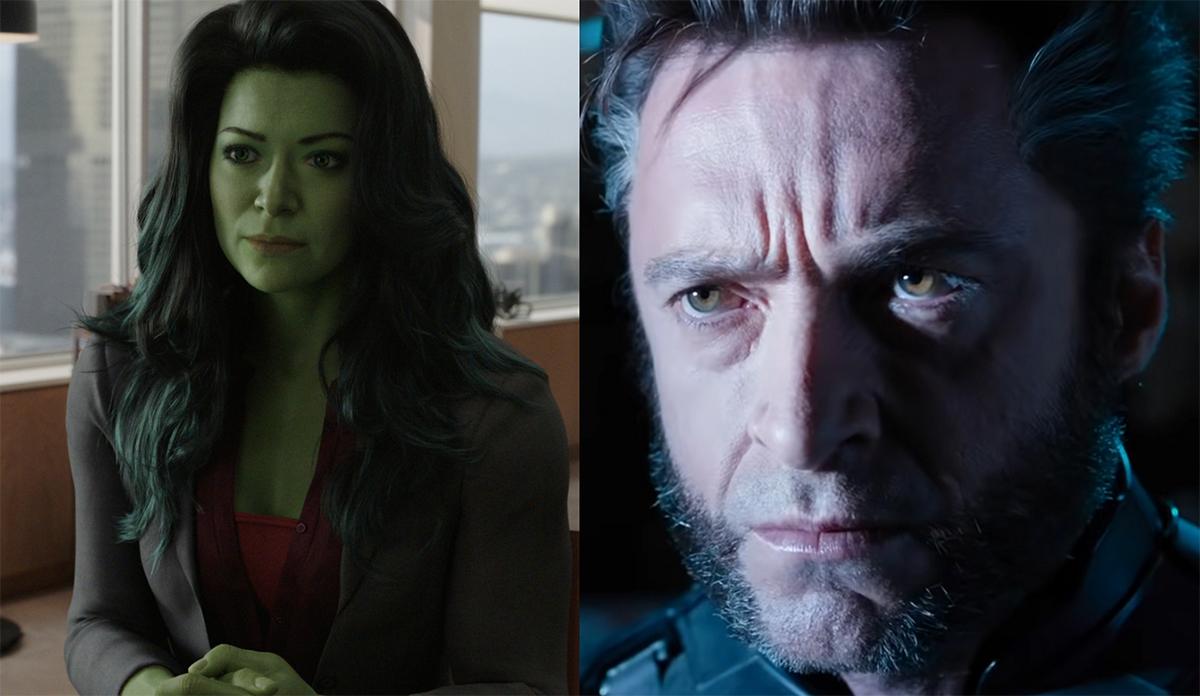 Outside an alternate version of Professor X (Patrick Stewart) in Doctor Strange in the Multiverse of Madness, we're inching closer and closer to the X-Men finally making it to the Marvel Cinematic Universe. In a more canon nod to the popular characters, Ms. Marvel not-so-subtly hinted at the idea that mutants will become more relevant to the franchise moving forward.
Now, She-Hulk: Attorney at Law is the latest Disney Plus series to hint at the X-Men's inclusion.
Article continues below advertisement
The series follows Jennifer Walters (Tatiana Maslany), a lawyer who accidentally obtains Hulk-like abilities after being cross-contaminated with radioactive blood. As she obtains control over her powers with relative ease, she must now try to balance her career and being branded with the "superhero" label.
The new show is set to feature plenty of exciting cameos, but new developments suggest that everyone's favorite metal-clawed mutant will be one of them. Will Wolverine be in She-Hulk?
Will Wolverine be in 'She-Hulk'? An Easter egg hints at his eventual arrival.
In Episode 2 of She-Hulk: Attorney at Law, Jennifer finds herself fired from her old law firm after her Hulk transformation in court results in a mistrial. She's briefly at the mercy of online job listings and unsuccessful interviews, having been all but blacklisted due to her status as a Hulk.
In one instance, Jen is scrolling through less desirable positions online with her friend Nikki Ramos (Ginger Gonzaga) supporting her.
Article continues below advertisement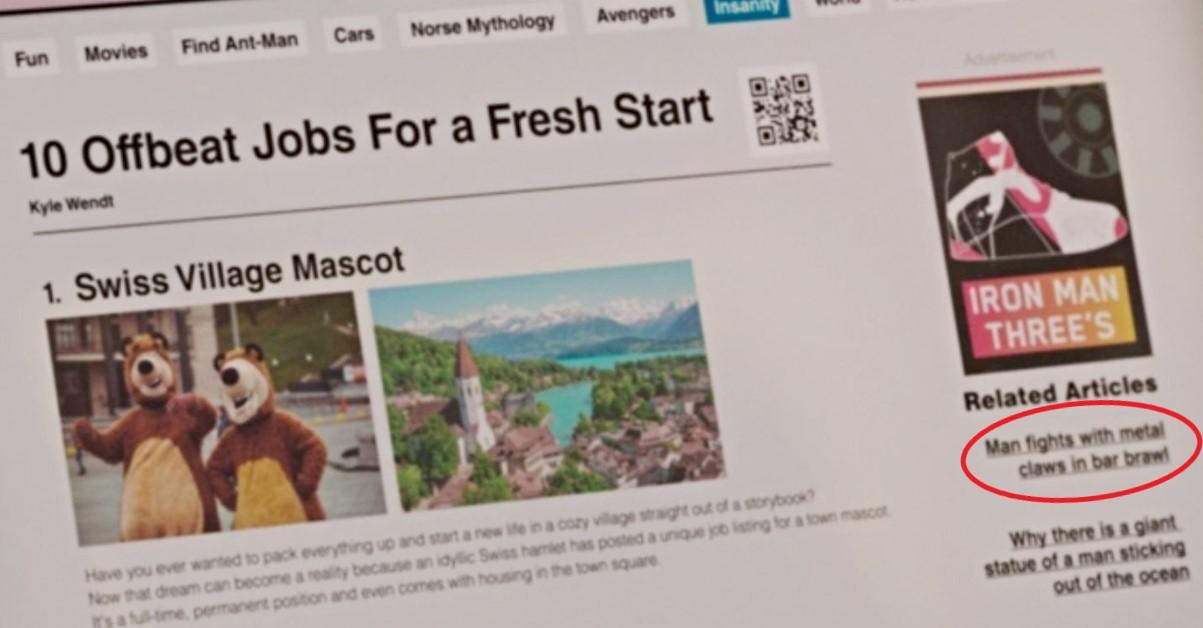 She encourages Jennifer to keep trying her best despite her unfortunate circumstances, all while Jen peruses various listings. However, eagle-eyed viewers may have noticed Easter Eggs on Jen's website that hint at Wolverine's existence.
In a sidebar of related articles on the site are two important headlines. One reads "Why there is a giant statue of a man sticking out of the ocean?" — a nod to the 2021 Marvel film, Eternals.
The other headline reads, "Man fights with metal claws in bar brawl."
Article continues below advertisement
This easily missable headline describes Wolverine to a T. Not only is he one of the most prominent Marvel characters with metal claws, but the mutant also has a penchant for pub crawling and getting into fist fights with other patrons. If nothing else, this all but confirms that Logan exists within the universe in some capacity.
Article continues below advertisement
As to whether or not he'll show up in She-Hulk, that remains to be seen. What we do know is that She-Hulk is already packed with cameos from other Marvel characters. From known movie characters, deep-cut superheroes from the original comics, and fan favorite MCU heroes returning to the fray, She-Hulk is looking to be a cameo free-for-all. To say that Wolverine could show up somehow and further cement the X-Men in the MCU isn't impossible, but it's difficult to gauge at this time.
For all we know, Jen Walters and her fourth-wall-breaking shenanigans could lend the show more easily to a Deadpool cameo than anyone else.
New episodes of She-Hulk: Attorney at Law stream every Thursday on Disney Plus.