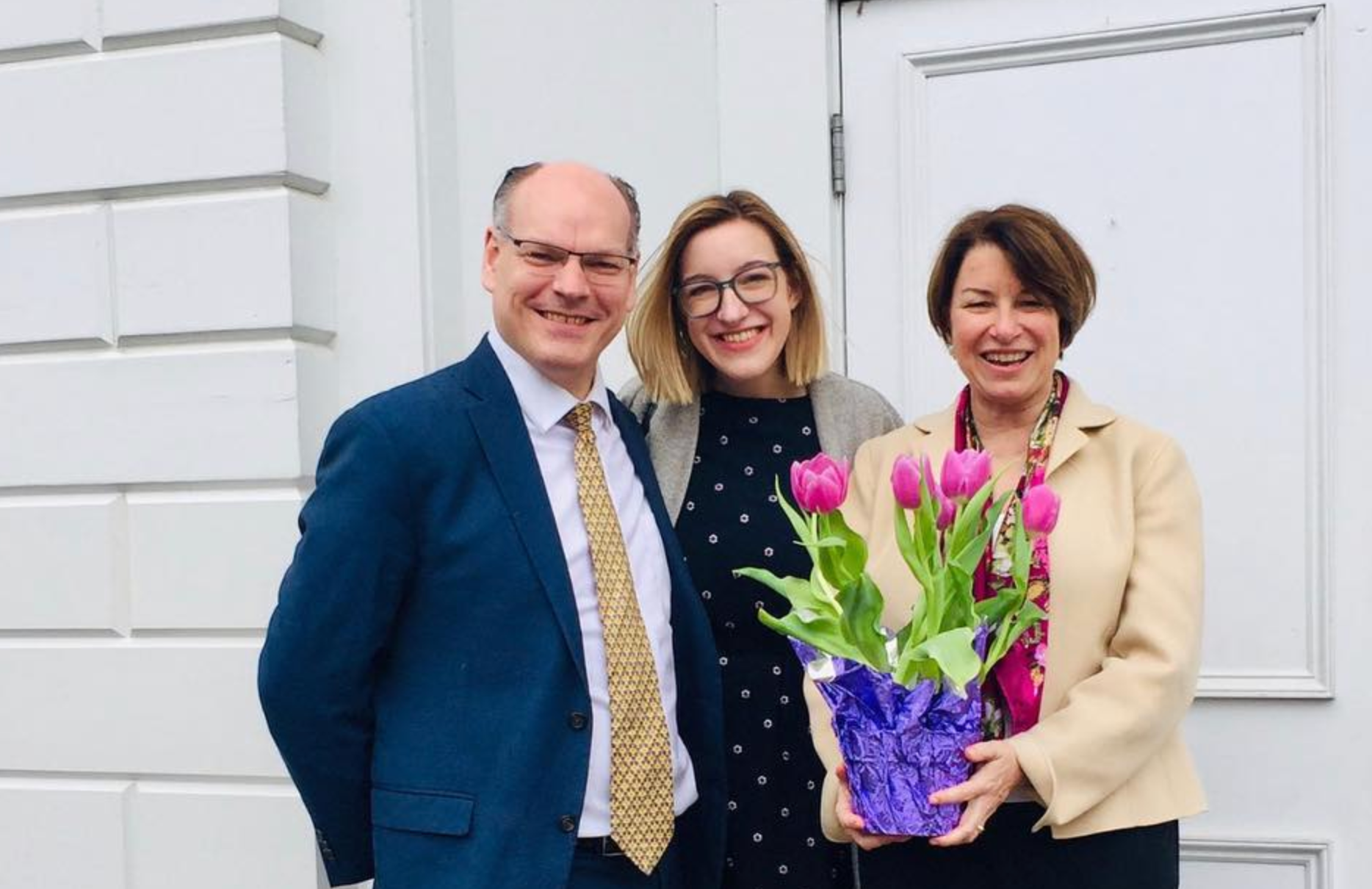 Amy Klobuchar Is a Potential Candidate for VP, but How Much Is She Worth?
By Katie Garrity

May. 22 2020, Updated 3:52 p.m. ET
Amy Klobuchar, the senior United States senator from Minnesota, has been rumored to be going through the vetting process by Joe Biden's team to become a potential Vice President pick. Though nothing is officially confirmed, Stephen Colbert did ask Joe Biden about Amy's chances to which Biden responded positively, "Amy's first-rate, don't get me wrong."
Article continues below advertisement
While Amy dropped out of the race for president in March 2020, she has not backed down from the possibility of being a running mate for Joe Biden. She also endorsed him for president. Since the news broke about her possibly being a running mate for Biden, many have become more curious about Amy and her family, including her husband, John Bessler.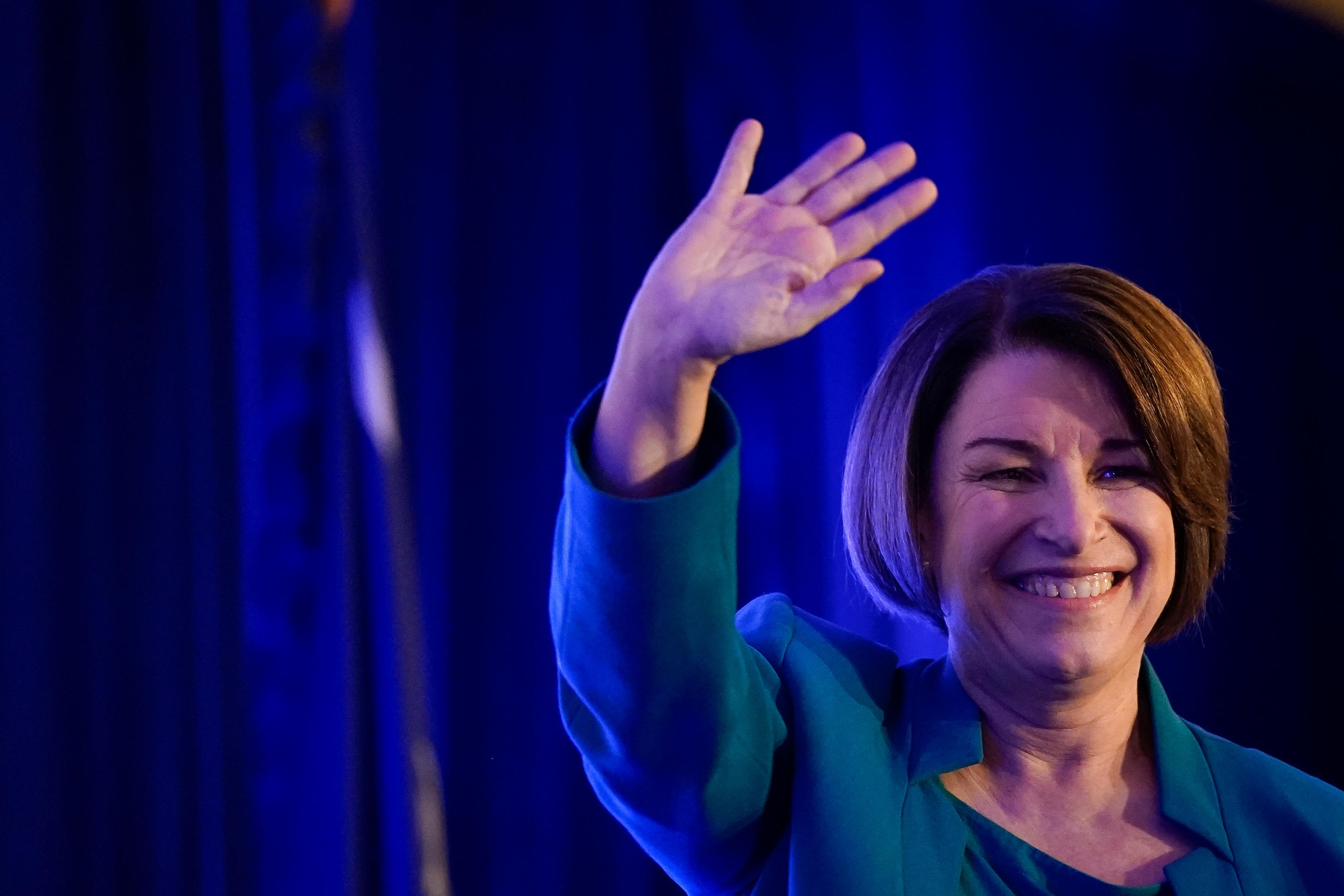 Article continues below advertisement
John is no stage husband by any means and has made a name for himself in many different ways, including being a professor and successful author. With a couple like Amy and John being so successful in their fields, it's really no wonder why their net worth is also so impressive.
Amy and John have a combined net worth of around $2 million.
Forbes estimates the couple shares a $2 million net worth. Their assets include a Minneapolis home worth about $350,000, retirement accounts, mutual funds worth at least $850,000, and a federal pension worth $560,000 — the result of over 12 years of Senate service.
Article continues below advertisement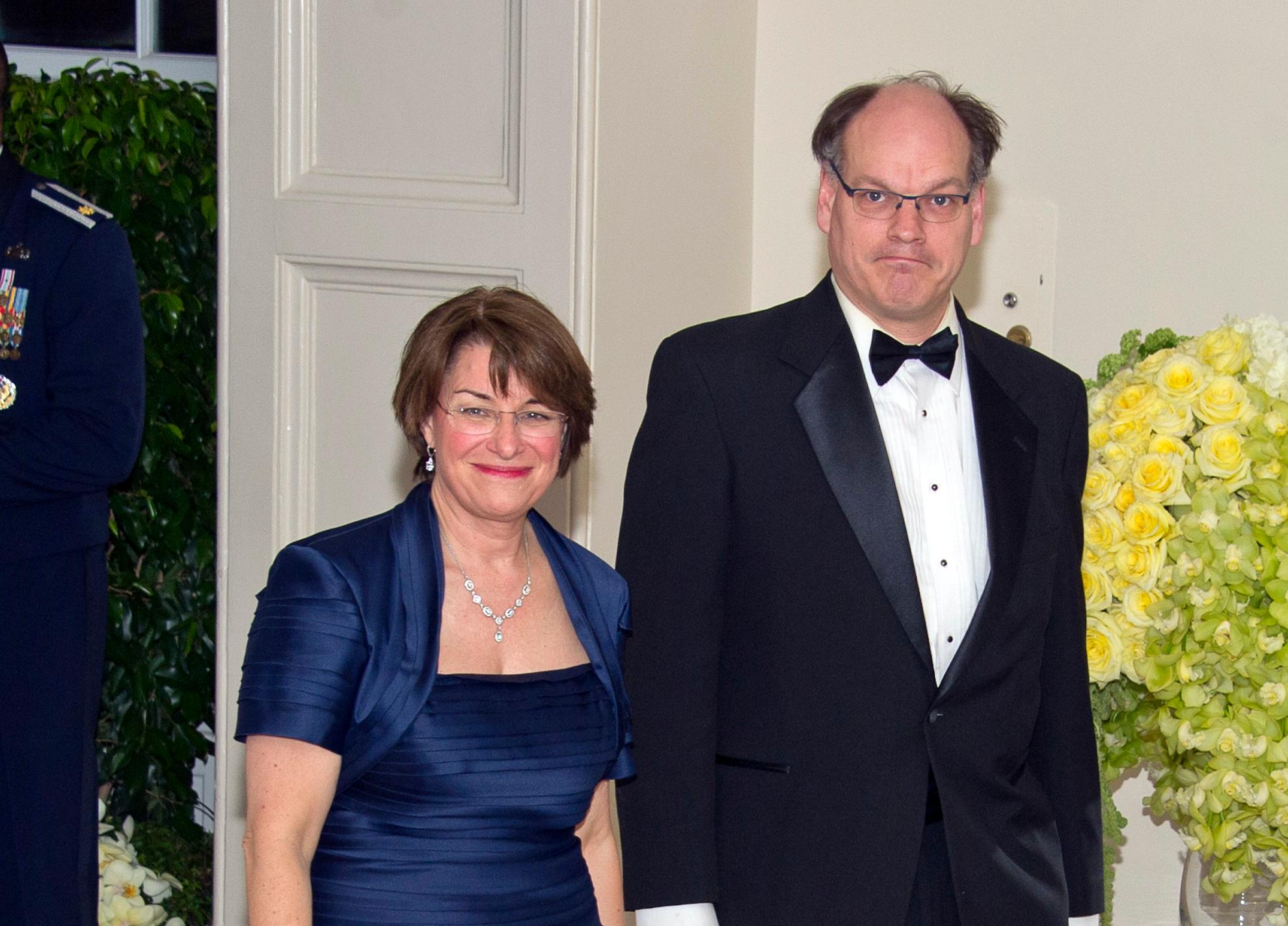 Amy Klobuchar was actually one of the first candidates to release her tax returns, which she did in April 2020. She published 12 years of tax returns, as far back as 2006 when she was first elected to the U.S. Senate. In her 2018 return, Klobuchar and her husband reported a joint adjusted gross income of $338,121. The couple reported that they paid a total of $65,927.
Article continues below advertisement
John Bessler is a lawyer, professor, and author.
John is an Associate Professor at the University of Baltimore School of Law. He's been teaching there since 2009, and prior to his current role, John also taught at the George Washington University Law School, the Georgetown University Law Center, Rutgers School of Law, and the University of Aberdeen in Scotland.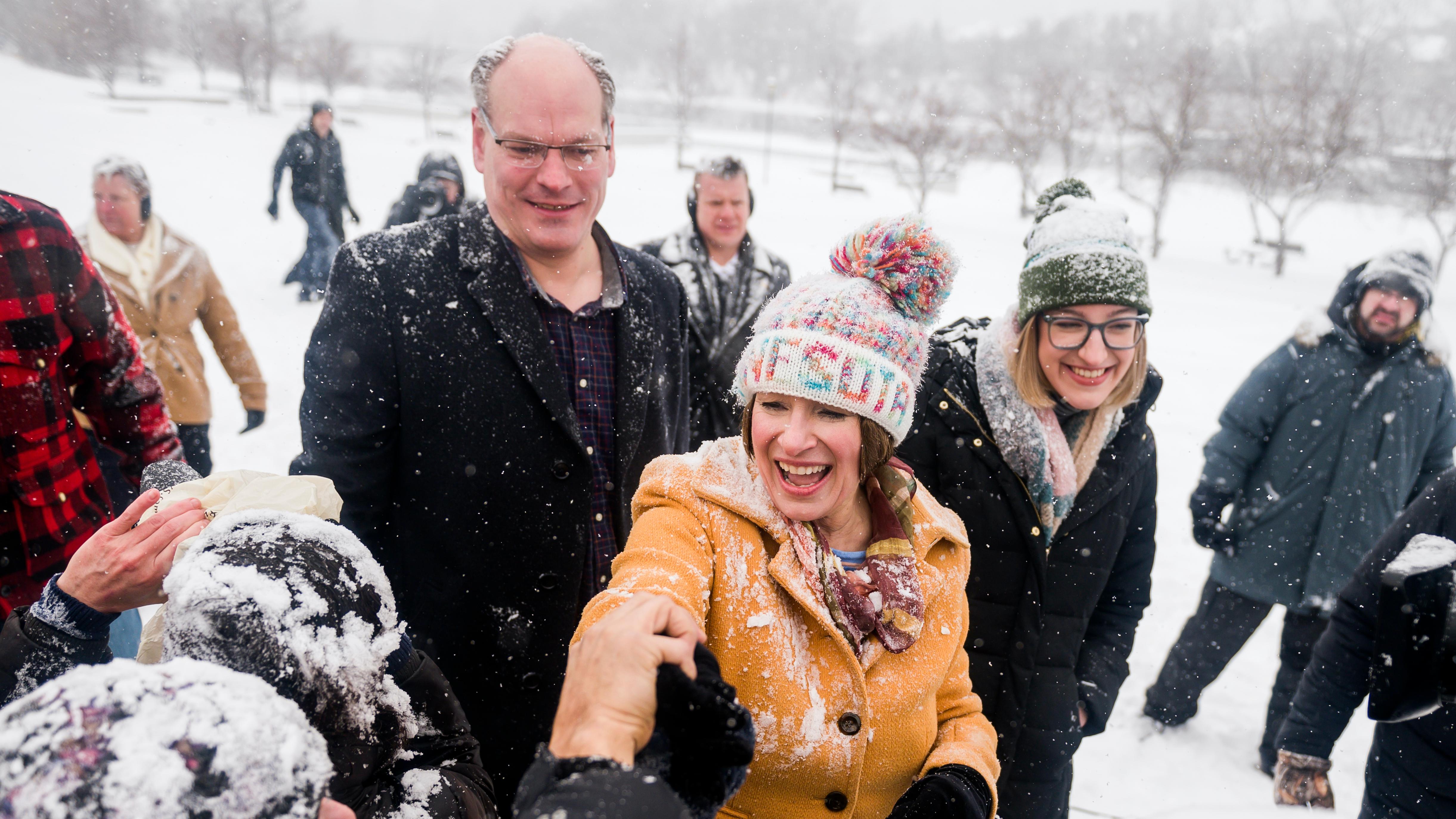 Article continues below advertisement
John has written or edited ten books in total. His 2014 book The Birth of American Law: An Italian Philosopher and the American Revolution received the 2015 Scribes Book Award, which is given by the American Society of Legal Writers to the best work of legal scholarship published during the previous year.
Article continues below advertisement
John contracted the novel coronavirus.
In a Medium post, the Senator revealed that her husband was put on oxygen, but not a ventilator, when he was hospitalized for COVID-19. 
Article continues below advertisement
She wrote, "I love my husband so very much and not being able to be there at the hospital by his side is one of the hardest things about this disease. I hope he will be home soon. I know so many Americans are going through this and so much worse right now."
He has since "turned the corner" and is recovering at home.