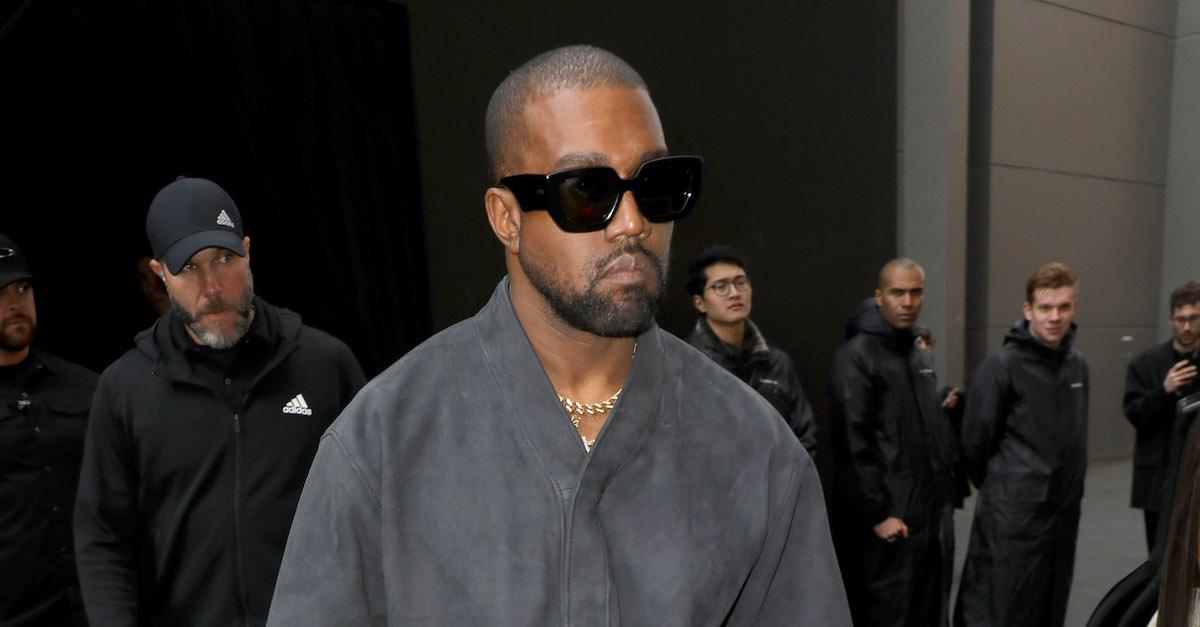 Will Kanye Actually Be on the Ballot on Election Day? Here's What to Expect
Almost one month after announcing that he was running for president in the 2020 election, Kanye West unleashed a series of highly controversial tweets stating he wanted to divorce wife Kim Kardashian, that her family tried to "lock him up," and that he and Kim had planned to abort their eldest child, North. But the 41-year-old rapper addressed the outburst on July 25, apologizing to his wife, and a few days later, he checked himself into a Wyoming hospital for anxiety, according to Page Six.
Article continues below advertisement
Article continues below advertisement
Is Kanye West still running for president?
On July 15, exactly two weeks after announcing his bid for the White House, Kanye West reportedly dropped out of the presidential race, according to Newsweek. Apparently, at the time, one of the rapper's campaign team members confirmed he would no longer be participating. But a few days later on July 18, he scheduled a rally to get his name on the ballot in South Carolina, according to Politico, where he made wildly inaccurate comments about Harriet Tubman.
On July 25, about two and a half hours before apologizing to Kim on Twitter, he confidently announced he would beat Joe Biden off of write-ins, implying that he was still planning to run for president. However, some wondered if Kanye's hospital check-in, which was confirmed on July 27, may be a sign that he is officially stepping out of the spotlight to address his mental health struggles.
Article continues below advertisement
How does Kim Kardashian feel about Kanye West running for president?
Kim seems to support Kanye through everything he does and retweeted his presidential announcement earlier in July. However, in an Instagram Stories post following Kanye's Twitter outburst, she shared a heartfelt message about his struggles.
"As many of you know, Kanye has bi-polar disorder. Anyone who has this or has a loved one in their life who does, knows how incredibly complicated and painful it is to understand."
Article continues below advertisement
"I've never spoken publicly about how this has affected us at home because I am very protective of our children and Kanye's right to privacy when it comes to his health. But today, I feel like I should comment on it because off the stigma and misconceptions about mental health," she continued.
While she may be supportive of Kanye achieving his dreams, she's clearly quite protective of him, and most likely wants what is best for his health.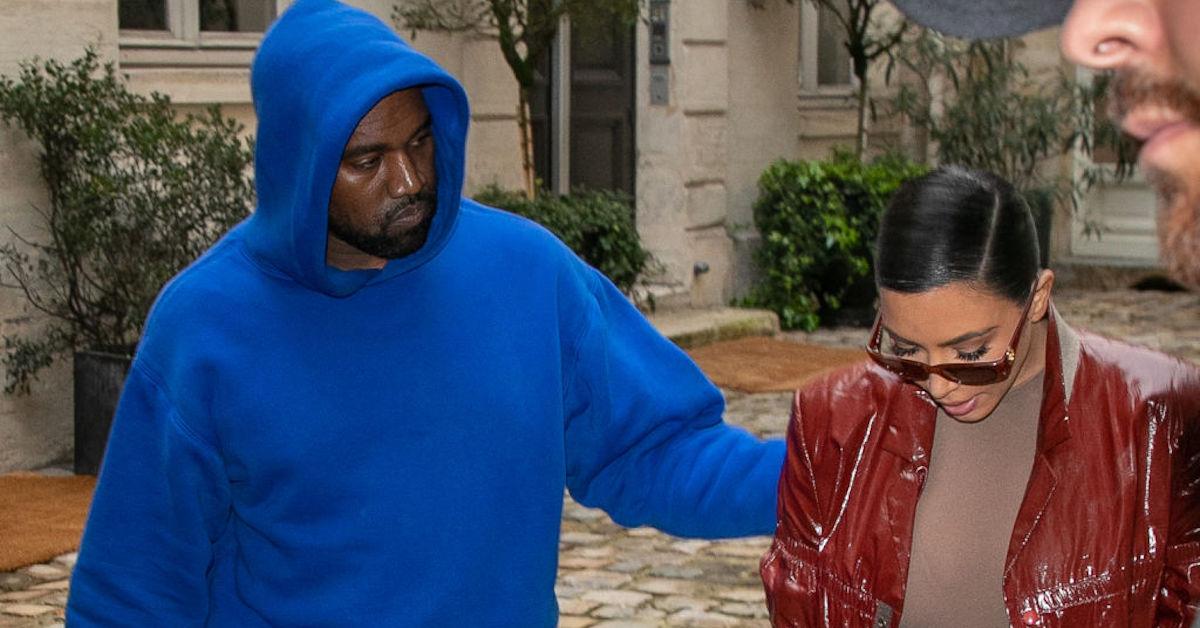 Article continues below advertisement
Kanye West's first campaign ad made it clear he's still running for president in 2020.
On Oct. 12, Kanye released his first presidential campaign ad. In the message — which lasts nearly 1 minute and 22 seconds — he urged Americans to "revive our nation's commitment to faith" by writing in his name for president on their ballots.
"We as a people will revive our nation's commitment to faith, to what our constitution calls the free exercise of religion, including, of course, prayer," Kanye said in the ad. "Through prayer, faith can be restored."
Later, he said, "By turning to faith, we will be the kind of nation, the kind of people, God intends us to be."
Article continues below advertisement
Evidently, Kanye West is still very serious about running in the 2020 presidential election.
Election Day is Nov. 3. Register to vote at vote.gov and head to your state's board of elections for details on requesting a mail-in or absentee ballot.