'RHOA' Star Drew Sidora Finally Addressed Rumors She's Dating Mimi Faust's Ex, Ty Young
Drew Sidora and Ty Young are at the of the 'RHOA' star's divorce from her estranged husband, Ralph Pittman. Are they dating? Here's what we know.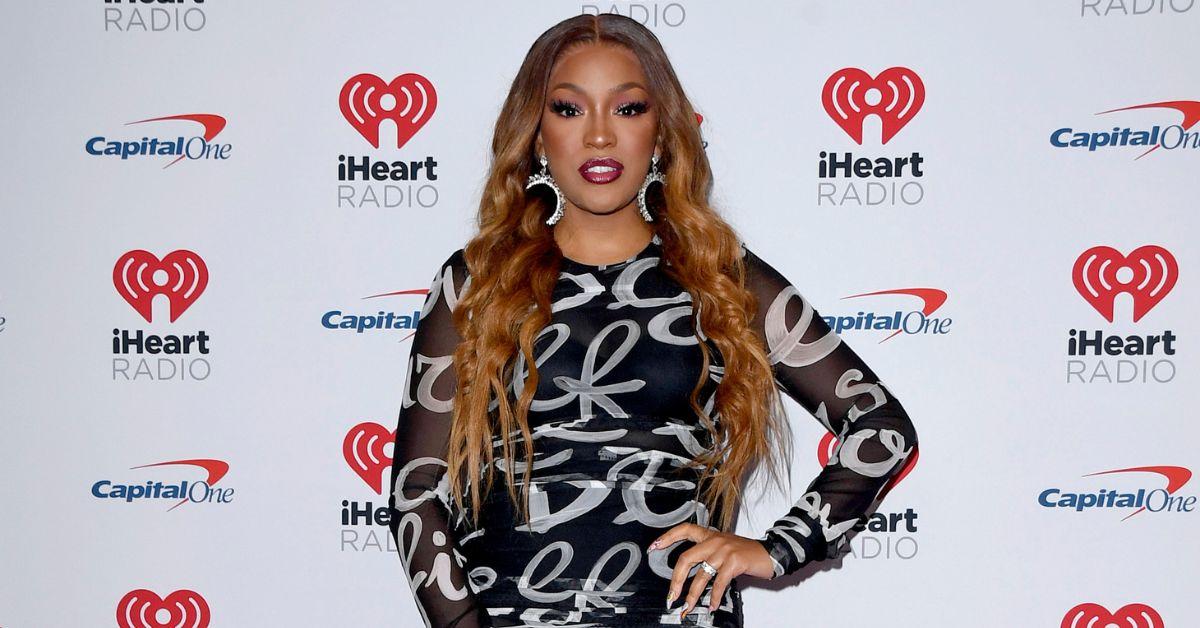 Since her debut on The Real Housewives of Atlanta, Drew Sidora's interpersonal relationships have slowly but surely clouded her professional career. Throughout RHOA Season 15, she dodged questions about her and Ralph Pittman's marriage up until the season finale.
During the finale, Drew and Ralph briefly discussed the issues within their marriage that led to them filing for divorce 61 minutes apart in February 2023.
Article continues below advertisement
Soon after Drew and Ralph's divorce went public, rumors suggested that Drew was already looking for Ralph's replacement while they were married. Now that she's single, many are interested in who the "Already Know" artist is dating now.
Who is Drew Sidora dating? She opened up about her marriage issues in the 'RHOA' Season 15 finale.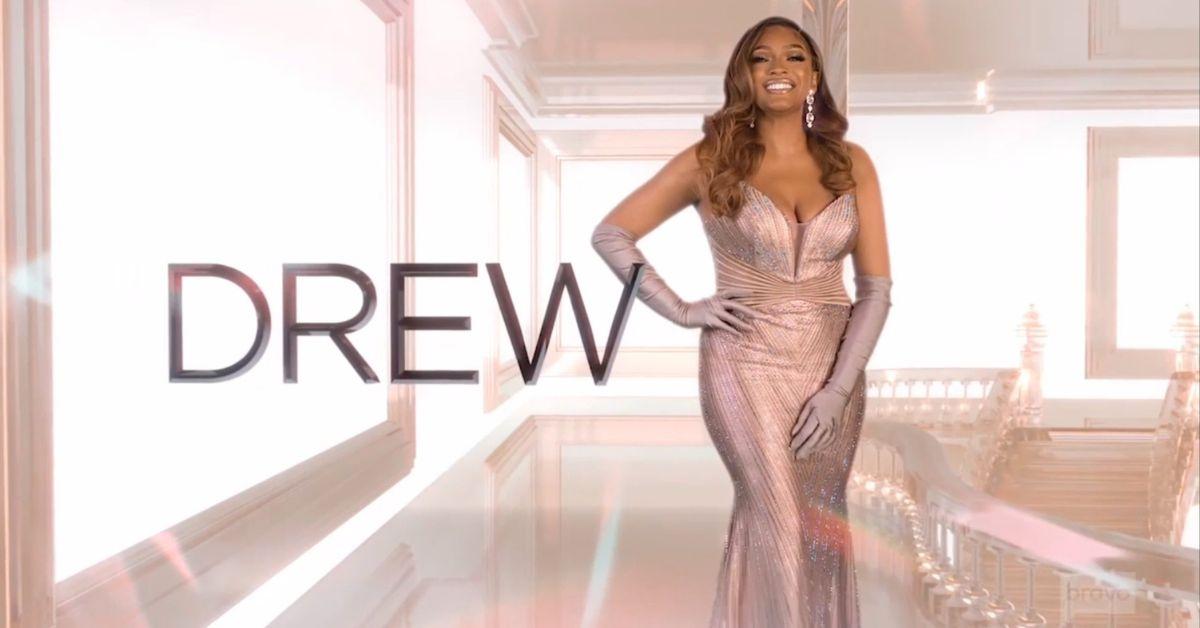 Before they began starring in RHOA, Drew and Ralph had been married since 2014. However, their marital problems became a significant part of her story on RHOA. The couple have been the subject of several infidelity rumors, which began for the first time when Ralph disappeared for several days on a trip to Tampa during the couple's first season on the show.
Article continues below advertisement
Throughout Season 15, Drew and Ralph's problems continued as they tried to find ways to keep their marriage on track. In the season finale, Drew revealed that she and Ralph were no longer sleeping in the same bed due to her hectic schedule filming her co-star Kandi Burruss and Todd Tucker's movie, The Pass. However, the couple seemed to be in good spirits before the show wrapped filming for the season at The Pass's premiere party.
Article continues below advertisement
After the show wrapped production in January 2023, the closing credits showed that the team returned to filming after Ralph and Drew's divorce filing became public on March 1, 2023. During the reshoot, Drew said she and Ralph were going through a lot of difficult moments behind the scenes that she was finally ready to share publicly.
"It has been a lot of things that have been happening throughout the marriage, and, honestly, things were just not getting better," Drew said in a confessional. I allowed things that no woman should ever allow."
Article continues below advertisement
Ralph and Drew's 'RHOA' cast members suggest that Drew's affair with Ty Young broke up her marriage.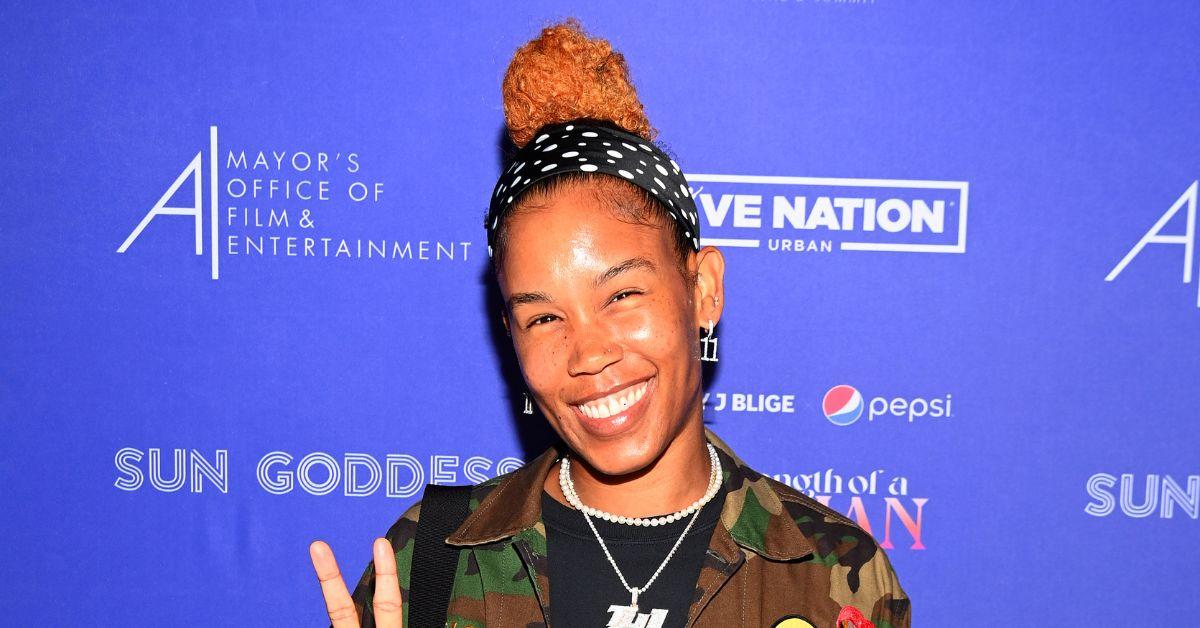 While Drew placed the blame on Ralph for their divorce, he gave another side in a separate confessional interview. Ralph claimed that it was Drew who had "inappropriate relationships" and not him, as she previously suggested. When a producer asked about Ty Young, Ralph cryptically said that she and Drew have a "friendship" that he didn't feel ready to discuss at the moment.
Drew also didn't have much to say about Ty, except to deny that they were a couple. She confirmed she met the former WNBA player on the set of The Pass, as Ty is close friends with the co-star who played Drew's love interest. She also said she felt her now estranged husband, Ralph, was the one who "leaked" the rumor that she and Ty were an item and said he "conjured up" several lies to make Drew look bad.
Article continues below advertisement
Although Drew denies dating Ty, her co-stars and Ty's ex, Love & Hip-Hop alum Mimi Faust have different sides to the story. In March 2023, several days after Drew and Ralph's divorce plans went public, Mimi posted a photo of Ty and Drew together at Ralph's 40th birthday party.
Article continues below advertisement
The photo of Ty's arm around Drew was accompanied by Ice Spice's "Munch (Feelin' U)," which is a song about two women having sex. Mimi also wrote the words "Breaking News" on the photo suggesting that Ty and Drew's relationship caused some friction in Drew's marriage.
Kandi, Marlo Hampton, Monyetta Shaw-Carter, and FOH Courtney Rhodes also shared some receipts connecting Drew and Ty. Kandi and Marlo confirmed that "the streets" had plenty to say about Drew and Ty.
Article continues below advertisement
Monyetta said Drew told her directly that she had a "crush" on Ty. Courtney, however, went so far as to say she had pictures "in my phone" of Drew and Ty together. She also hinted that Drew and Ty's relationship was why Drew wanted Ralph to adopt her oldest son, Josiah.
"Now we see why she was pushing so hard for that adoption," Courtney said in a confessional. "Because she was like, 'Adopt this child so I can go be in my gay lover relationship and you pay the bills.'"
According to Ty's former LHHATL co-star, Rasheeda Frost, Ty and Drew are still going strong. In an interview with Page Six, the Boss Moves host confirmed there has been "some vibing going on" between the two since Drew and Ralph's split.
Article continues below advertisement
Drew once dated the "King of the NBA" before Ty Young.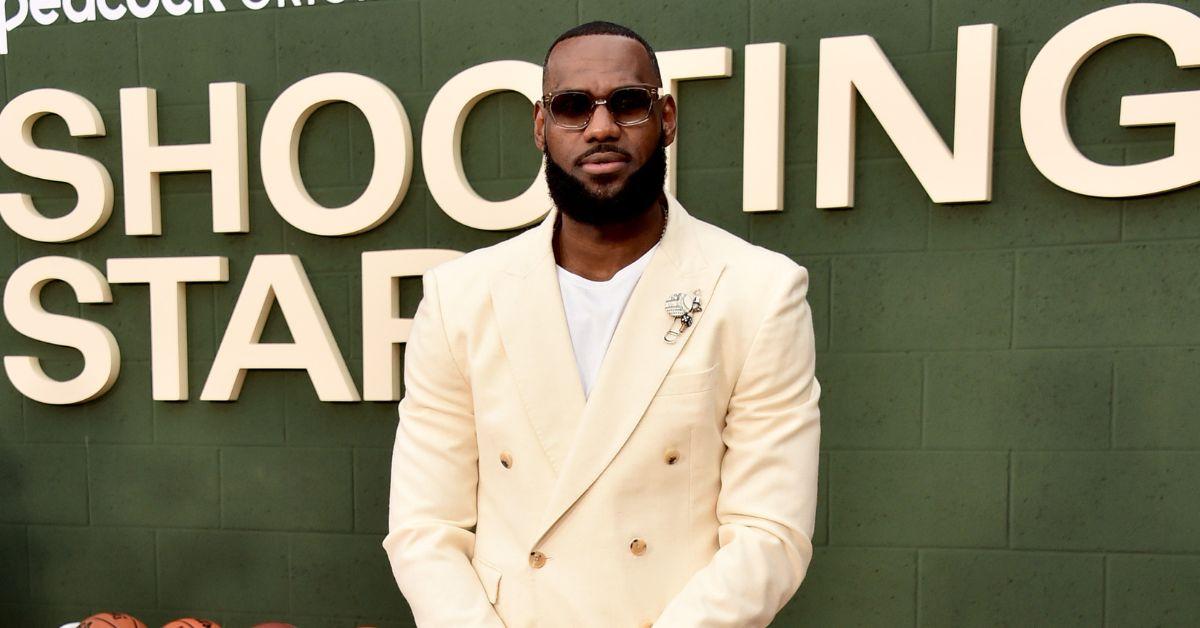 While Drew hasn't confirmed they're together, her rumored relationship with Ty suggests The Game alum may have a type — professional athletes. Long before she was romantically linked to the former WNBA player, Drew previously dated LeBron James.
In Season 14 of RHOA, the ladies discussed the famous people they've dated in the past. Although she didn't name him directly, Drew said a certain "King of the NBA" bought her a drink when she was in LA. Drew said she and the mystery man went out a few times and supported each other's goals.
"We went out on a couple of dates, he flew me out to his games, he listened to my music before his games … all the games he was winning were off of my music ... I'm just saying."
Article continues below advertisement
LeBron's name was bleeped out of the episode, but clues from the episode made fans suspect that he was the person Drew was talking about. However, Drew stated they dated before LeBron married his high school sweetheart, Savannah, in 2013. Drew's sister, Alison Jordan, also backed up Drew's story on Instagram after her co-stars and fans doubted Drew's side of the story.
"They dated, they talked on the phone day and night," Alison recalled. "We went to games. We went to dinners. We weren't sneaking through back alleyways going through dark tunnels."