Is Melissa Gorga Leaving 'RHONJ'? Teresa Wants Her "Out of My Life"
Melissa Gorga has starred on Real Housewives of New Jersey since 2011. But her final blowup with Teresa Giudice might result in her leaving the show.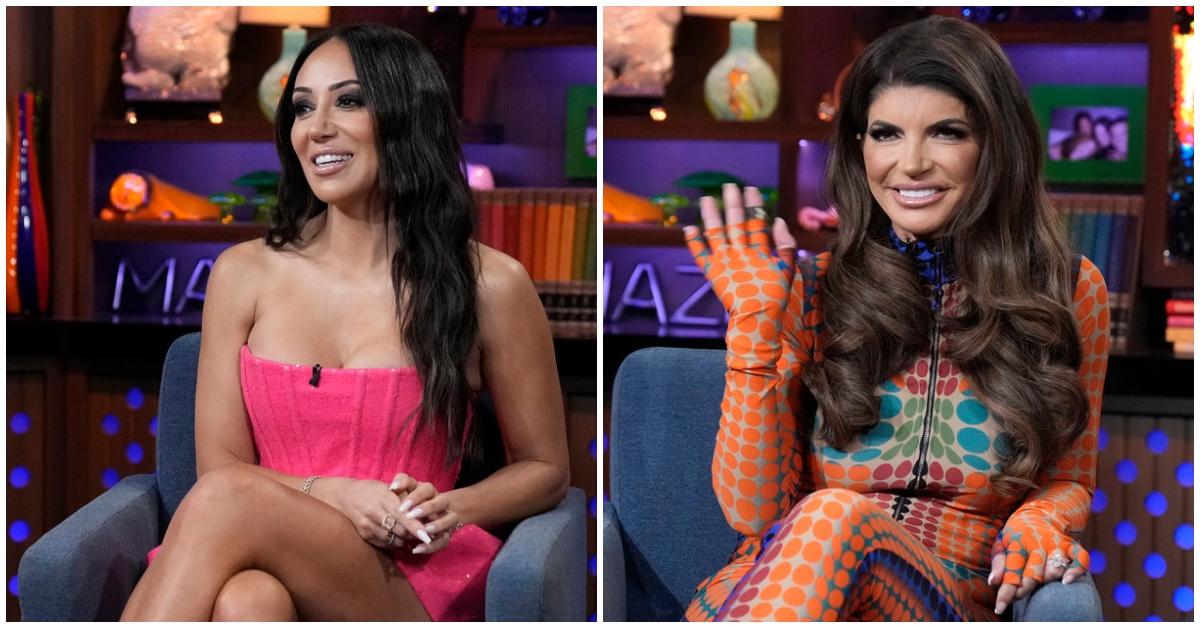 Since Season 3 of The Real Housewives of New Jersey, Melissa Gorga has shared her life with reality TV fans. The mother and wife of Joe Gorga opened up about her business endeavors, marriage, family, and, of course, her neverending friction with her sister-in-law, Teresa Giudice.
Melissa and Teresa's time together on RHONJ has undoubtedly caused issues within the Gorga/Giudice family. However, in Season 13, the family feud became a dragged-out mess that may have cost Melissa her job.
Article continues below advertisement
In the Season 13 reunion, Teresa said she believed the event would be the last time she would ever film with Melissa. So, is it true? Is Melissa leaving RHONJ after a decade on Bravo? Here's everything we know about her Housewives future!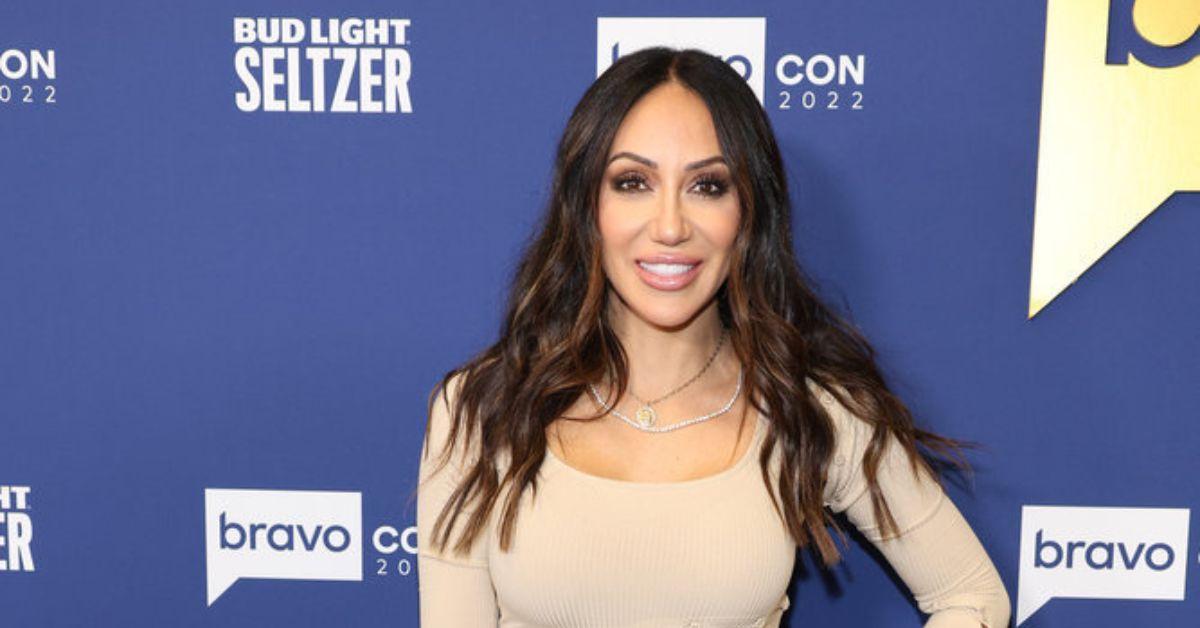 Article continues below advertisement
Is Melissa Gorga leaving 'RHONJ'? She and Teresa can barely "co-exist" after Season 13.
The RHONJ Season 13 reunion was the first time Teresa and Melissa had been in the same room after bickering all year. At the reunion, Tre said she wanted to "close the chapter" on Melissa and had no interest in having a relationship with her or Joe moving forward. Melissa felt pretty much the same way and felt Teresa's antics were getting "old."
Teresa fired back by telling her that Melissa's days of fighting with her on-camera are "over after tonight." When Melissa asks her, "Oh, why, where you going?" Teresa assured her that she wasn't the one who would be leaving anytime soon.
"You're leaving," Teresa said to Melissa, referring to RHONJ.
Article continues below advertisement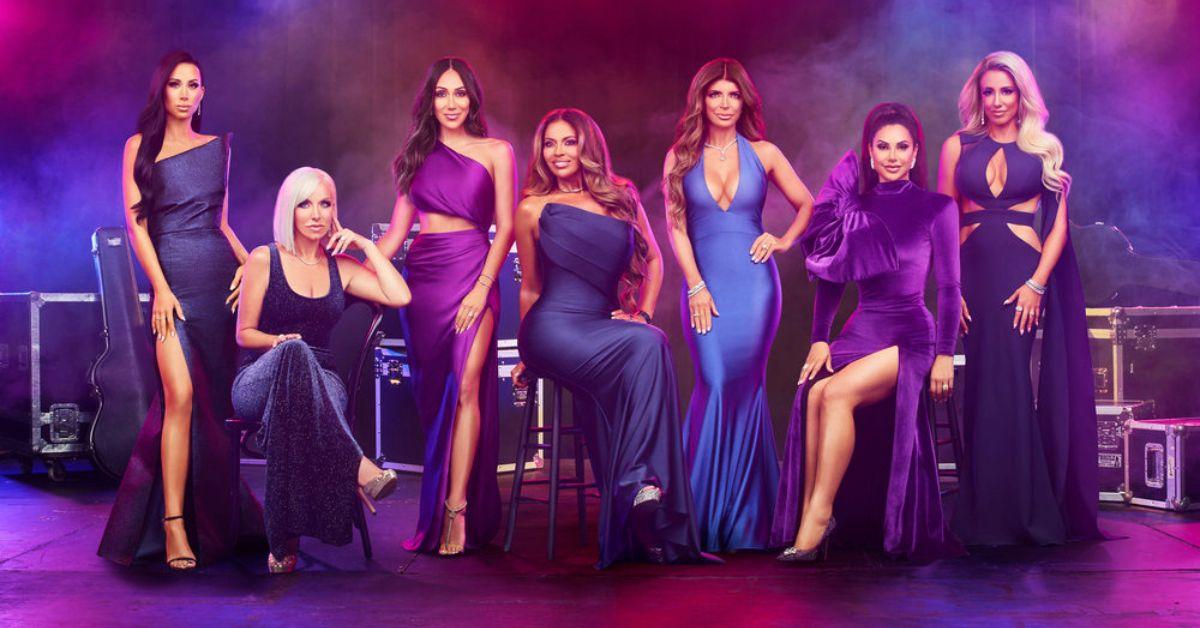 Melissa, the other cast members on the couch, and host Andy Cohen appeared puzzled by Teresa stating Melissa was leaving RHONJ. Amid the confused looks, Teresa shared why she thought it best for Melissa to go.
"I don't know, and I don't know how we're going to co-exist, the two of us," she stated.
Article continues below advertisement
While Bravo hasn't confirmed she's leaving RHONJ, Teresa clarified that they will never be the same if she doesn't. At the end of their back-and-forth, Teresa confirmed that Melissa would "be out of my life after tonight."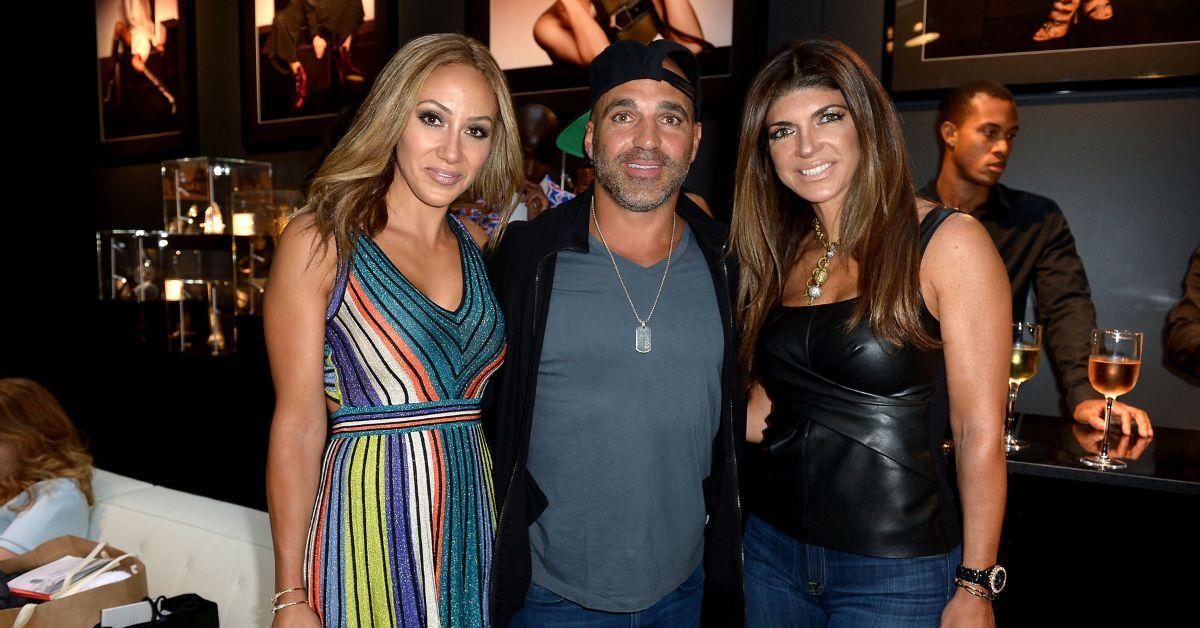 Article continues below advertisement
Melissa Gorga said she has "no intention" of leaving 'The Real Housewives of New Jersey.'
Melissa and Joe's issues with Teresa have been a revolving storyline on RHONJ. But Season 13 changed their dynamic once and for all. The drama began when Teresa said in Season 12 that Melissa wouldn't be a part of her and Louis Ruelas's wedding.
While they tried to get back on track several times throughout Season 13, they continued fighting over Teresa's comments about Melissa's daughter, Antonia, a lousy family pizza oven deal, and Louis's frustration over how her brother was seemingly treating Teresa.
Teresa, Melissa, Joe, and Louie had another fallout in the Season 13 finale. During the Irish prohibition event, Melissa found out that Teresa told Joe she cheated on him by making out with a mystery man in a car. The rumor had been in the Jersey streets since Jennifer Aydin told Danielle about it during their Ireland trip. Jennifer claimed Margaret Josephs was the one who started the tale — one of the many things she kept in her "arsenal" all season.
After Melissa confronted Teresa about it, they engaged in a huge screaming match, with Melissa calling Tre a "loser."
Article continues below advertisement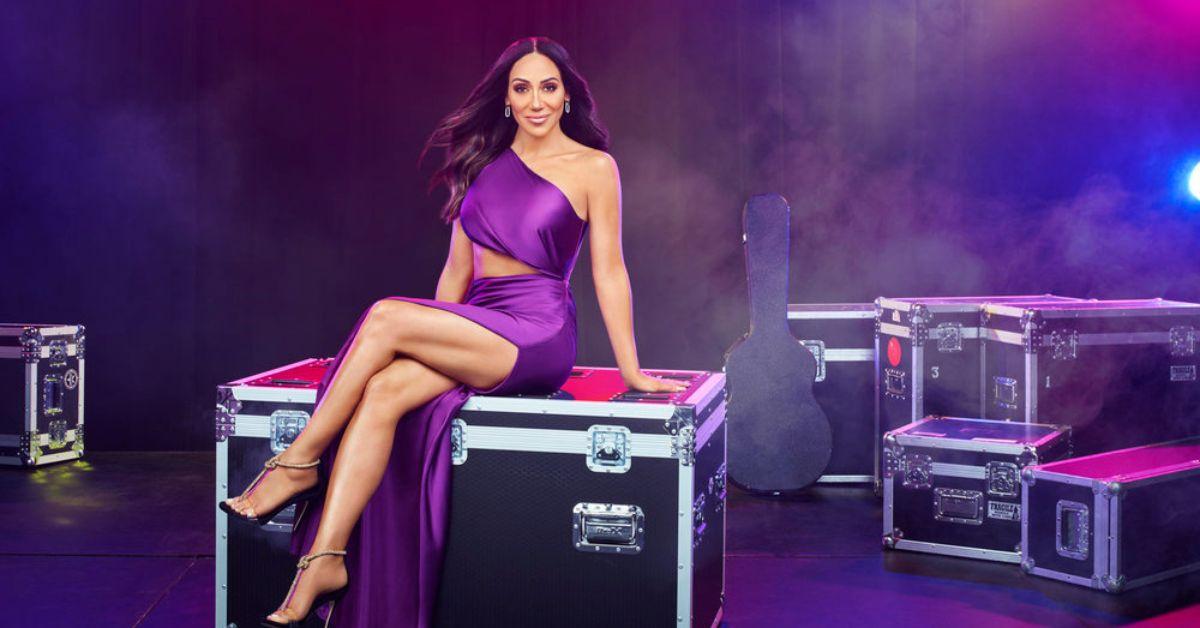 Despite the ongoing chaos between her and Teresa, Melissa shut down rumors that she was leaving RHONJ before the reunion aired. During an episode of her podcast, On Display with Melissa Gorga, she said that if Bravo has her, she will definitely return to the show for future seasons.
"I've been reading a lot of things saying that I wanna leave the show or I'm no longer going to be on the show. I just want everyone to know I'm not leaving the show," Melissa declared in May 2023.
Article continues below advertisement
The Envy CEO also hinted that she could certainly "co-exist" with Teresa, as they have been doing on RHONJ for the last decade.
"I never run away when the going gets tough; that's not my personality," said Melissa. "Our family has been through ups and downs for so many years on this show, and I have never left before, and I have no intentions of leaving now."
Welp, there you have it. It looks like we'll be seeing more Teresa vs. Melissa drama for many more years to come!
The Real Housewives of New Jersey airs new episodes at 9 p.m. EST on Bravo.