'Rent' Is a Beloved Film for Broadway Stans — But Is It a Christmas Movie?
'Rent' the movie came out in 2005, almost a decade after the show debuted on Broadway. The film has become a cult classic, but is it a Christmas movie?
As the holiday season continues, many are looking forward to partaking in their annual traditions. For some, these include gorging on foods they resist the rest of the year, singing along to classic Christmas carols, or watching their go-to holiday flicks.
While we can all agree that films like A Christmas Story, A Charlie Brown Christmas, and Home Alone are Christmas movies, other films are a little more nuanced.
Article continues below advertisement
Rent, for example, follows a group of friends plagued by poverty, substance abuse, and the HIV/AIDS epidemic. However, their love for each other carries them throughout the years, especially during the holidays.
So, is Rent a Christmas movie? Fans have been debating this online.
Article continues below advertisement
'Rent' starts with friends celebrating Christmas Eve.
The movie version of Rent debuted in November 2005, starring Taye Diggs, Idina Menzel, Jessie L. Martin, Rosario Dawson, Anthony Rapp, Tracie Thoms, Wilson Jermaine Heredia, and Adam Pascal. If you're not a part of the theater stan community (if so, you might want to reevaluate your priorities), Rent is the film adaptation of Jonathan Larson's acclaimed Broadway musical of the same name, but more on that later.
When Rent came out, the movie became a smash hit, bringing a new audience to the Broadway show. However, unlike Christmas-themed movies before it, Rent hasn't received its just due as a holiday film.
Article continues below advertisement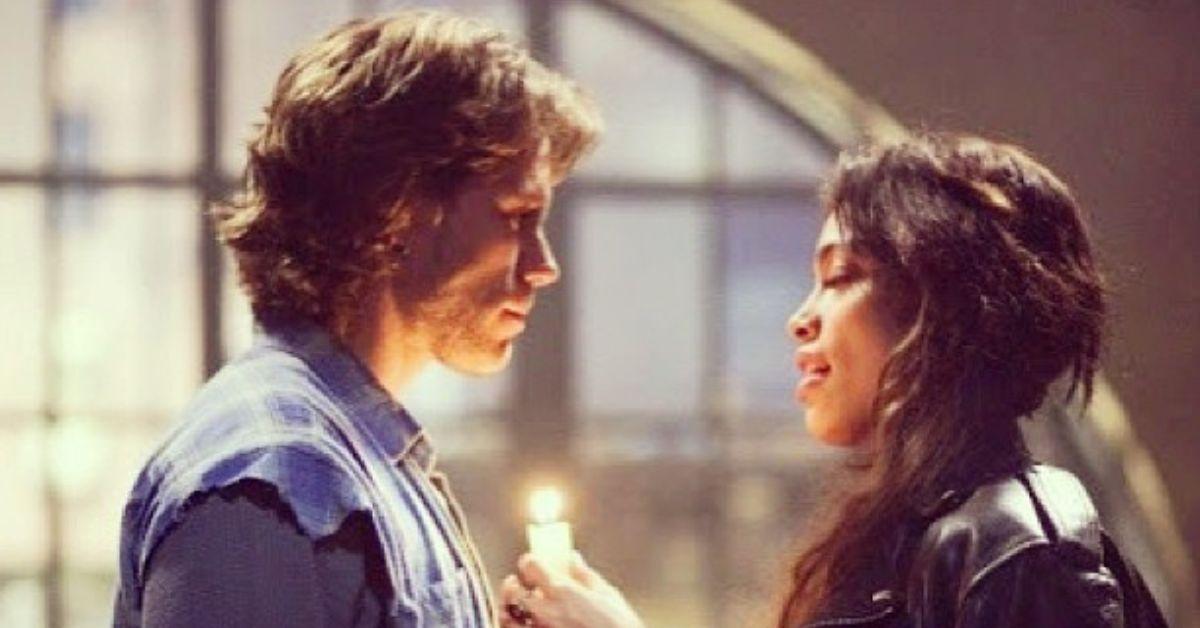 In both the film and stage versions of Rent, the story begins on Christmas Eve. At the time, Mark (Anthony Rapp) and Roger (Adam Pascal) are among a group of protesters screaming that they won't pay their rent despite getting eviction notices. That night, they confront their ex-roommate, Benny (Taye Diggs), who married into the family responsible for their possible evictions.
Later, Roger meets a woman who makes him smile for the first time in years: A Cat Scratch club dancer named Mimi Marquez (Rosario Dawson). Additionally, Christmas Eve is the night Collins (Jesse L. Martin) meets Angel Dumott Chunard (Wilson Jermaine Heredia), who becomes the one to "cover" him for most of the story. #IFYKYK.
Article continues below advertisement
OK, but is 'Rent' a Christmas movie? It depends on who you ask.
The first few Christmas Eve scenes launch new beginnings for the friends, though Rent continues through other seasons, such as Halloween, New Year's Eve, and back to Christmas Eve in time for the finale. It's worth noting that one of the show's biggest numbers is "Seasons of Love," which asks the question of how to measure the value of an entire year.
Due to this, many RentHeads argue that while Rent is, indeed, everything, it's not a Christmas movie.
Article continues below advertisement
However, some fight back the naysayers because too much takes place during the Christmas season for it not to be considered a Christmas movie.
As Reddit user @vivachuk reminded fans in a thread, the film ends with a "Christmas miracle," after all. Who can forget Roger FINALLY finishing his song just in time to sing it to a dying Mimi, reviving her on the table?! @vivachuk also brought up that many people in the LGBTQ+ community enjoy watching Rent at Christmas time, and we can undoubtedly say that's true!
Article continues below advertisement
'Rent' has been re-imagined several times since its 1996 Broadway debut.
Jonathan Larson wrote Rent after watching several friends lose their lives to the HIV/AIDS epidemic in NYC. The Tick, Tick…Boom! writer created a 1980s reiteration of Giacomo Puccini's La Boheme, a story about four struggling artists affected by the tuberculosis outbreaks of the 1800s.
Jonathan hired Idina Menzel, Anthony Rapp, Taye Diggs, Jessie L. Martin, Wilson Jermaine Heredia, and Adam Pascal to star in the original off-Broadway version of Rent. Daphne Rubin-Vega played Rent's original Mimi, while Fredi Walker played Joanne.
Article continues below advertisement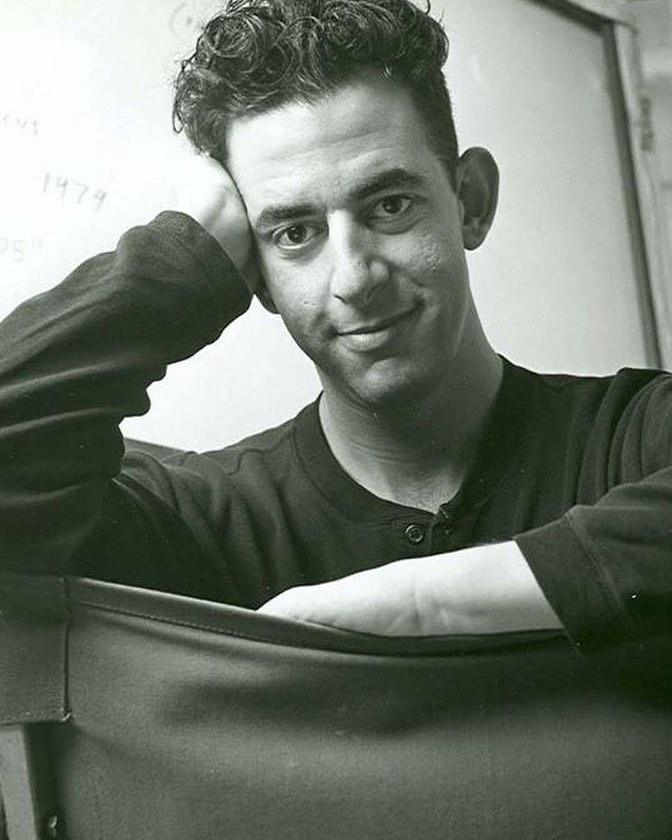 By 1996, the show was ready to present its first off-Broadway preview but Jonathan didn't live to see his work in front of an audience.
On Jan. 25, 1996, the morning of Rent's preview performance, Jonathan suddenly died of an aortic aneurysm at the age of 35. At his parents' request, the cast banded together to perform Rent as Jonathan wanted. The show was an immediate hit and kept selling out. In need of space for larger audiences, the musical moved to Broadway's Nederlander Theatre that April.
Article continues below advertisement
While on Broadaway, Rent won multiple awards, including Jonathan's posthumous Pulitzer Prize for Drama. During its run, which lasted until September 2008, Chris Columbus directed Rent the movie and asked most of the original Broadway cast to reprise their roles. Many of them had become well-known actors both onstage and off since appearing in Rent.
In 2019, Fox debuted a live television version of Rent, starring Vanessa Hudgens as Maureen, Jordan Fisher as Mark, and Tinashe as Mimi. Each year, a new generation of RentHeads reimagine the show at their local theaters.
While Rent as a Christmas movie is still debatable, its impact on the world is not. Thank you, Jonathan Larson.