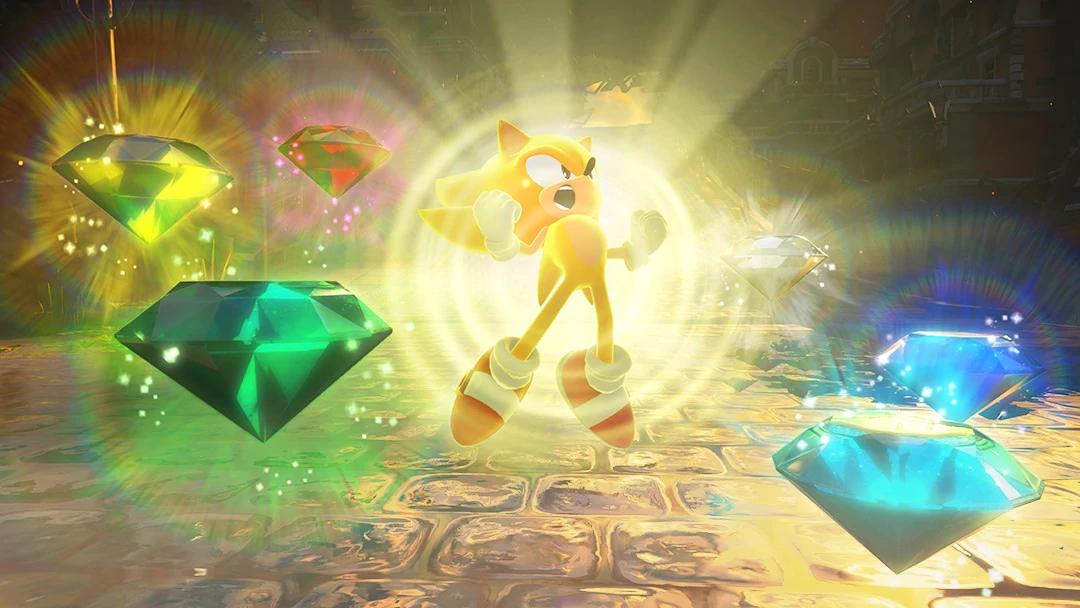 Does the All-Mighty Super Sonic Appear in 'Sonic the Hedgehog 2'? (SPOILERS)
Article continues below advertisement
Of course, it won't be easy. Sonic and Tails will have to put up a good fight to take down two of the most powerful beings in the world. But, with the Master Emerald and Chaos Emeralds officially in the "Sonic Cinematic Universe," can the fans expect a Super Sonic appearance as well? Keep reading to find out!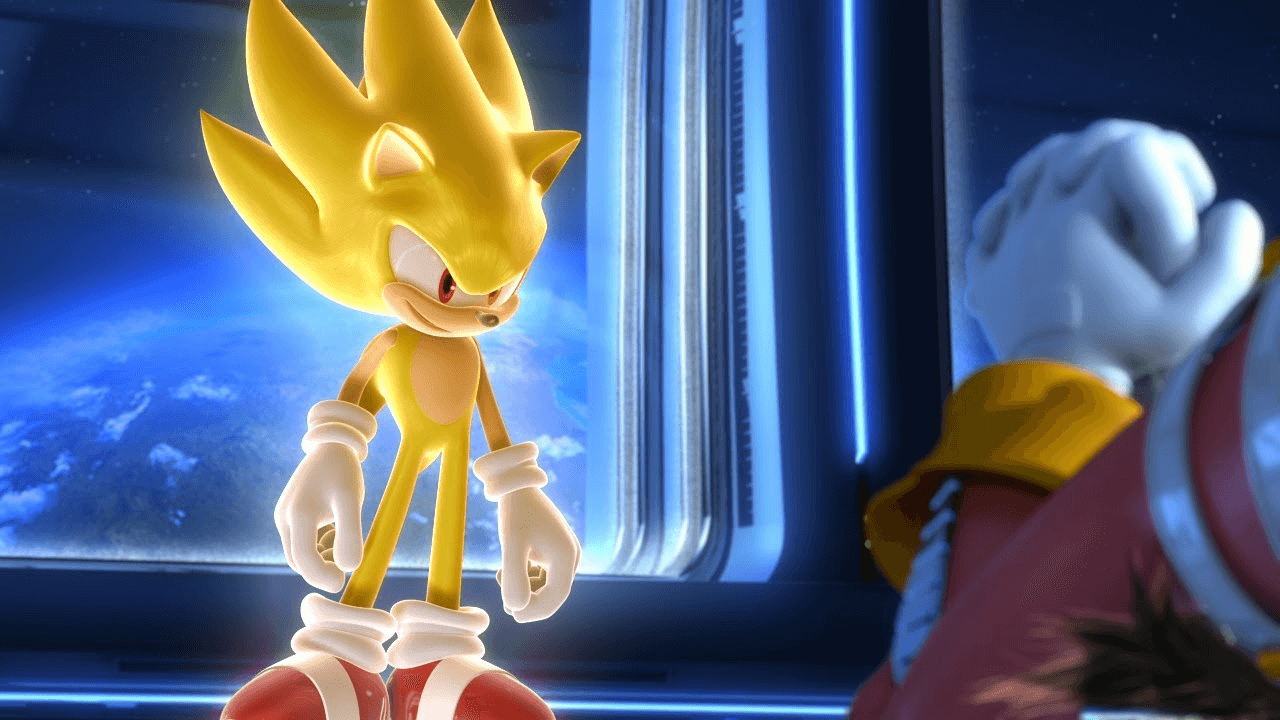 Article continues below advertisement
Is Super Sonic in 'Sonic the Hedgehog 2'?
In a surprising act that lives up to the thrilling Avengers: Endgame moment in which Captain America (Chris Evans) wields Mjolnir, our beloved Sonic does transform into Super Sonic in Sonic the Hedgehog 2.
During the film's final act, a massive battle ensues in Green Hills. With Dr. Robotnik in possession of the Master Emerald and residing in his brand-new video game accurate Egg Smasher robot, it's up to Sonic, Tails, and Knuckles to stop him.
Soon, the speedy blue hedgehog distracts Robotnik as Tails and Knuckles sneak inside the robot. Once there, Knuckles takes down his friend-turned-foe, ultimately punching the Emerald out of his system. Unfortunately, the Emerald shatters and releases the seven individual Chaos Emeralds.
Article continues below advertisement
As a badly hurt Sonic crawls toward the Emeralds, his human guardians, Tom (James Marsden) and Maddie (Tika Sumpter), arrive to rescue him. But, Robotnik unleashes one last assault and attempts to crush the family.
Luckily, Sonic absorbs the Chaos Emeralds and transforms into none other than ... Super Sonic! Now in his most powerful form, Super Sonic destroys Robotnik's Egg Smasher and saves the world.
Article continues below advertisement
Who is Super Sonic the Hedgehog?
If you're unfamiliar with Super Sonic and missed out on cheering him on at the movie theater, we're here to tell you all about the all-mighty character. Essentially, Super Sonic is a state that our dear "Blue Justice" uses the most in the Sonic franchise. Like the 2022 sequel, the transformation in the video games occurs when Sonic harnesses the power of all seven Chaos Emeralds.
Article continues below advertisement
When fully transformed, Sonic's blue fur becomes golden yellow, and the quills on the top of his head become upturned. Additionally, Sonic's green eyes convert into a ruby red to match his more stoic and aggressive facial expression.
Last but certainly not least, Sonic possesses a golden aura around his frame that, according to the Sonic Wiki, "varies in size and can be anything from smooth to flame-like in shape."
The Sonic Wiki also noted that initially, Sonic occasionally used his Super Sonic transformation. However, after using it against Robotnik during the Angel Island incident, it became Sonic's "greatest trump card against his adversaries, providing him with the power and abilities to save the world on numerous occasions."
Sonic the Hedgehog 2 is now playing exclusively in theaters.