Jenna Willis's Scandalous Time on 'Vanderpump Rules' Is Still a Hot Topic Today
Jenna Willis appeared on 'Vanderpump Rules' and was a part of a pre-#Scandoval mess with James Kennedy. Where is she now? Here's what to know.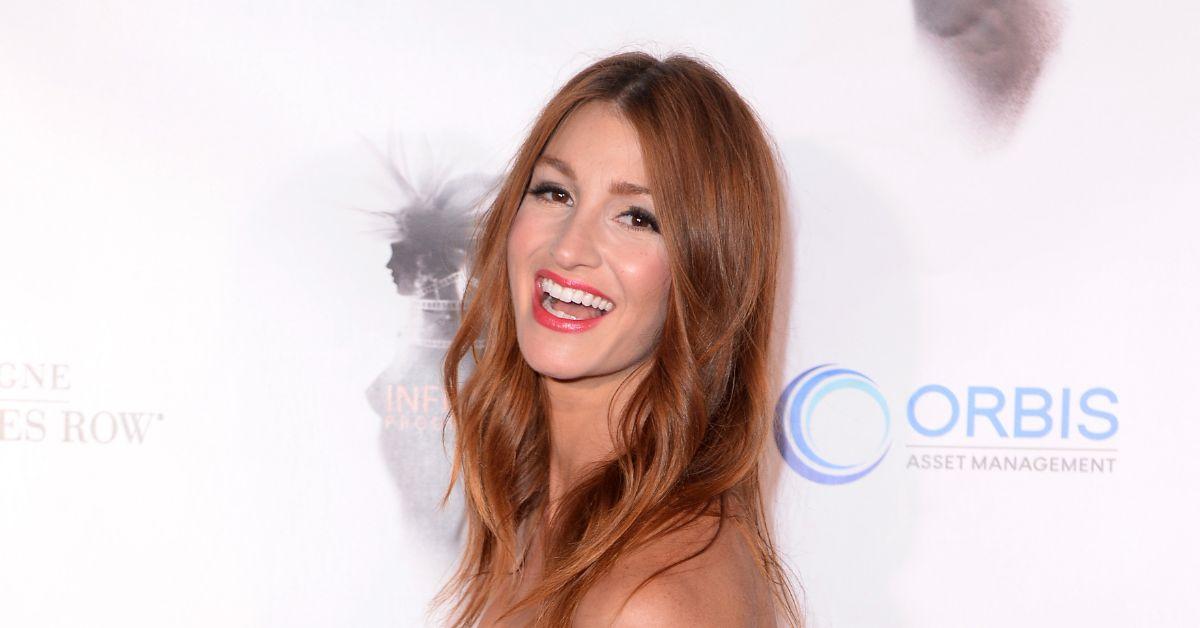 After the #Scandoval heard 'round the world, Vanderpump Rules received a newfound fanbase and a spike in ratings.
Although the actual scandal involving Tom Sandoval cheating on his longtime girlfriend, Ariana Maddix, with one of her close friends and co-stars, Raquel Leviss, wasn't a part of the show's 10th season (at least until the reunion), it is all anyone with at least some knowledge of VPR can talk about.
Article continues below advertisement
While many fans are still processing the ins and outs of Scandoval, one former star of the Housewives spinoff, Jenna Willis, has piqued fans' interest once again. Jenna made a few appearances on the show, but it was enough for her to become involved in one of the most significant pre-Tom and Raquel scandals.
So, who is Jenna Willis? Keep reading to find out!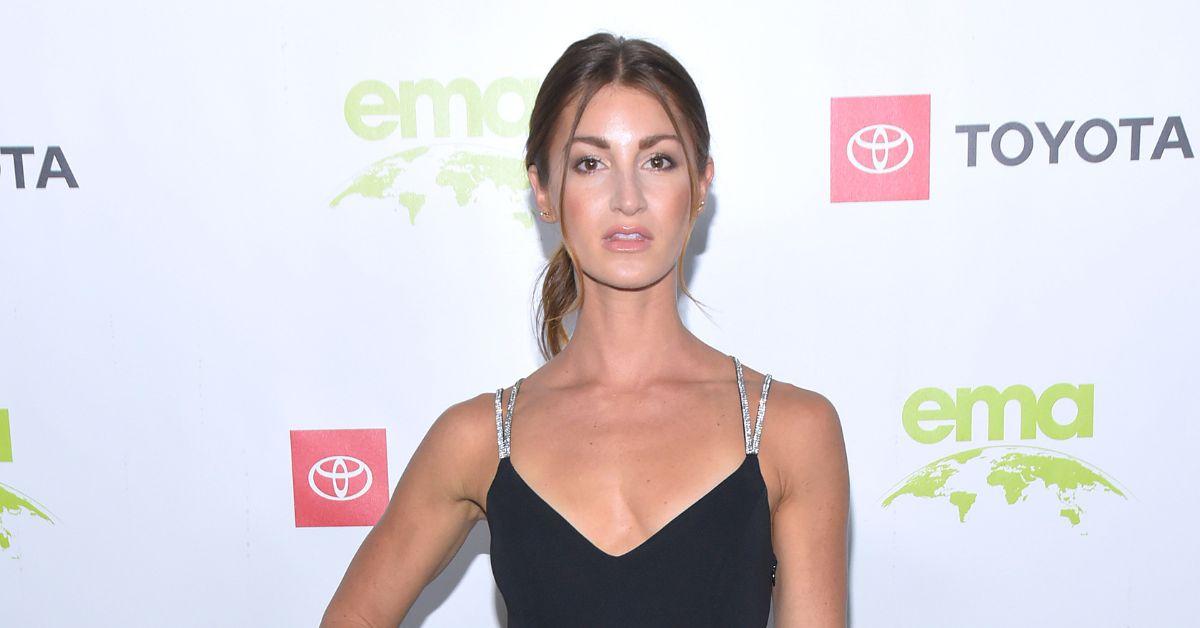 Article continues below advertisement
Jenna Willis was involved in a significant 'Vanderpump Rules' scandal with James Kennedy.
Jenna appeared on Vanderpump Rules during its fourth season. Season 4 was also the same year James Kennedy became a full-time cast member after the DJ was introduced in Season 3. Almost immediately after Season 4 opened, fans realized why James earned his promotion.
During Season 4, James was in a relationship with Kristen Doute. Kristen and James dated for several years before the season, but that year, Kristen suspected James was cheating on her. To confirm the infidelity, Kristen used her sleuth skills to find James' Uber receipts. The receipts showed that not only did James cheat on her, but he also slept over at the mystery woman's house.
Article continues below advertisement
Despite Kristen's proof, James still denied ever cheating on her and called her crazy to her face. However, once he was free to say what went down in his confessional, he admitted to "definitely boning" Jenna, one of Ariana, Scheana Shay, and Lala Kent's close friends. According to Kristen, she and the fitness trainer were also pals, and at least, that's what she believed before she found out about Jenna and James.
Article continues below advertisement
"Jenna and I have been friends for a really long time … were friends, I would say," Kristen shared in a 2015 episode of Vanderpump Rules. "And when I started dating James, apparently Jenna had a thing for him, and James cheated on me with her."
Article continues below advertisement
Where is Jenna Willis now?
James and Kristen eventually broke up, and James moved on to Raquel, whom he ultimately proposed to in May 2021. As we already know, the wedding never happened, as they confirmed in January 2022 that they had broken up. As for Jenna, she left VPR after a few seasons and focused on a career away from reality TV.
Jenna is a celebrity fitness trainer promoting "Food, Wellness, Community, & Fit Fun," per her Instagram bio. She often posts photos of herself working out with groups or clients. One of Jenna's best pals is influencer Liza Koshy, and Jenna's page is filled with videos of her and Liza cooking and working out together.
Article continues below advertisement
Jenna is still in contact with her former VPR friends, too. She appeared on Lala's podcast Give Them Lala. During the April 2023 podcast, she chatted about the aftermath of her and James's affair and noted how it is still one of the most talked about moments in VPR history. It doesn't seem she has any plans to rejoin the show.
Vanderpump Rules airs Wednesdays at 9 p.m. EST on Bravo.