Consider These 50 Wintry Captions for the Perfect Snow-Filled Instagram Post
The first snowfall of 2022 is officially here, so here are 50 of the best snow-inspired captions for your impending Instagram posts.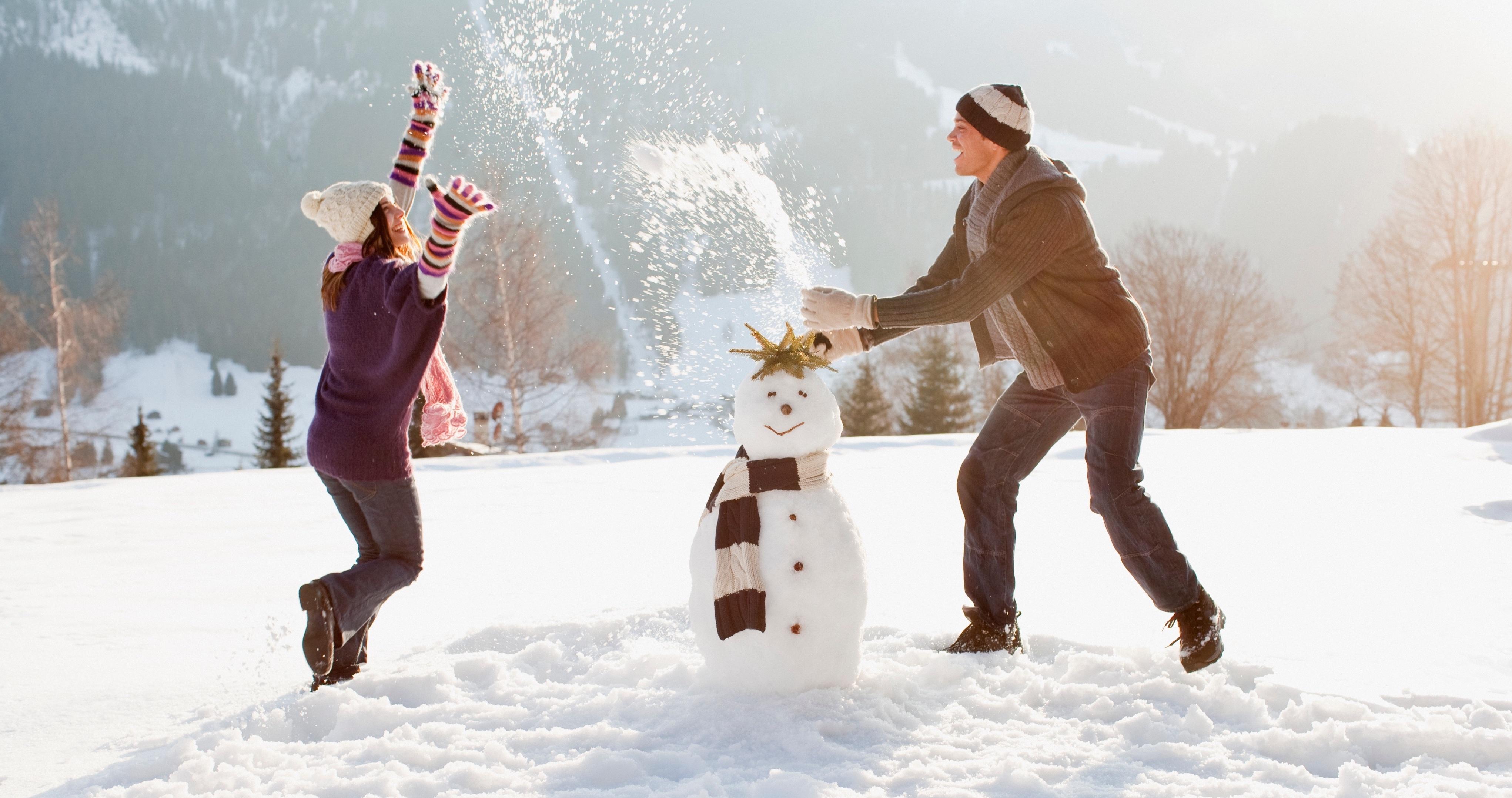 If you live on the East Coast, it's clear that winter is definitely here now. Just a week into 2022, the first snowfall has blanketed most of New York and New Jersey with nearly a foot of snow. Plenty of schools closed for the day, and some offices switched to a work-from-home format to kick off the weekend.
Article continues below advertisement
Of course, with a snowstorm comes stunningly aesthetic photos, right? Practically everyone in your town, including you, will brave the cold to capture a picture-perfect moment in the pristine winter wonderland.
To accompany your lovely pictures this wintry day, you'll need a perfect snow-inspired Instagram caption. Luckily, we have 50 of the best captions for you to consider! From "punny" phrases to song lyrics, there's a caption for everyone to enjoy. Check them out below, and enjoy the snow (if you can)!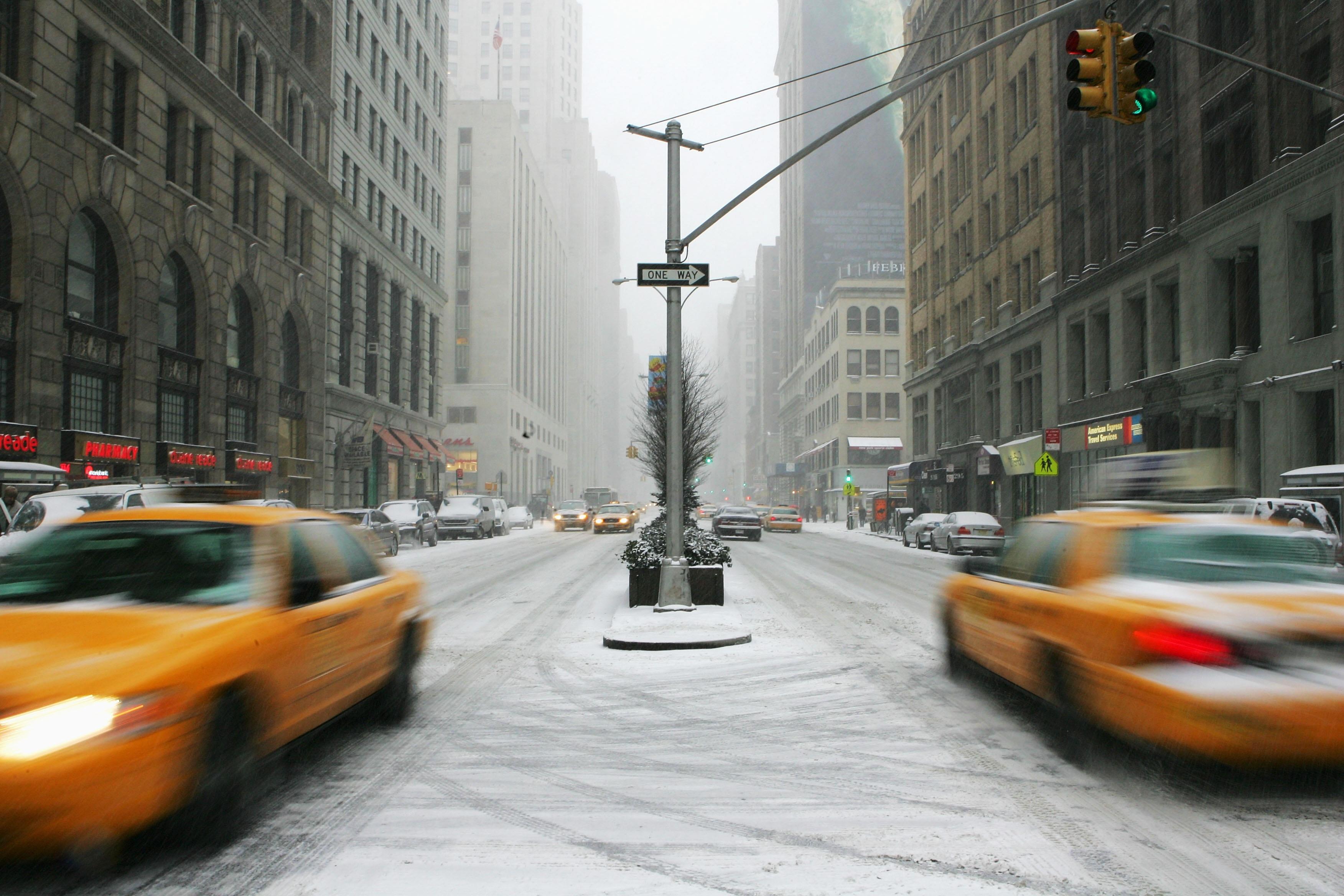 Article continues below advertisement
Here are a few funny snow-inspired Instagram captions.
1. Up to snow good.
2. Brrrrring on the snow!
3. 'Tis the season to be freezing!
4. Snow day calories don't count.
5. Going to go back inside now!
6. When life sends a blizzard, make a snowman.
7. Feeling frosty.
8. There's snow place like home!
9. Totally sleigh-ed it.
10. This weather is snow joke.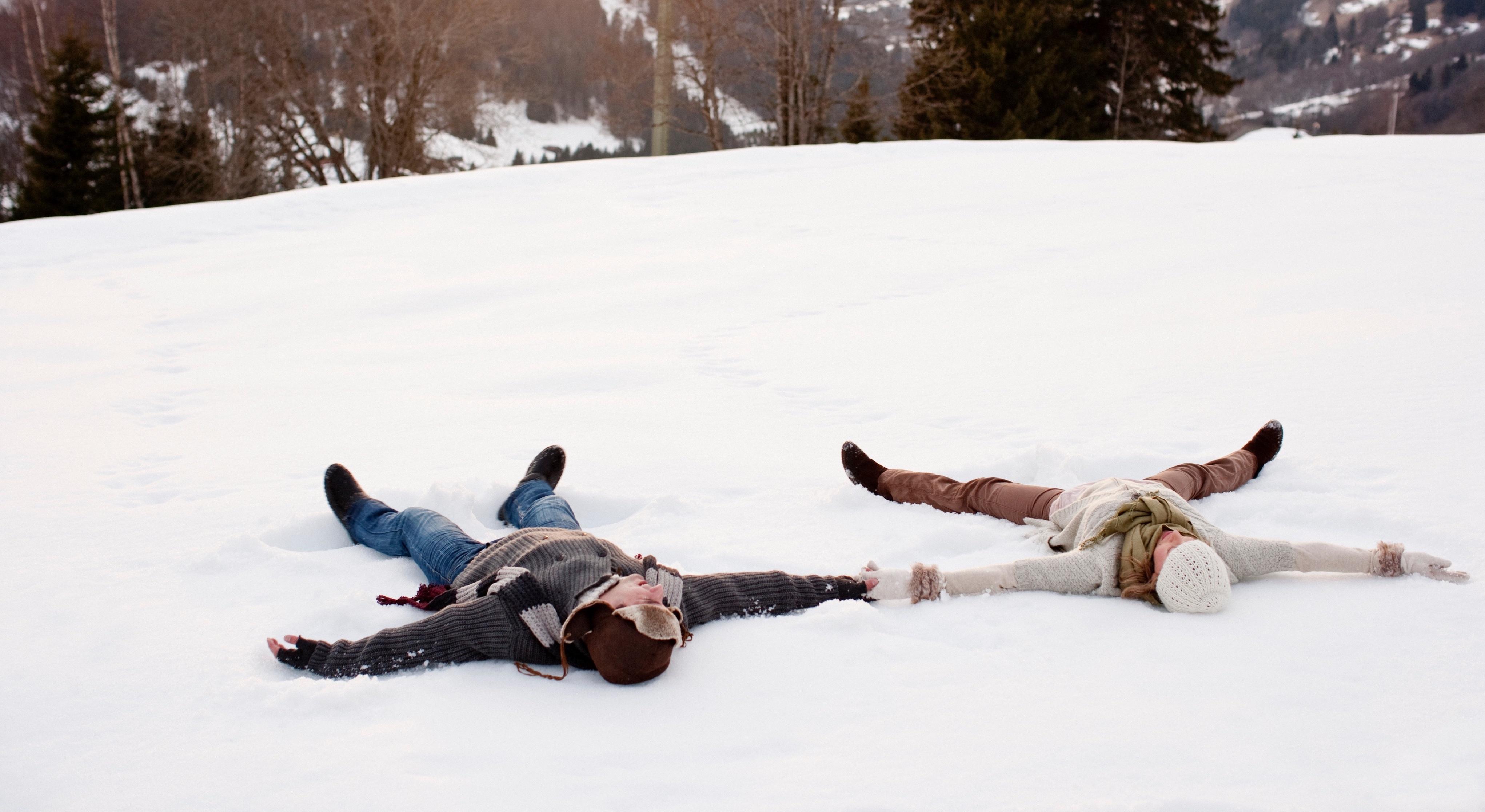 Article continues below advertisement
Let's look at a few cute Instagram captions to embrace the snow!
11. Snowflakes are winter's butterflies.
12. This day looks like a scene from a snow globe!
13. Life is better in the snow.
14. Happiness is ... first tracks in fresh snow.
15. Snowflakes are kisses from heaven.
16. This is snow much fun!
17. You're never too old to make snow angels.
18. Sleigh, queen!
19. Cold hands, warm hearts, can't lose.
20. We're all like snowflakes, all different in our own beautiful way.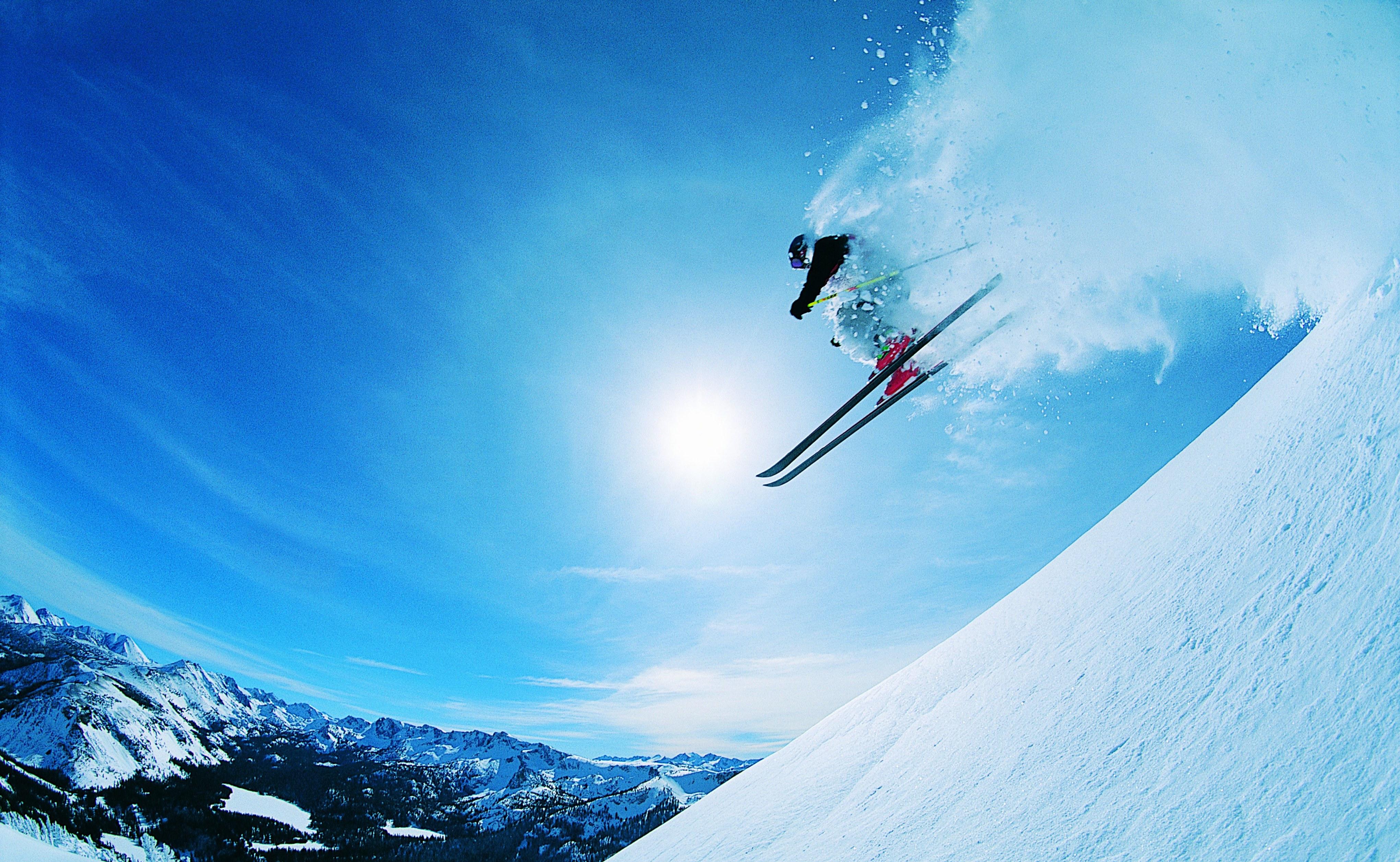 Article continues below advertisement
If you're already over the snow, we suggest you use one of these captions.
21. My favorite thing about snow? When it melts.
22. My relationship with winter is on thin ice.
23. Snow is an acronym for s--t no one wants.
24. Keep calm and hate winter.
25. I hate the snow!
26. I'd rather be shoveling sand than snow.
27. The weather outside is frightful and it makes me so spiteful.
28. I wasn't made for winter.
29. Today's forecast: Holy c--p I can't feel my face degrees.
30. One step closer to summer.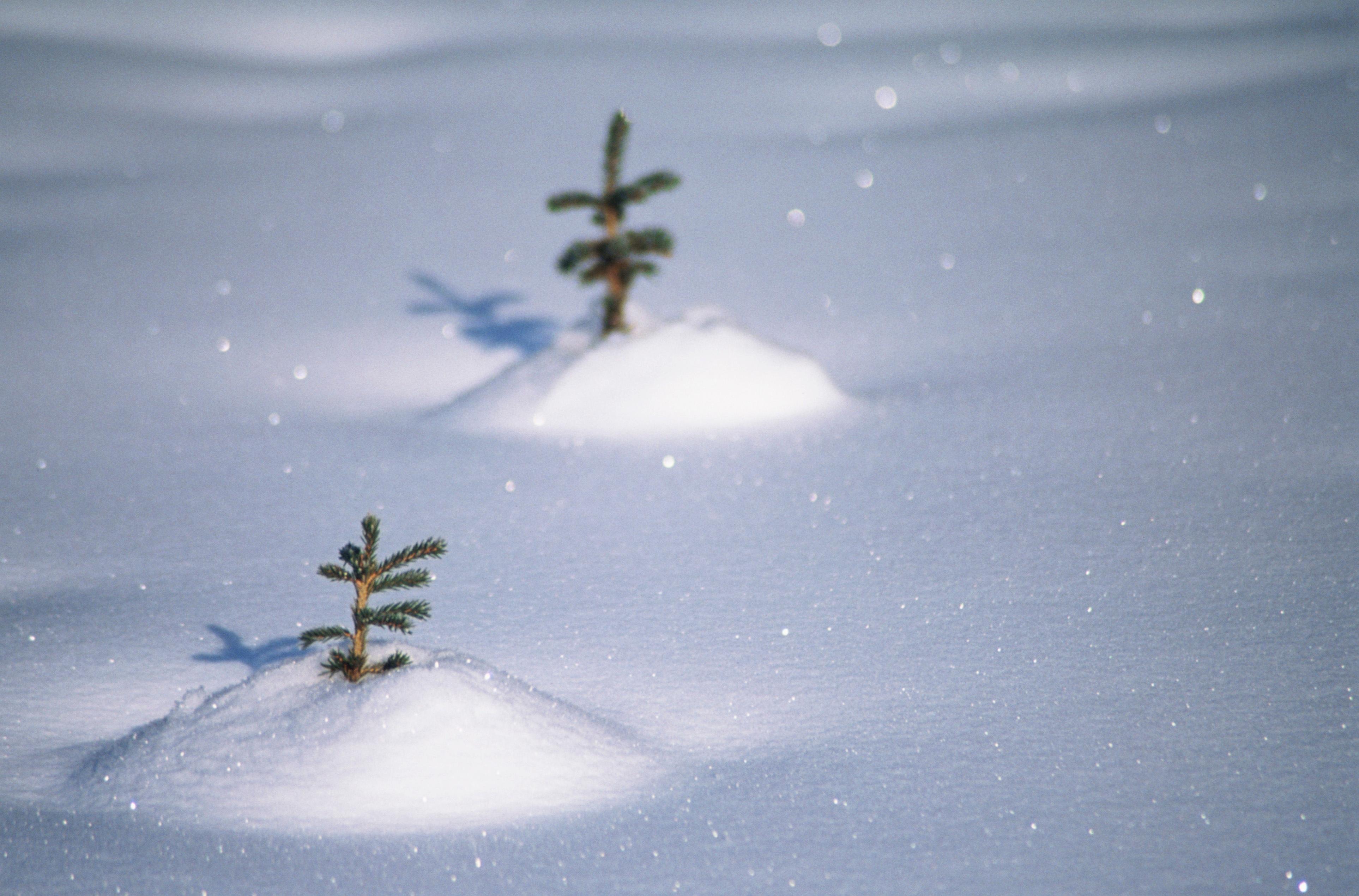 Article continues below advertisement
Who doesn't love a snow caption inspired by song lyrics?!
31. "Let it snow, let it snow, let it snow!" — Sammy Cahn
32. "The cold never bothered me anyway." — Idina Menzel, "Let It Go"
33. "Breathing in the snowflakes." — Ed Sheeran, "The A Team"
34. "Walking in a winter wonderland." — Richard B. Smith, "Winter Wonderland"
35. "Ice, ice baby." — Vanilla Ice
36. "Do you wanna build a snowman?" — Kristen Bell
37. "Jack Frost nipping at your nose" – Nat King Cole, "The Christmas Song"
38. "The winter nights don't ever sleep." — The Weeknd, "Sacrifice"
39. "Baby, it's cold outside." — Frank Loesser
40. "And the sky, is a hazy shade of winter." — Simon & Garfunkel
Article continues below advertisement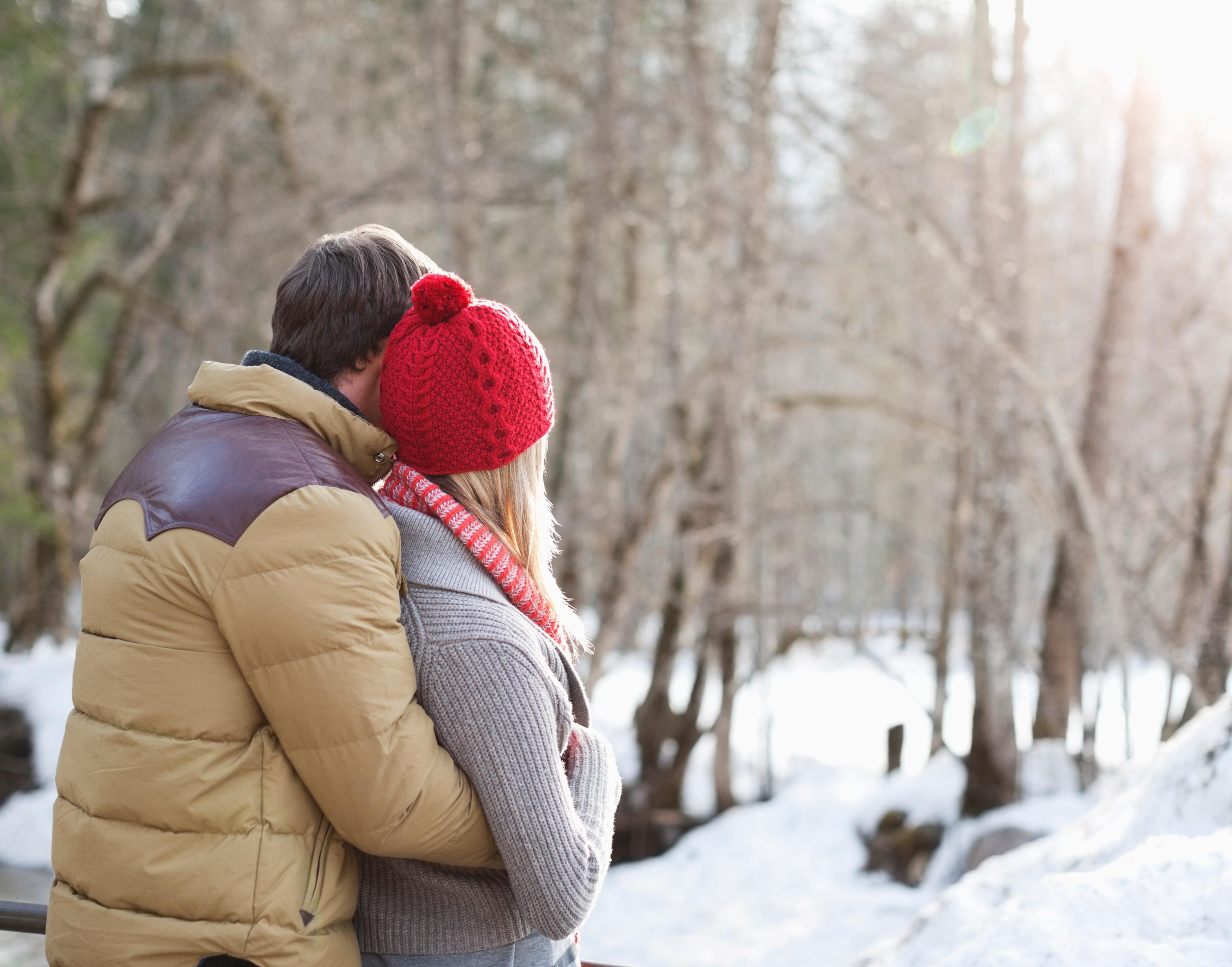 Finally, here's a few snow-filled captions for all the lovers out there!
41. If kisses were snowflakes, I'd send you a blizzard.
42. Nothing beats a good snuggle on a cold winter's night.
43. I'm s-mitten.
44. We go together like winter and a sweater.
45. Love at frost sight.
46. Black ice isn't the only thing I'm falling for this winter.
47. There's snow one else I'd rather be with than you.
48. Love will keep us warm ... and some hot cocoa by a fire.
49. You're the only reason I'm not hibernating this winter.
50. I love you snow much!