Grab Your Tissues! 'Grey's Anatomy' Fans Say Goodbye to Another Longtime Cast Member
Dr. Maggie Pierce, played by Kelly McCreary, is yet another 'Grey's Anatomy' character to leave the series after nine seasons on the medical drama.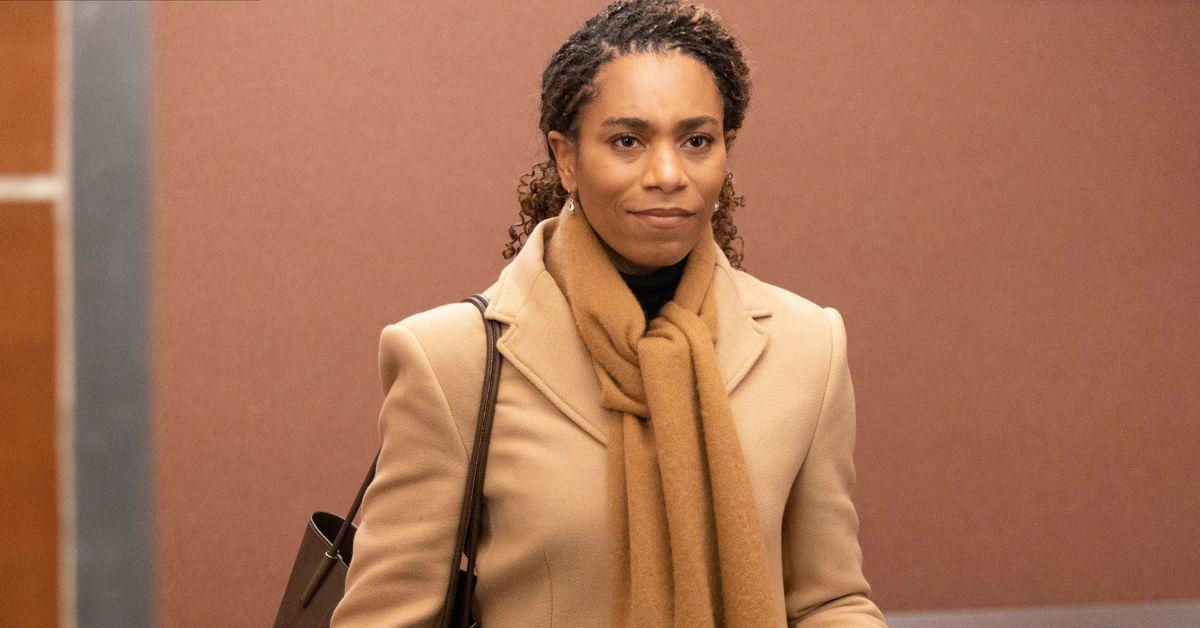 Check on the Grey's Anatomy fans in your life because we have definitely not been doing OK. The 19th season of the medical drama has brought several changes that Grey's watchers have been obligated to endure.
For instance, the second half of the season has been missing Meredith Grey's (Ellen Pompeo) physical presence, as the lead character's classic voiceovers are all we've gotten from her since she and her family moved to Boston.
Article continues below advertisement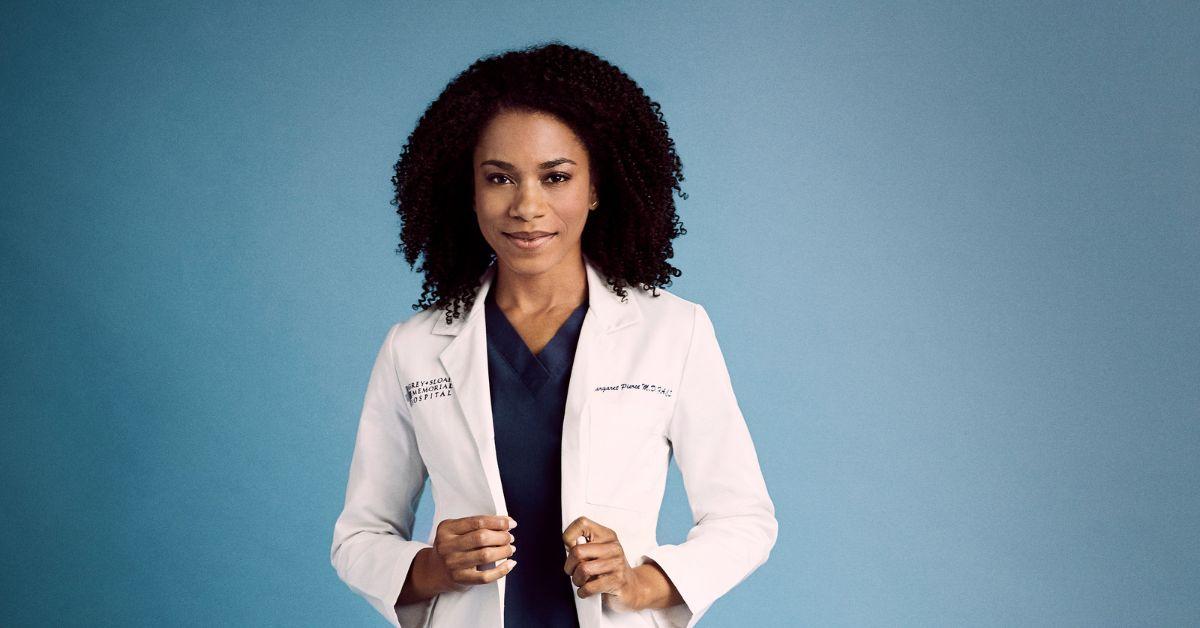 Article continues below advertisement
Fans watched Maggie grow for nine seasons, so you can imagine the shock when Kelly announced her departure from the show. However, what will Maggie's fate be on Grey's Anatomy?
Here's how the series is plotting the character's exit.
What happened to Maggie on 'Grey's Anatomy'?
Article continues below advertisement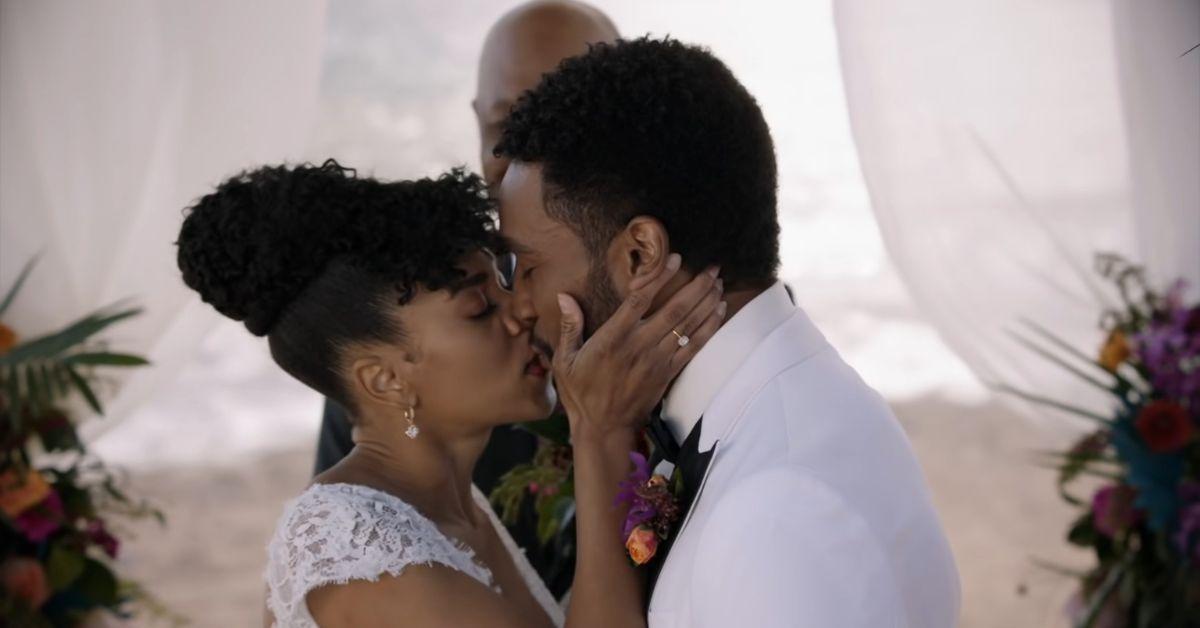 Article continues below advertisement
Winston and Maggie married in Season 17, but their marriage has been rocky since Winston began working under his wife at Grey Sloan.
In Season 19, things between them worsened when Winston offered to give up being a cardio surgeon for their marriage, a move Maggie couldn't respect. Later in the season, Maggie faced a decision that affected her and Winston's marriage and careers.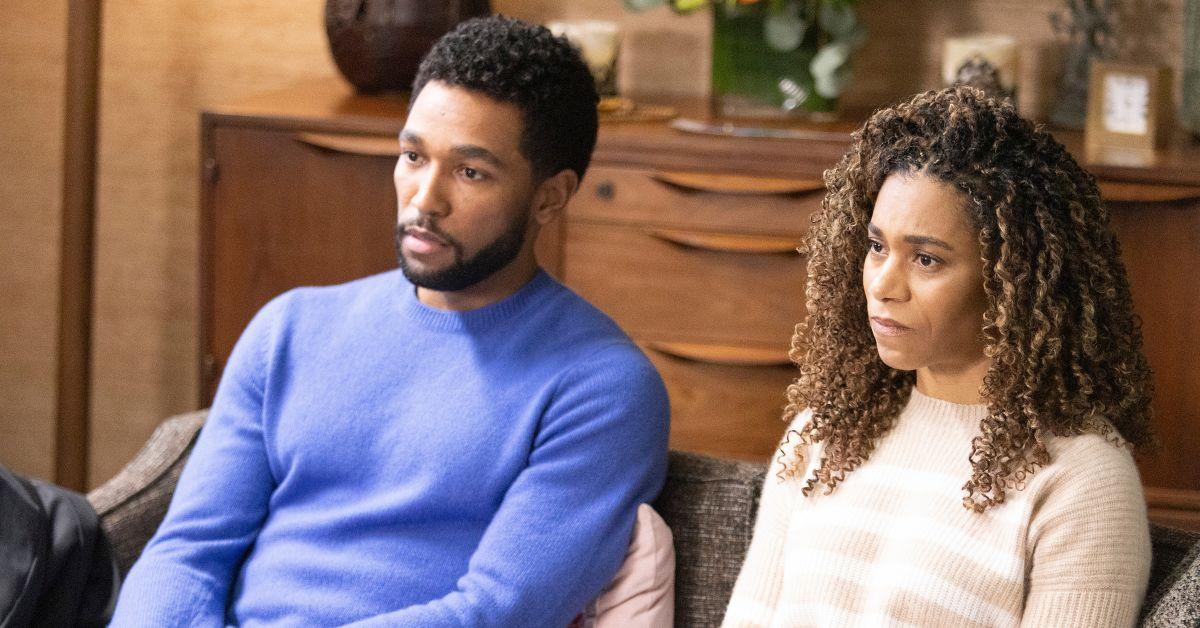 Article continues below advertisement
Why did Maggie move to Chicago on 'Grey's Anatomy'?
Season 19, Ep. 13, "Cowgirls Don't Cry," opened with Maggie and Winston in couples counseling in a last-ditch attempt to save their marriage. Maggie revealed in the episode that she received an offer at the Heart Center of Chicago, a move that would uproot her and Winston from Grey Sloan.
As Maggie wrestled with her decision, she helped save a teenage bull rider named Georgia. Maggie and Amelia (Caterina Scorsone) eventually saved Georgia, and the victory convinced Maggie also to follow her dreams in Chicago.
Unfortunately, Winston is not interested in leaving another city for the woman he loves. In the final scene of the episode, Maggie and Winston argue outside of the hospital, and Maggie unleashes several harsh words at her husband.
Article continues below advertisement
"Even when you wanted to quit cardio, supposedly to save our marriage, that was you quitting," Maggie told Winston. "That was you retreating. That was you giving up your gift so that you could avoid direct conflict, and that is what I don't respect. It isn't your heart, Winston; it's your cowardice."
Then, Maggie confirmed she was going to Chicago, even if she had to go alone.
Article continues below advertisement
"And the pizza in Chicago is the best in the world. So I'm going to go there," she continued. "And I'm going to take my extraordinary passion, and I'm going to use it to build hearts that will save thousands of lives. And you can stay here and pretend like you were abandoned, but we both know the truth."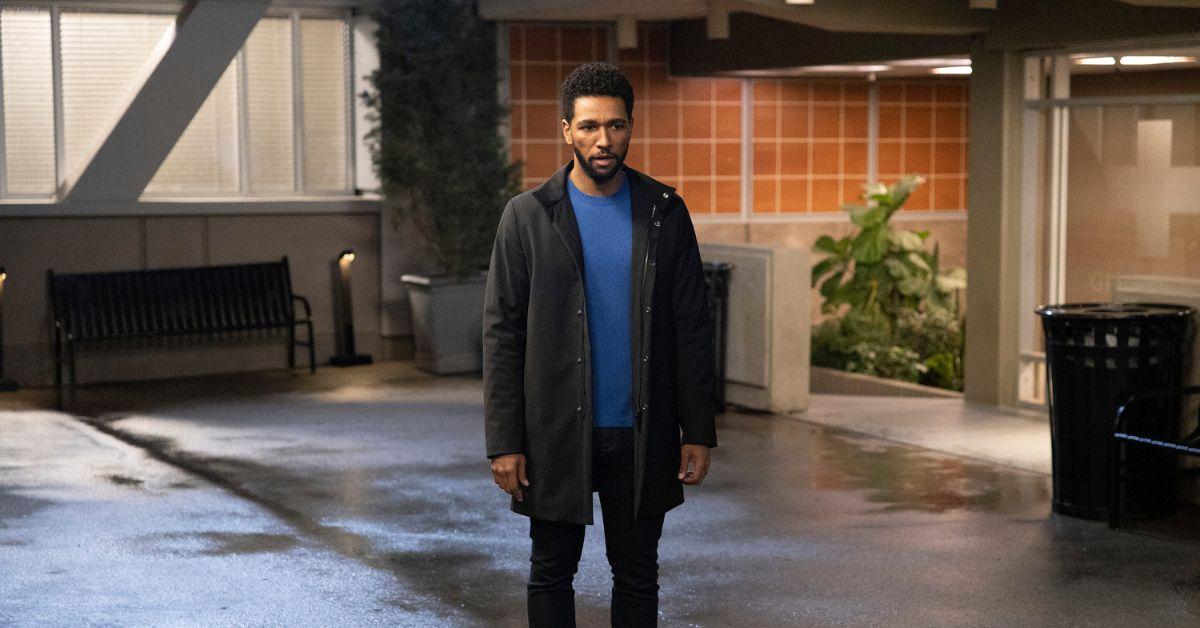 Article continues below advertisement
While Winston certainly looked abandoned at the end of the episode, Maggie's final episode will show if Winston changes his mind about Chicago.
In the meantime, Grey's fans can celebrate not enduring another central character's death. According to Deadline, Kelly McCreary will return to Grey's as Maggie before the Season 19 finale, so it looks like Dr. Pierce will stay alive after the April 13 episode. Phew!
Grey's Anatomy airs Thursday nights at 9 p.m. EST on ABC.