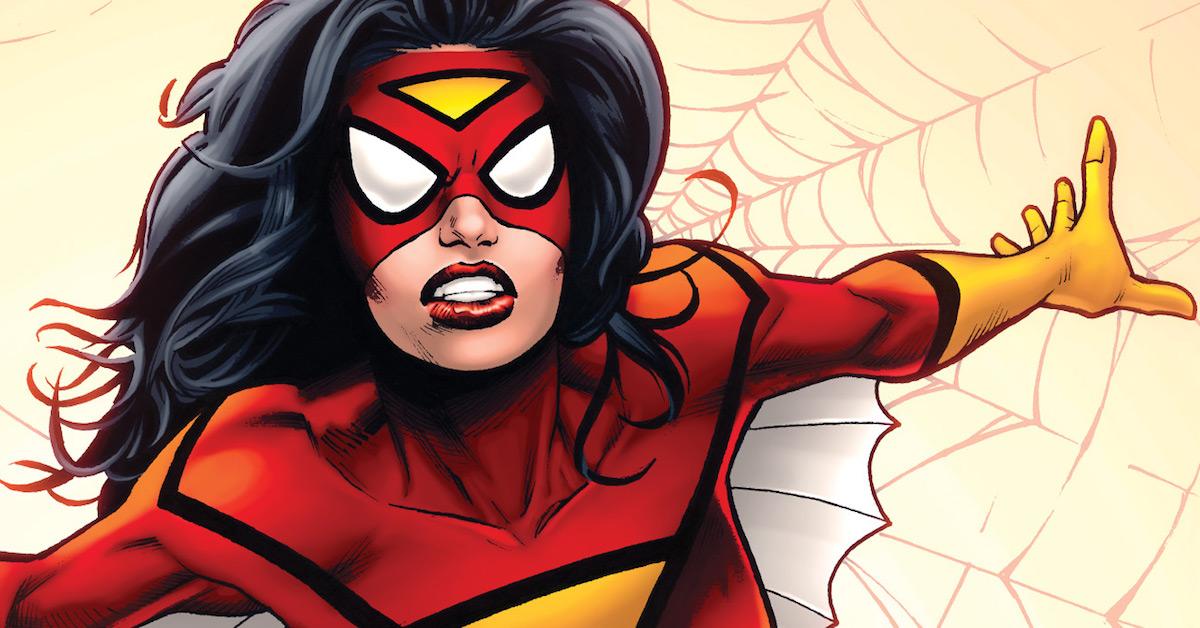 When Will Spider-Woman Get a Marvel Movie? Here's What Fans Should Know
With how successful the latest Spider-Man franchise has been with leading actors Tom Holland and Zendaya, a lot of conversation has started circulating about when a live-action Spider-Woman movie will be released.
Article continues below advertisement
There are conversations about an animated Spider-Woman movie coming along, but people are way more curious about a potential live-action Spider-Woman movie. Here's what Marvel Comic lovers should know about the possibility of getting the live-action Spider-Woman movie of their dreams.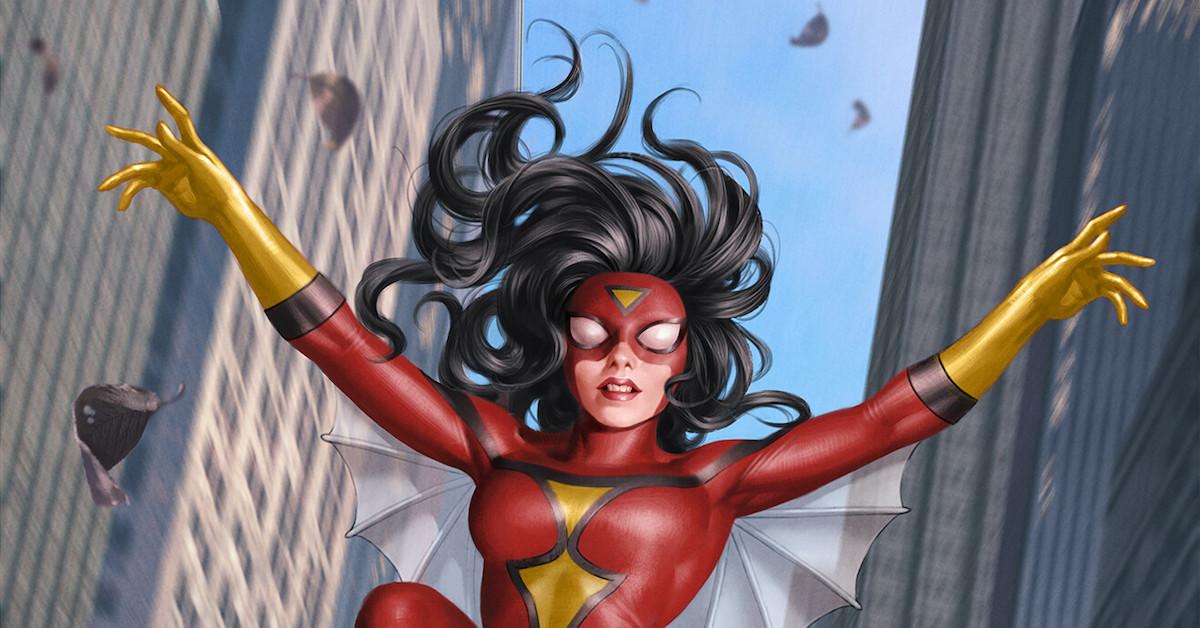 Article continues below advertisement
When will Spider-Woman finally get a Marvel movie on the big screen?
According to Movie Web, Olivia Wilde is currently connected to an untitled upcoming Marvel movie that's rumored to follow the story of Jessica Drew, aka Spider-Woman. Olivia closed a private deal to develop and direct a top-secret Marvel flick with Sony Pictures Universe including Marvel characters.
This information leads a lot of people to believe she's going to be the one behind an upcoming Spider-Woman movie. An official release date for Olivia's live-action Spider-Woman movie has not been released just yet. Information about when production with a full cast and crew might start hasn't become public knowledge either.
Article continues below advertisement
Which actresses should be cast in the role of Spider-Woman?
When it comes to casting a coveted role like Spider-Woman, comic book fans have been pretty vocal about who they would love to see play the part. Some of the actresses who've entered the conversation include Chloe Grace Moretz, Yara Shahidi, Emilia Clarke, Sophie Turner, and even Olivia Rodrigo. All of these actresses have proven they know what it takes to film important and memorable roles.
Article continues below advertisement
Daisy Ridley is another awesome actress to consider for the role of Spider-Woman, since she did such a great job in the Star Wars movie franchise playing the leading character of Rey. Plus, Shailene Woodley, left fans wanting more after her work in the Divergent movie franchise filled with so many action-packed scenes. The options are endless when it comes to placing the perfect starlet in the position to play such a brave and courageous heroine.
Article continues below advertisement
Here's what you should know about an upcoming animated Spider-Woman movie.
Jessica Drew's character is part of Spider-Man: Into the Spider-Verse 2. This movie is currently in production and set to be released in the fall of 2022. As of now, The voice actress hired to take on the role of Spider-Woman is Issa Rae from Insecure. The first Spider-Man: Into the Spider-Verse movie focuses on the interesting story of Miles Morales as he navigates his spider powers for the first time while hanging out with Gwen Stacy.
Since it did so well in terms of reviews from critics, audiences are super excited for its sequel. The character of Jessica Drew will make an impact on the sequel, even though she'll only be an animated form. Since we'll be seeing an animated version of Spider-Woman in 2022, it's time to keep our fingers crossed that there might be a live-action version of Spider-Woman as early as 2023.