If Uncle Phil's Mom in 'Bel-Air' Looks Familiar, It's Because She Is!
Who plays Uncle Phil's mom on Peacock's 'Bel-Air'? Here's everything you need to know about 'Bel-Air' actress Anna Maria Horsford.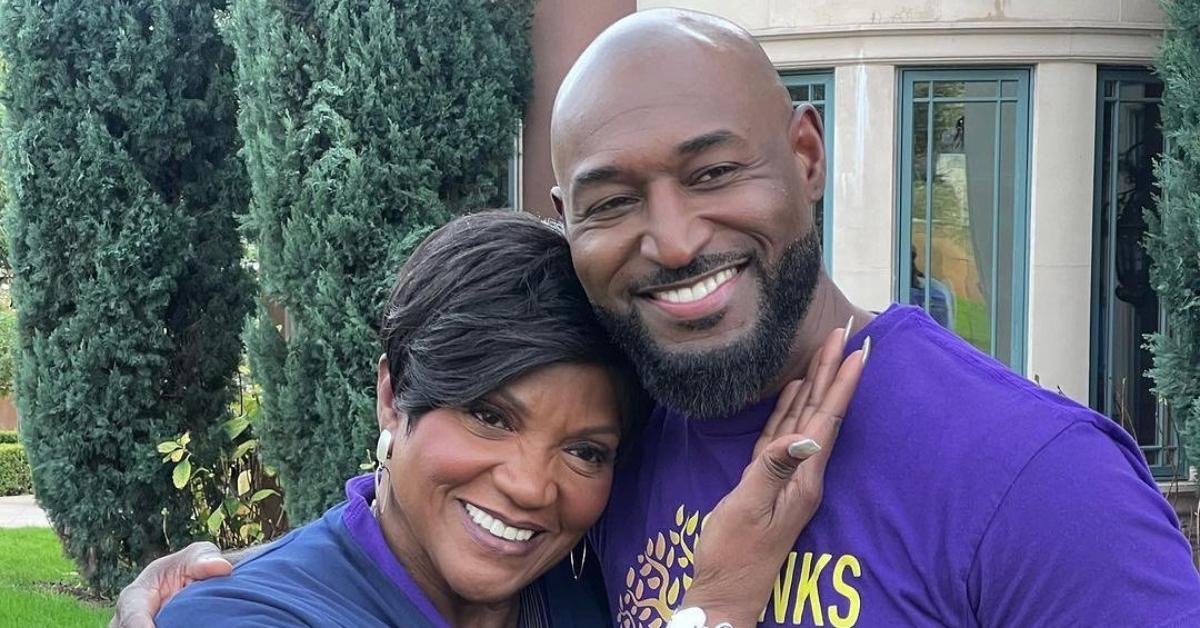 When two people join together in matrimony, they don't only marry each other, but each other's mama, their mama's mama, and all of the drama that comes with them. We see this theory in action in Season 2, Episode 6 of Peacock's Bel-Air, where Aunt Viv (Cassandra Freeman) gets acquainted with her in-laws.
Article continues below advertisement
Series creator Morgan Cooper teased the long list of guest stars who appear in Season 2 of Bel-Air, a few of whom we met in "May the Best Man Win." When extended family pulled up for a reunion at the Banks mansion in Bel-Air, viewers were introduced to Uncle Phil's mom, Nita, who is played by Anna Maria Hordsford. And if the actress looks familiar, it's because she is!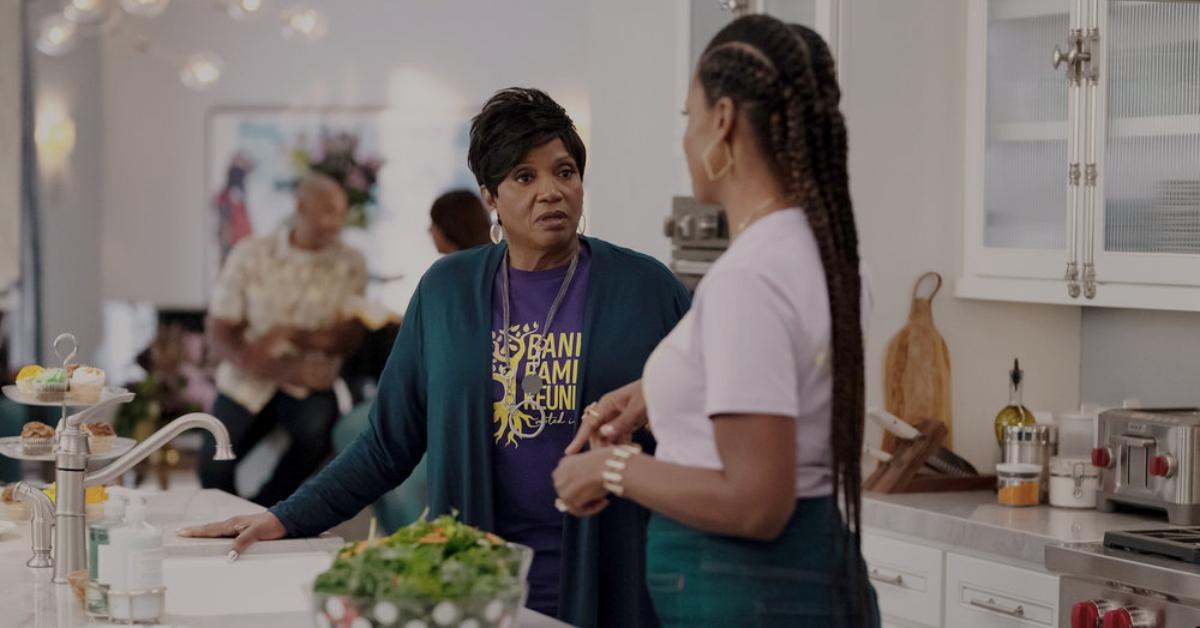 Article continues below advertisement
So, who plays Uncle Phil's mom on 'Bel-Air'? Meet actress Anna Maria Horsford.
Anna made her debut in Bel-Air this March, but she's no stranger to the small screen.
Her decades-long career in the entertainment industry started in 1977 when she snagged a role as an extra on The Doctors. Later, she appeared in Guiding Light and starred alongside Sherman Hemsley (The Jeffersons) as Thelma Frye on the sitcom, Amen.
In the early '90s, Anna made a guest appearance in an episode of the original Fresh Prince of Bel-Air as toilet paper CEO Karen Caruthers. Later, in 1995, she booked one of her most notable roles to date with Ice Cube and Chris Tucker in the cult classic film Friday. She's also played the quintessential Black mama in How High and The Nutty Professor II: The Clumps.
Article continues below advertisement
Additionally, Anna starred in dozens of episodes of The Bold and the Beautiful and The Wayans Bros. Most recently, she was cast in The Last O.G., which ended in 2021, and Kevin Hart's 2022 Netflix film, Me Time.
Anna's Nita Banks isn't the only well-known star that made an appearance at the Banks family cookout. Uncle Phil's brother, Julias Banks, also showed up in Bel-Air.
Article continues below advertisement
Uncle Phil's brother is played by Bill Bellamy.
Sibling rivalry takes on a new meaning when it comes to Uncle Phil and Julius (played by comedian Bill Bellamy).
Much like Anna, Bill's filmography is booming. Best known for his film, How to be a Player, Bill got his break in the '90s. After being dubbed the host of MTV's Beach House in 1993, he appeared in Love Jones with Nia Long and Larenz Tate.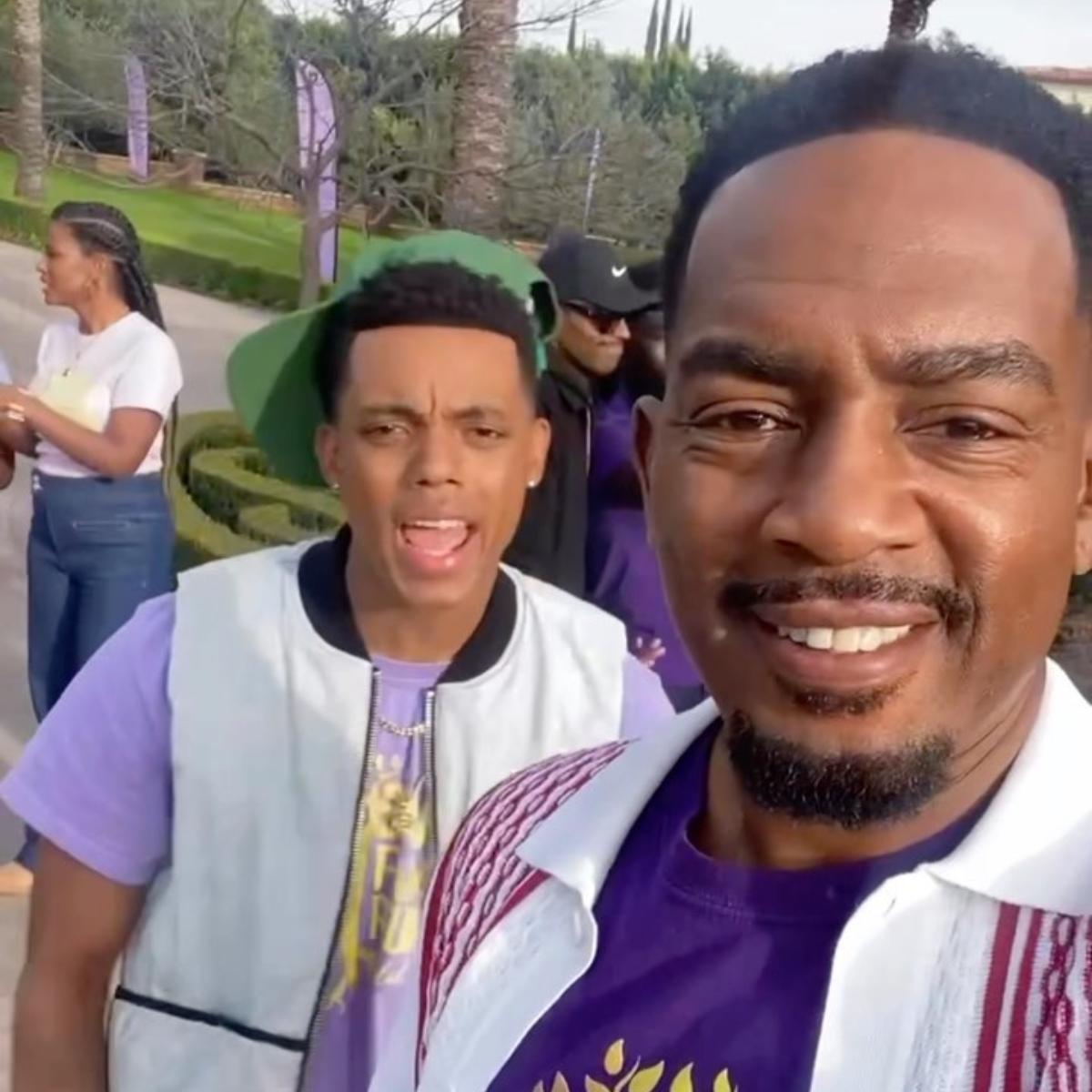 Along with his career in standup comedy, hosting, and film, Bill also voiced Cousin Skeeter from 1998 until the Nickelodeon series was canceled in 2001.
New episodes of Bel-Air drop Thursdays on Peacock!