When Recently Asked About Running for President in 2024 AOC Played It Cool — Is She Going to Run?
In a recent appearance on 'The Late Show With Stephen Colbert,' AOC danced around the subject of running for president in 2024. Will she? Here's what we know.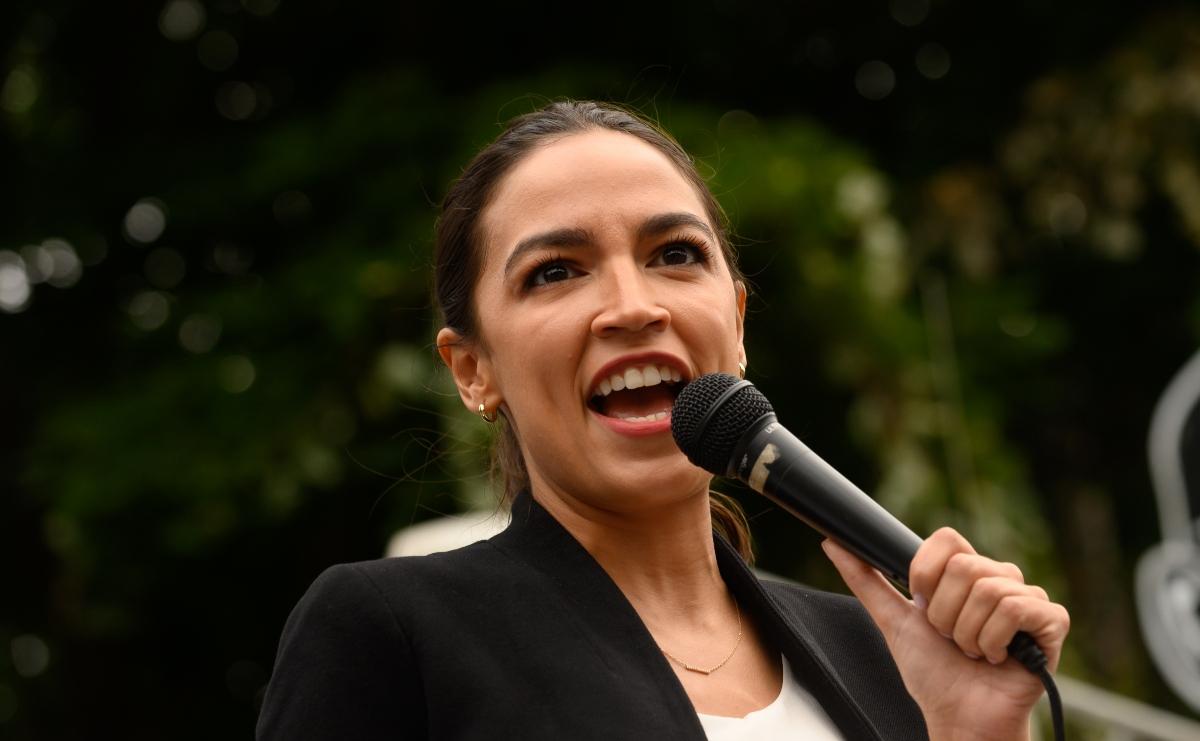 Abraham Lincoln once said, "I walk slowly, but I never walk backward."
It's funny how something said nearly 200 years ago can resonate today. It very much feels like the United States has been slipping further and further into the past despite time marching on. And while deifying political figures is never a good idea (they are here to serve us, not the other way around), occasionally we get caught up in the idea of someone who might finally make the changes we so desperately need.
Article continues below advertisement
Alexandria Ocasio-Cortez (AOC) is a current member of the U.S. House of Representatives, from New York's 14th district. When she was first elected in 2018, it didn't take long for her to become a breakout member of Congress. Along with Rashida Tlaib, AOC is one of the first female members of the Democratic Socialists of America to serve in Congress, and it shows.
Now it would appear she might be looking to serve on a larger scale. Is AOC running for president in 2024? Here's what we know.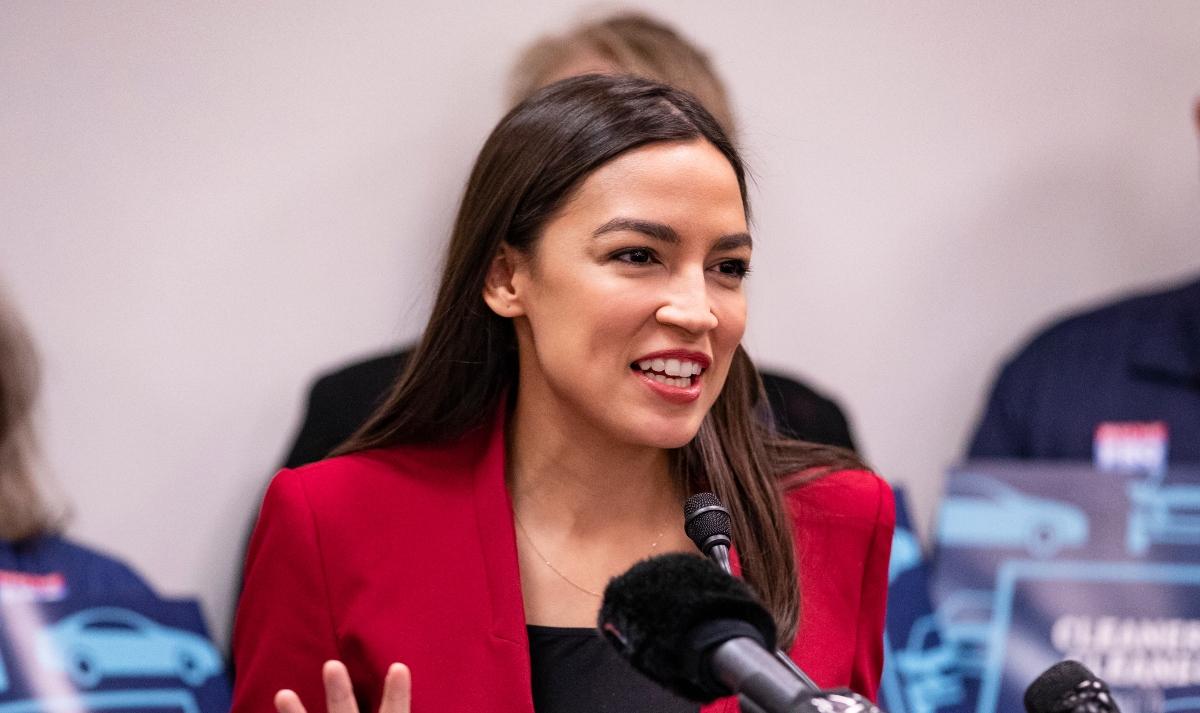 Article continues below advertisement
Is AOC running for president in 2024?
During a recent appearance on The Late Show With Stephen Colbert, AOC was asked the question that's on a lot of people's minds: Is there any way she might be running for president in 2024? Predictably, AOC gave a very diplomatic answer.
"Listen, I think we need to focus on keeping a democracy for anybody to be president in the next couple of years."
She went on to say, "That's my central focus, is helping the people of this country right now."
Being the intrepid interviewer that he is, Stephen picked up on the fact that this could be a distinct possibility. "I don't know," she said while laughing.
Article continues below advertisement
Again, don't put politicians on a pedestal, because they exist to work for you. However, AOC running for president would be an actual dream. But would she be old enough to do so?
Article continues below advertisement
How old will AOC be in 2024?
AOC's birthday is October 13, 1989, which makes her 33 as of this writing. The Constitution states, "No Person except a natural born Citizen, or a Citizen of the United States, at the time of the Adoption of this Constitution, shall be eligible to the Office of President; neither shall any person be eligible to that Office who shall not have attained to the Age of Thirty Five (35) Years, and been fourteen (14) Years a Resident within the United States."
We know AOC was born in the United States, but will she be eligible to run in terms of her age?
If we're interpreting the Constitution correctly, AOC need only be 35 years old by the time she takes office. If she were to run and win, she wouldn't be sworn in until January 2025, at which point she would be 35 years old. Heck, she would even be 35 years old on Election Day in 2024. It stands to reason all systems are go for a potential 2024 presidential run.
Article continues below advertisement
How long has AOC been in Congress?
AOC has been a member of Congress for four years. On Nov. 6, 2018, AOC beat out Republican nominee Anthony Pappas, with 110,318 votes to his 19,202. When she first took office at the age of 29, she was the youngest woman to serve in the U.S. Congress. She ran and won again in 2020 and was sworn in a few days before the January 6 attack on the United States Capitol.
If AOC runs for president in 2024, not only will she be the youngest woman to run, she'll be the youngest person to run. Previously that position was held by William Jennings Bryan who, according to History.com, was 36 years old when he ran for president in 1896. It's very clear that injecting some youth into politics is paramount to facilitating change, and who better to (hopefully) usher us into a less horrifying world than AOC?