Yam Yam Teases More Television Appearances —'The Amazing Race' to 'RuPaul's Drag Race' (EXCLUSIVE)
Will Yam Yam and Carolyn go on 'The Amazing Race'? After the iconic duo finished their time on 'Survivor 44,' Yam Yam dishes on the future.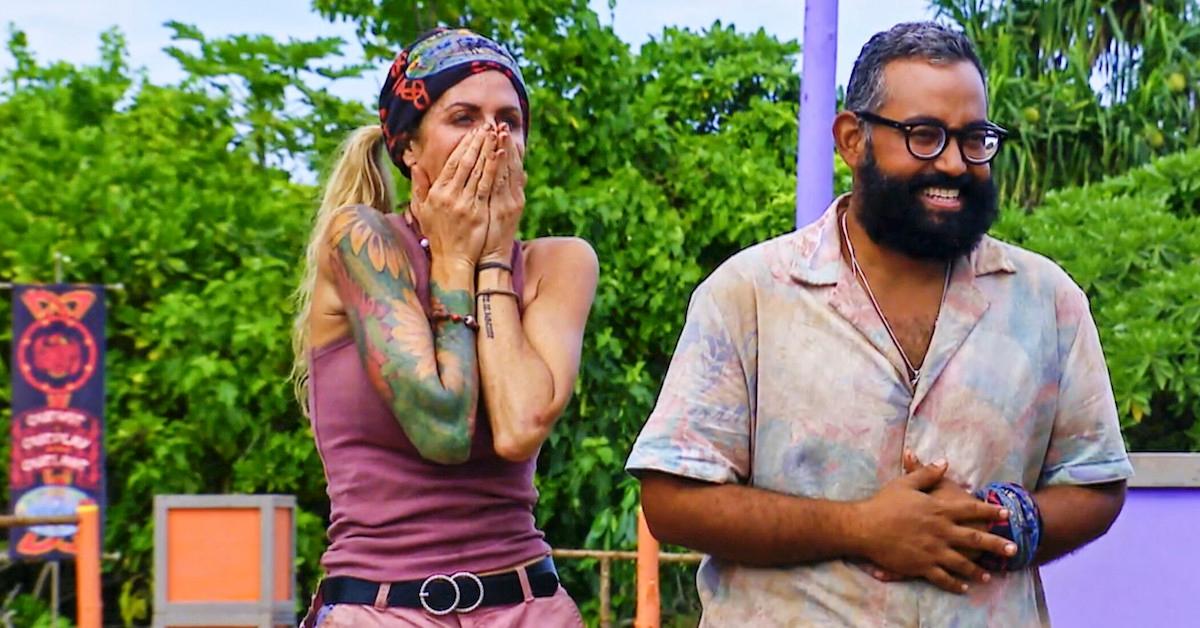 After one of the most iconic Survivor seasons, fans are still begging for more of our favorite personalities. Yam Yam Arocho and Carolyn Wiger made it to the Final 3 because of their shared loyalty and people skills. Of course, we can't forget about their "son," Carson Garrett, who was with them right until the final fire-making challenge. Their trio will go down in history as one of the most beloved Survivor alliances in history.
Article continues below advertisement
But fans agree that Yam Yam's hilarious statements and Carolyn's hilarious reactions would make for an unforgettable season of The Amazing Race. Distractify spoke exclusively with Yam Yam about what he sees in the future for himself and for him and Carolyn as a duo. Will they actually go on The Amazing Race?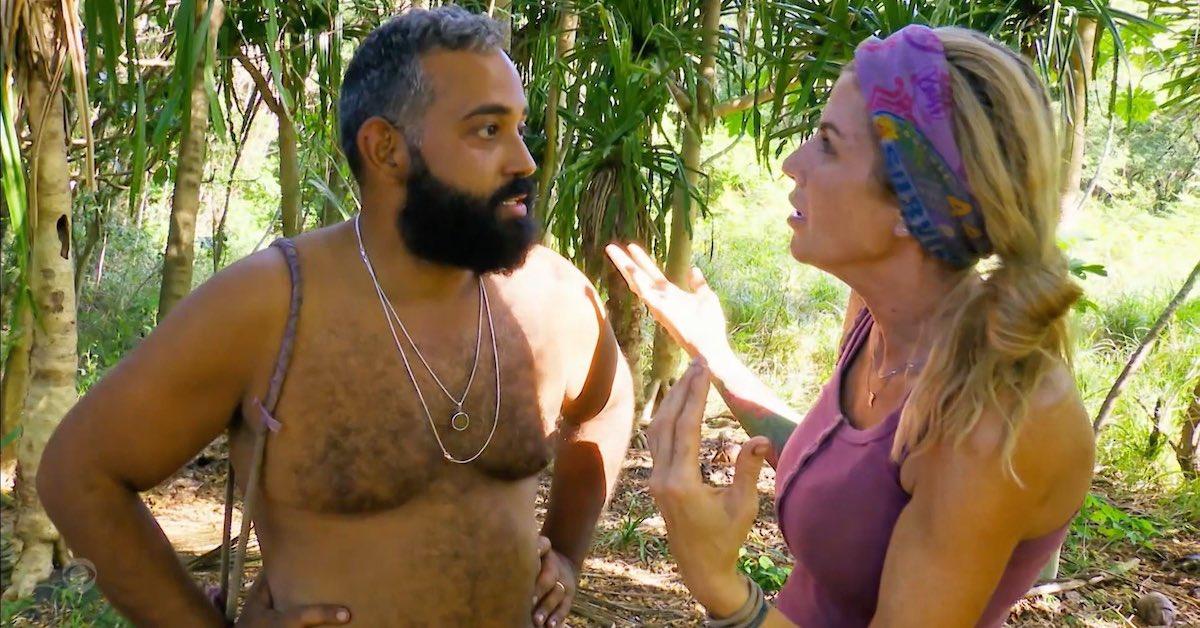 Article continues below advertisement
Yam Yam said that he would love to go on 'The Amazing Race' with Carolyn.
In many ways, Survivor and The Amazing Race go hand-in-hand. Respective hosts Jeff Probst and Phil Keoghan have a similar sensibility to their hosting styles (and their choice of clothing). Survivor began in 2000, and The Amazing Race began just one year later in 2001. Jeff even revealed on the On Fire podcast that Phil was the only other person considered for his role before Survivor premiered.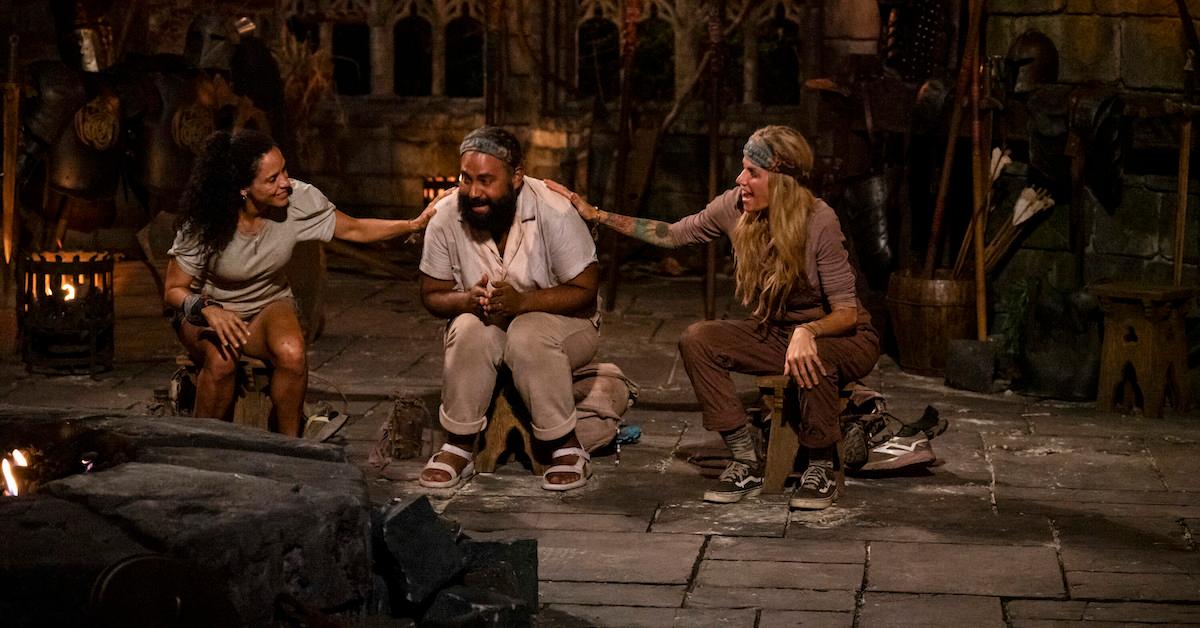 Article continues below advertisement
So naturally, when a duo as iconic as Yam Yam and Carolyn waltzes through to the end of Survivor, we want to see them race around the world! It would be true chaos and amazing television. A tweet that said, "Put Carolyn and Yam Yam on The Amazing Race, and I'll sign a 10-year contract with Paramount Plus," even garnered over 7,500 likes and 550 retweets. So will it happen? The people need to know!
Article continues below advertisement
"Oh my God, I would go with Carolyn from the island to Amazing Race right away," Yam Yam said exclusively to Distractify. "We're gonna have a freaking blast! Are we gonna be good? That's a whole other question. That doesn't mean we're gonna be good at Amazing Race. I'm just saying like, we're gonna have fun. So even if it's one leg I'll make sure that'll be a fun leg. But I love Amazing Race. I'm a huge fan of Survivor, Big Brother, Amazing Race, you know? So I love it. Love it."
In all seriousness, it's definitely a possibility! Yam Yam and Carolyn wouldn't be the first Survivor duo to cross into The Amazing Race. After Survivor: All-Stars, "Boston Rob" Mariano and Amber Brkich took their newfound love around the world on The Amazing Race 7, in which they finished in second place. In The Amazing Race 31: Reality Showdown, former contestants from CBS's big three reality shows competed against one another.
Article continues below advertisement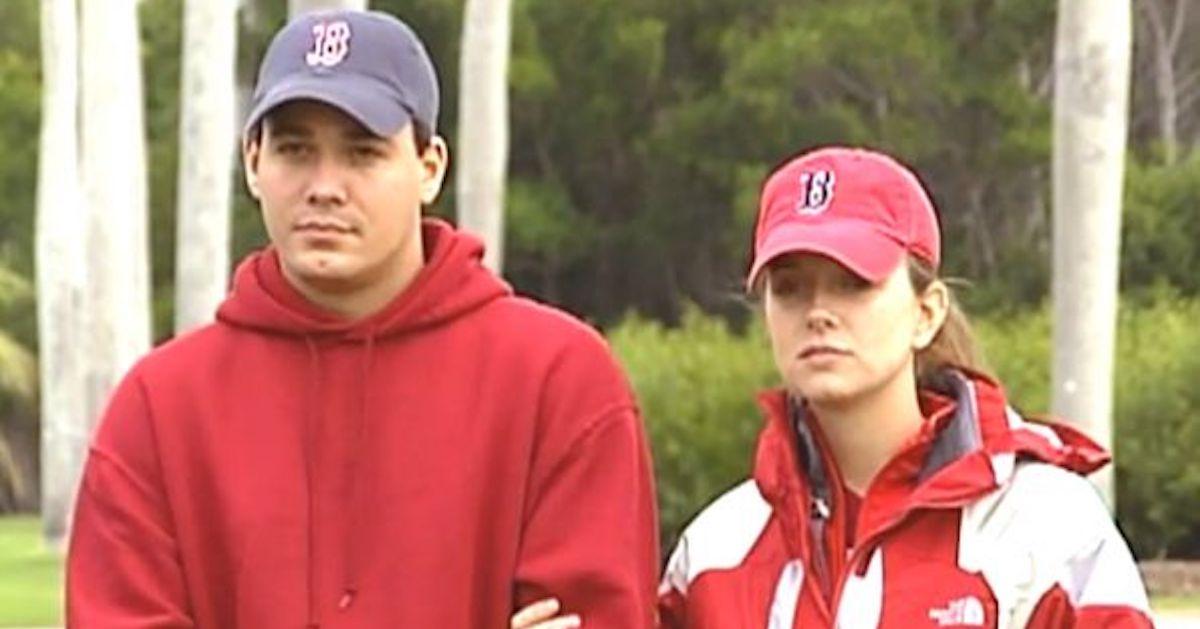 Survivor: Millennials vs. Gen X contestants Chris Hammons and Bret LaBelle teamed up against Corinne Kaplan and Eliza Orlins, who never played Survivor in the same season. Rupert Boneham and his wife, Laura, both competed in Blood vs. Water before The Amazing Race, although Rupert and Laura met long before he gained fame on Pearl Islands.
Article continues below advertisement
Before Natalie Anderson won Survivor, twin sisters Nadiya and Natalie competed on The Amazing Race Season 21. Mike White, a David vs. Goliath finalist and creator of The White Lotus, raced around the world with his father in Season 14. In 2011, Survivor: Africa winner Ethan Zohn and his then-girlfriend, Survivor: Amazon winner Jenna Morasca placed tenth in Season 19. So it's safe to say that Yam Yam and Carolyn have a likely chance of competing on The Amazing Race.
One major thing could stop Yam Yam from going on 'The Amazing Race.'
Although he would love to go on any of the CBS reality shows, Yam Yam said that one stipulation could get in his way. "Well, if I have to choose one show and only one show I could go back to for the rest of my life, it would always be Survivor," he said. "So if they tell me, 'You come tomorrow to Amazing Race, Big Brother, Ru Paul's Drag Race, American Idol, whatever you want. Tomorrow, you have a secure spot. Or wait 10 years to do Survivor.' I'll wait 10 years."
Article continues below advertisement
And that's what makes Yam Yam not just a Survivor player, but a Survivor winner! Sure, he could compete on any reality show and make some of the best television, even if he was reading the phone book. But his passion for Survivor seeps through every bone in his body; we can feel it from our televisions. So here's to hoping we get Yam Yam and Carolyn on The Amazing Race … and another season of Survivor!