Blac Chyna's Dating History — From Rob Kardashian to Derrick Milano and More
Influencer and reality star Blac Chyna has a storied dating history, full of rappers and other celebrities. So what is her entire dating history?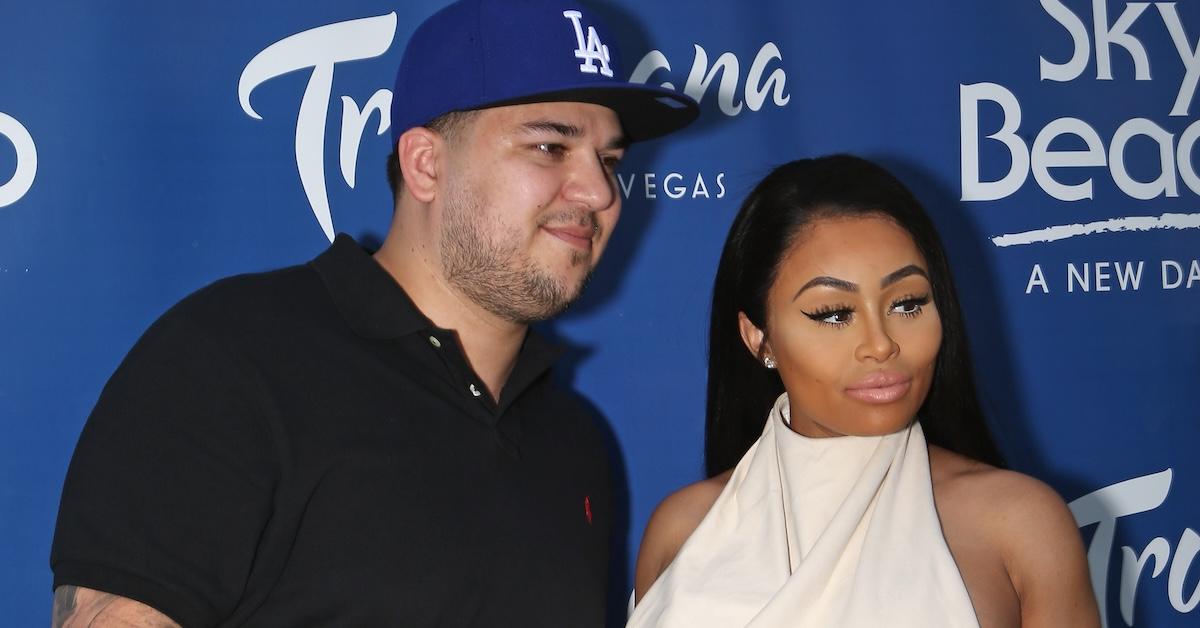 The Gist:
Blac Chyna has been linked to prominent figures like Tyga, Rob Kardashian, Future, and YBN Almighty Jay.
Her relationships have often made headlines, including a tumultuous engagement with Rob Kardashian.
She revealed in September 2023 that she'd been dating Derrick Milano for four months by that point, adding another chapter to her eventful love life.
Article continues below advertisement
We all first got to know Blac Chyna when she played Nicki Minaj's stunt double in Kanye West's "Monster," and she gained a giant mass of followers on Instagram due to her modeling career. But as she became more of an influencer, she also went on to star in several reality television shows, such as Rob & Chyna and The Real Blac Chyna.
She's also known for her association with the Kardashian clan. She dated Rob Kardashian and they got engaged after only three months. Their on-again, off-again relationship was the talk of tabloids, but Blac Chyna has since moved on to several other celebs. So what is Blac Chyna's dating history?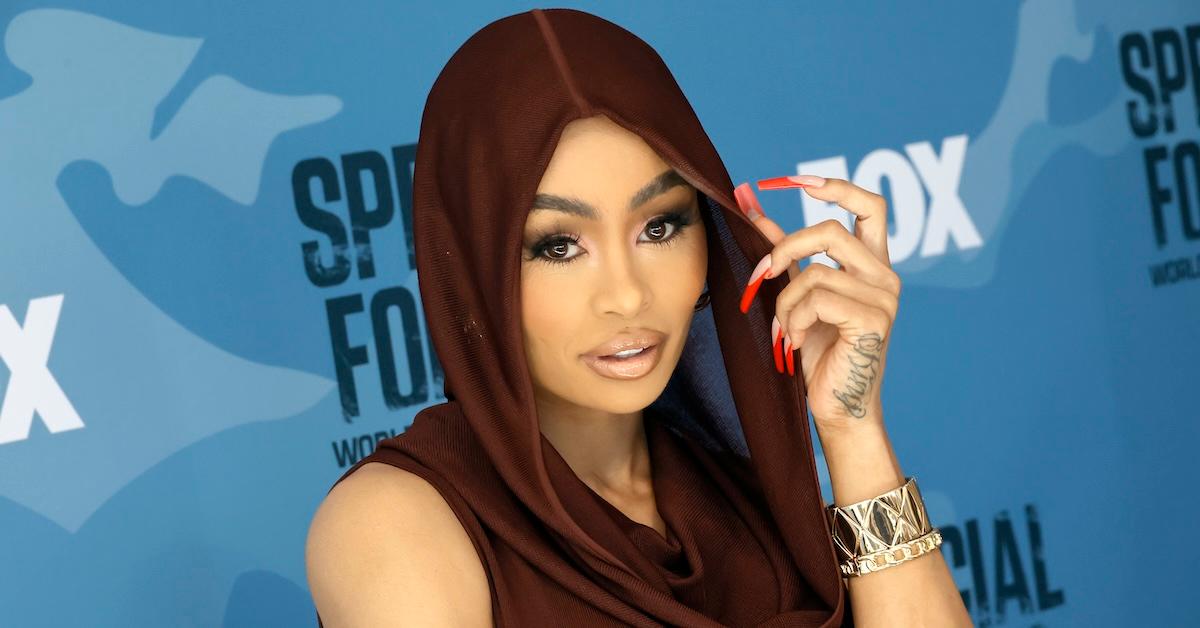 Blac Chyna and Tyga dated from 2011 until 2014.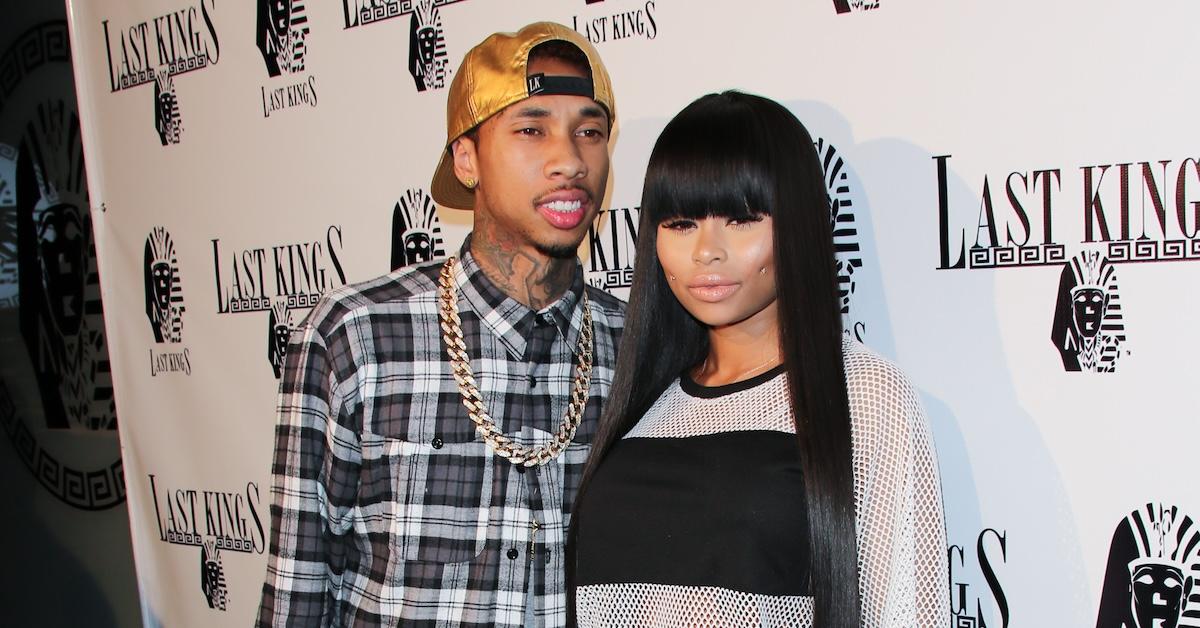 Rapper Tyga and Blac Chyna dated long before he dated Kylie Jenner. In fact, they even had a child together in 2012, King Kairo Stevenson. The pair met on the set of Tyga's "Rack City" music video in 2011 and were even engaged, although they broke it off by August 2014.
Article continues below advertisement
In 2015, Blac Chyna was linked to rapper Future.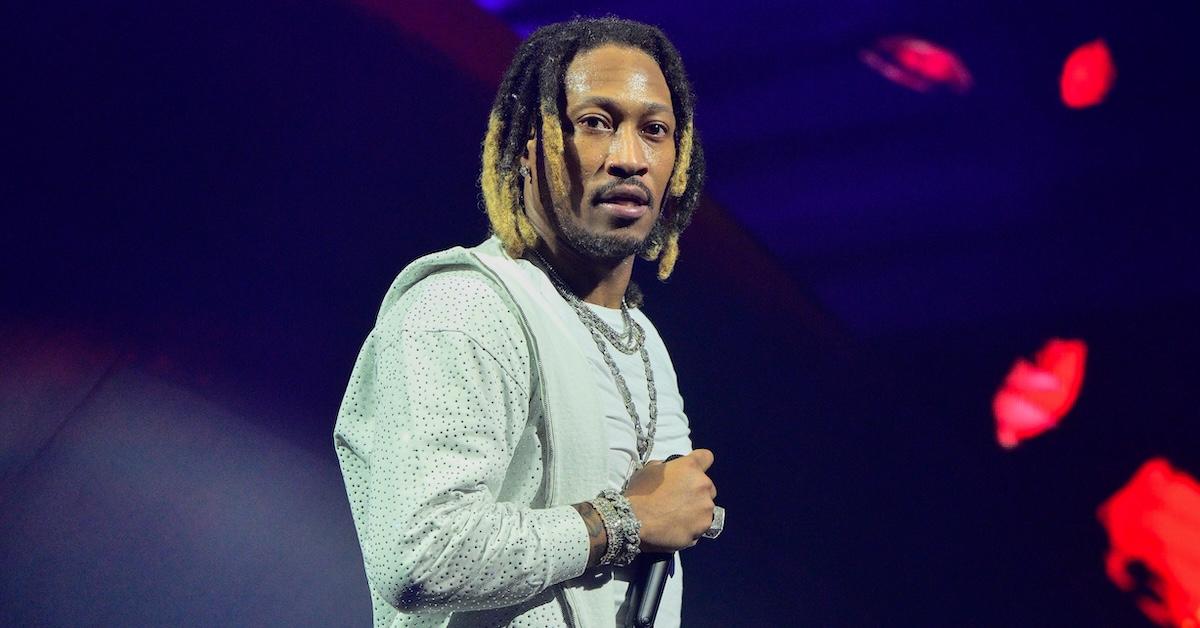 Future denied dating Blac Chyna, but she got his name tattooed on her hand. People speculated that this meant the two of them were dating. In fact, Blac Chyna posted the pic of her new ink on Ciara's birthday and for those who didn't know, Ciara is Future's ex-girlfriend. That has to mean something, right? Plus, Blac Chyna later covered up the tattoo, hinting that it was a failed relationship.
Article continues below advertisement
By 2016, Blac Chyna was dating Rob Kardashian, and three months later, they were engaged.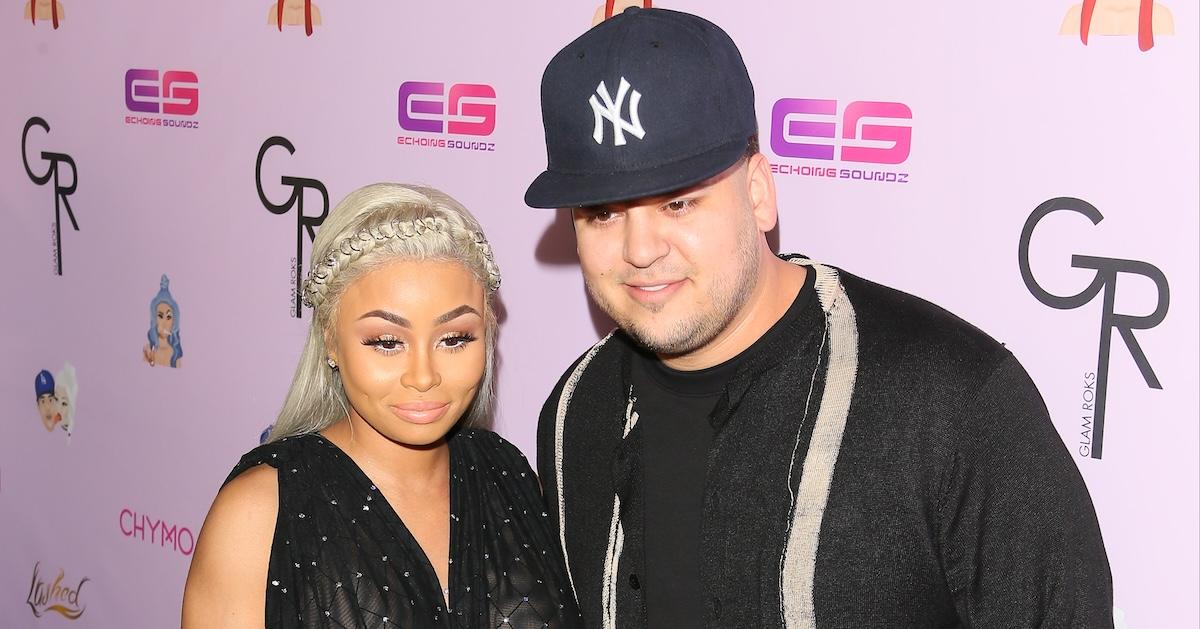 When Blac Chyna and Rob started dating in January 2016, Rob's little sister Kylie Jenner was dating Blac Chyna's ex Tyga. It's all in the family! Blac Chyna and Rob had their daughter, Dream, in November 2016, so they got busy fast. However, the two of them split shortly after in 2017, and they have not been quiet about it. Their custody battle over Dream and abuse allegations toward one another have been circling the rumor mill for quite some time.
Article continues below advertisement
Blac Chyna started dating rapper Mechie in July 2017.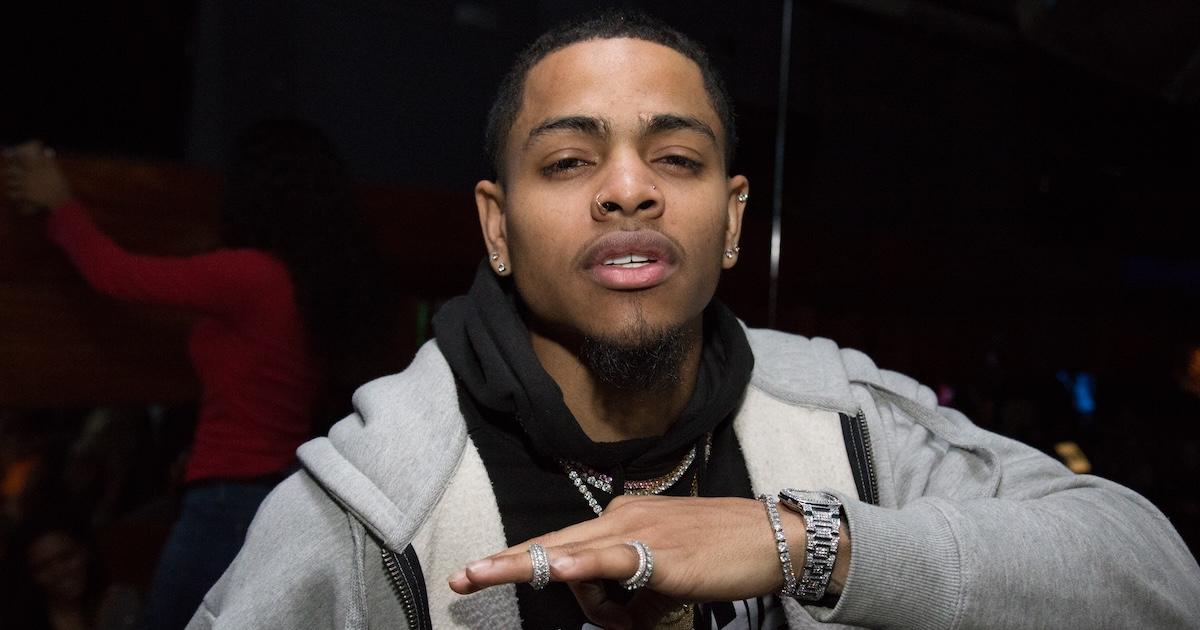 Our girl does not rest, nor should she! In 2017, just after Rob shared explicit photos of Blac Chyna on Instagram, she showed up with Mechie. She shared photos of the two of them listening to music and hanging out on Snapchat. Mechie even got Blac Chyna's initials tattooed on his neck, but they split shortly after in September 2017.
Article continues below advertisement
In November 2017, Blac Chyna was rumored to be dating Playboi Carti.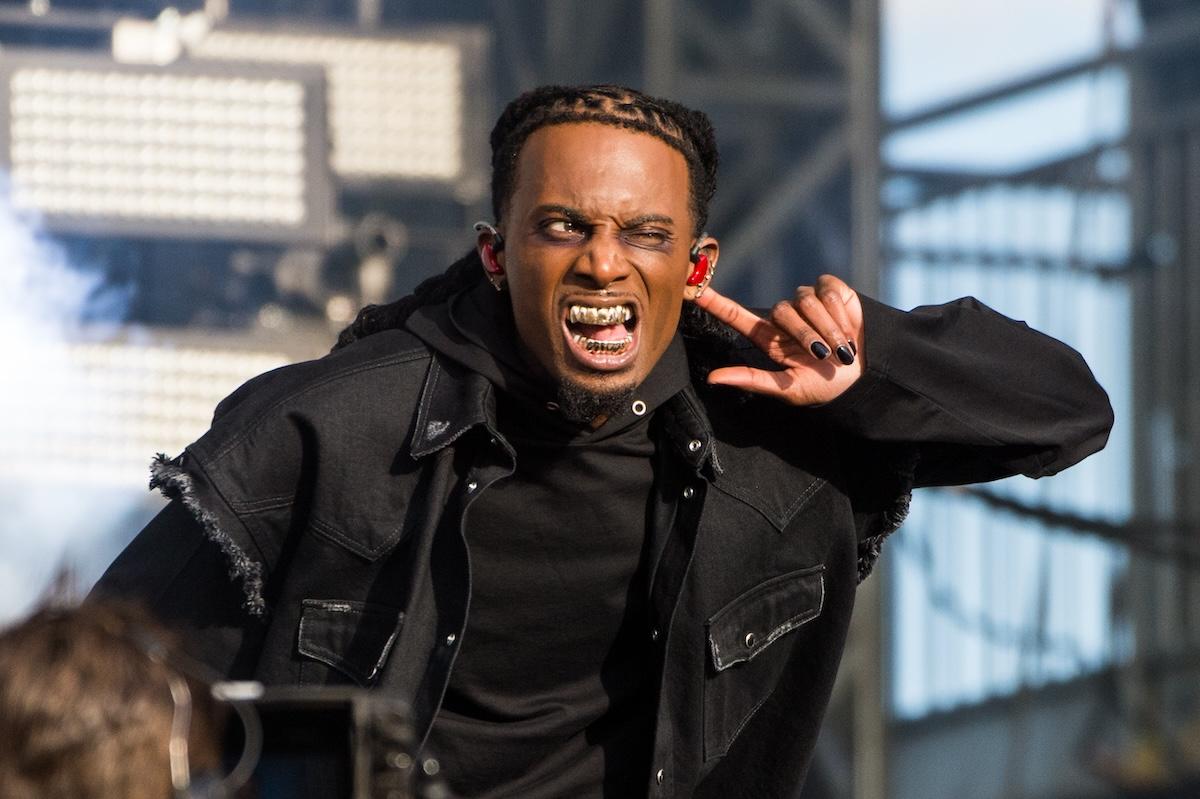 This one's solely a rumor, but it's worth including! Blac Chyna and Playboi Carti started romance rumors in November 2017 when Playboi Carti appeared in some of her videos. They then attended ComplexCon together in LA, and the pair looked super cute shooting hoops together at Dream's birthday party.
Article continues below advertisement
Perhaps the most controversial of Blac Chyna's relationships, she dated then-18-year-old YBN Almighty Jay in February 2018.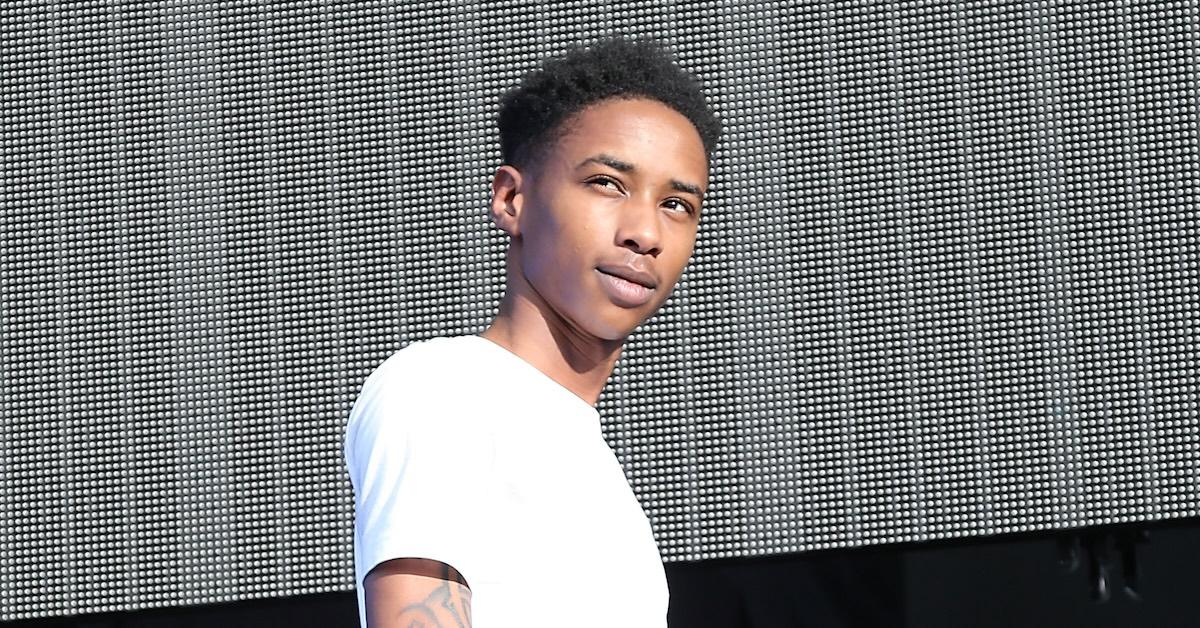 When the pair started dating, Blac Chyna was 29 years old at the time, making her 11 years YBN Almighty Jay's senior. Her new beau was an up-and-coming hip-hop artist who said they met on Christian Mingle. While he was down to have a child with Blac Chyna, they split just a few months later in June 2018.
Article continues below advertisement
After a few years as a seemingly single woman, Blac Chyna was linked to Twin Hector.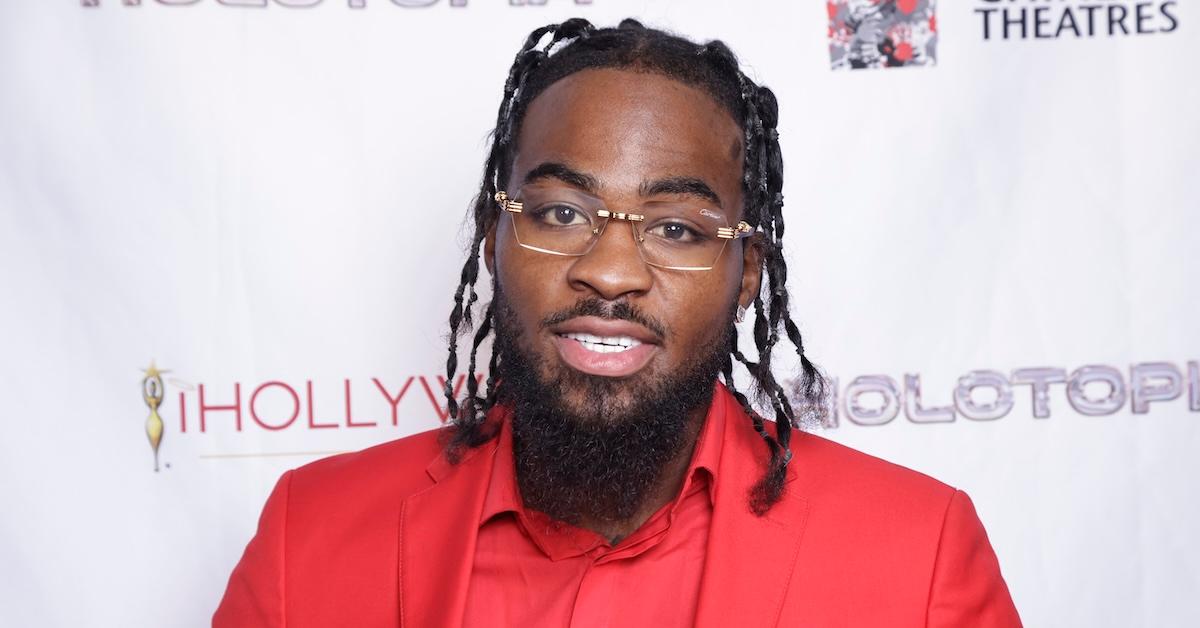 While rumors began circulating that Blac Chyna and musician Twin Hector were dating as early as 2020, the two didn't go Instagram official until early 2023. But in July 2021, Blac Chyna's mom, Tokyo Toni, told The Sun, "She's with Lil Twin. They've been together about two years or so now." Unlike past relationships, it seems like Blac Chyna kept this one pretty quiet, as they could've been together for over four years!
Article continues below advertisement
In September 2023, Blac Chyna revealed she'd been dating Derrick Milano for four months by then.