Where Is the 'Braxton Family Values' Cast Now? What to Know Ahead of a Possible Reboot
Braxton Family Values' may return to WeTV after the cast quit the series in 2020. Here's what they're up to now and what we know about its return.
The Gist:
Braxton Family Values aired in 2011 and followed sisters Toni Braxton, Tamar Braxton, Traci Braxton, Trina Braxton, Towanda Braxton, and their mother, Evelyn Braxton.
After seven seasons, the Braxtons quit their reality TV show in December 2020.
Three years after the show ended, sources reported the sisters are in talks with WeTV to reboot the series.
Fans want to know what the Braxtons are up to now.
Article continues below advertisement
In 2011, fans of Grammy-winning singer Toni Braxton were in for a treat when the previously private artist unveiled her family's tea weekly on Braxton Family Values.
The show starred Toni and her sisters, Tamar Braxton, Traci Braxton, Towanda Braxton, and Trina Braxton, and their mother, Evelyn Braxton, as they navigated marriages, divorces, raising children, and tackling their family wounds for the world to see.
After nine seasons on WeTV, Braxton Family Values ended in December 2020. Since then, the sisters, primarily Tamar, have discussed the network's alleged ill-treatment of the family. However, in November 2023, reports surfaced that the Braxton sisters were planning a comeback on the network with a BFV reboot!
Before we discuss Braxton Family Values' much-anticipated return, let's see where the cast is now since the cameras stopped rolling.
Toni Braxton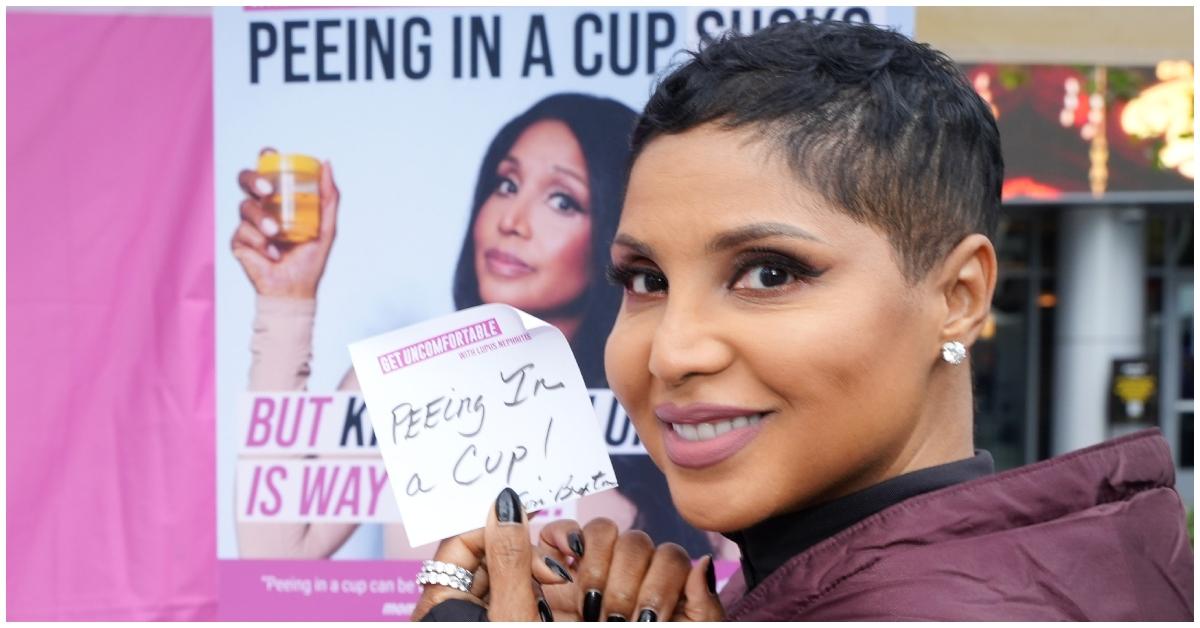 THEE Toni Braxton is why Braxton Family Values exist, and we all know it. However, when it came to her sisters, Toni always wanted them to shine, and for that, we stan. Since BFV ended, Toni has remained fabulous as ever, thriving in her 50s. In addition to popping up on a Lifetime movie or a stage whenever the spirit moves her, Toni is building her brand with a cosmetics line, Nude Sugar.
Article continues below advertisement
In honor of her venture, the mother of two also celebrated her 56th birthday in 2023 by rocking her birthday suit under a small piece of fabric, proving she will always have the "it factor." However, one should know her thirst traps are only for the 'gram since she confirmed in November 2023 that she's still happily engaged to her longtime beau, Birdman.
Article continues below advertisement
Tamar Braxton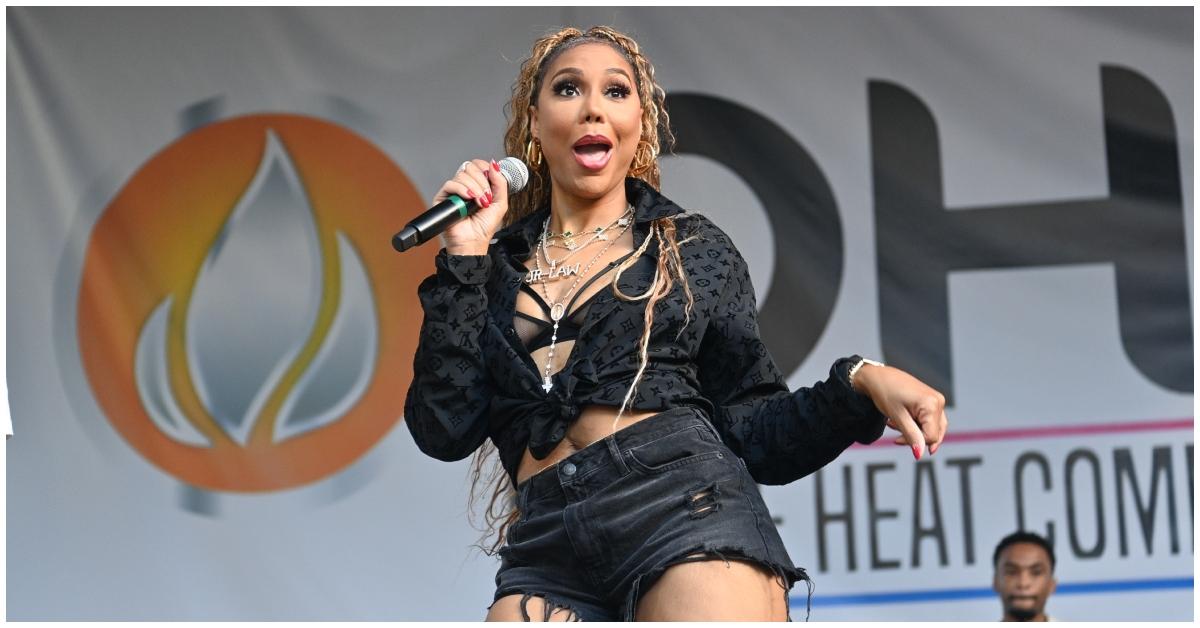 While Toni got the ball rolling for Braxton Family Values, some fans would say Tamar Braxton kept bringing the home runs. From her very first scene on the show, Tamar kept fans intrigued with her "isms" like "Get Ya Life" and "She Tried It!" However, in 2020, Tamar abruptly fell out with WeTV's executives and called the network out for "excessive and unfair" work demands, per Variety.
Article continues below advertisement
The fallout came after Tamar attempted to unalive herself in July 2020 and had another show with the network, Get Ya Life, in the works. After she quit, BFV ended for good in December 2020 after seven seasons. Since then, Tamar has been getting back into music and, in 2023, started her Love and War tour to celebrate her debut song, "Love and War's" 10th anniversary.
Article continues below advertisement
In March 2023, Tamar returned to reality TV, this time to find love on Peacock's Queen's Court. By the show's end, Tamar got engaged to a contestant who won her heart, Jeremy "JR" Robinson. Tamar and JR announced their split in October 2023 after a year together.
Article continues below advertisement
Traci Braxton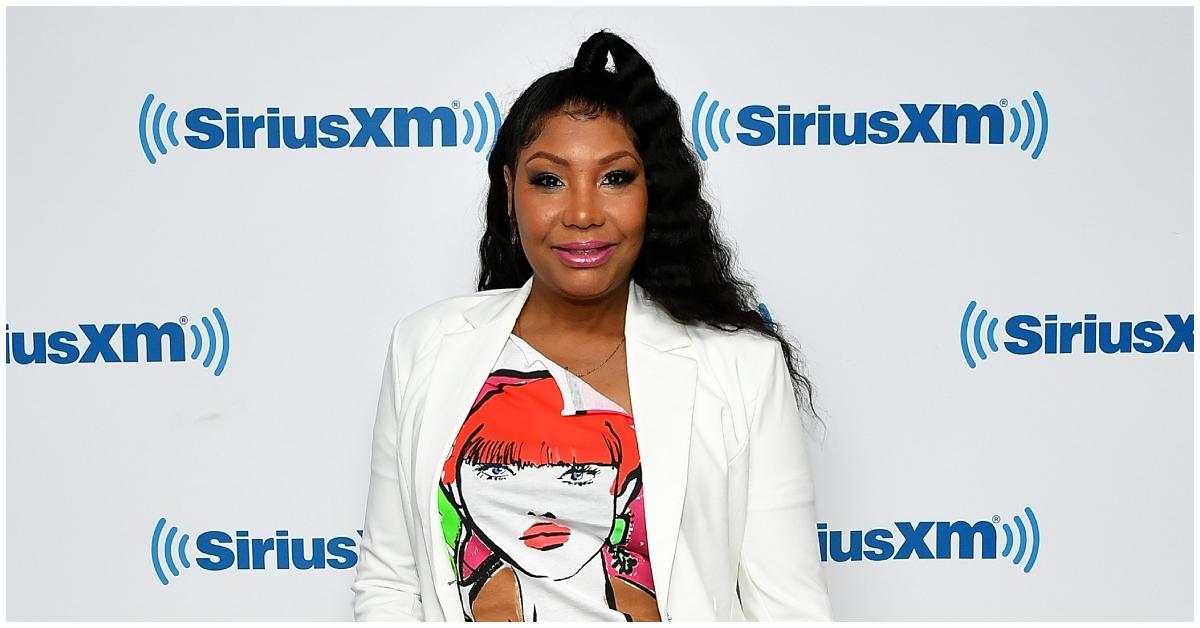 Sadly, a BFV reboot will be bittersweet without Traci Braxton. Traci, undoubtedly the family's "wild child," kept viewers laughing with her hilarious one-liners and behavior. In March 2022, BFV fans were heartbroken to learn Traci had died at age 50 from a private battle with Esophageal cancer. Traci left behind her sisters, her brother, Michael Jr., her parents, her husband, Kevin Surratt, and their son, Kevin Jr.
Article continues below advertisement
Evelyn Braxton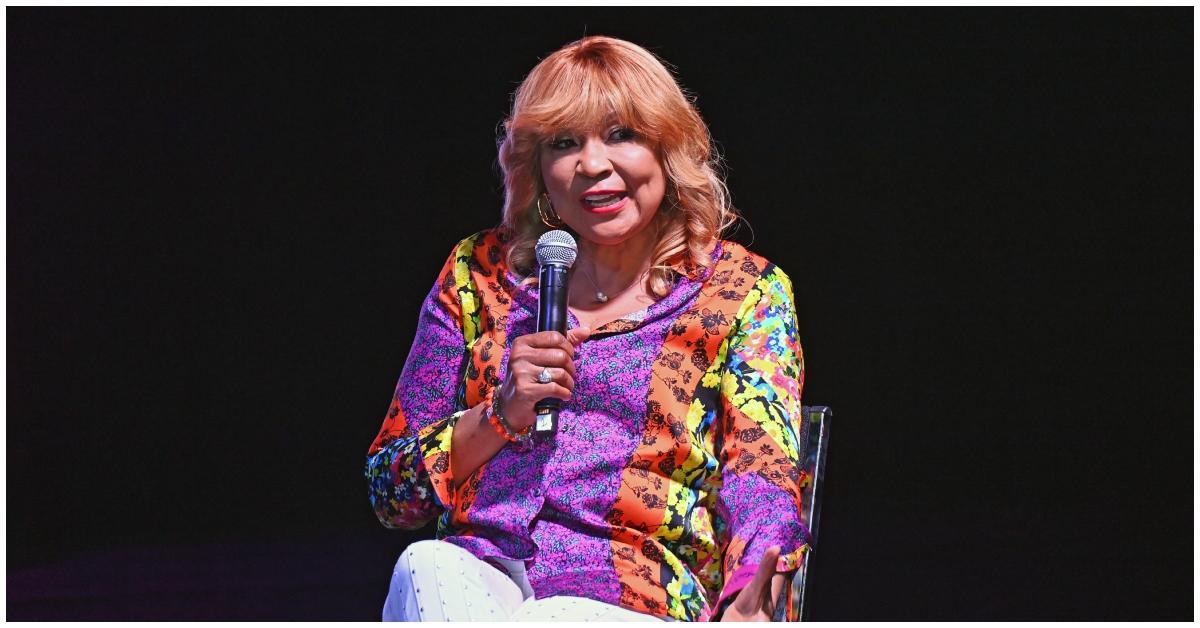 Evelyn Braxton, better known as "Madaam E," was always the voice of reason for her girls, and that likely hasn't changed since Braxton Family Values ended. As of this writing, Evelyn is a life coach and minister who uses her platform and fame to speak positivity to those grieving a child or another close loved one. When she's not spreading the good word, fans can find Evelyn heating her kitchen on YouTube with her cooking channel Cooking with Ms. E.
Article continues below advertisement
Trina Braxton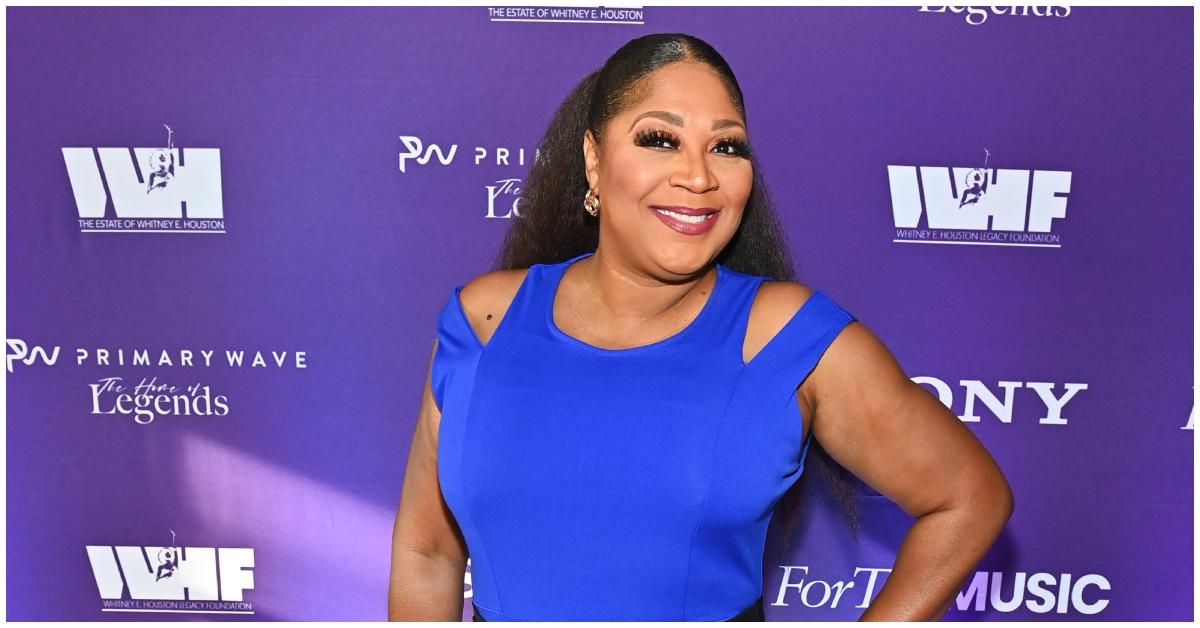 Trina Braxton, who often shared her life on the show, including her on-again, off-again marriage to Gabe Solis, is in a better place these days. After enduring the tragic losses of Gabe and Traci to cancer, Trina has been moving forward with new ventures.
According to her Instagram bio, Trina owns a candle company, S. Cents Candle, and her hot sauce brand, Bar Chix, which BFV fans recall seeing her discuss on the show.
Article continues below advertisement
When she's not working, the actor enjoys cooking for the 'gram with her mom, Evelyn, and spending time with her sons, Eric and Caleb, and husband Von Scales, whom she married in 2019.
Article continues below advertisement
Towanda Braxton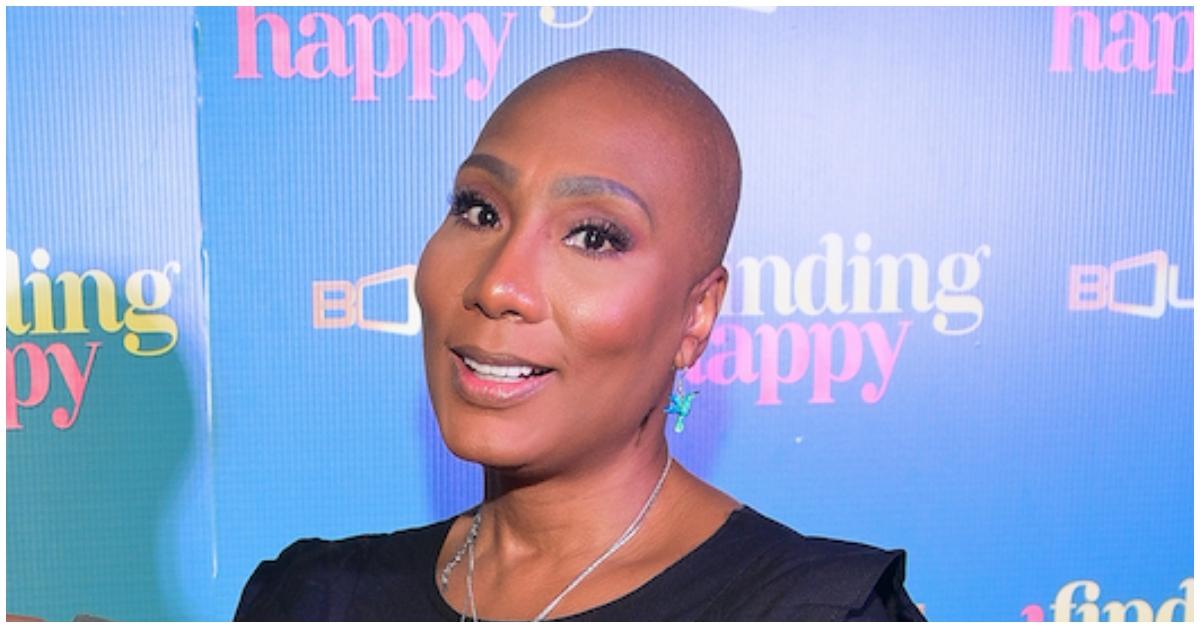 Towanda Braxton was Toni's assistant in the early days of BFV, but she has grown her fanbase. During the show, she opened up about her divorce from Andre Carter in 2017 and now lives comfortably in Atlanta. However, fans were worried Towanda was sick when she began rocking a shaved head in 2022.
Towanda shut the rumor down on Instagram in 2023 and said she initially went bald to support her sister, Traci's battle with cancer. When Traci told her how "beautiful" she looked with her hair shaved, Towanda said she decided to keep it that way "for my Traci."
Article continues below advertisement
When is 'Braxton Family Values' getting a comeback?
After a few years of living away from reality TV, the Braxtons are ready to try filming together again. According to The Jasmine Brand, Toni, Tamar, Evelyn, Trina, and Towanda are "ready to share their personal lives again" with their fans and are in talks with WeTV about airing a reboot.
Article continues below advertisement
Article continues below advertisement
Sources close to The Jasmine Brand haven't confirmed when the reboot would air on the network— the cast's choice of where the reboot will happen shocked fans familiar with their grievances with WeTV.
Article continues below advertisement
Ahead of BFV's sixth season, the entire cast, excluding Traci, boycotted filming their show after complaining WeTV underpaid them, in addition to Tamar stating the network ignored her when she came to them to discuss her mental health issues. However, the sisters and Evelyn have reportedly reached an agreement with WeTV that benefits everyone.