We Fully Support This TikToker Who Invited 50 Celebrities and Businesses to Her Wedding
In what can only be described as bold and beautiful, a TikToker mailed handwritten invitations to 50 celebrities and businesses. Here's who made the cut.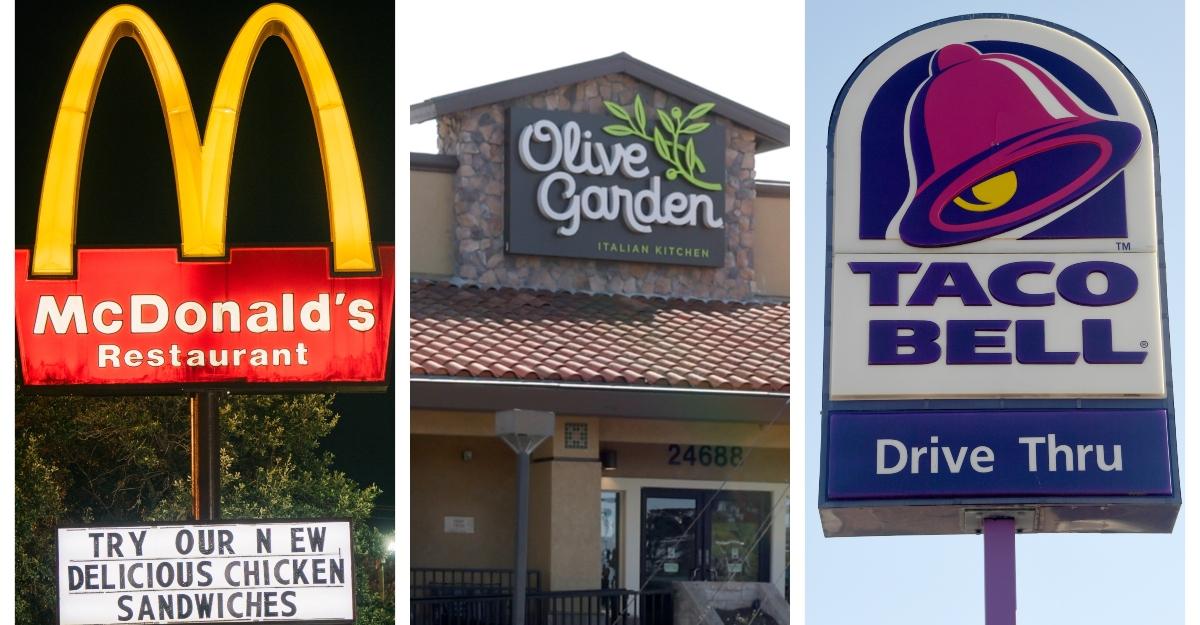 The internet can be a cesspool filled with the dregs of society all vying for the worst kind of attention. From bad takes to bigotry, right on down to petty fights, it sometimes feels as if it's the death destroyer of worlds. However, every once in a while, a hero rises from the flames like a phoenix resurrected. They're someone who has bravely pulled Excalibur from the stone, declaring themselves king of social media.
Article continues below advertisement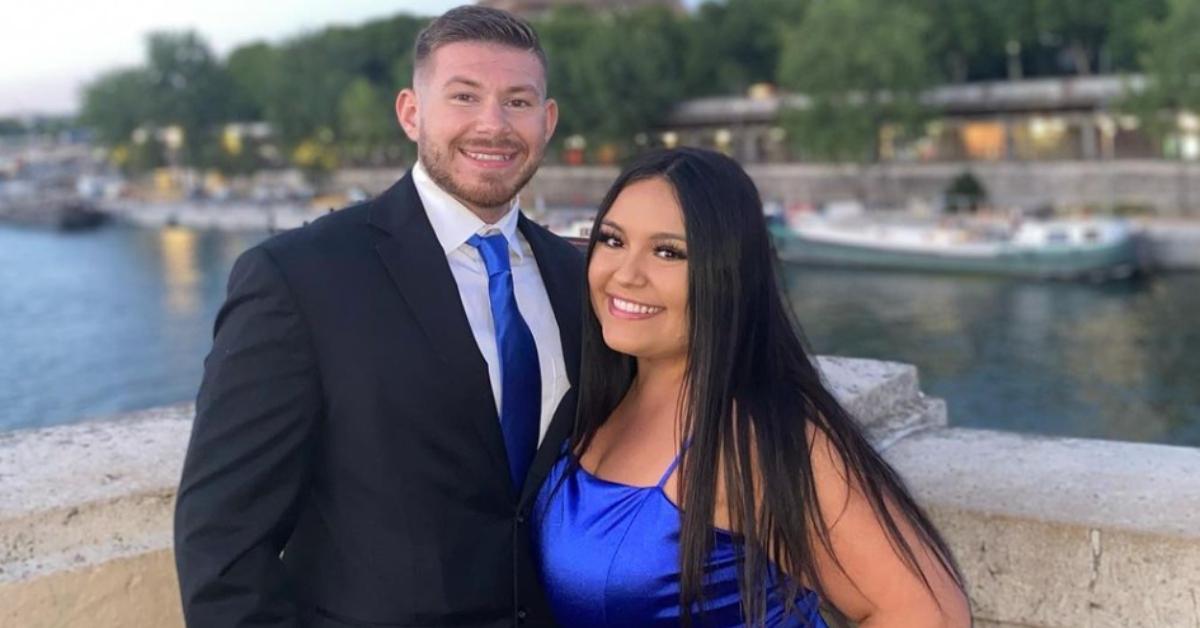 Article continues below advertisement
Which celebrities were invited to the TikToker's wedding?
We should point out that while the TikTok video was posted on Jan. 8, it was labeled as something the original poster forgot to upload. User Victoriaa322, a self-described Disney adult, was actually married in July 2022. Unfortunately, there have been no follow-up TikToks regarding who came to her wedding, but at least we've got you covered in terms of who was invited.
The celebrities really run the gamut in terms of medium, popularity, and political views. A couple of them aren't even human. Don't try to hang your hat on any one kind of famous person because you won't be able to.
With that said, take a look who was lucky enough to receive an invite:
Calvin Klein (we assume the person, not the brand)
Tim Allen
Michael Kors (again, we're assuming the person, not the fashion brand)
Ellen DeGeneres
Phil Lewis
Paul Wesley
Kevin Hart
Dwayne "The Rock" Johnson
Mickey and Minnie Mouse
Article continues below advertisement
What businesses were invited to the wedding?
We're inclined to believe that this was either a ploy for free gifts or it was an incredible joke. Either way, Victoriaa322 invited far more businesses than people. Look, you can always make more friends, but you should never turn your back on a Chalupa Supreme from Taco Bell, who was absolutely invited.
To name all of the corporations that were invited would be daunting, so we'll include just some of our favorites:
Doritos
Crumbl Cookies
Monster Energy
Bang Energy
Hydroflask
Boston Celtics
New York Rangers
New York Nets
New York Yankees
Jack Daniels
Article continues below advertisement
The comments section of the TikTok was wonderfully supportive, with a few users wondering how Victoriaa322 obtained these physical mailing addresses. Hilariously, H&R Block's TikTok account replied with, "We kinda feel left out." But by far the best response came from McDonald's, who asked, "Am I a place or a celebrity?" Victoriaa322 replied with, "Celebrity!"
Fun fact: A couple of folks said they did the same with specific celebrities and actually got a response back. User miz_smilez invited Dolly Parton to her wedding and got the next best thing: an autographed photo along with a congratulations. Meanwhile, stinabird got her invitation back signed by Danny Trejo.
There's a lesson to be learned here. You miss 100 percent of the companies you don't invite to your wedding.