Former Atlanta Mayor Keisha Lance Bottoms Faced Plenty of Challenges While Running Her City
Keisha Lance Bottoms' run as mayor was admittedly short. Why did she opt not to run for reelection at the end of her first term? Details.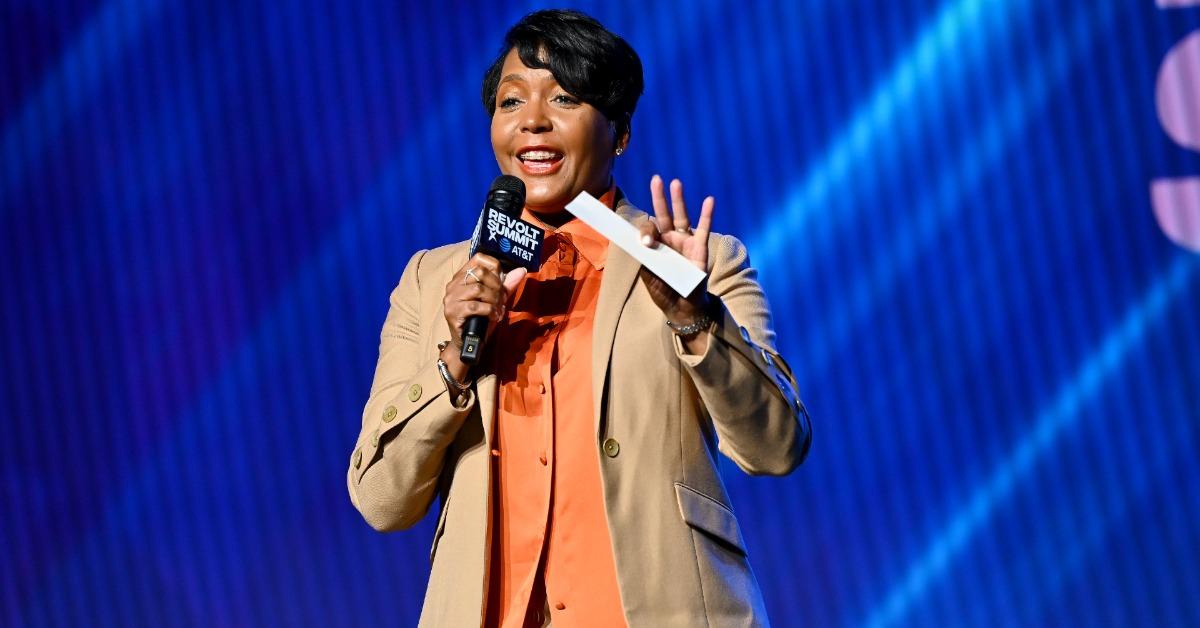 The story of Keisha Lance Bottoms' tenure as mayor of Atlanta is one that, as she described herself, is earmarked by several major events in U.S. and world history that shook the bedrock of our society. Whether it be COVID-19, social justice protests, presidential disputes, or a variety of other situations, things have certainly gotten pretty heated in the U.S. over the last few years.
Article continues below advertisement
Coincidentally, Bottoms' time as mayor aligned perfectly with all of these major events, creating a perfect storm of sorts that gave her a run for her money as an individual in such a powerful public office. She opted to not pursue another term, paving the way for her successor, Andre Dickens, who was sworn in as mayor on Jan. 3, 2022. So, why did Bottoms decide to not run for reelection? Here's what we know.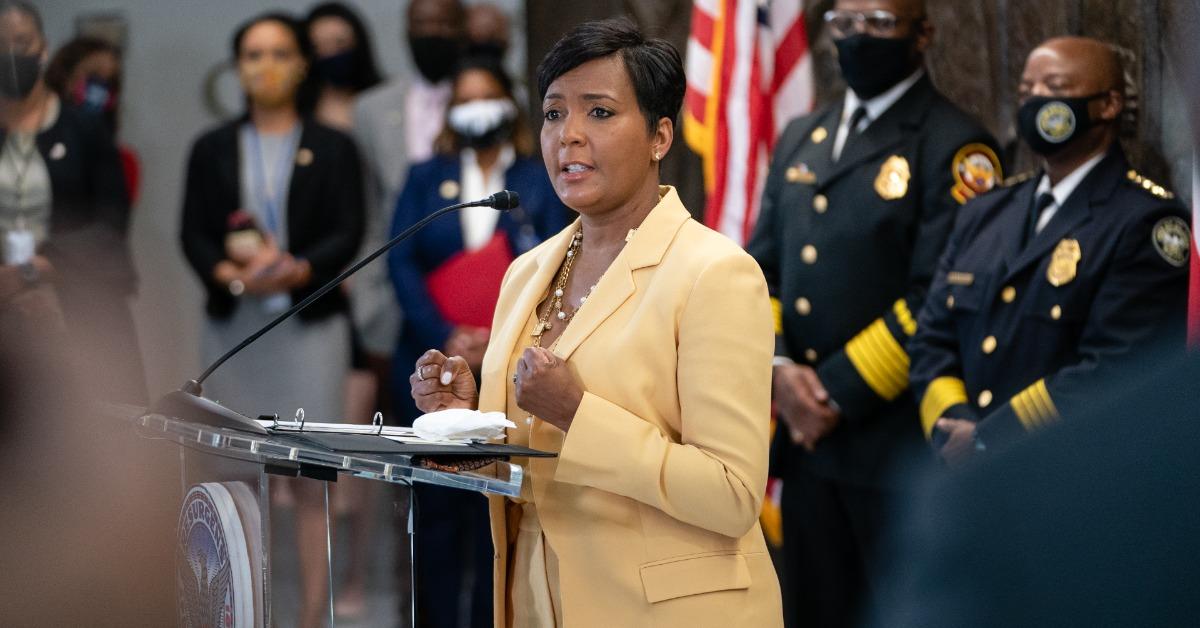 Article continues below advertisement
Why did Keisha Lance Bottoms not run for reelection as mayor of Atlanta?
During a press conference held on May 7, 2021, Bottoms, who was still the mayor of Atlanta at the time, appeared before her constituents on live television to announce that she was not seeking out a second term. In the emotional speech, she outlined why she made the decision to not go on with her political career in the city's highest office.
"The last three years have not been at all what I would have scripted for our city," Bottoms told viewers, noting that her time as mayor began with a major cyberattack on the city as well as a heated federal corruption investigation into her predecessor, former Mayor Kasim Reed. She said that the culminating effects of all of that bad energy "seemed to literally suck the air out of City Hall."
Article continues below advertisement
That wasn't the only reason that Bottoms cited in her announcement, however. She also said, "There was last summer. There was a pandemic. There was a social justice movement. There was a madman in the White House." She indicated that all of those factors made it difficult for her to govern as effectively as she wanted to when she took office.
Because of this, she said, "It is abundantly clear to me today that it is time to pass the baton on to someone else."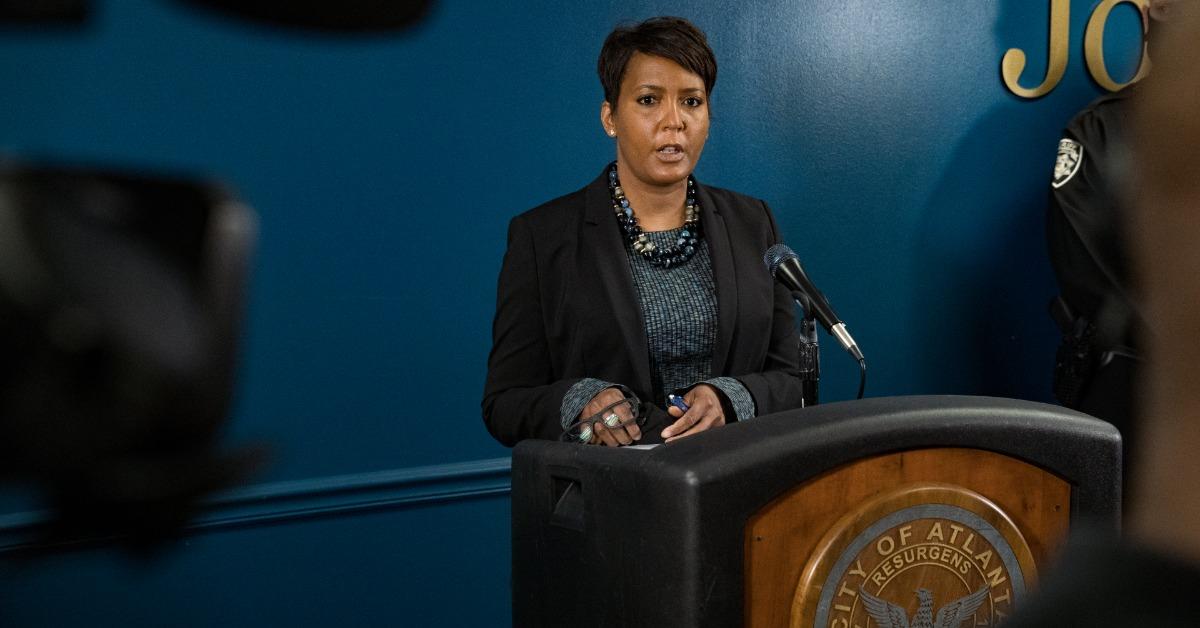 Article continues below advertisement
What is Bottoms' plan now that she isn't mayor of Atlanta?
In a video posted to dearatl.com before her press conference, Bottoms noted, "While I am not yet certain of what the future holds, I trust that my next season will continue to be one full of passion and purpose, guided by the belief that within each of us is the power and responsibility to make a positive difference in the lives of others."
During the press conference, Bottoms cleared up rumors that she would be taking an executive role at Walgreens, but she did not clarify what her next goals were.
Article continues below advertisement
"In the absence of my speaking my truth, people will insert a narrative, which is why I am here today," she said of the rumors.
Bottoms, who was once considered a strong candidate to be President Biden's 2020 running mate, is also rumored to be running for governor of Georgia next, but neither she nor her team has made any mention of those plans yet.
In her final hours as mayor, Bottoms released a video farewell message to Atlanta, highlighting the good things her administration did and the outlook she has for the city's future.
As a general final statement to her constituents, Bottoms said in the video, "Atlanta's a place of love. It's a place of community. It's about us coming together, bringing all of our strengths and bringing all of our weaknesses to the table, working to achieve and create the best of who we are in each of us."