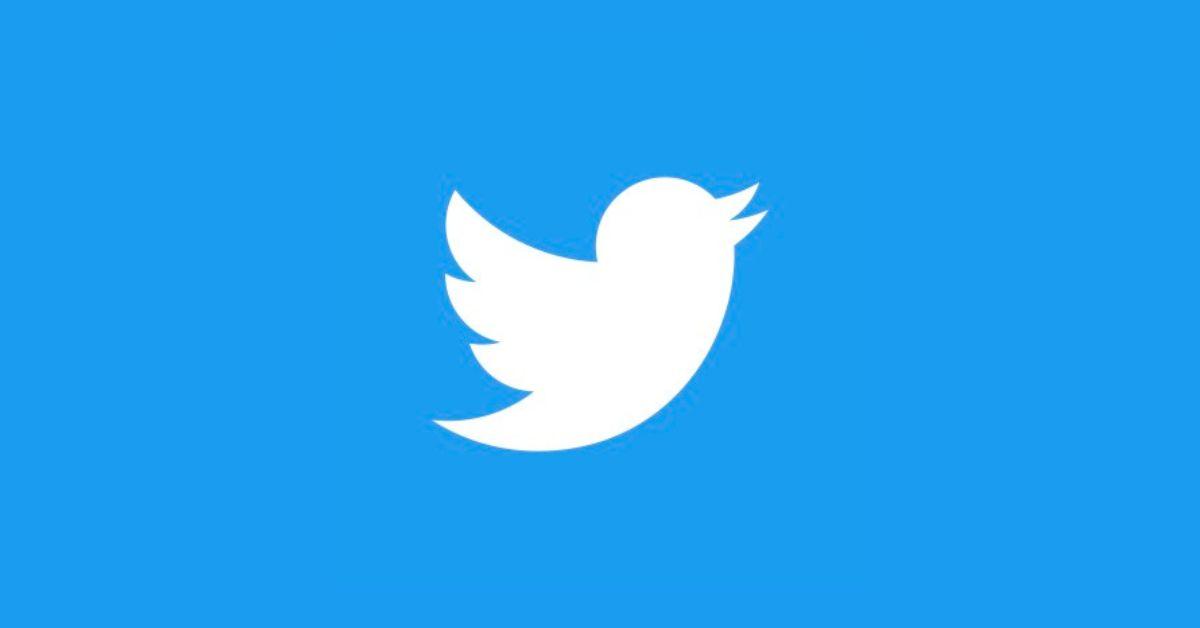 Twitter Just Rolled out a New Feature Similar to Instagram Stories' Close Friends
If you love Instagram stories' Close Friends feature and frequently use Twitter, then you're going to want to listen up.
Twitter, the social networking platform where users interact with one another in the form of 250-character messages, is now offering users a very cool new option. Officially called Twitter Circle, this newly-minted feature allows users to publish tweets that only a select few can see.
Article continues below advertisement
Think Instagram's Close Friend feature, but for tweets. Keep reading to learn everything we know about Twitter Circle!
Twitter rolls out Twitter Circle to all users.
Have you ever had a thought that you wanted to share, but with just a few of your followers? That's where Twitter Circle comes in handy. In a blog post published on August 30, 2022, Twitter shared all the details of this new feature, which it referred to as "a new way to Tweet to a smaller crowd."
Article continues below advertisement
As the post notes, Twitter users "now have the flexibility to choose who can see and engage with their content on a Tweet-by-Tweet basis." That way, users can "have more intimate conversations and build closer connections with select followers."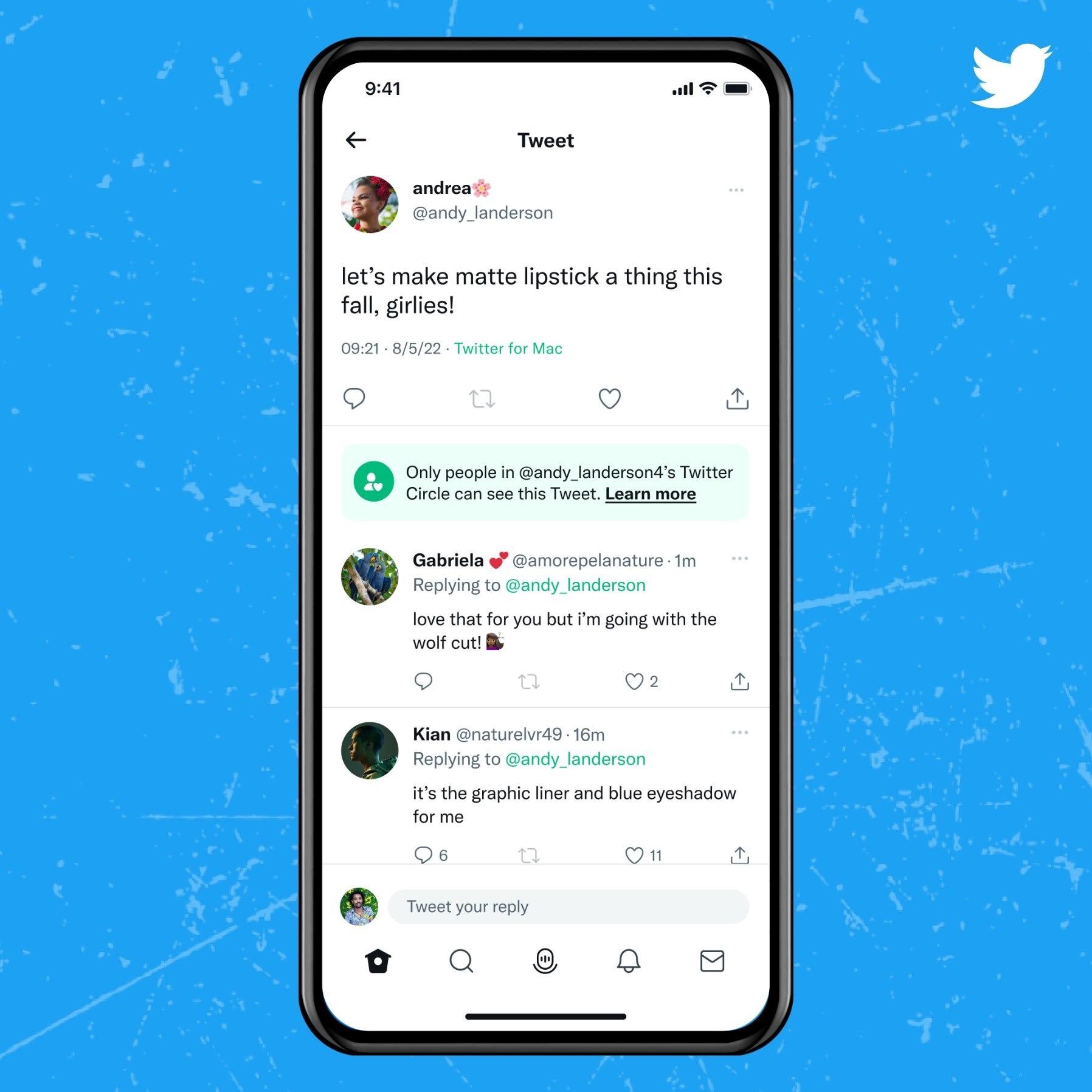 Article continues below advertisement
As someone who frequently questions whether or not I should tweet certain things as I feel some might find it inappropriate, Twitter Circle is a godsend. Now the folks who probably don't want to see those tweets, won't have to!
Here's how to use Twitter Circle:
You'll be happy to know that Twitter Circle can be accessed in a snap! Just craft your tweet as you would normally — and feel free make it extra juicy since you'll be able to handpick who can see it! But before you hit "Tweet," you should notice a drop-down menu under your username.
Click on the menu and you should two options. The first option will allow you to share the tweet with all of your followers — or all of Twitter — depending on if your account is private or not.
Article continues below advertisement
The option beneath that should say Twitter Circle. It will include an "Edit" button that you can tap on to start building your Twitter Circle.
Everyone starts with zero people in their Twitter Circle and will have the ability to add up to 150 users, so choose your homies wisely.
Article continues below advertisement
Twitter will suggest a few accounts for you to add, but it's basically up to you who gets included. Just like Instagram Stories' Close Friends, you can remove/add followers to your Circle as you please. Users are never notified when they are added or removed from it, so feel free to change it up whenever you want.
How will you now if you've been added to someone's Twitter's Circle?
If you see a tweet with a green box underneath it that reads "Only people in @username's Twitter Circle can see this Tweet," then congratulations, you have made it to someone's Twitter Circle. That same message will be attached to all of the tweets you publish to your Twitter Circle as well.
Article continues below advertisement
Even though an account may be public, all Twitter Circle tweets can only be seen by users included in that user's Circle. But as always, be careful about who you add to your Circle. Screenshots still exist, which means that something that was only meant to be seen by a few eyes, can easily reach a larger audience.