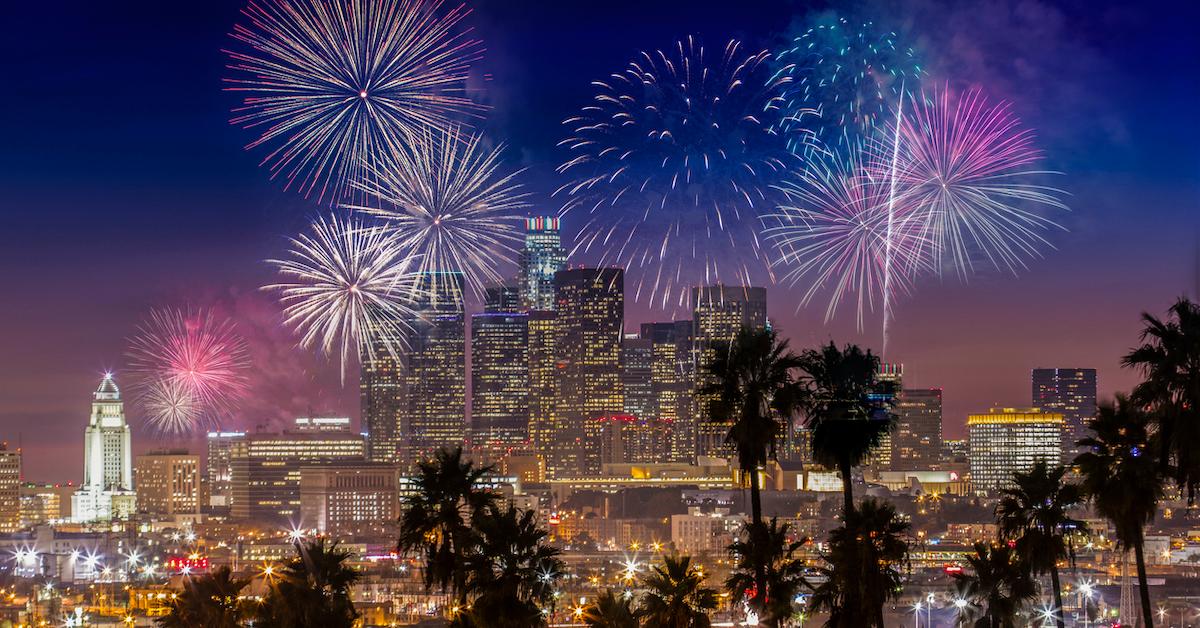 You Can Still Catch Some Fireworks This Fourth of July!
Been hearing a lot of fireworks in the weeks leading up to 4th of July? You're not alone.
But in the event that you want to keep celebrating Independence Day with more spectacular lights, we've rounded up some places you can still catch the show.
Article continues below advertisement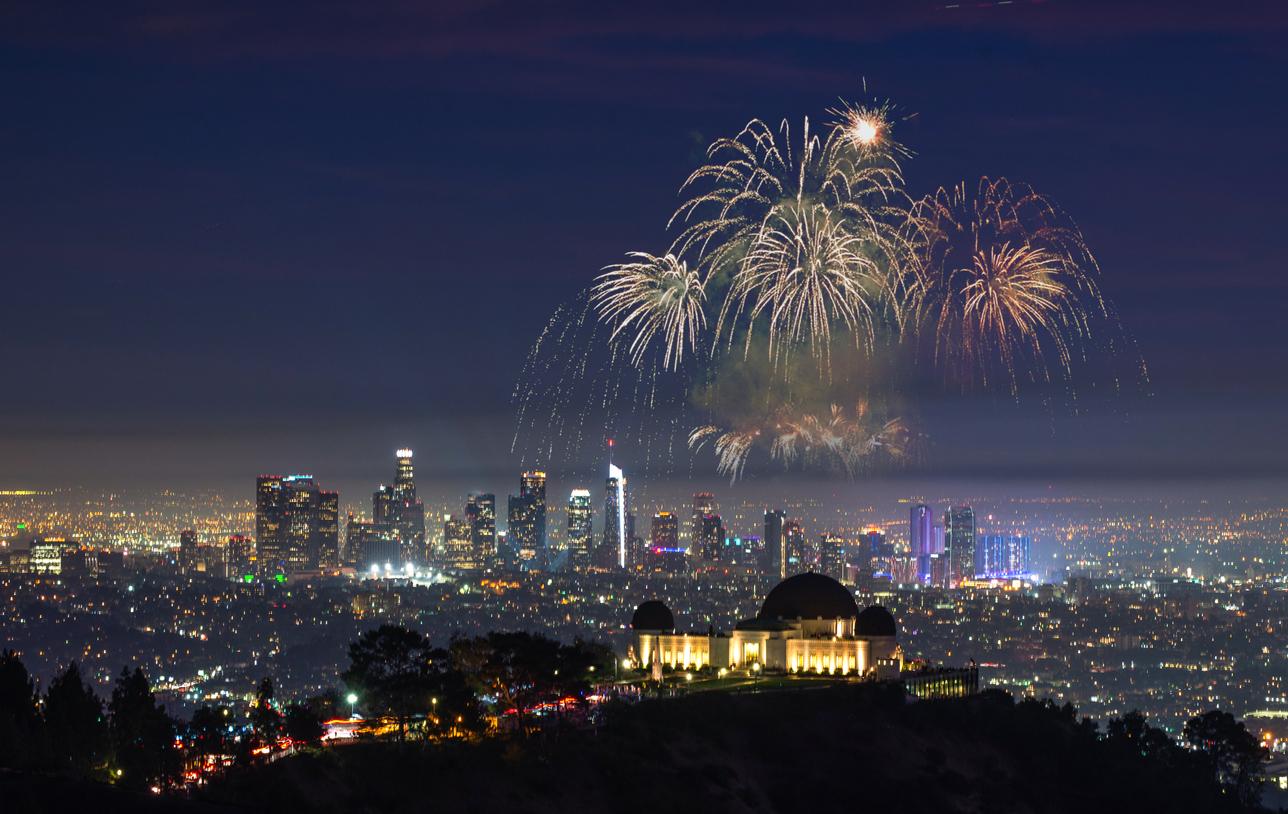 Article continues below advertisement