You Can Still Catch Some Fireworks This Fourth of July!
COVID-19 has sadly canceled many of the plans we had in store for Fourth of July 2020. But some fireworks are still taking place. Here's where to watch.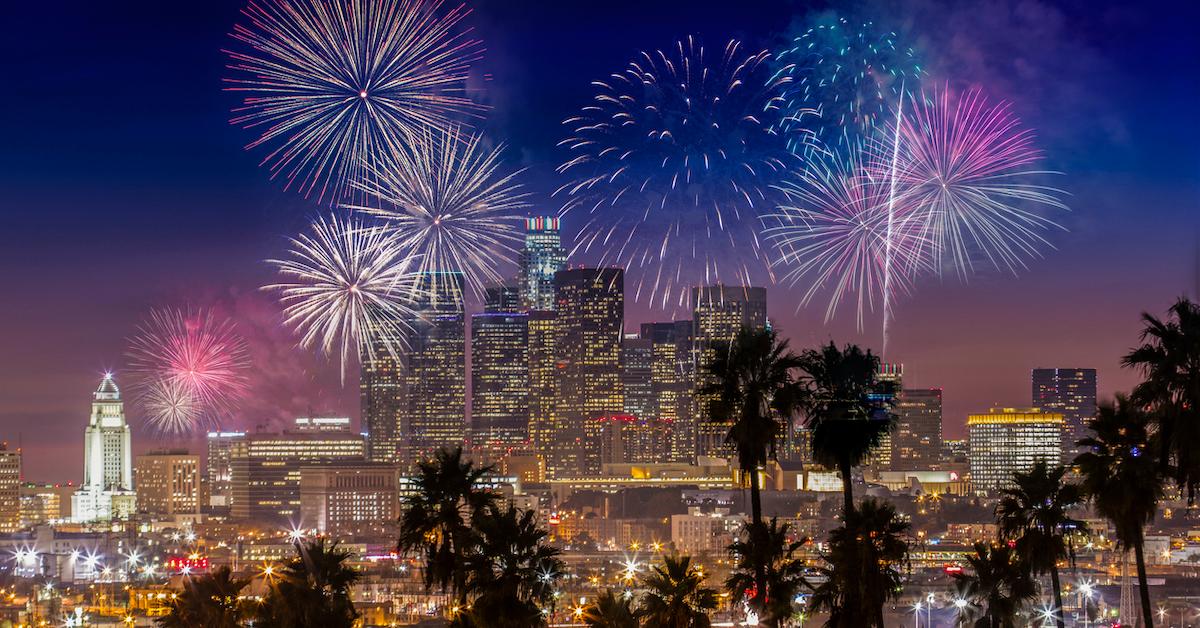 Been hearing a lot of fireworks in the weeks leading up to 4th of July? You're not alone.
But in the event that you want to keep celebrating Independence Day with more spectacular lights, we've rounded up some places you can still catch the show.
Article continues below advertisement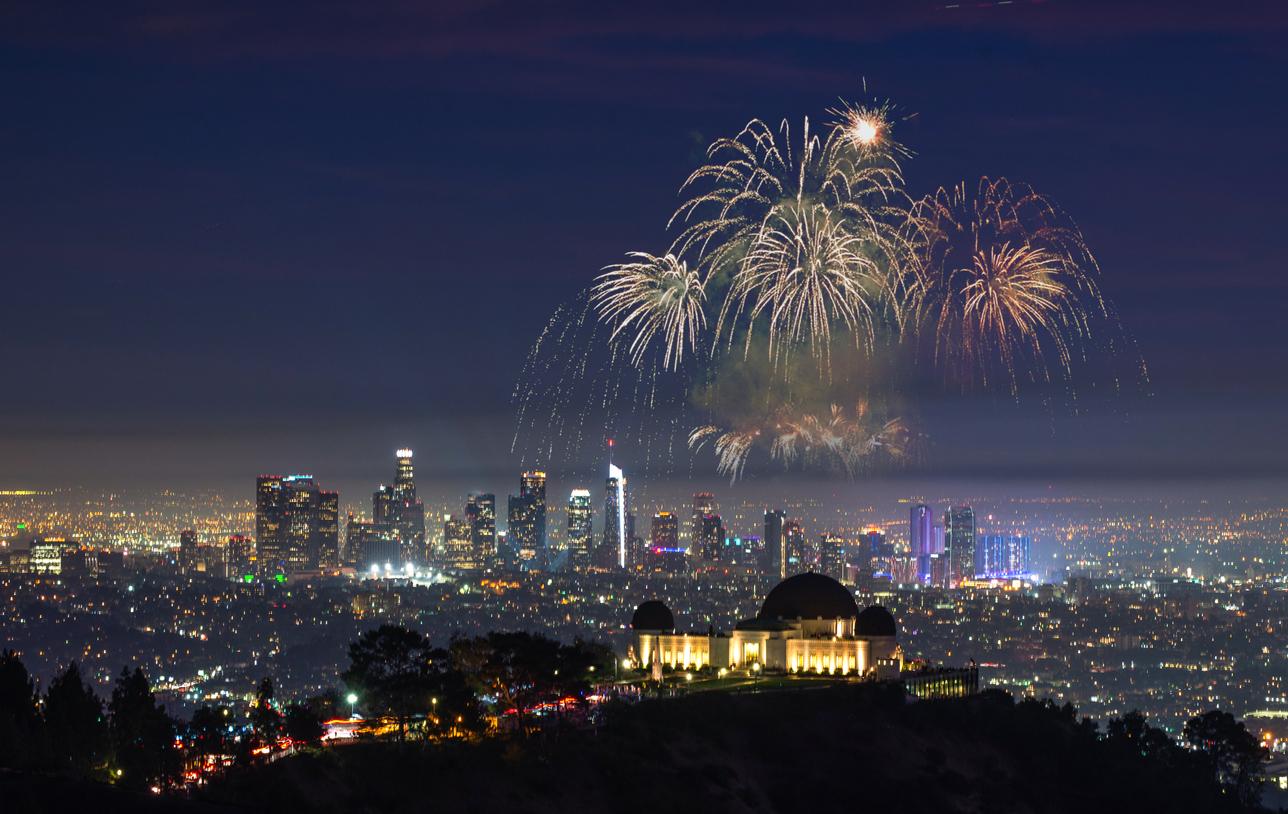 Article continues below advertisement
Los Angeles
While the major shows in L.A. seem to be canceled (any eager city dwellers should be able to drive around and catch a few fireworks every night between now and the fourth), anyone looking for a true Fourth of July show should drive out to Santa Clarita, Rancho Cucamonga, and Big Bear.
Santa Clarita's show will take place at 9:15 p.m. at the Westfield Valencia Town Center, and Rancho Cucamonga's community show will happen at Chaffey College at 9 p.m. Check back in on the Big Bear show, as they said they'd release more details this week.
Article continues below advertisement
New York
Mayor Bill de Blasio announced that Macy's 4th of July fireworks are going to happen on not one but four nights leading up to the Fourth.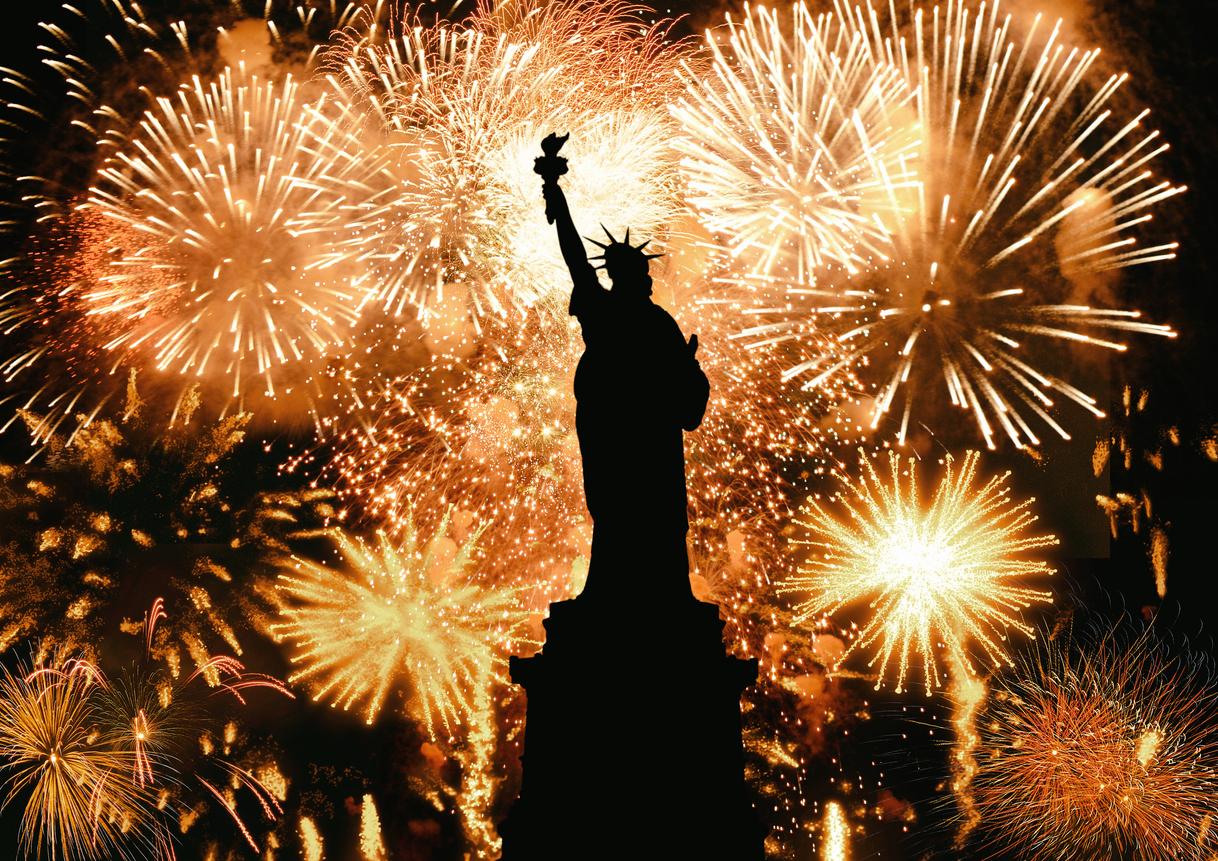 Article continues below advertisement
Five-minute-long shows will take place across the five boroughs from Monday, June 29 through Wednesday, July 1, and the finale will take place on the Fourth of July — from 8 to 10 p.m. — from the Empire State Building.
Anyone who isn't feeling the trek can tune in on NBC, where they'll be showing all four days of displays, plus music by The Young People's Chorus of NYC and a headlining performance by John Legend.
Article continues below advertisement
Chicago
Though many cities have canceled their Fourth of July gatherings, Chicago seems to be going strong for Independence Day.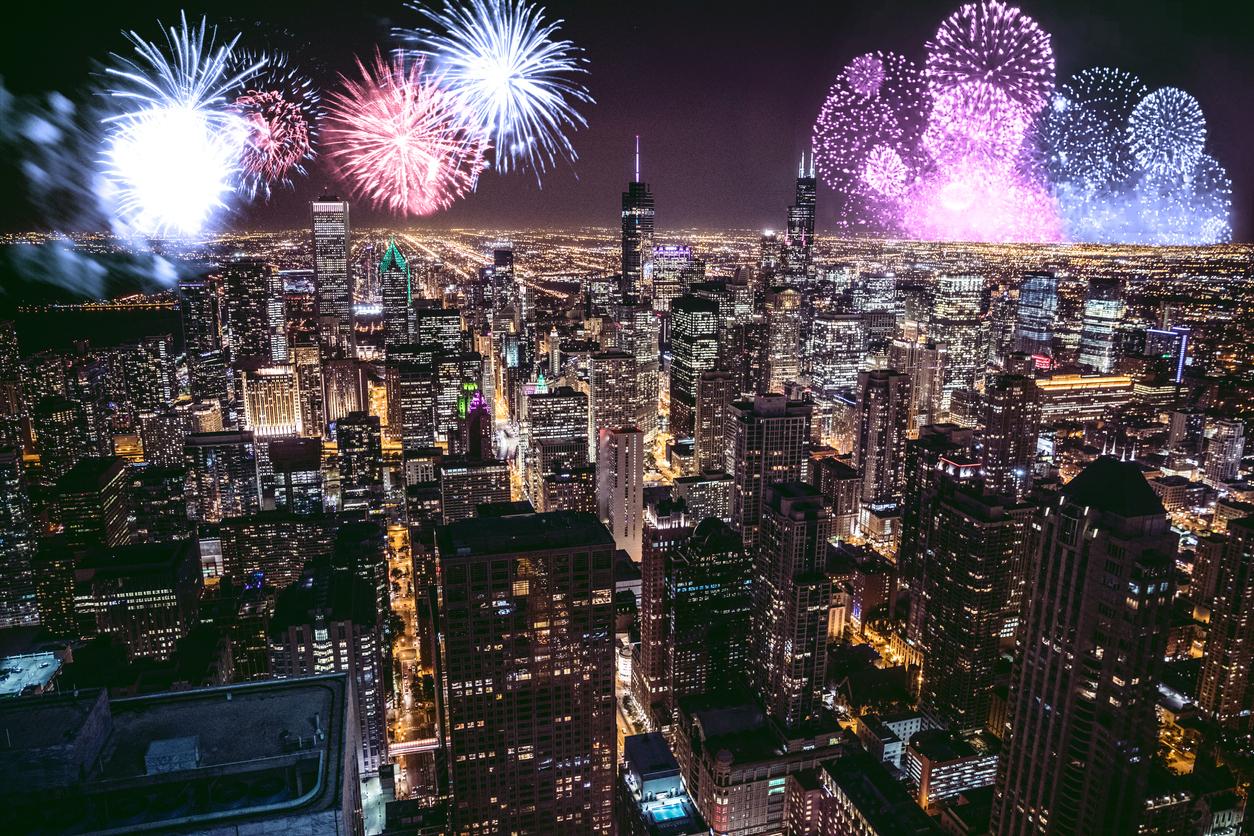 Article continues below advertisement
Bridgeview fireworks will take place on July 3 at 9:15 p.m. at Seatgeek Stadium, and the show is being described as a "drive-up" firework show.
On the Fourth itself, head over to Elk Grove Village, the ATI Field at Joliet Memorial Stadium, or Centennial Park for fireworks from dusk through 9:30 p.m. Social distancing protocols are recommended, and many of these shows are encouraging spectators to view from their homes or vehicles from a distance, if possible.
As for Evanston, they are taking their fireworks virtual this year, and anyone is welcome to tune into the all-day celebrations at www.evanston4th.org.
Article continues below advertisement
Miami
While the pandemic has cut this year's list of Fourth of July events short, there are still some options for residents of South Florida.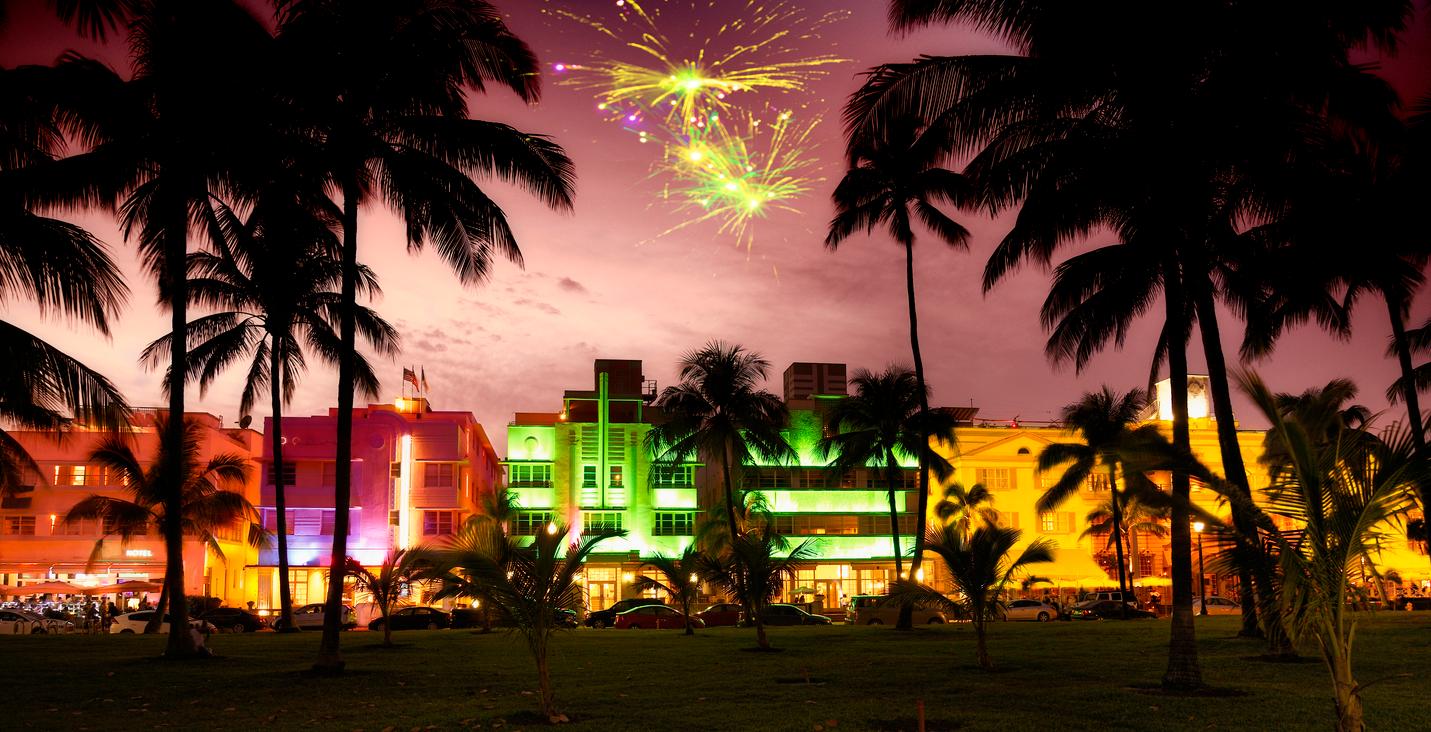 Article continues below advertisement
In Fort Lauderdale, officials are asking neighbors to enjoy the show from their homes, but there will be several. Holiday Park, City Hall, Carter Park and Beach Community Center are all planning on holding 10 to 18 minute fireworks shows starting at 9 p.m.
Over in Miami Beach, things are going virtual. A virtual firework display paired with music by the New World Symphony will be streaming on the city's Facebook account and will air on Channel 660 on Atlantic Broadband, and Channel 99 on AT&T U-Verse.
Stay safe, and Happy Fourth of July!