Where Is Former CEO and Convicted Felon Richard Scrushy Today?
'Trial by Media' takes a look at Richard Scrushy, the former CEO of HealthSouth Corporation who committed financial fraud. Where is the convict now?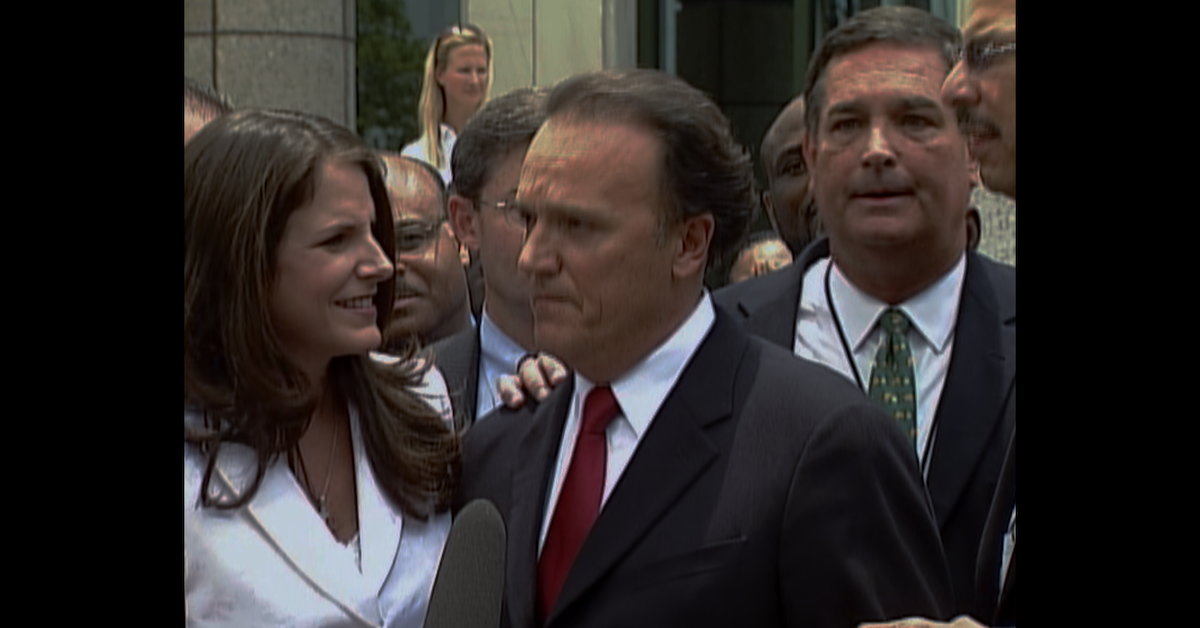 Netflix's new docuseries, Trial by Media, takes a look at six different criminal cases and how the stories became real-life legal dramas that captured the nation's attention. Each episode focuses on a highly publicized news story to explore the media's role in sensationalizing the news and how the press can ultimately shape public perception of the crime and criminal.
Article continues below advertisement
Episode 4 of the series follows the case of Richard Scrushy, the former CEO of HealthSouth Corporation who was accused of financial fraud and became the first executive of a major company to be charged under the 2002 Sarbarnes-Oxley Act that established auditing and financial regulations for public companies.
Scrushy was acquitted of the fraud charges tied to the HealthSouth Corporation in 2005 but just a year later, in 2006, he was convicted for bribing a government official in exchange for a seat on Alabama's hospital board.
All the while, Scrushy chose to go against the media's representation of him and tried to take back his own narrative. So, where is Richard Scrushy now? Keep reading.
Article continues below advertisement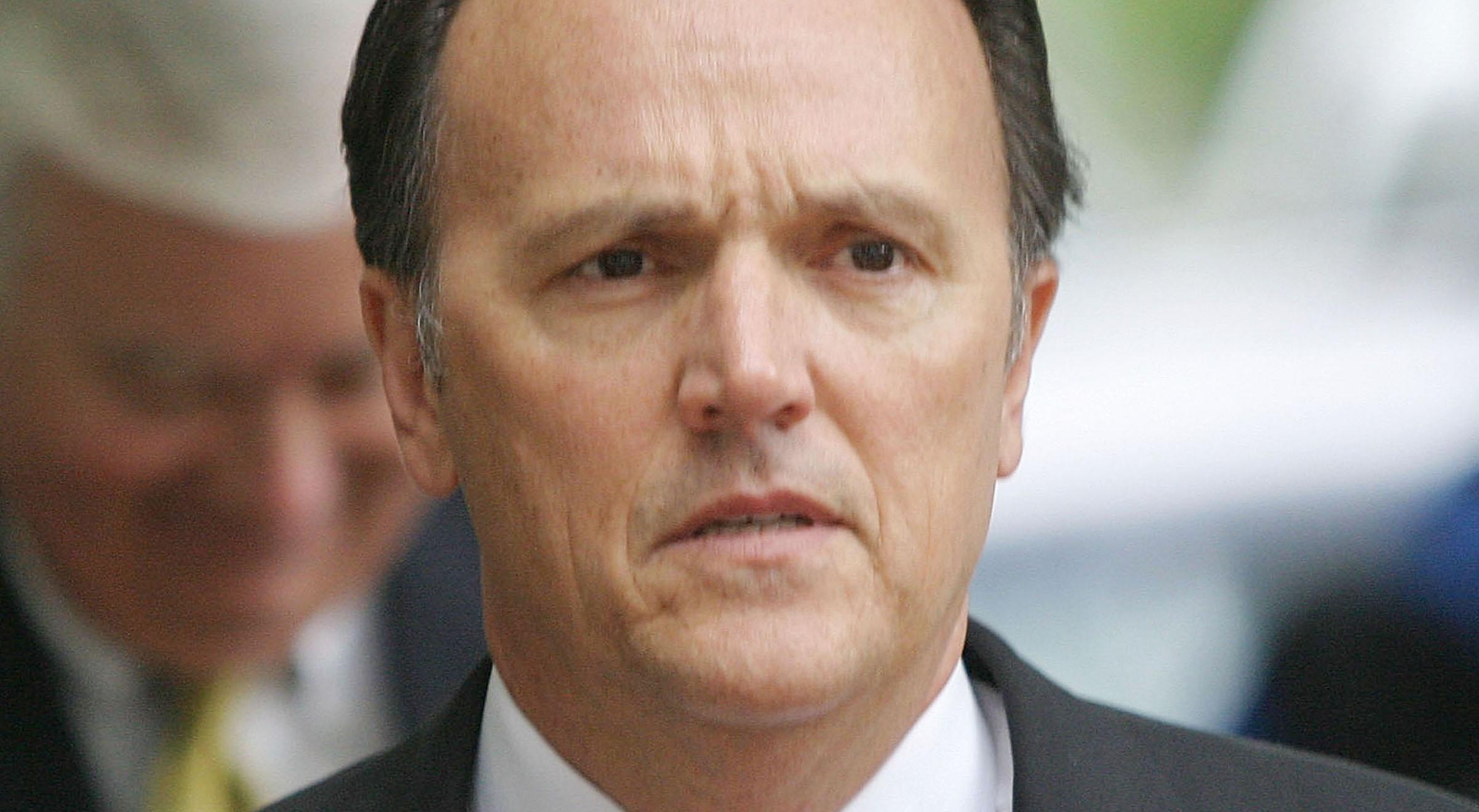 What did Richard Scrushy do?
From his humble beginnings as a gas station attendant in Alabama to making HealthSouth the nation's largest for-profit chain of rehabilitation centers, Richard Scrushy could be a poster child for the American dream. Unfortunately, Scrushy built his lavish empire with "creative" accounting, reporting exaggerated earnings and inflating Medicare bills to better the company's bottom line.
Article continues below advertisement
Despite many employees testifying against him, Scrushy always maintained his innocence. In 2005, he was acquitted of all charges.
But Scrushy — seemingly emboldened by his evasion of justice and the overwhelming media coverage that had made him somewhat of a corporate celebrity — continued to commit crimes that eventually did catch up to him.
In 2006, just one year after he was acquitted of the HealthSouth case, Scrushy was indicted on federal charges of bribery and mail fraud. Not only was Scrushy convicted and sent to prison for bribing Alabama governor Don Siegelman, but in 2009, he was also ordered to pay $2.87 billion in damages after HealthSouth's former investor sued Scrushy and reopened the case.
Article continues below advertisement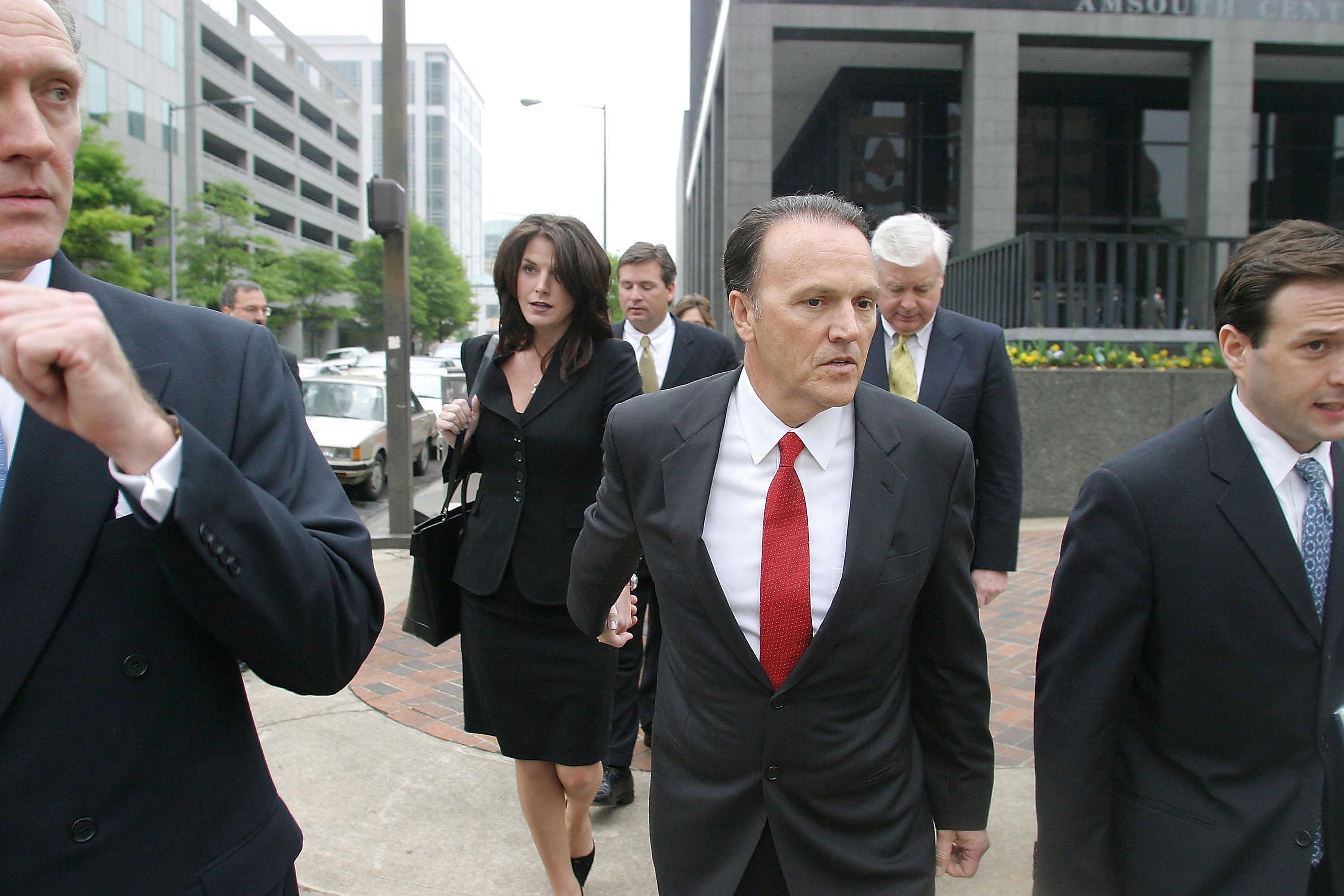 Where is Richard Scrushy now?
After spending all of six years and ten months in a cushy white-collar prison, Scrushy was released with 12 months cut off his sentence. According to his Trial by Media episode, Scrushy has been trying to rehabilitate his image and is now a small business consultant.
Article continues below advertisement
On his personal website and LinkedIn profile, Scrushy lists himself as the President and CEO of 7venth Power, Inc, a Houston-based management consulting company. That said, he's the company's only listed employee.
We can't speak to the actual contents of the book, but it's probably safe to say readers should take Scrushy's business "advice" with a grain of salt.
Trial by Media is now streaming on Netflix.