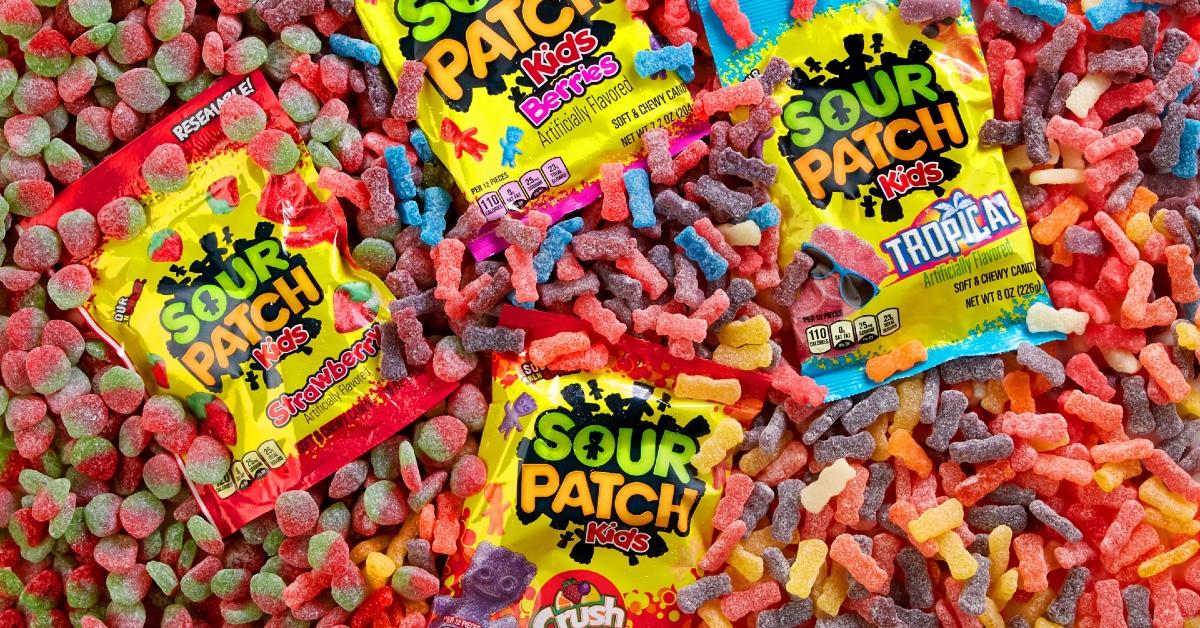 Sour Patch Kids Wants to See (and Pay for) Your TikTok April Fools' Day Pranks
By Anna Garrison

Mar. 31 2021, Published 3:54 p.m. ET
April Fools' Day 2020 might have been kind of canceled due to a pandemic, but Mondelez International, the company behind Sour Patch Kids, wants you to bring back wholesome family fun for April Fools' Day 2021. They have offered cash prizes of $1,000 to 25 randomly selected winning prank TikTok videos—here's everything we know about the contest.
Article continues below advertisement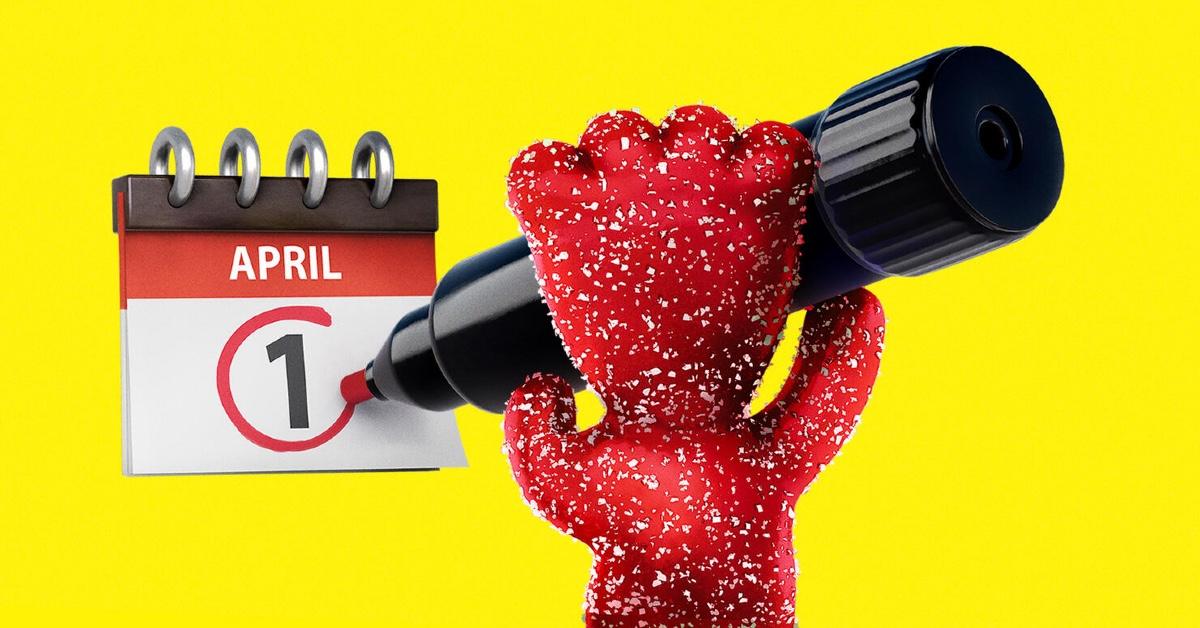 What's the deal with these April Fools' pranks on TikTok?
According to a press release by Mondelez International, there is a "Sour Patch Prank Fund" to reward fans with cash (and candy!) for their April Fools' pranks on TikTok. As for the reasoning behind this contest, they say "the Sour Patch Kids brand is bringing mischievous fun back to its favorite holiday by rewarding fans with cash and sweet candy prizes for their pranks." 
Article continues below advertisement
The $25,000 "Sour Patch Prank Fund" will reward $1,000 to 25 lucky winners as well as free candy to 100 random fans who share their pranks on TikTok. The rules of entry are pretty simple:

"To enter the sweepstakes, fans must follow @therealsourpatchkids on TikTok and include #SourPatchPrankFund #Sweepstakes as a text overlay to the video and in the TikTok caption of their prank video for the chance to win cash and candy."
Article continues below advertisement
Article continues below advertisement
TikTok's April Fools' Day prank tradition has been around since before April Fools' 2021.
For those who don't need the extra cash or candy, TikTok has been a pretty famous platform for its pranksters. Some users are Saran wrapping their whole bathroom to out-wit their family, while other users are taking advantage of being a twin by making a "Parent Trap"-style swap. The creativity and harmless fun of users is endless, and if you're curious, dive down the hashtag #aprilfools. 
Some are even jazzing up their pranks by adding a little twist, such as examples of pranks that would happen at Hogwarts or using Animal Crossing to prank their friends in the game. 
Whatever the method, it's clear that with the pandemic steadily starting to lift, people are going to get more and more creative with their mischief—as long as it's not hurting anybody, what's the harm in April Fools' Day?
Article continues below advertisement
Whether you are participating in the Sour Patch Kids official contest or just goofing around on TikTok, April Fools' Day 2021 will look a lot different than April Fools' 2020.
Be careful, have a blast, and who knows? You might walk away with $1,000 or a sweet treat.