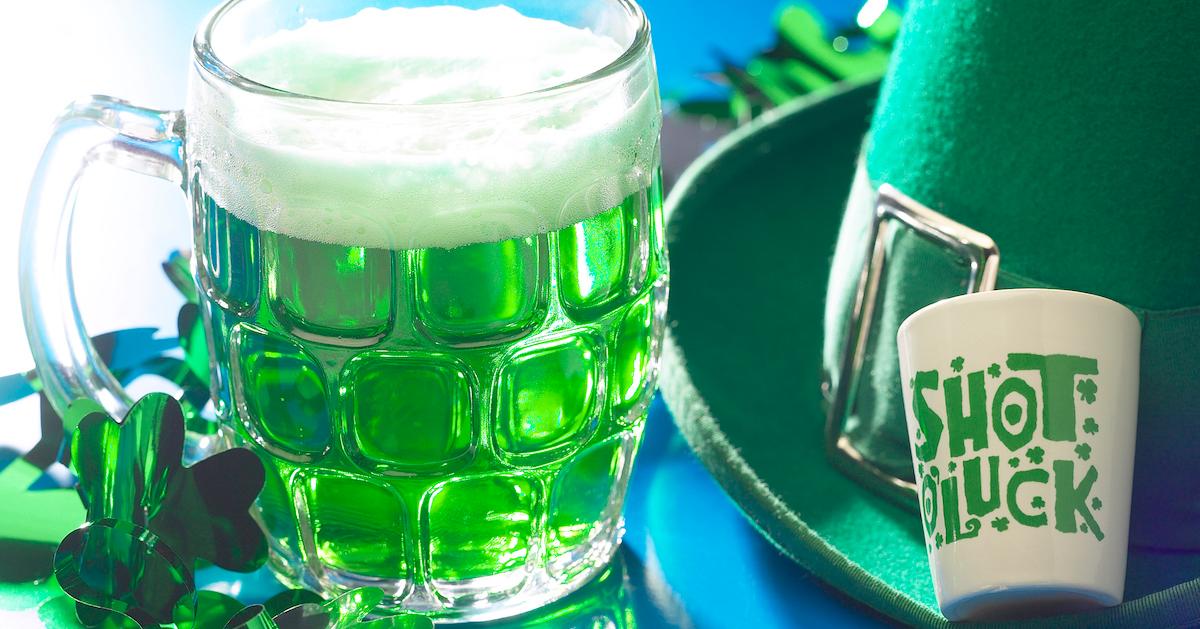 These St. Patrick's Day Drinking Games Are Sure to Light Your Party Up
A holiday like St. Patrick's Day is celebrated for plenty of reasons.
For some people, it's a great time to honor your Irish roots and ancestry. It's got its name thanks to Saint Patrick, the foremost patron saint of Ireland. He was a missionary and bishop in his land, and he's considered one of the most important Irish figures in history.
Article continues below advertisement
For other people, this holiday is thought of as a fun excuse to party and drink with the people you enjoy spending time with most! Here are a few of the most enjoyable St. Patrick's Day drinking games to try out with your friends.
McNickles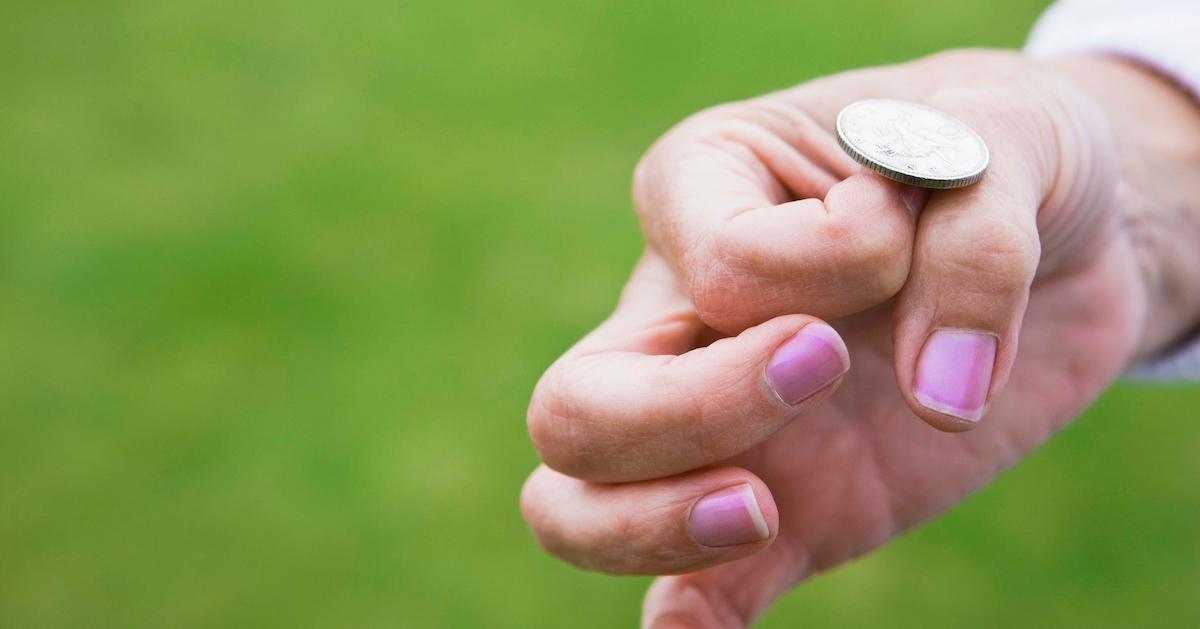 The American counterpart of McNickles is called Quarters, and the rules of the games are pretty much exactly the same. This fun drinking game comes with an Irish twist if you're willing to add in some Irish-themed liquor while tossing your coins off the table. If the coin lands in the glass of alcohol, it means someone from your opposing team has to drink up.
Article continues below advertisement
Irish Hour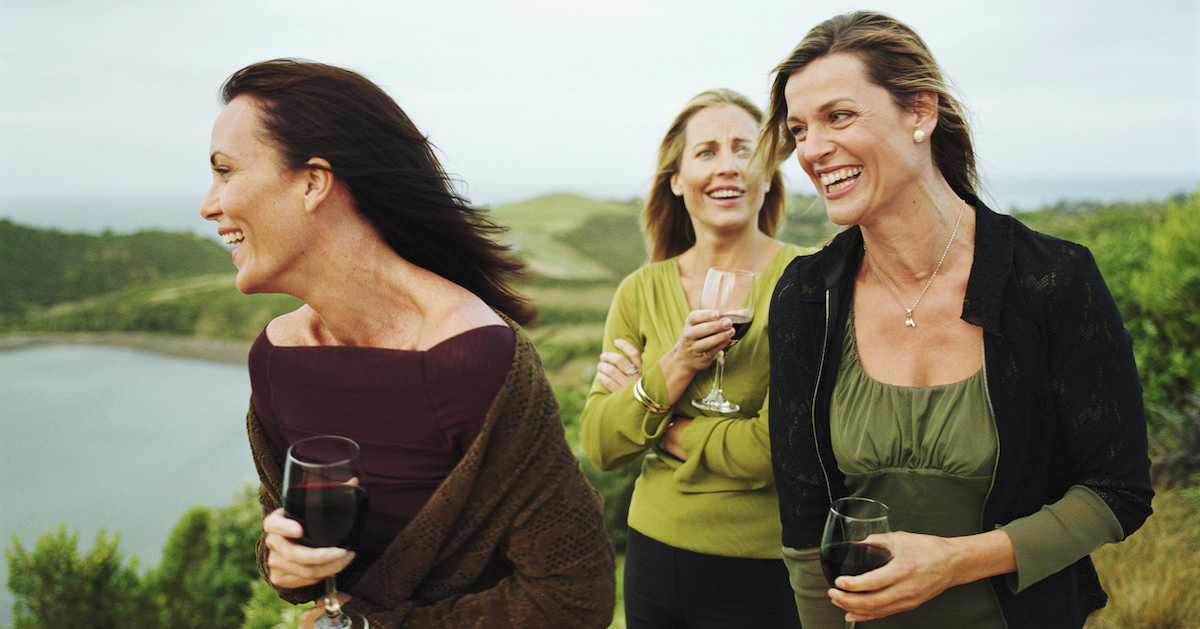 The fun part about adding Irish hour into your St. Patrick's Day celebration is the fact that you can still continue playing other drinking games in between. In this game, everyone has to drink at the top of the hour (whether it's beer or a shot — it's your choice what to drink).
For best results, it makes sense for someone in the group to set an alarm that blares during the first minute of each hour.
Article continues below advertisement
Irish Trivia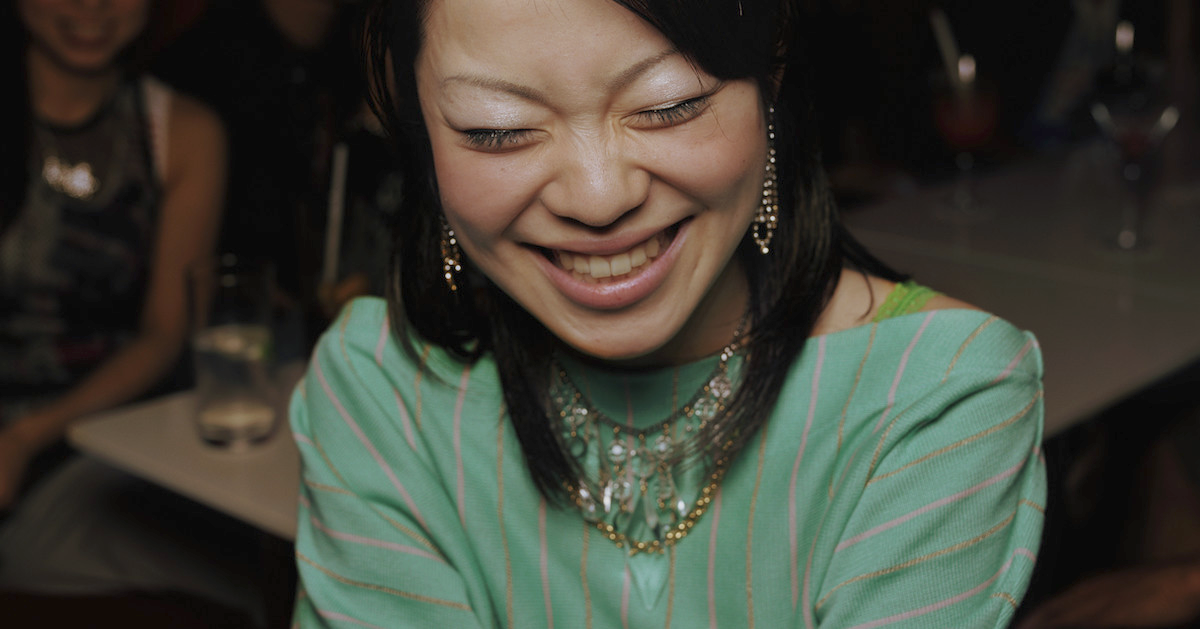 There are so many questions to ask when it comes to Irish trivia. If you get any of the trivia questions wrong, it means you're going to have to throw back some shots to make up for it! Irish trivia questions can be about anything involving Ireland's landmarks, celebrities that come from the country, classic traditions, foods and recipes, historical facts, and more.
Article continues below advertisement
McPotato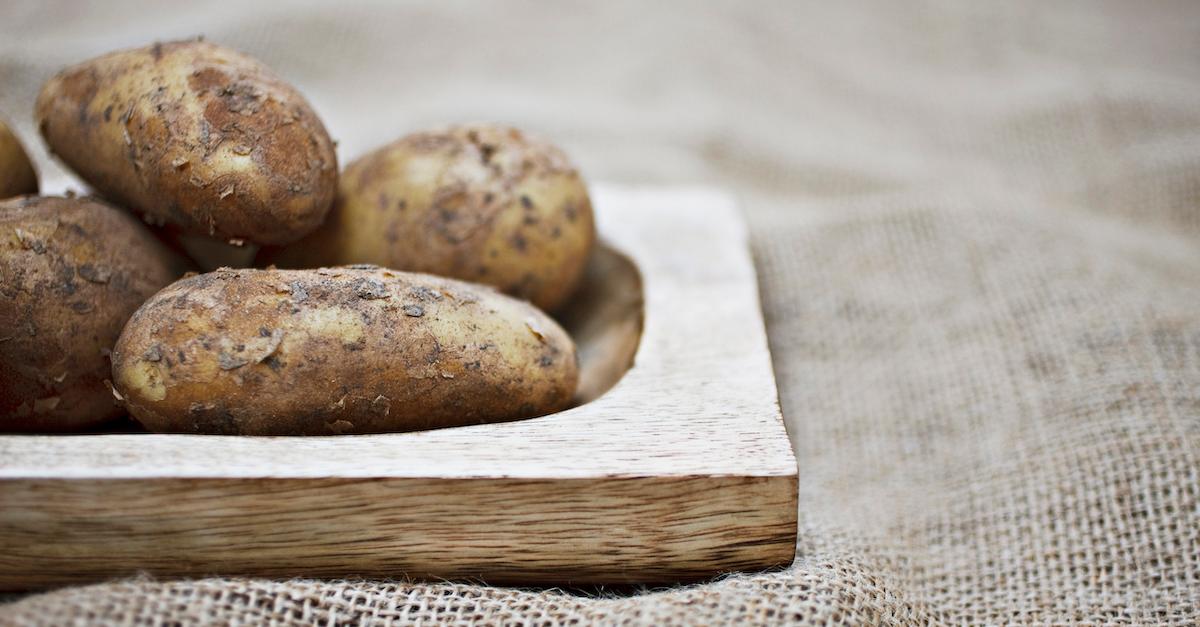 McPotato is a drinking game very similar to hot potato. Sit in a circle with your crew, continue passing around a potato with music playing in the background, and see whoever the potato is stuck with when the music gets cut off. Whoever still has the potato in their hands when the music pauses must take a shot! This is the type of game that will keep you at the edge of your seat.
Article continues below advertisement
Luck-Be-Charms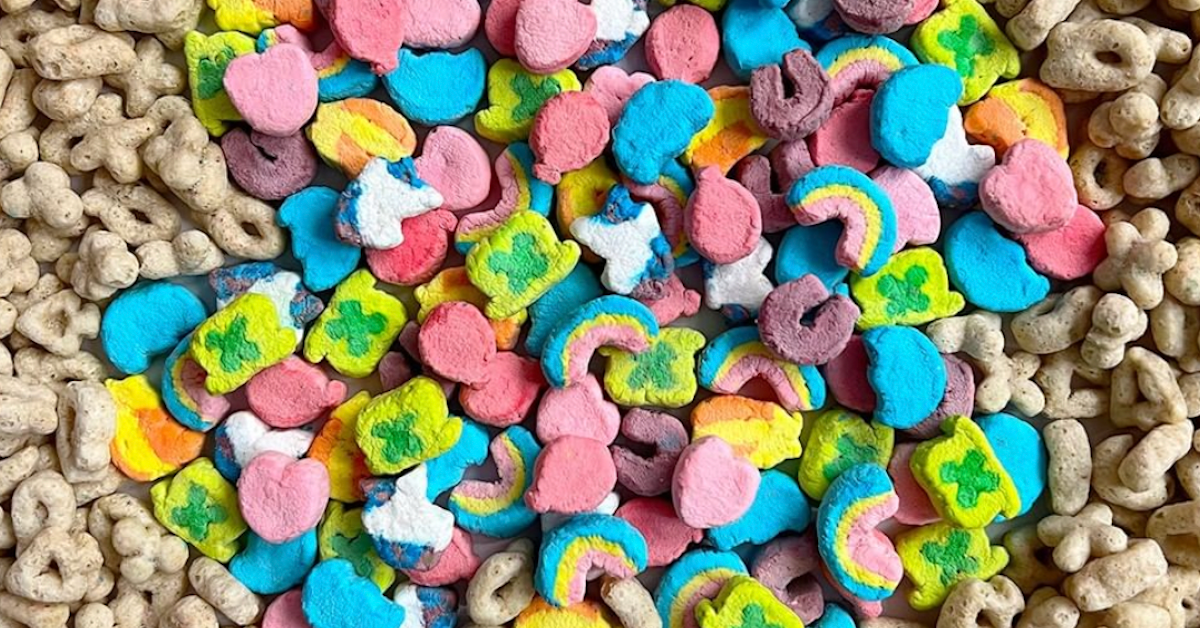 The Luck-Be-Charms drinking game is pretty simple since all you need is a box of Lucky Charms cereal. Each box of Lucky Charms cereal comes with an assortment of marshmallows in different shapes and sizes. Everyone playing the game gets a pile of dry cereal in front of them.
Article continues below advertisement
One person in charge must call out the name of a marshmallow charm, and whoever is the last to find that particular marshmallow charm within their pile must take a shot. You'll have to dig around for a miniature rainbow, a pink heart, a unicorn, a four leaf clover, or something else faster than your friends.